About PHP Aesthetic
It is on the celebrated Harley Street in London that PHP Aesthetic-Wellness has cast anchor and is ready to welcome you aboard.
The clinique is surely the most legendary place, famed for its stunning ambiance, cosmopolitan clientele, and otherworldly glamour.
In the exceptional and luxuriously space, a private haven of well-being, you can experience sumptuous, state-of-the-art treatments representing the ultimate alliance of science and nature, the art of The French Touch and expert coaching techniques.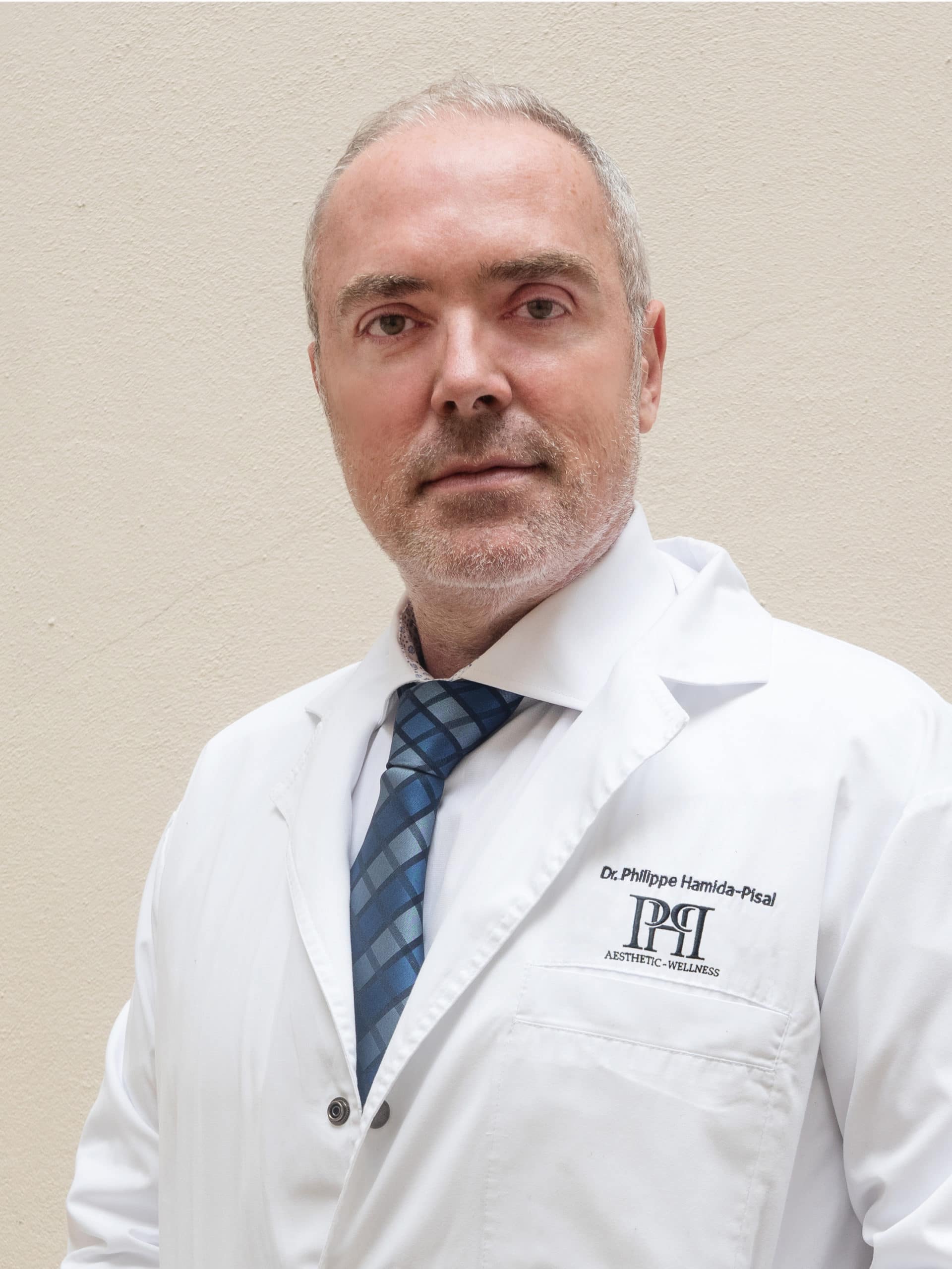 Dr Philippe Hamida-Pisal
Dr Philippe Hamida-Pisal, is currently the President of The Society of Mesotherapy of the United Kingdom (SoMUK), co-director of the Society of Mesotherapy of South Africa (SoMZA). He is an Aesthetic Practitioner specialised in dermatology and the founder and managing director of PHP Aesthetic and PHP Wellness, divisions of PHP Health First.
Dr Pharm, with PhD in Dermatology, he also works as a skin consultant and adviser for model agencies in London and Paris. PHP offers the only French Touch 360° holistic approach, combining aesthetic, holistic and anti-ageing nutrition, making his clinics the A list for celebrities by offering VIP signature treatments. As CEO of PHP Training Academy, he provides training worldwide for medical professionals in aesthetic treatments.
Describe to us the "French Touch" concept
Around the world today clients are increasingly seeking subtle improvements to their appearance; this was not the case some years ago, when many clients wanted drastic changes. In fact, today, most clients prefer what we call the French Touch - the French version of the natural look. As we know, France has been recognised for centuries in the art and beauty worlds as a synonym for elegance. Nowadays, this elegance is also related, to a certain degree, to subtleness or even effortlessness – French beauty is never over-done. The French Touch is enhancing your own beauty without making you look unnatural – it is bringing out a better version of yourself – and I believe the trend will continue in this direction. Most of our clients do not want to look overdone anymore; they just want to improve their own natural look.
I believe in the "French Touch": Real is Art, Real is Beauty.
Delphine Courade
Bio-Energy
Delphine is a leading trainer and healer and an expert in the use of Bio-Energy. She is based in France, but her services are requested worldwide. She has joined PHP Aesthetic-Wellness providing personalised treatments every two months by appointment only. Her main areas of expertise are: bio-energetic balancing, Bio-Energy during pregnancy, and post operation therapies, among other personalised holistic treatments.
To sum up Delphine's approach in her own words: "My vision and practice of well-being is a holistic approach; I consider the body and the mind as a unity. Body aches are a reflection of an internal imbalance that can be organic, physical, emotional, psychological or environmental.
Bioenergy allows me to respond to the disorders caused by this environment. By rebalancing your energies, I do a deep, personalised work that restores your body's power of self-management and self-healing. You find the balance, and all your potential".
I believe the Bio-energy will restore your body power.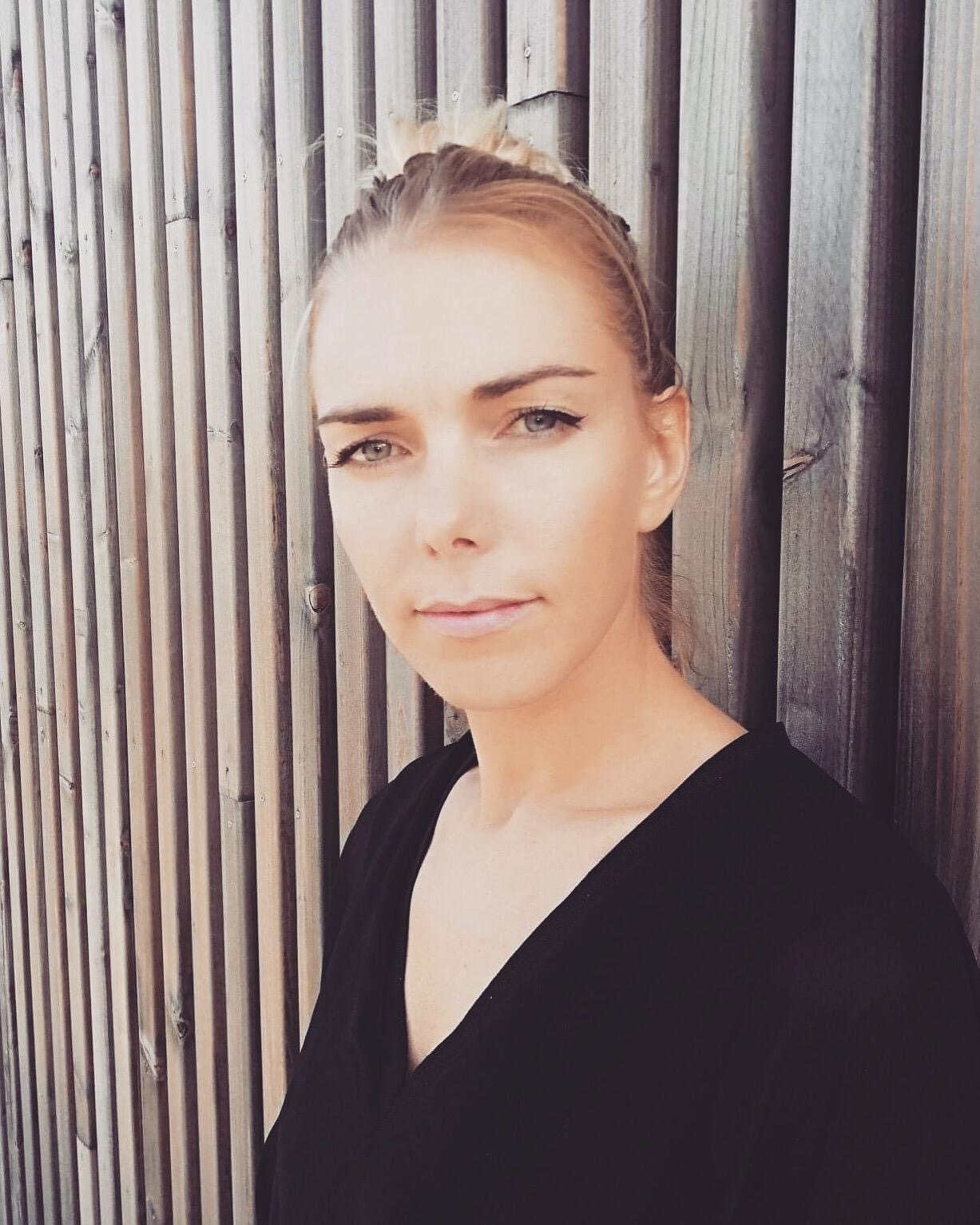 To book an appointment
fill in the form and we will come back to you as soon as possible.
Book a consultation