Botox®
Dynamic wrinkles are caused by contractions of the delicate underlying facial muscles every time you smile, laugh or frown. The more emotion you show, the deeper these wrinkles and lines are likely to be.
Now, thanks to a new use for an approved drug, dynamic lines can be dramatically softened. The procedure known as cosmetic denervation uses Botox® injections to improve the appearance of worry lines, frown lines, laugh lines, crow's feet and other dynamic wrinkles.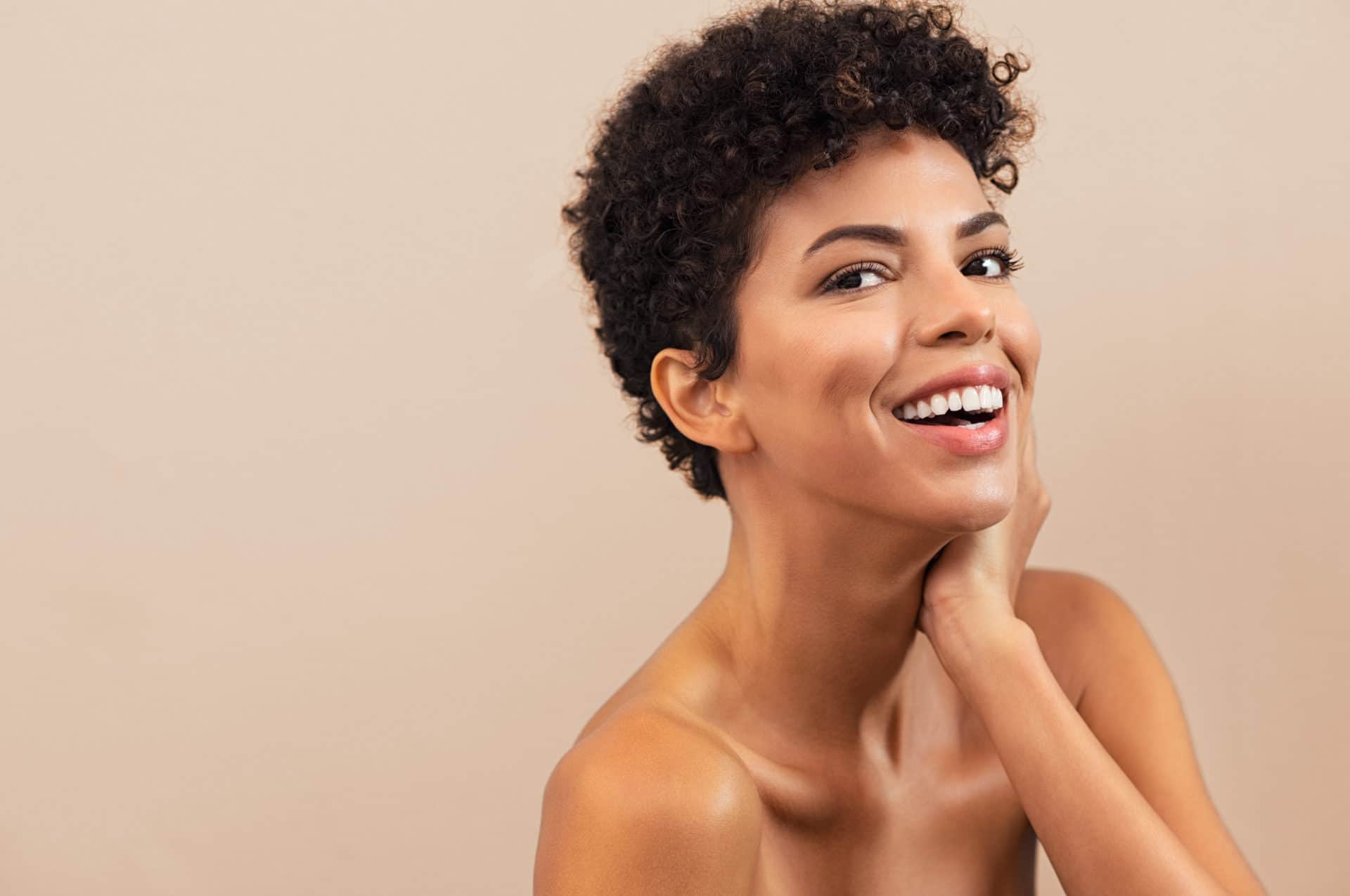 Cellulite Reduction
Mesotherapy fat/Cellulite Reduction
During a mesotherapy session, the blend of micronutrients & minerals is injected into the treatment area in order to reach the innermost layer of skin where the fat cells accumulate. Once in contact with these fatty cells, the medication melts down the fat in order to start the flushing process that reduces the cellulite build up.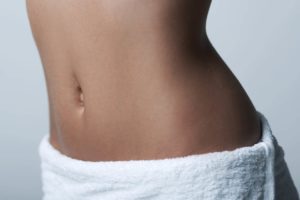 Dermal Fillers
Dermal Fillers smooth wrinkles and enhances lips instantly.
If you would like to get rid of wrinkles and folds or if you want to improve the image of your lips, there is a new answer to your needs.
Dermal Fillers are an innovation based on non-animal hyaluronic acid.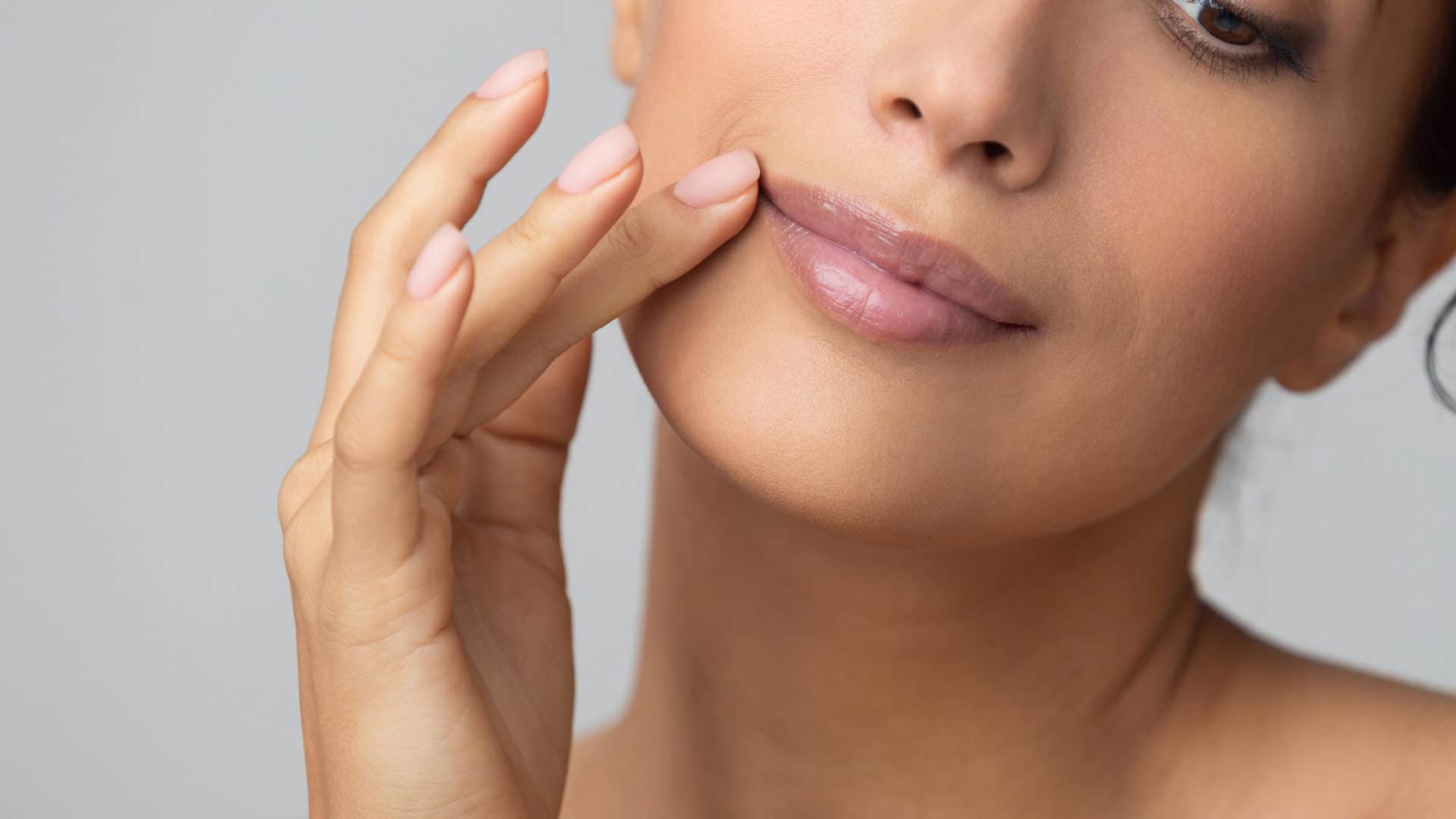 Facial Rejuvenation
Mesotherapy is a safe, natural alternative to invasive cosmetic procedures.
The Mesolift process delivers vitamins, minerals and amino acids directly into the skin to nourish and rejuvenate, promote production of collagen and elastin, and stimulate your metabolism.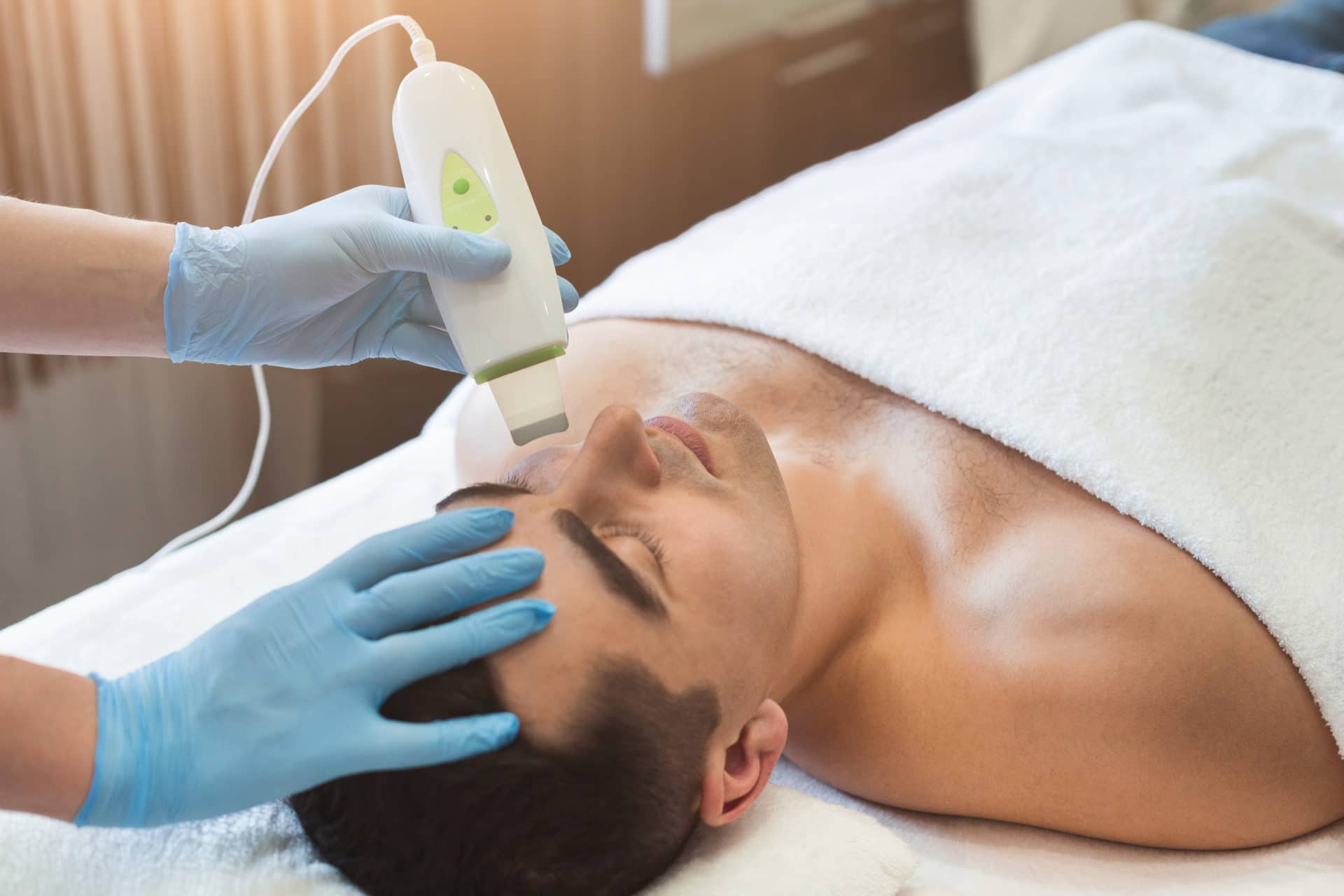 Hair Loss
Invest in your hair. It is the crown you never take off.
Injections of polyrevitalising solutions, combined with botulinum toxin, are indicated as effective and positive in all parameters of ageing, oxidative stress, nutritional deficiencies, seborrhoea and improving hair quality. This combined technique offers results in preventing alopecia, improving the quality of hair, implants and regrowth, treatment requested worldwide and unique in our clinic.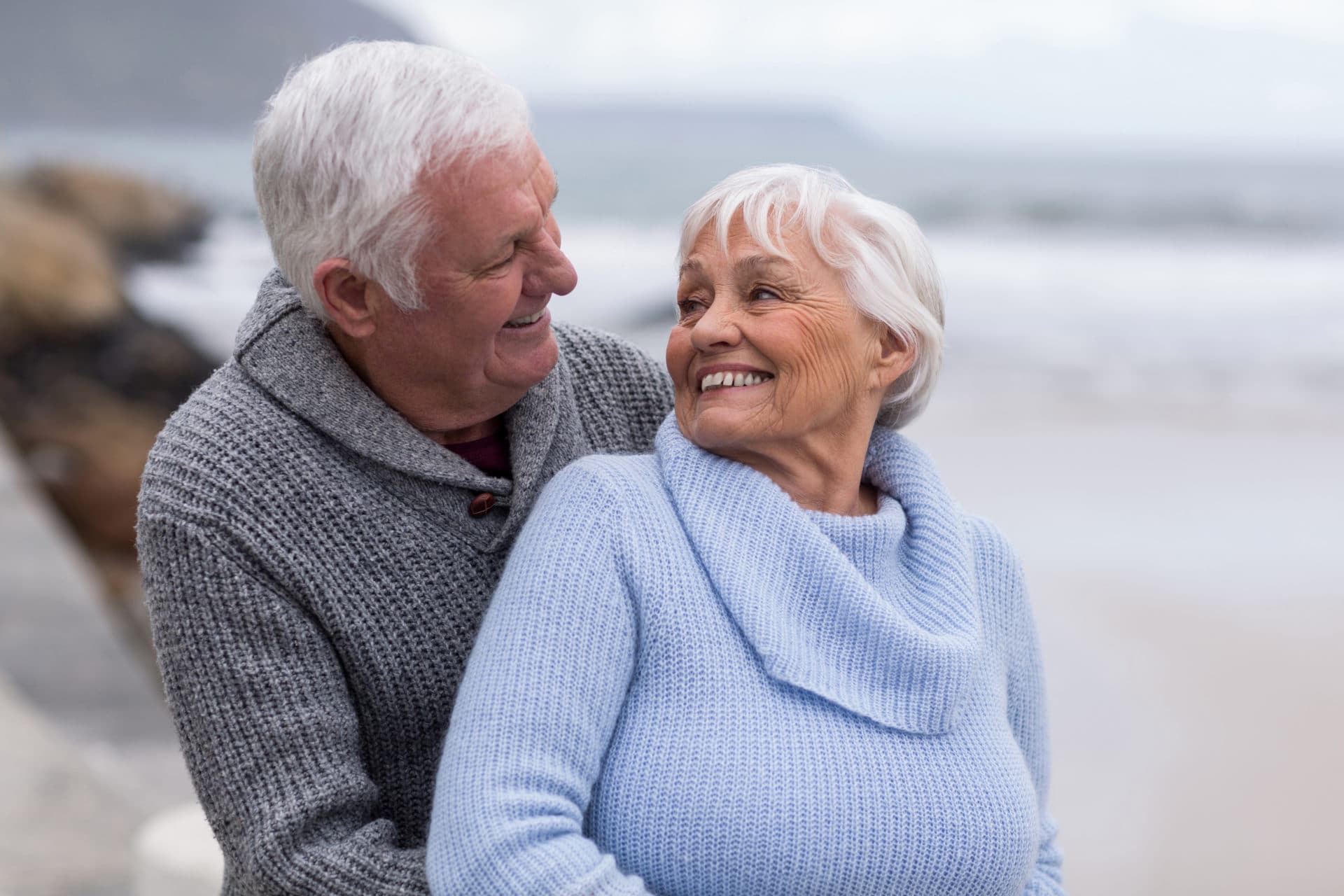 Hyperhidrosis
Check your sweat.
Another very popular method to treat focal hyperhidrosis is the injection of Botox®. It is a well known chemical structure used a lot by plastic surgeons to treat wrinkles.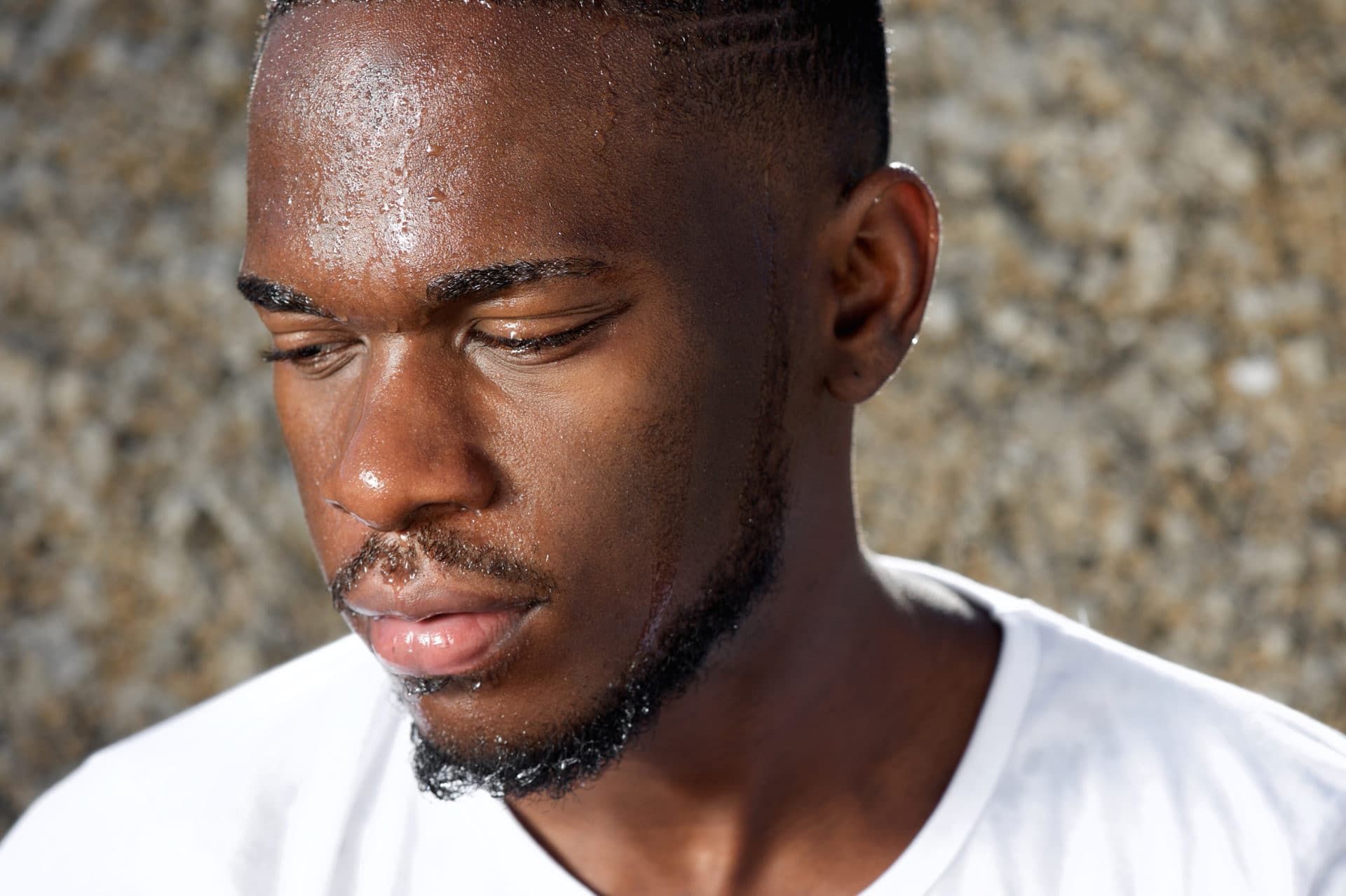 Microsclerotherapy
Don't hide your thread veins. Banish them.
Microsclerotherapy is a simple, minimally invasive and effective method of thread vein removal. The procedure involves injections of a harmless solution through a micro-needle into the veins, causing them to gradually fade.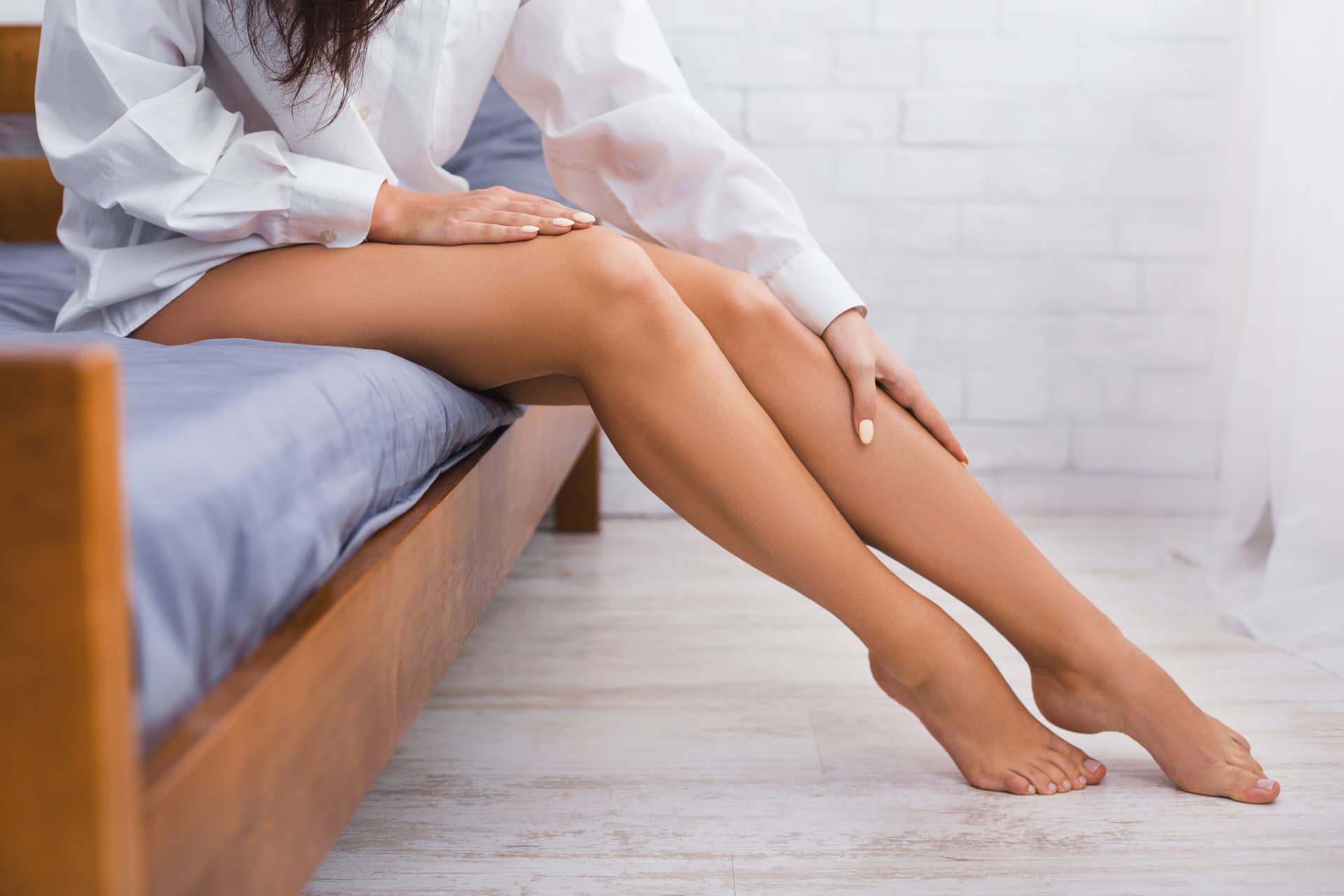 Rhinoplasty Non-surgical
Nose filler. Non-surgical rhinoplasty.
This treatment is extremely popular for those unhappy with their current nose shape but who feel that surgery is not the answer for them.
Semi-Permanent Make-up
Be yourself because an original is worth more than a copy.
Permanent make-up or the micropigmentation is inspired by the technique of the tattoo and consists in implanting pigments in the superficial layers of the skin.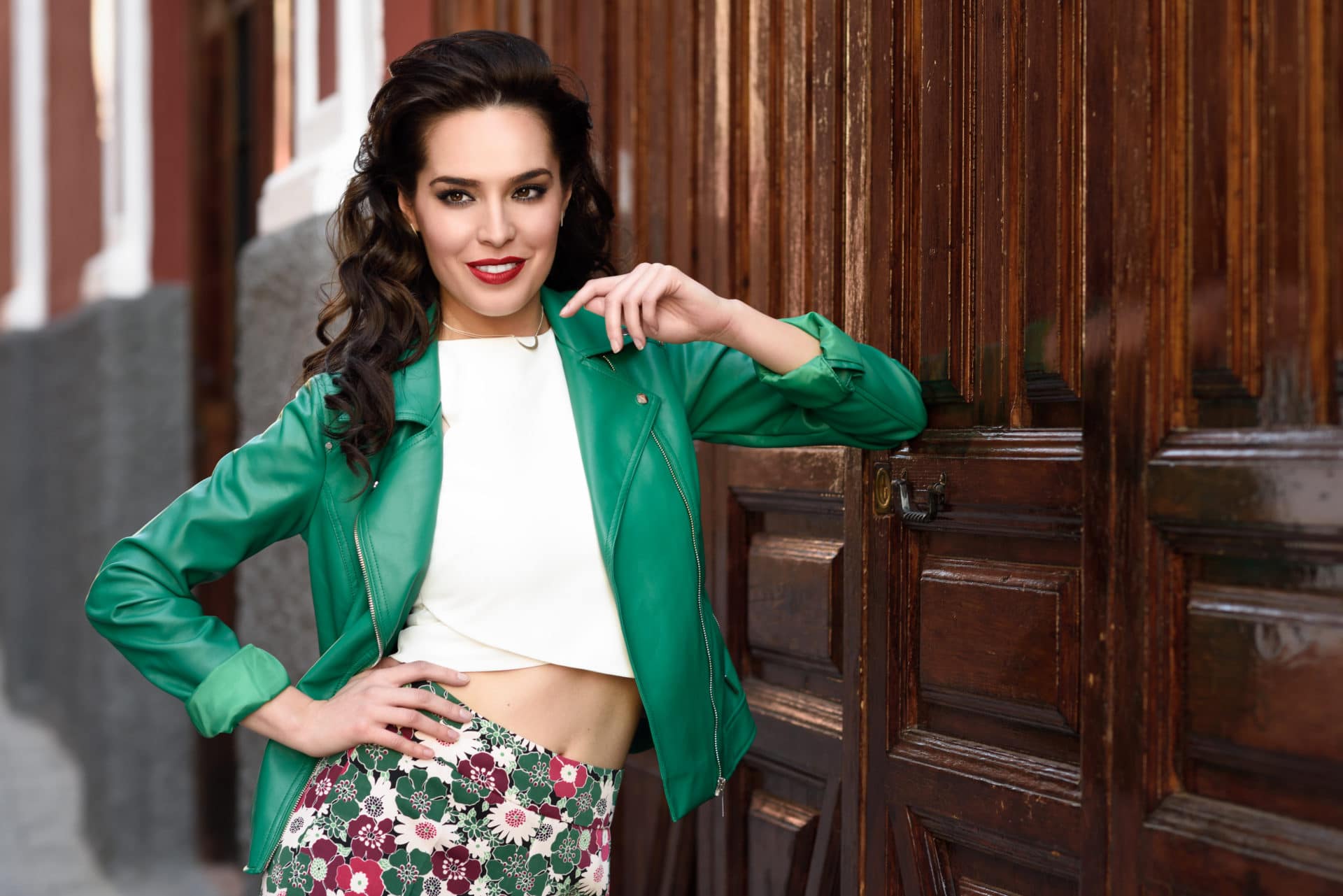 Vaginal Rejuvenation
Above all, be the heroine of your life, not the victim. Nora Ephron
A quick google search will reveal that there are a host of intimate surgical interventions such as vaginal rejuvenation, labiaplasty and vulvar liposculpting that can help you rejuvenate your intimate area. Most of the surgical options will help you gain back the confidence, which is dwindled due to the many changes in a woman's life.