Does your Face needs a better & shiny healthy boost?
Acne is a common skin condition that affects most people at some point. It causes spots, oily skin and sometimes skin that's hot or painful to touch.
Acne is caused when tiny holes in the skin, known as hair follicles, become blocked.

Sebaceous glands are tiny glands found near the surface of your skin. The glands are attached to hair follicles, which are small holes in your skin that an individual hair grows out of.

Sebaceous glands lubricate the hair and the skin to stop it drying out. They do this by producing an oily substance called sebum.

In acne, the glands begin to produce too much sebum. The excess sebum mixes with dead skin cells and both substances form a plug in the follicle.

If the plugged follicle is close to the surface of the skin, it bulges outwards, creating a whitehead. Alternatively, the plugged follicle can be open to the skin, creating a blackhead.

Normally harmless bacteria that live on the skin can then contaminate and infect the plugged follicles, causing papules, pustules, nodules or cysts.
Frequently Asked Questions
'ACNE IS CAUSED BY A POOR DIET'
So far, research has not found any foods that cause acne. Eating a healthy, balanced diet is recommended because it's good for your heart and your health in general. 
'ACNE IS CAUSED BY HAVING DIRTY SKIN AND POOR HYGIENE'
Most of the biological reactions that trigger acne occur beneath the skin, not on the surface, so the cleanliness of your skin has no effect on your acne. Washing your face more than twice a day could just aggravate your skin. 
'SQUEEZING BLACKHEADS, WHITEHEADS AND SPOTS IS THE BEST WAY TO GET RID OF ACNE'
This could actually make symptoms worse and may leave you with scarring.
'ACNE IS INFECTIOUS'
You cannot pass acne on to other people.
Please feel free to download our price list
and for further information
contact us on +44(0) 20 7580 9095
or by email at contact@phphaesthetic.com
Download the price list
To see our fantastic results, have a look at our before and after gallery.
Discover our gallery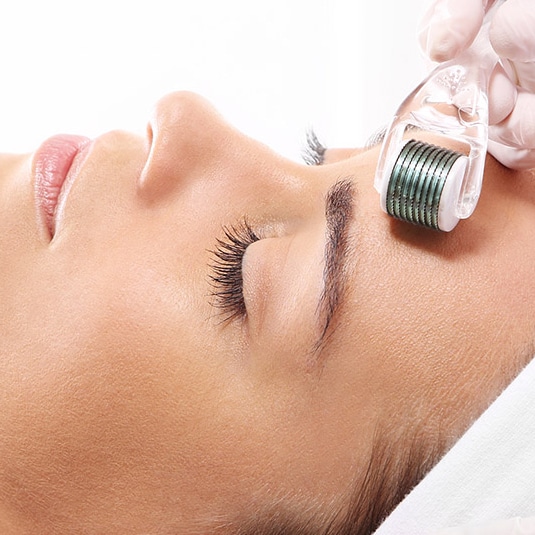 Dermaroller
Dermaroller: The Collagen Induction Therapy.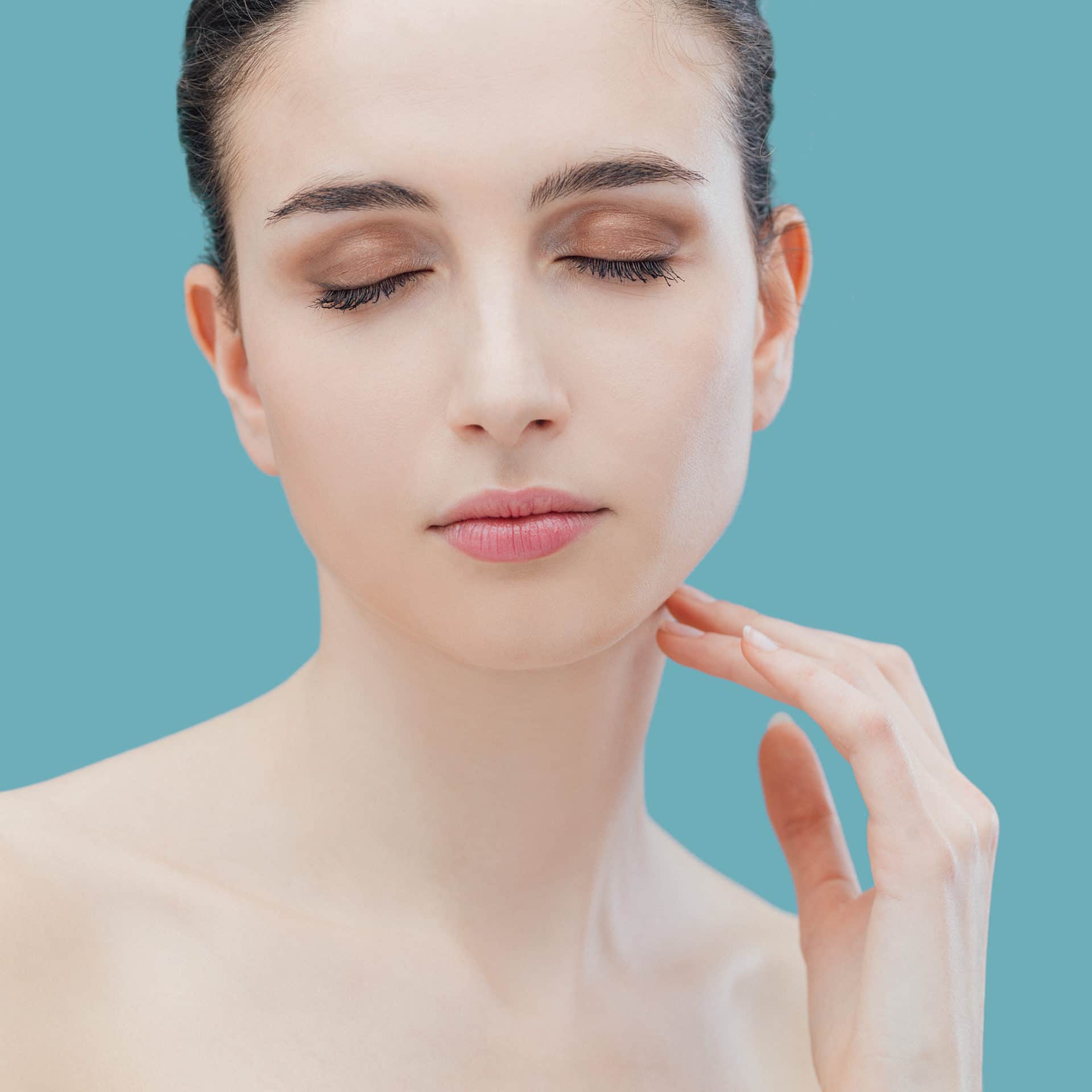 Chemical Peel
The chemical peel to refresh and revitalise your skin.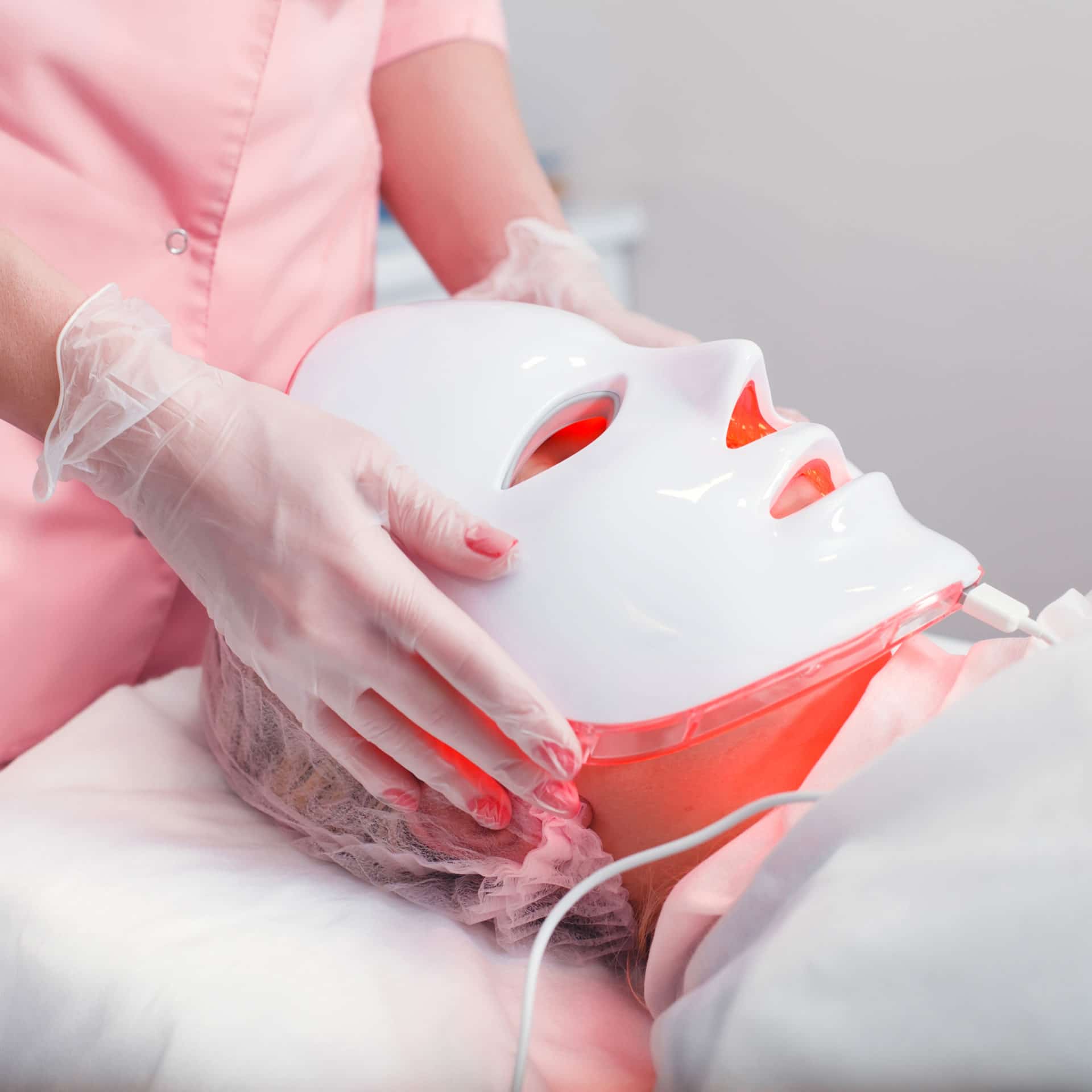 LED Light Therapy
LED light beautiful skin requires commitment, not miracle.
Erno Lazlo