Invest in your hair. It is the crown you never take off.
Hair possesses a symbolic connotation of strength and seduction that dates back to Egyptian times and to which we still attach great importance. The appearance of hair can be interpreted in very different ways, in concepts that rank from sexuality to religion. As a result, hair loss can have a significant psychological impact that varies depending on culture, age and sex.
Injections of polyrevitalising solutions, combined with botulinum toxin, are indicated as effective and positive in all parameters of ageing, oxidative stress, nutritional deficiencies, seborrhoea and improving hair quality. This combined technique offers results in preventing alopecia, improving the quality of hair, implants and regrowth, treatment requested worldwide and unique in our clinic.
About this treatment
Can be cause by iron deficiency

No, there is no cure. An earlier age of onset may lead to quicker progression

Unique and revolutionary treatment is now available in our clinic
Frequently Asked Questions
WHAT IS ANDROGENETIC ALOPECIA?
Androgenetic Alopecia is often referred to as 'Male Pattern Hair Loss' or 'Female Pattern Hair Loss'. It is the most common type of hair loss affecting approximately 50% of men over the age of 50 and around 50% of women over the age of 65. Androgenetic Alopecia can also affect younger men and women. It is caused by a number of genetic and hormonal factors. Dihydrotestosterone (DHT) is the main hormone responsible for Androgenetic Alopecia in genetically susceptible individuals. DHT causes hair loss by inducing a change in the hair follicles. The hairs produced by the follicles affected by DHT become progressively smaller until eventually the follicles shrink completely and stop producing hair entirely.
WHAT DOES ANDROGENETIC ALOPECIA LOOK LIKE?
Androgenetic Alopecia tends to look different between males and females. In men, the typical pattern of hair loss is a receding hair line with loss of hair from the top and front of the head. In women, the usual pattern of hair loss is thinning at the crown of the head. Often in women the frontal hairline remains. There are of course exceptions to these patterns but these are typically how Androgenetic Alopecia presents itself in men and women. It is less likely that a woman will experience total baldness as a result of Androgenetic Alopecia.
IS ANDROGENETIC ALOPECIA PERMANENT?
The hair follicles affected by Androgenetic Alopecia are permanently damaged and any hair loss as a result is irreversible
CAN ANDROGENETIC ALOPECIA BE TREATED?
As with other types of alopecia, there is no cure for Androgenetic Alopecia. However, the effects of Androgenetic Alopecia may be slowed down with treatments..
IS ANDROGENETIC ALOPECIA HEREDITARY?
Yes, it is understood that genetic susceptibility is inherited from either or both parents.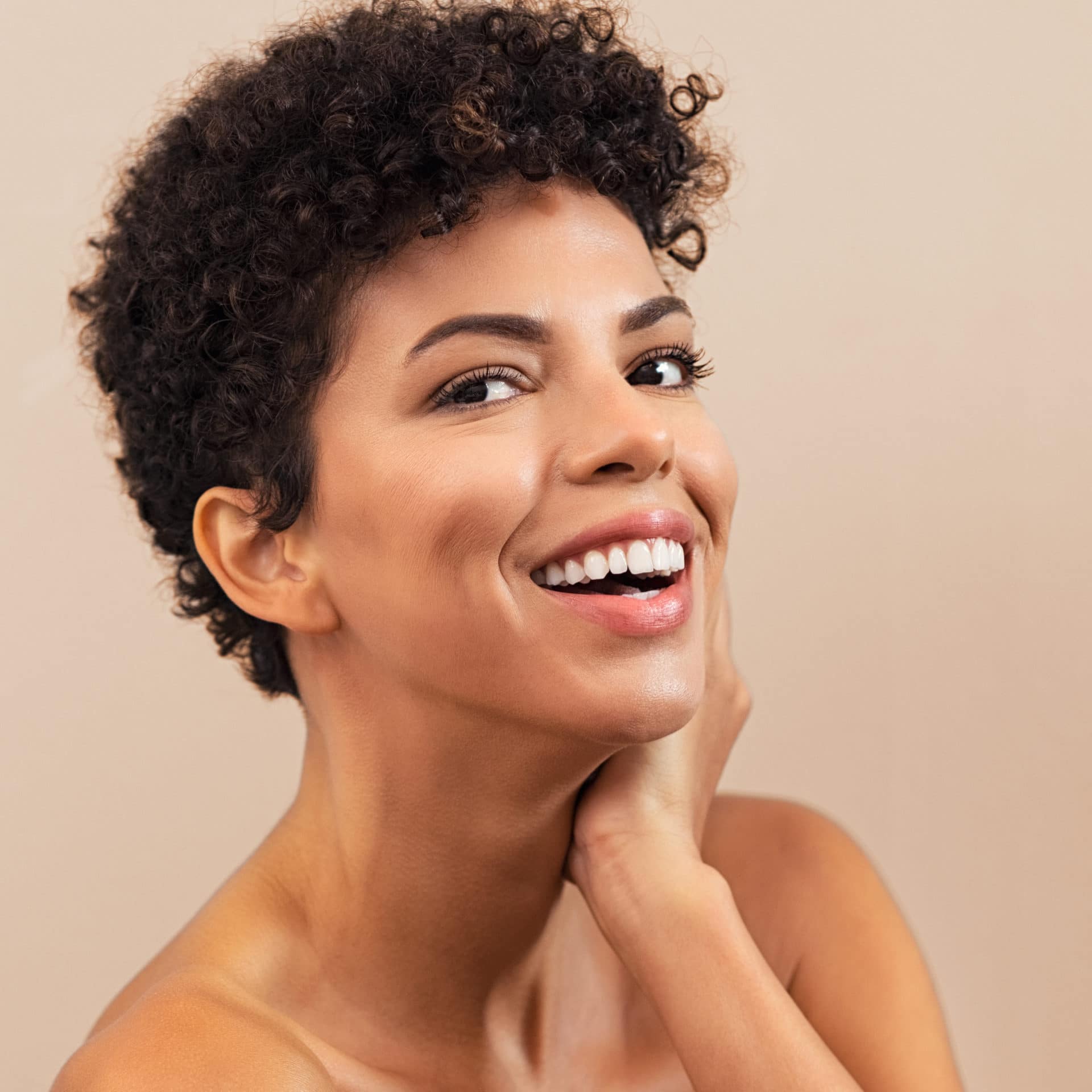 Botox®
My goals is to produce a relaxed and refreshed appearance while maintaining a natural facial expression.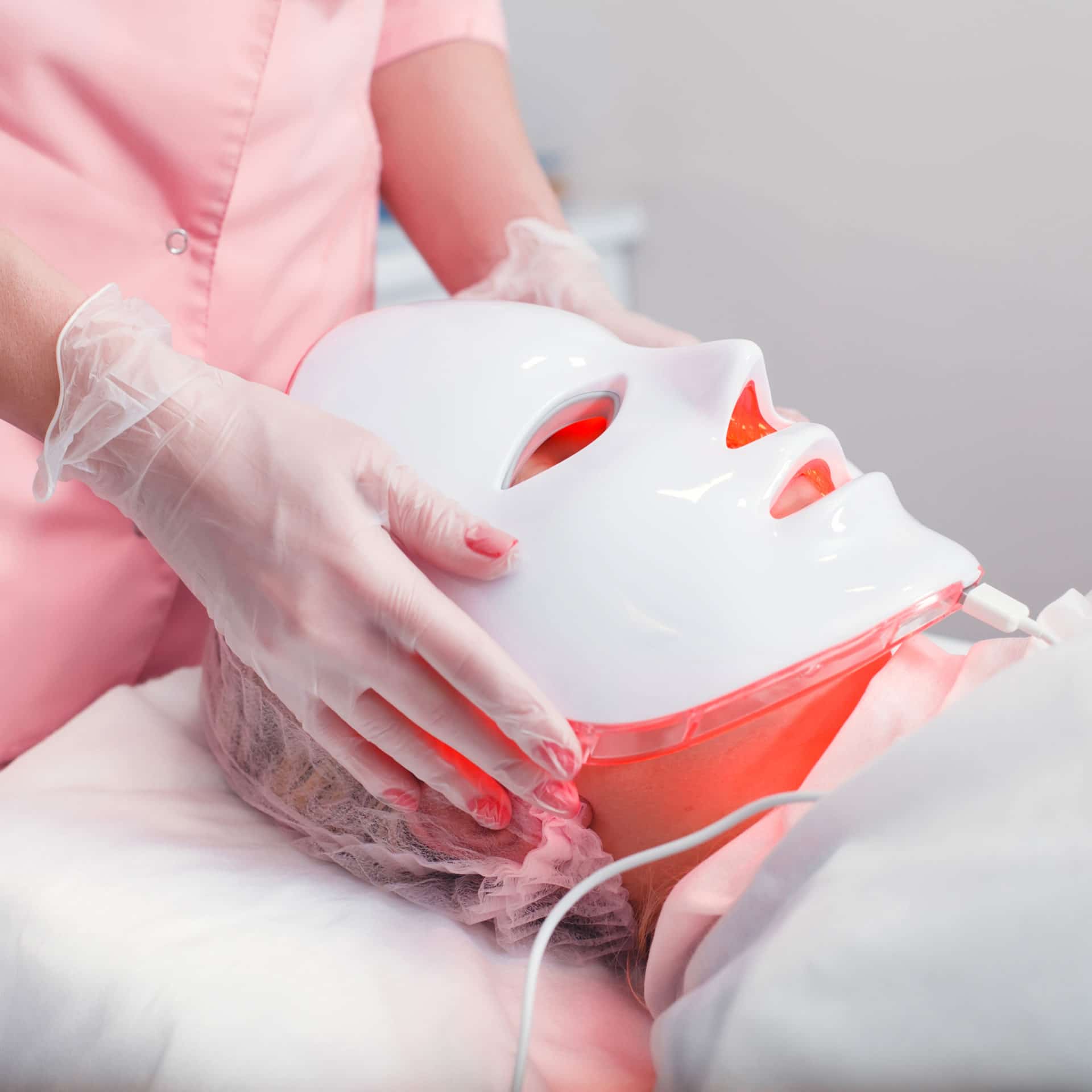 LED Light Therapy
LED light beautiful skin requires commitment, not miracle.
Erno Lazlo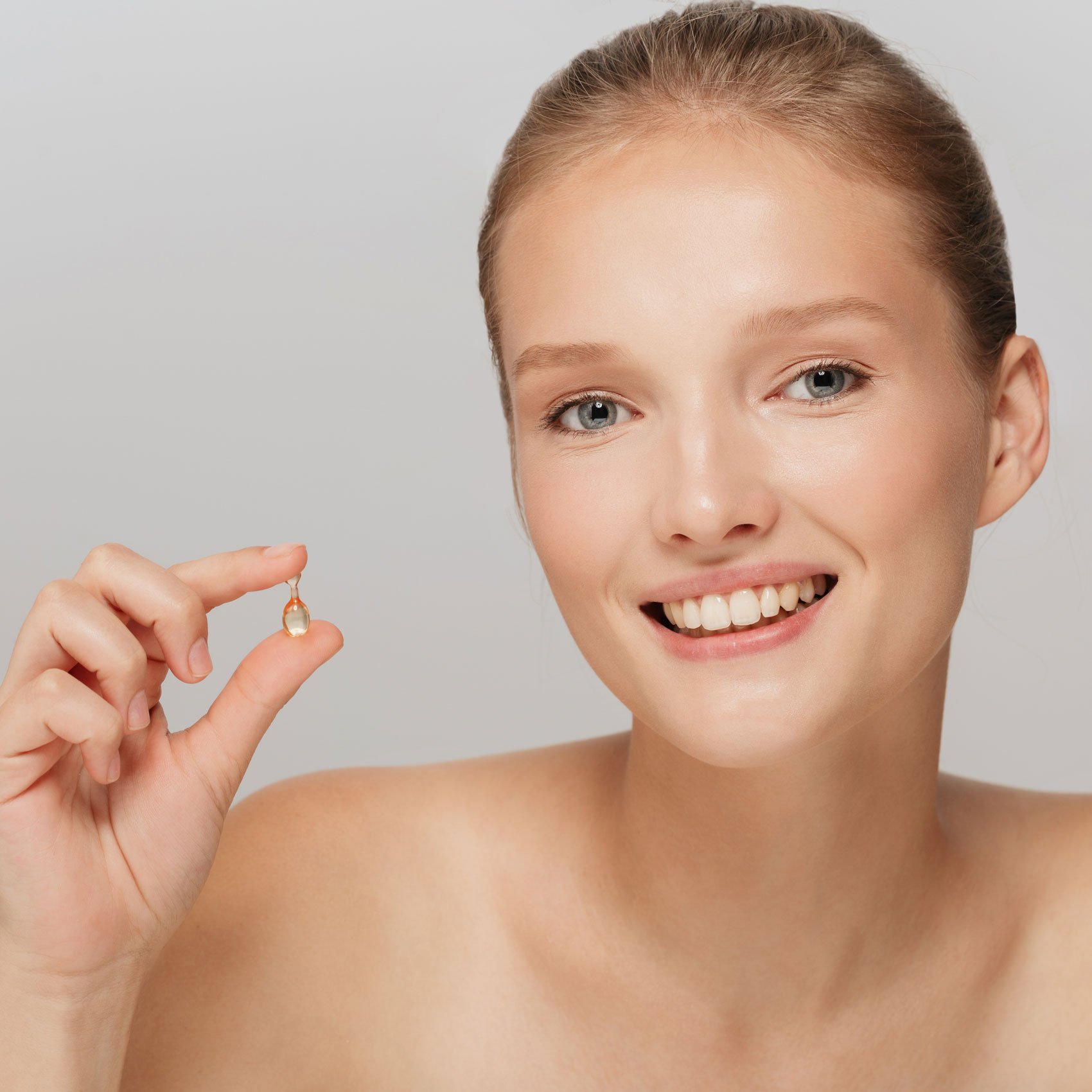 Medi-Cosmetics
Aesthetic and medical skincare.