My goals is to produce a relaxed and refreshed appearance while maintaining a natural facial expression.
Botox® or Neurotoxins is the most popular, non-surgical cosmetic treatment Europe for temporary reduction and elimination of frown lines, forehead creases, crow's feet near the eyes and thick bands in the neck. By temporarily blocking the nerve impulses, the muscles that cause wrinkles relax, giving the skin a smoother and more refreshed appearance.
Neurotoxins helps to soften wrinkles caused by repetitive expressions such as squinting or grimacing. These repetitive movements cause the underlying muscle to become disproportionately stronger. Neurotoxins relaxes these muscles and allows them to regain a normal size , this causes unwanted wrinkles to soften or disappear.
About this treatment
Botox® Is most commonly used for:

• Fine lines & facial wrinkles around the glabella and forehead
• Wrinkles around the eyes, often known as 'crows feet'
• Non-surgical jaw reduction
• Visible platysmal neck bands

Botox® injections are not painful.

In Europe, they are usually administered with small insulin needles. Most patients are pleasantly surprised.

Botox® injections usually do not cause bruising.

Immediately after the injection there may be some redness or swelling but this usually disappears within 20 minutes.

Before providing the treatment.

A consultation will be provided and the treatment will be explained. You will have the opportunity to ask all questions and read the consent form, before going ahead will the treatment. No pressure will be provided. Full consent and understanding is paramount.
Frequently Asked Questions
CAN I RETURN TO WORK THE SAME DAY?
YES!
Neurotoxins injections usually do not cause bruising. Immediately after the injection there may be some redness or swelling but this usually disappears within 20 minutes.
ARE BOTOX TREATMENTS SAFE?
Botox® injections have been used safely and effectively for over twenty years to treat many ophthalmological and neurological disorders. Each year thousands of patients receive Botox® treatments for a variety of conditions and it has become a popular noninvasive treatment for reversing the visible signs of aging.
MYTH: NEUROTOXINS IS A POTENT POISON: FALSE
FALSE
A popular myth that many people think that neurotoxins is a synthetic, terribly dangerous material. It is not — it's found naturally in nature and when used in proper doses, it's therapeutic and safe.
So what about the deaths from neurotoxins you've heard about in the news ?
There has never been one death reported from neurotoxins cosmetic [alone]." The deaths you might have heard about are associated with people who have cerebral palsy and take neurotoxins to treat limb spasticity. So if you are healthy and using neurotoxins to fight the signs of ageing, it is safe.
(Dr Jones) https://www.totalbeauty.com/content/quizzes/botox-fillers-myths/9292/page_8
WHAT SHOULD I TELL MY DOCTOR?
Tell your doctor about all your medical conditions, including:
A disease that affects your muscles and nerves (such as amyotrophiclateral sclerosis [als or lou gehrig's disease], myasthenia gravis or lambert-eatonsyndrome). Allergies to any botulinum toxin product had any side effect from any botulinum toxin product in the past.
A breathing problem, such as asthma or emphysema.
Swallowing problems.
Bleeding problems.
Plans to have surgery.
Had surgery on your face.
Weakness of your forehead muscles, such as trouble raising your eyebrows.
Drooping eyelids.
Any other change in the way your face normally looks.
Are pregnant or plan to become pregnant. It is not known if neurotoxins cosmetic can harm your unborn baby.
Are breast-feeding or plan to breastfeed. It is not known if neurotoxins cosmetic passes into breast milk.
Using neurotoxins with certain other medicines may cause serious side effects. Do not start any new medicines until you have told your doctor that you have received neurotoxins in the past.
Especially tell your doctor if you:
Have received any other botulinum toxin product in the last four months.
Have received injections of botulinum toxin, such as Myobloc®.
(Rimabotulinumtoxinb) or Dysport® (abobotulinumtoxina) in the past. Be sure your doctor knows exactly which product you received.
Have recently received an antibiotic by injection.
Take muscle relaxants.
Take an allergy or cold medicine.
HOW OFTEN DO I HAVE TO DO NEUROTOXINS TREATMENTS?
Depending on the region to which it is injected the effect of neurotoxins may last 3-4 months. For example, the lip area experiences a lot of motion, in this area the effect can last up to 3 months. The effect of neurotoxins on the forehead area may last 3-4 months depending on the use of the forehead muscles.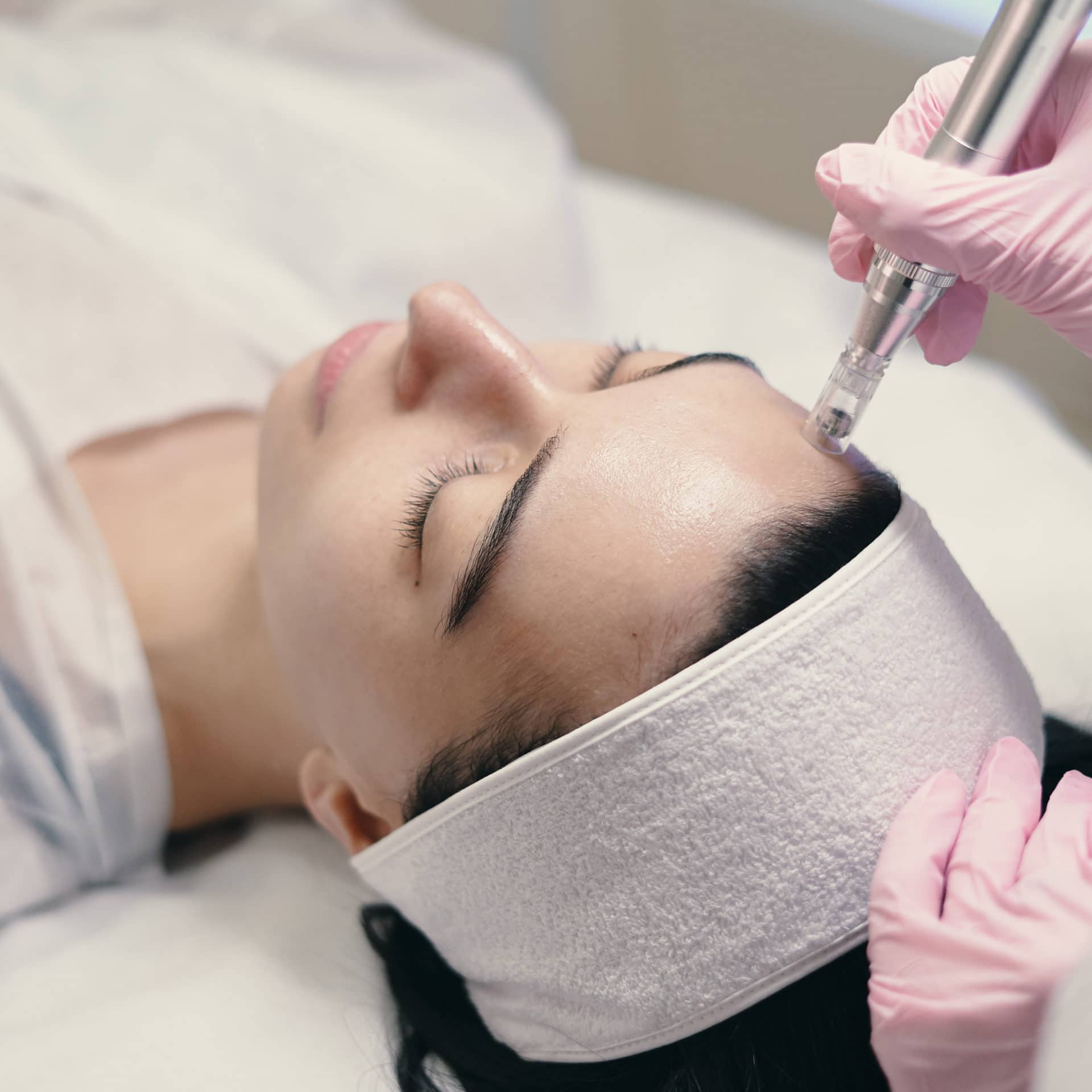 Facial Rejuvenation
Mesotherapy is a safe, natural alternative to invasive cosmetic procedures.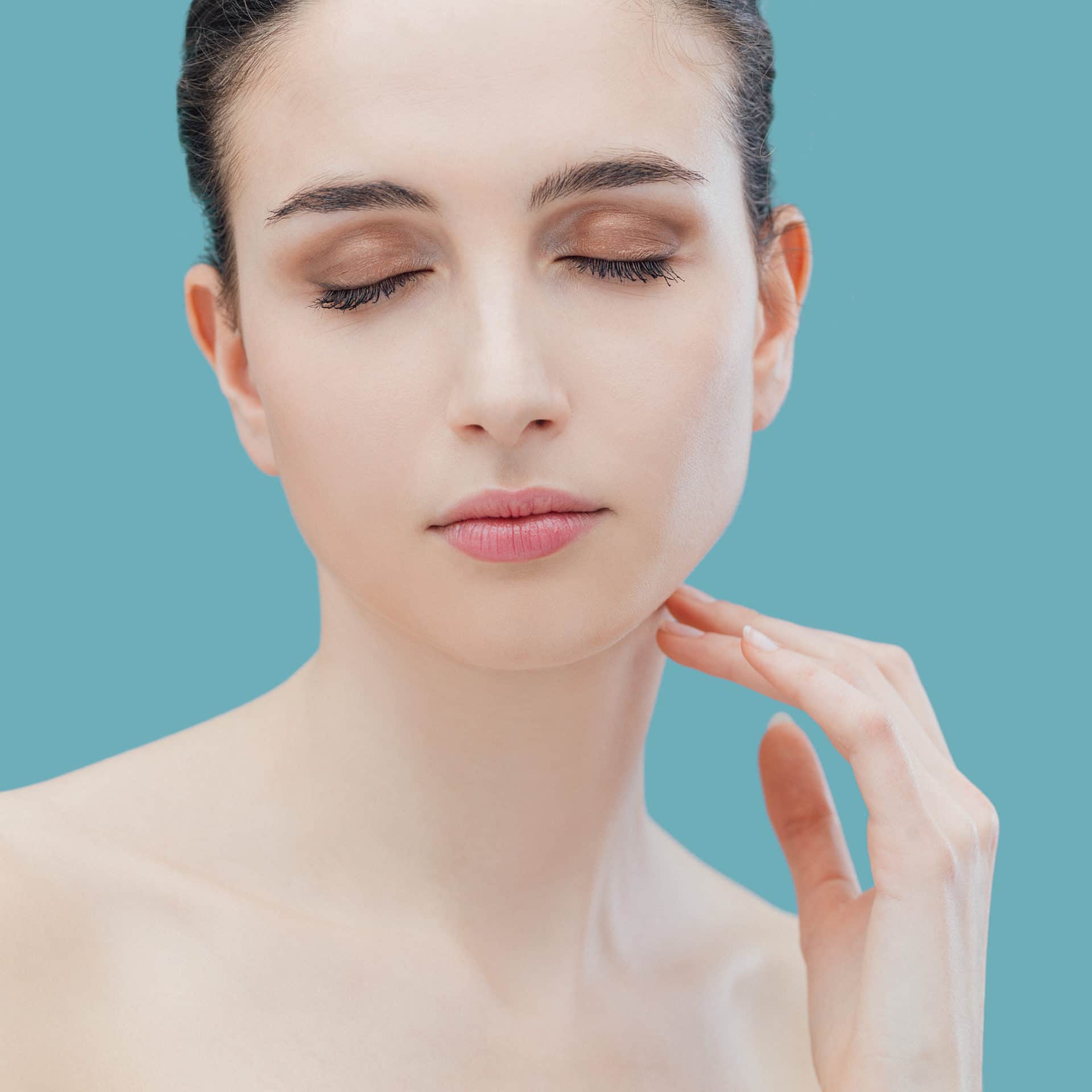 Chemical Peel
The chemical peel to refresh and revitalise your skin.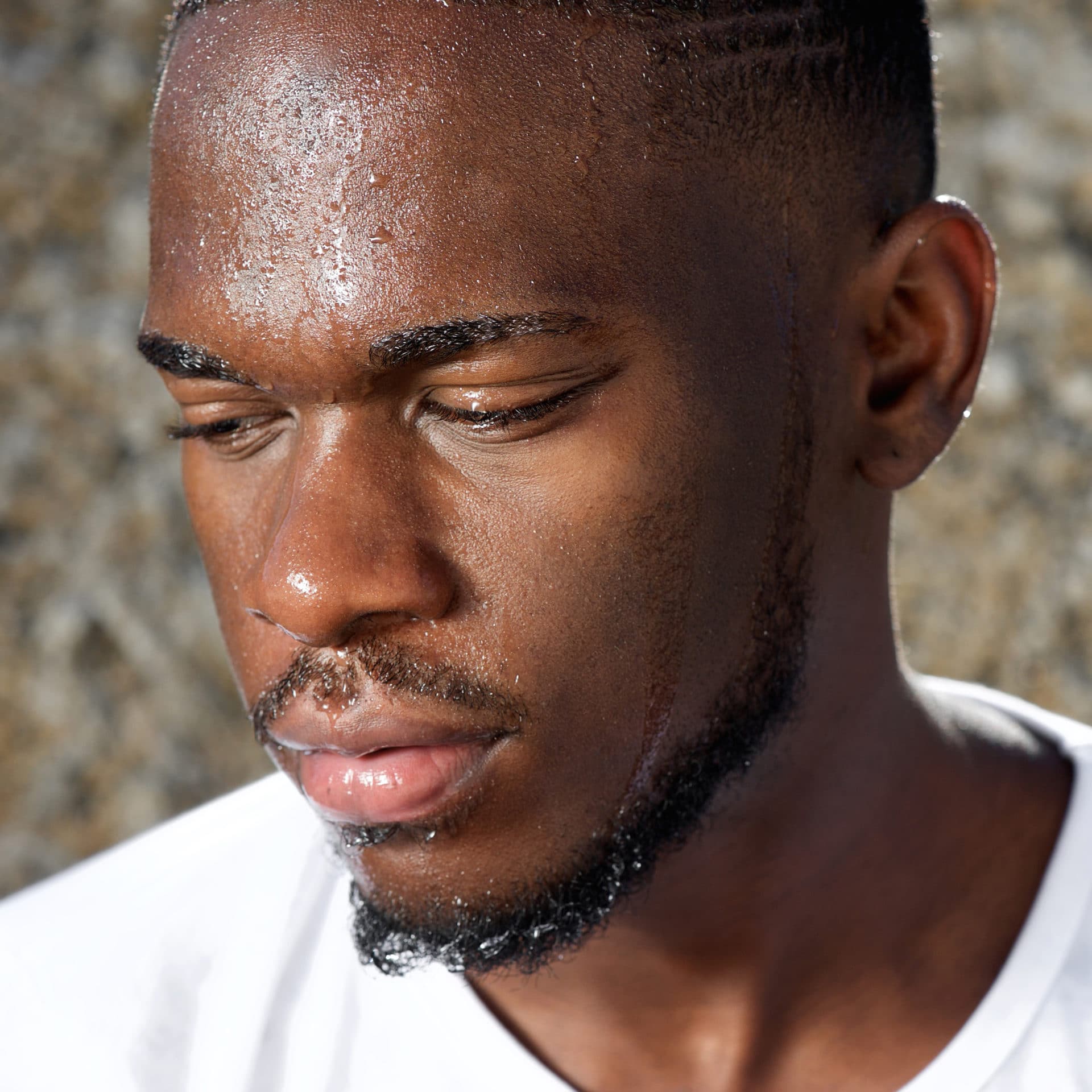 Hyperhidrosis
Check your sweat.