Why More Athletes Are Turning to Treatments?
After a hard workout, relaxing with an endermologie® treatment is an absolute treat for tired, sore muscles. Aside from the obvious aesthetic benefits, the deep tissue mobilization also relieves muscle tension, increases blood circulation, eases muscle spasms and restores functional mobility for all types of sports enthusiasts – from weekend warriors to professional athletes. During any athletic endeavor, the goal is to win, inspiring athletes to push their bodies to the limit in order to attain peak performance.
endermologie®'s specialized roll and flap technology softens and reconditions connective tissue, leading to a greater range of motion, a sharp reduction in delayed muscle onset fatigue (DOMS), and fewer injuries. Because the treatments also help expel toxins trapped in the tissue, it assists in the removal of lactic acid buildup caused by strenuous exercise.
About this treatment
Full body or targeted body treatments

Increases local circulation

Reduction in Delayed Onset Muscle Soreness (DOMS)
Frequently Asked Questions
IS ENDERMOLOGIE SAFE?
Yes, Endermologie® is a non-invasive, natural therapy.
Our number-one-goal is to improve the integrity of your skin. We don't believe in causing damage to achieve fast, but often short-term improvements.
We create a well-thought out programme for each person, following clinically proven standards of treatment to achieve optimal, long-lasting results without damaging your skin.
The Endermologie® technique uses negative pressure massage only, no needles, ultrasound, freezing or anything else that could potentially cause side-effects.
Some individuals may experience a slight tingling in more sensitive treatment areas and it is possible for people with sensitive skin to experience some temporary bruising after the treatment, but thats's it!
No risk of scarring or permanent damage.
So you can rest safe in the knowledge that Endermologie® has been proven to work in more than 140 clinical studies (to date) and has over 30 years of experience with millions of people across the globe.
CAN EVERYONE BE TREATED WITH ENDERMOLOGIE?
Almost, but it's worth bearing in mind that due to the nature of the treatment in promoting circulation (vascular circulation is increased 400% and lymphatic circulation is increased 300% according to a 1999 UCLA study), some conditions are contraindicated:
Systemic:
– acute infections or inflammation
– cancer or malignant tumors within the past five years
– diabetes
– heart disease
– pregnancy
– progressive infectious illnesses such as AIDS or Hepatitis
– renal disease/kidney failure
– respiratory disease
– thrombosis/ phlebitis/ anti-coagulant treatment
Local:
– angioma
– hernia
– lipoma
– skin rash/infection
– varicose vains
It is also worth noting that people with hypothyroidism, diabetes or undergoing a long-term corticosteroid treatment respond less well to our treatments. In case of doubt, please consult your GP or attending physician.
Is it suitable for men ?
Yes, absolutely! Clinical experience has shown impressive results for reducing stubborn fat in problem areas such as "love handles" and loose pectoral tissue. In fact, they often respond to treatments faster than women.
Endermologie® also improves blood flow to treated areas and helps in lymphatic drainage throughout the body to provide relief from muscle spasms and soreness related to previous invasive treatment procedures or after intensive physical exercise.
Therefore a structured program of natural, non-invasive Endermologie® treatments is an excellent addition to your normal fitness regimen.
Note, although men are biologically less likely to develop cellulite, due to the difference in the composition of their connective tissue (oblique septa as opposed to vertical) and additional thickness in the skin, it can occur in approximately 10% of the male population, so Endermologie® is an excellent choice to smooth away this lumps and bumps and tone up the skin.
HOW LONG DOES EACH TREATMENT SESSION TAKE?
We assess each person on an individual basis and tailor their treatment program accordingly. Therefore, it's impossible to say exactly how long the actual treatment will take. In order to simplify scheduling, we have 2 appointment times, an 'Express' which allows 30 for a minute appointment time and a 'Classic' which allows for 1 hour.
For example, if you want to get rid cellulite on your legs and bum, we would usually book an Express appointment. If you also wanted to get rid of stubborn fat on your tummy and hips and tone up the skin on your arms and back, then we would book a Classic treatment.
We allow approximately 90 minutes for the initial consultation and discovery treatment appointment to ensure you have plenty of time to learn about how Endermologie® will benefit you, ask any questions and change into the required body-stocking.
Please feel free to download our price list
and for further information contact us on +44(0) 20 7580 9095 or by email at contact@phphaesthetic.com
Download the price list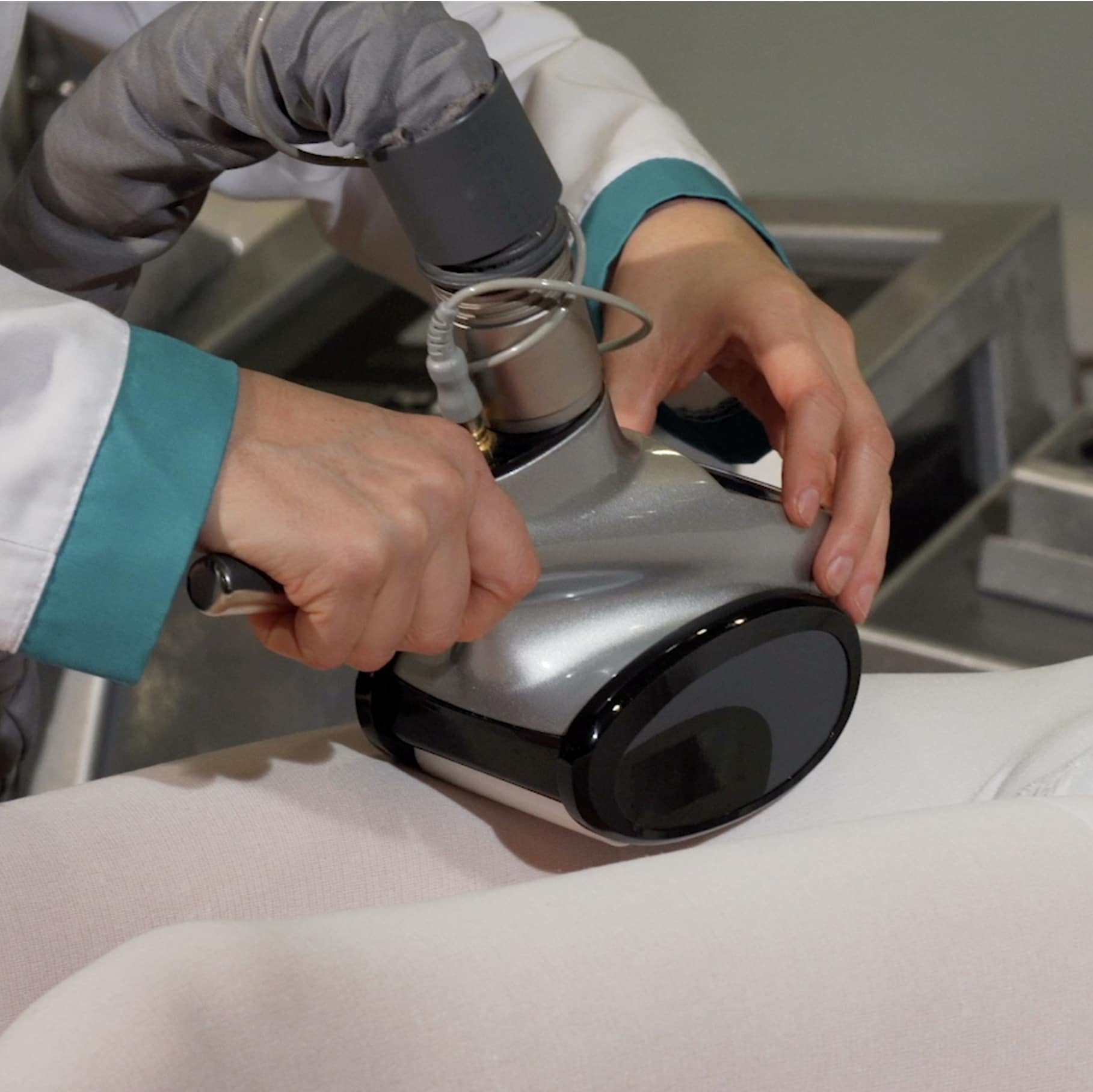 LPG Endermologie®
Reshaping and anti-ageing.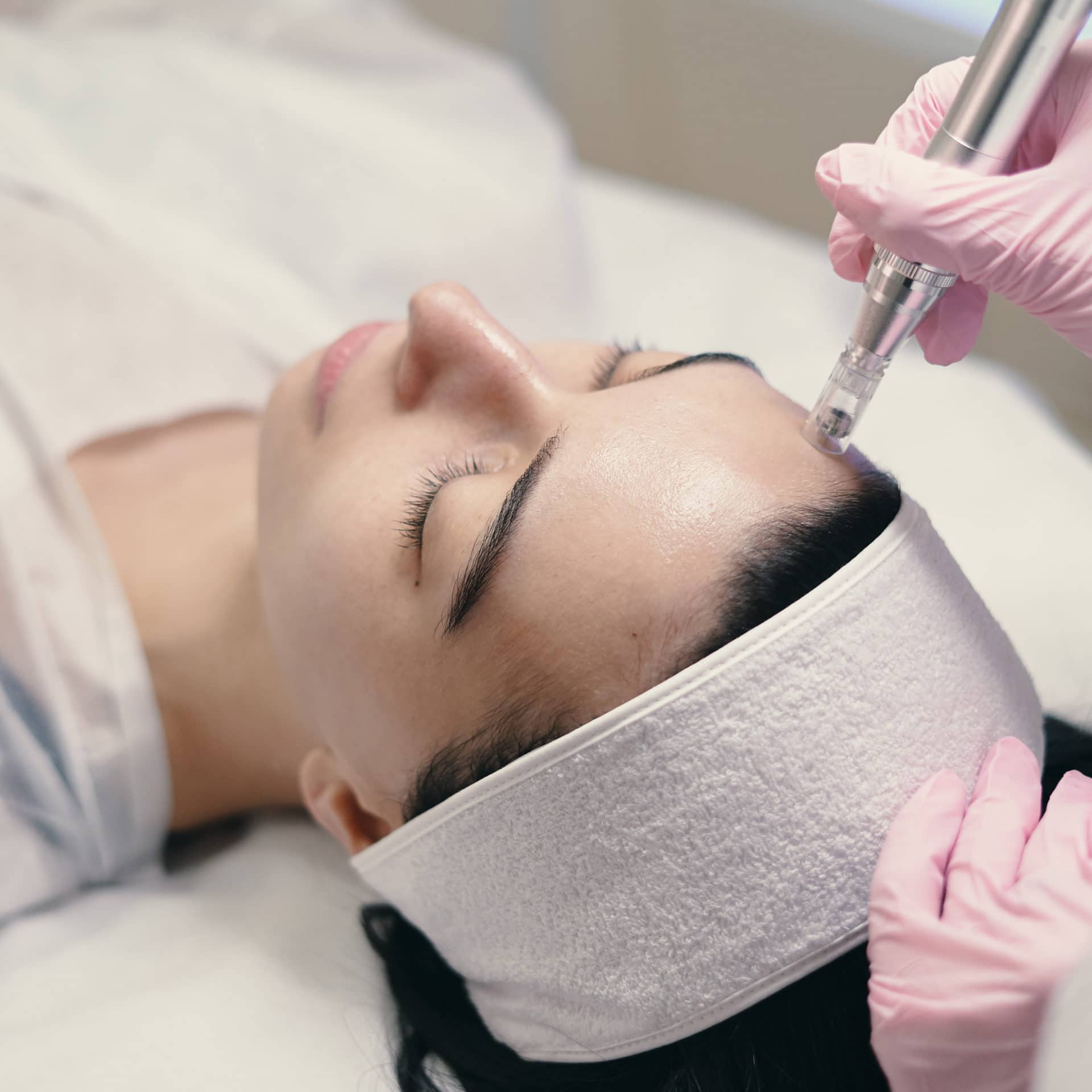 Facial Rejuvenation
Mesotherapy is a safe, natural alternative to invasive cosmetic procedures.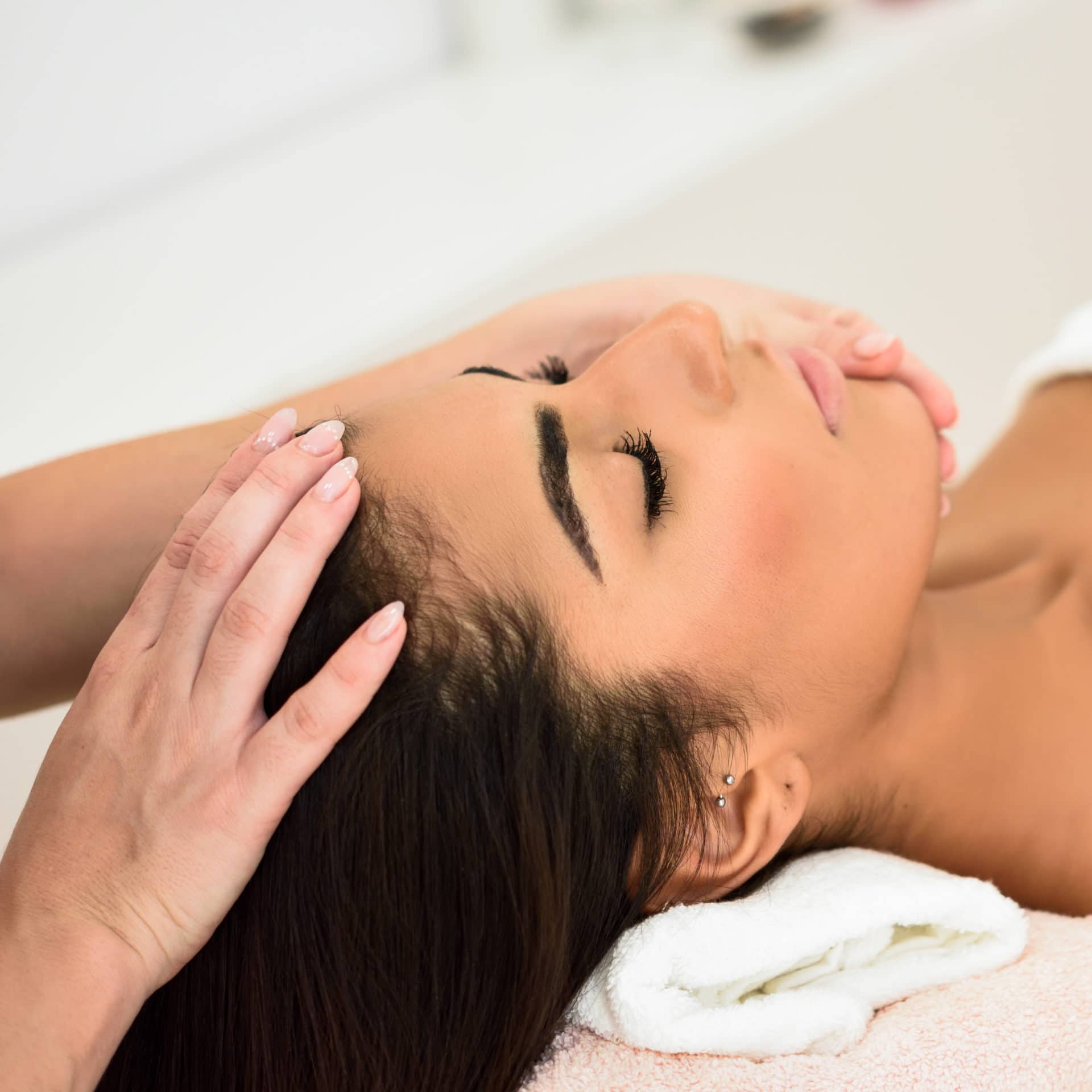 Massage
PHP Aesthetic-Wellness massages involve highly precise movements carried our by expert hands.