Reiki is a Japanese technique for stress reduction and relaxation that also promotes healing.
It is administered by "laying on hands" and is based on the idea that an unseen "life force energy" flows through us and is what causes us to be alive.
If one's "life force energy" is low, then we are more likely to get sick or feel stress, and if it is high, we are more capable of being happy and healthy.
About this treatment
Frequently Asked Questions
WHAT IS REIKI AND DOES IT WORK?
Reiki Healing is an ancient Japanese healing art that was re-discovered by Dr Mikao Usui, has no religious affiliation and is a fantastic healing tool to restore balance, to heal and to harmonize all aspects of the person – body, mind, emotions and spirit – and it can also be used to encourage personal and spiritual awareness and growth.
WHERE DOES REIKI COME FROM, WHAT ARE THE BENEFITS AND HOW DO I TRAIN?
It was only in the early 1990's that the Reiki History became mainstream knowledge. Before then it was handed down orally only, from teacher to student. 
WHAT ARE THE REIKI PRINCIPLES?
Another facet of becoming a Reiki student or master are the Principals. These principals are given to the student early on in the training and are meant to be adopted and become an integral part of their life. On the other hand one does not need to be a student or practitioner of Reiki to benefit from using them in your daily life.
HOW DO I DO SELF-HEALING WITH REIKI?
Reiki Self healing involves taking responsibility (being able to respond) for your own health and well-being. It means responding to you body's messages and learning from them. It means having a better understanding of what your body needs and what you as a whole, need in your life.
ARE THE REIKI SYMBOLS SECRET?
Reiki Symbols, should they be kept Secret or are they meant to be Sacred, you decide!
WHAT IS REIKI PSYCHIC SURGERY?
Reiki Psychic Surgery is completely non-invasive. Even so psychic surgery is a phrase with many meanings. To some it refers to drawing negative energy out of the energy field and/or the body, to others it means the removal of thought forms, and to still others it refers to processes such as the removal of memory imprints or soul retrieval.
HOW DO I MAKE A REIKI CRYSTAL GRID?
A Reiki Session is limited by time; to extend the healing time for your client a Reiki Gemstone Grid can be used which will ensure that the healing does not stop until your client no longer has a need for the Reiki Energy.
WHAT IS A REIKI SESSION ALL ABOUT?
How you feel after a Reiki Healing Session is as individual as the person receiving Reiki. Reiki is positive and loving, it is a subtle but very effective vibrational energy.
Please feel free to download our price list
and for further information contact us on +44(0) 20 7580 9095 or by email at contact@phphaesthetic.com
Download the price list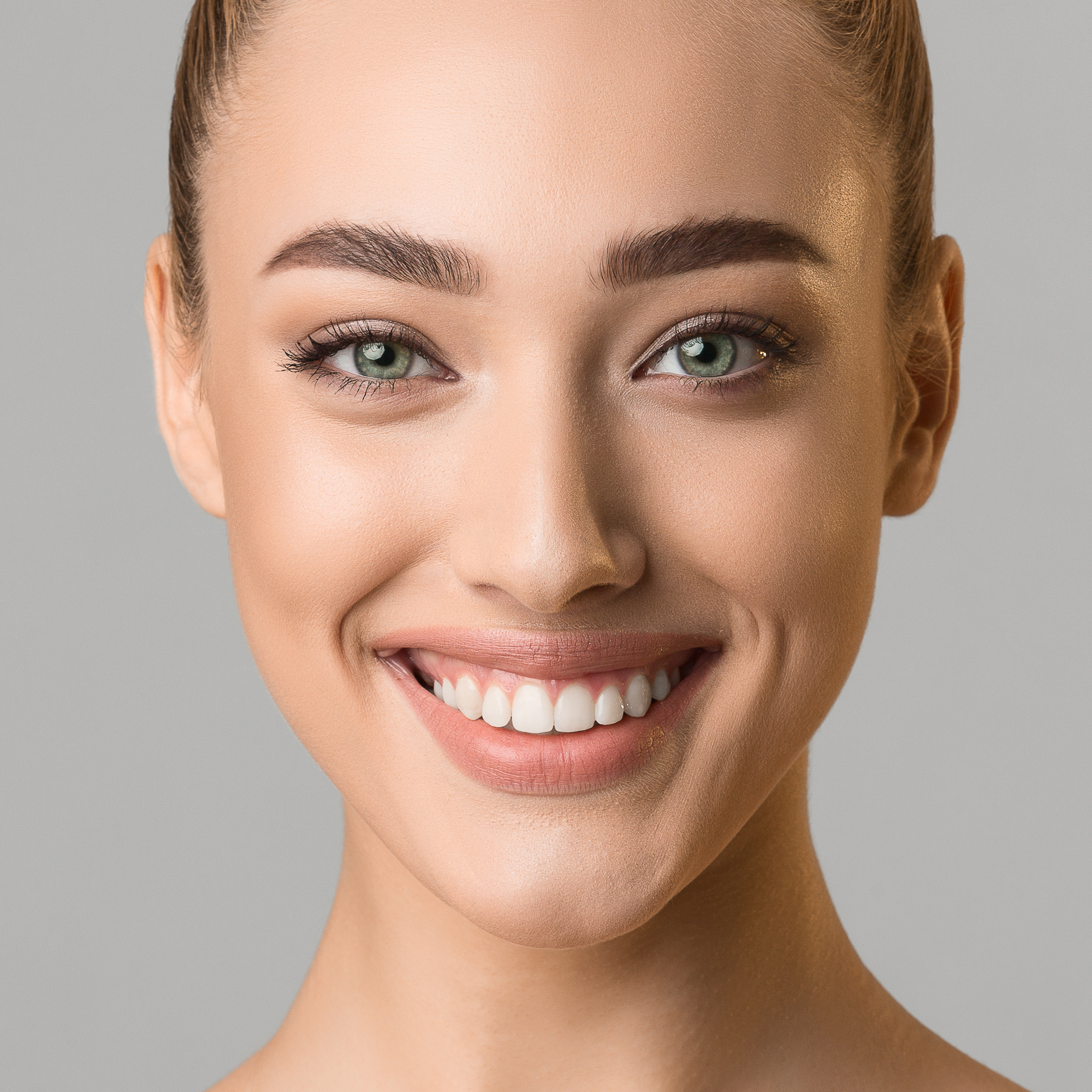 Facial
The line of customised facial skin care created by PHP Aesthetic-Wellness.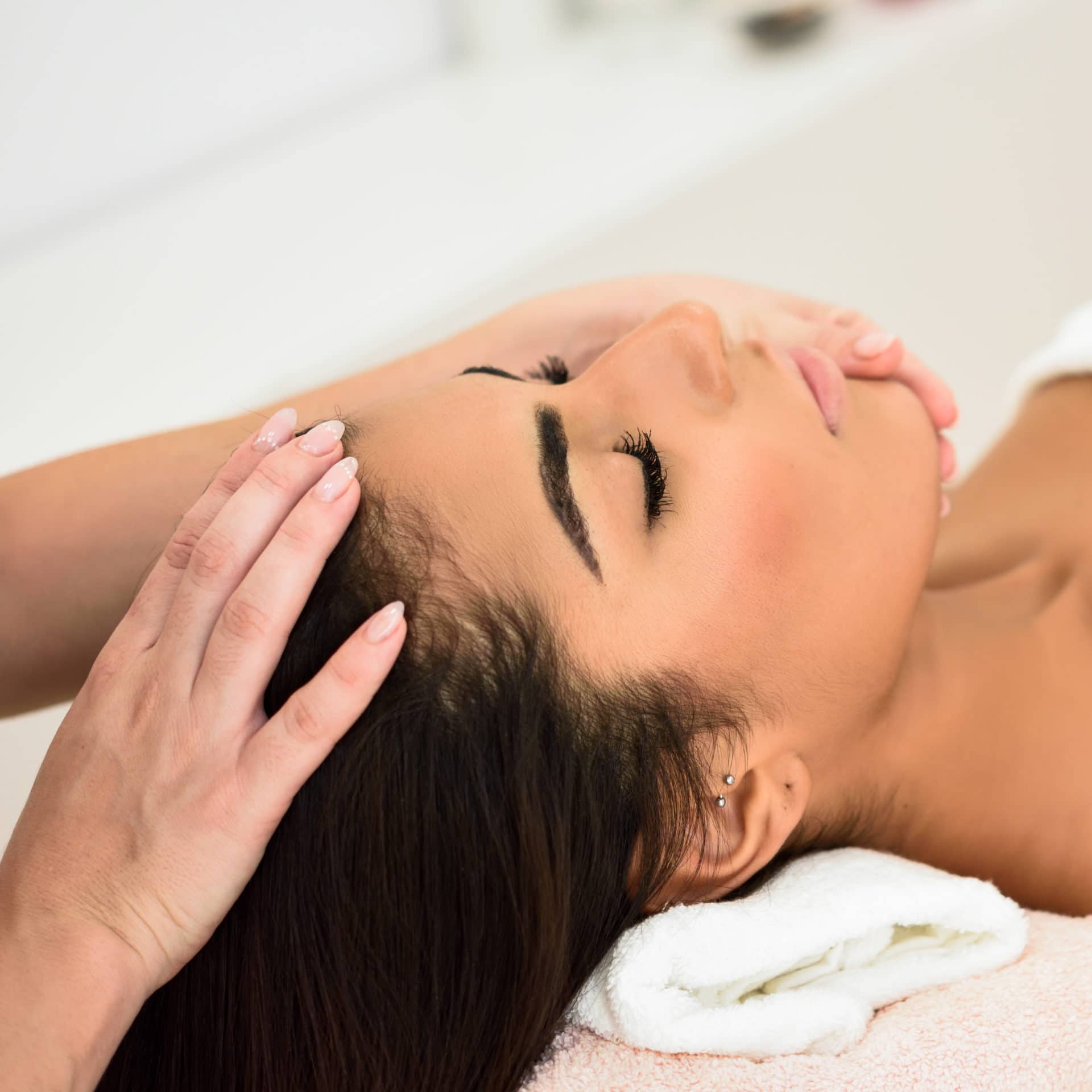 Massage
PHP Aesthetic-Wellness massages involve highly precise movements carried our by expert hands.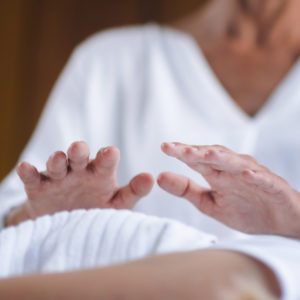 Bio-energy
Bio-energy healing is based on the premise that each individual is surrounded by an electro-magnetic field of energy known as an `aura'.