Dear Eczema,
let's break up.
Eczema is one of the most common skin conditions, one in five children in UK and up to 20% of children in France . It generally starts in childhood (before age five), but some people develop it later in life. Research suggests that eczema develops due to genetic and environmental factors that make it difficult for the skin to maintain a healthy barrier. When this happens, allergens and bacteria can enter and cause inflammation, leading to eczema.
If you have eczema, you may have some or all of these symptoms:
• Dry, sensitive skin
• Itching
• Oozing and crusting
• Red, scaly patches of skin
• Rough, leathery skin
We offer a variety of treatments for eczema, and we work with you to create treatment plan that meet your needs.About these treatments
The right treatment is provided to clear your skin and to prevent outbreaks.

We listen to your concerns to establish the right skin routine.

We review your skin on a regular basis to make sure your skin respond to the treatment.
Frequently Asked Questions
HOW COMMON IS ECZEMA?
Eczema is a common skin condition, affecting as many as 15 million Americans. It can occur in both children and adults, but it most often occurs in very young children. Ten percent to 20 percent of all infants are affected by eczema (National Institutes of Health), although nearly half outgrow the condition. It affects males and females equally, and is more common in people who have a personal or family history of asthma and allergies.
ARE THERE ANY COMPLICATIONS ASSOCIATED WITH ECZEMA?
Scratching or rubbing the rash or itchy areas can break the skin, which can then become infected. Permanent scars can form when the skin is damaged from prolonged scratching. Very itchy eczema can also disturb sleep. Some people with eczema avoid social activities because they are uncomfortable and/or self-conscious.
WHAT IS THE OUTLOOK FOR PEOPLE WITH ECZEMA?
Nearly half of children with eczema will outgrow the condition or experience great improvement by the time they reach puberty. Others will continue to have some form of the disease. For adults with eczema, the disease can generally be well managed with good skin care and treatment, although flare-ups of symptoms can occur throughout life.
CAN ECZEMA BE PREVENTED?
There are steps you can take to prevent eczema outbreaks, including:
Establish a skin care routine, and follow your doctor's recommendations for keeping your skin healthy
Wear gloves for jobs that require putting your hands in water. Wear cotton gloves under plastic gloves to absorb sweat, and wear gloves outside, especially during the winter months
Use mild soap for your bath or shower, and pat your skin dry instead of rubbing. Apply a moisturizing lotion immediately after drying your skin to help seal in the moisture. Reapply lotion 2 to 3 times a day
Drink at lease 8 glasses of water each day. Water helps to keep your skin moist
Try to avoid getting too hot and sweaty
Wear loose clothes made of cotton and other natural materials. Wash new clothing before wearing. Avoid wool
Avoid sudden changes in temperature and humidity
Learn to recognize stress in your life and how to manage it. Regular aerobic exercise, hobbies, and stress-management techniques — such as meditation or yoga — might help
Limit your exposure to known irritants and allergens
Avoid scratching or rubbing itchy areas of skin
CAN ECZEMA BE CURED?
Currently, there is no cure for eczema. However, proper treatment and good skin care can often control or minimize symptoms.
Please feel free to download our price list
and for further information contact us on +44(0) 20 7580 9095 or by email at contact@phphaesthetic.com
Download the price list
To see our fantastic results, have a look at our before and after gallery.
Discover our gallery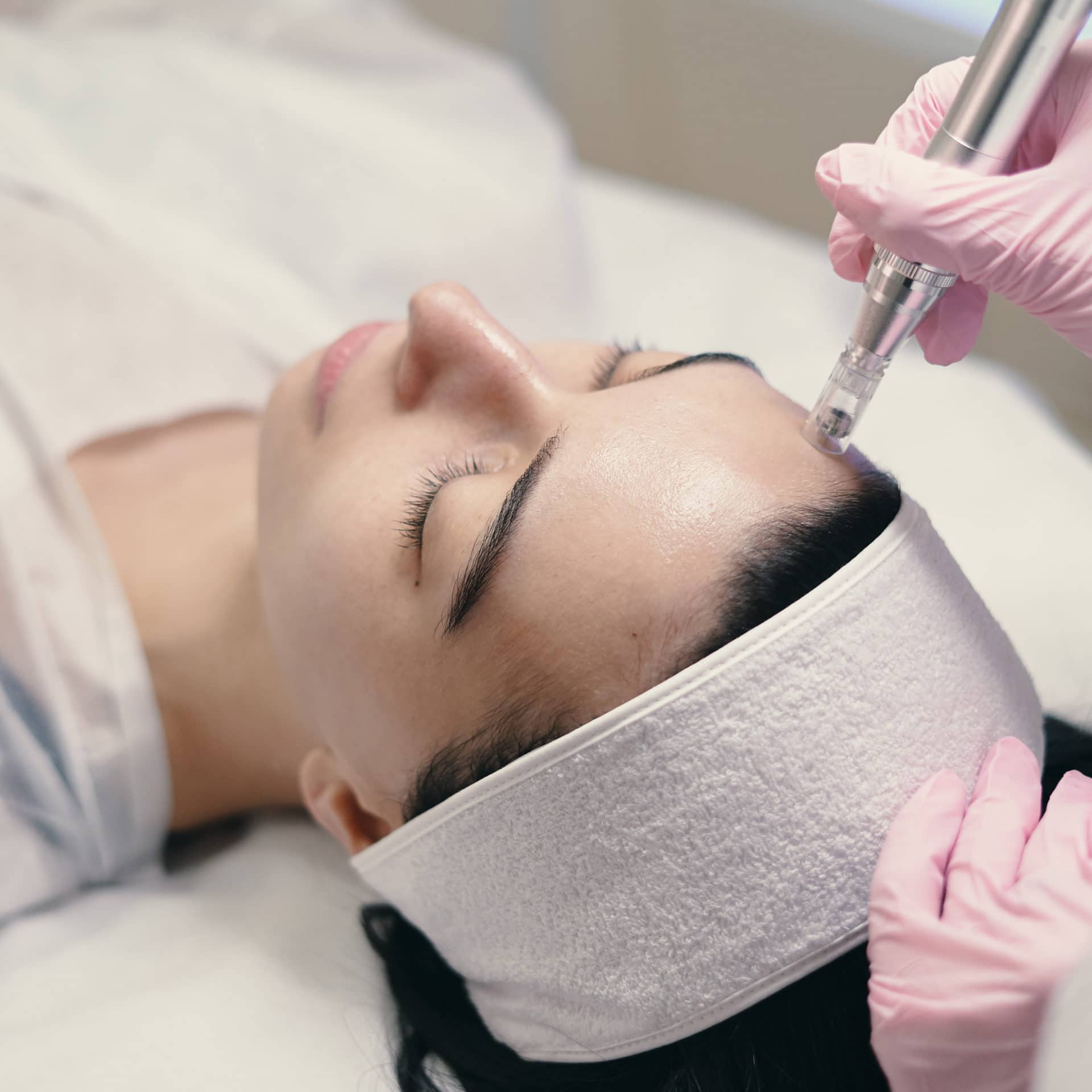 Facial Rejuvenation
Mesotherapy is a safe, natural alternative to invasive cosmetic procedures.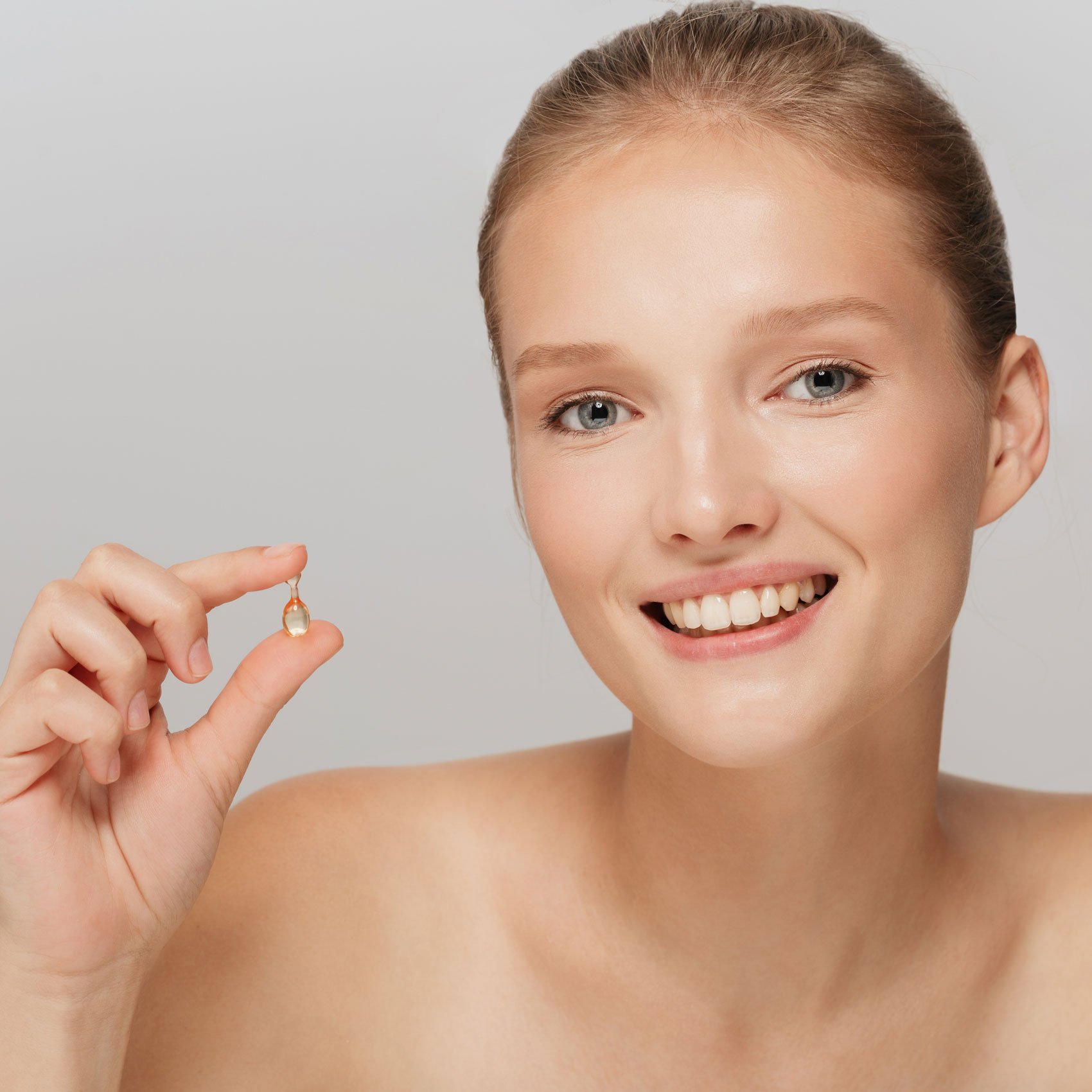 Medi-Cosmetics
Aesthetic and medical skincare.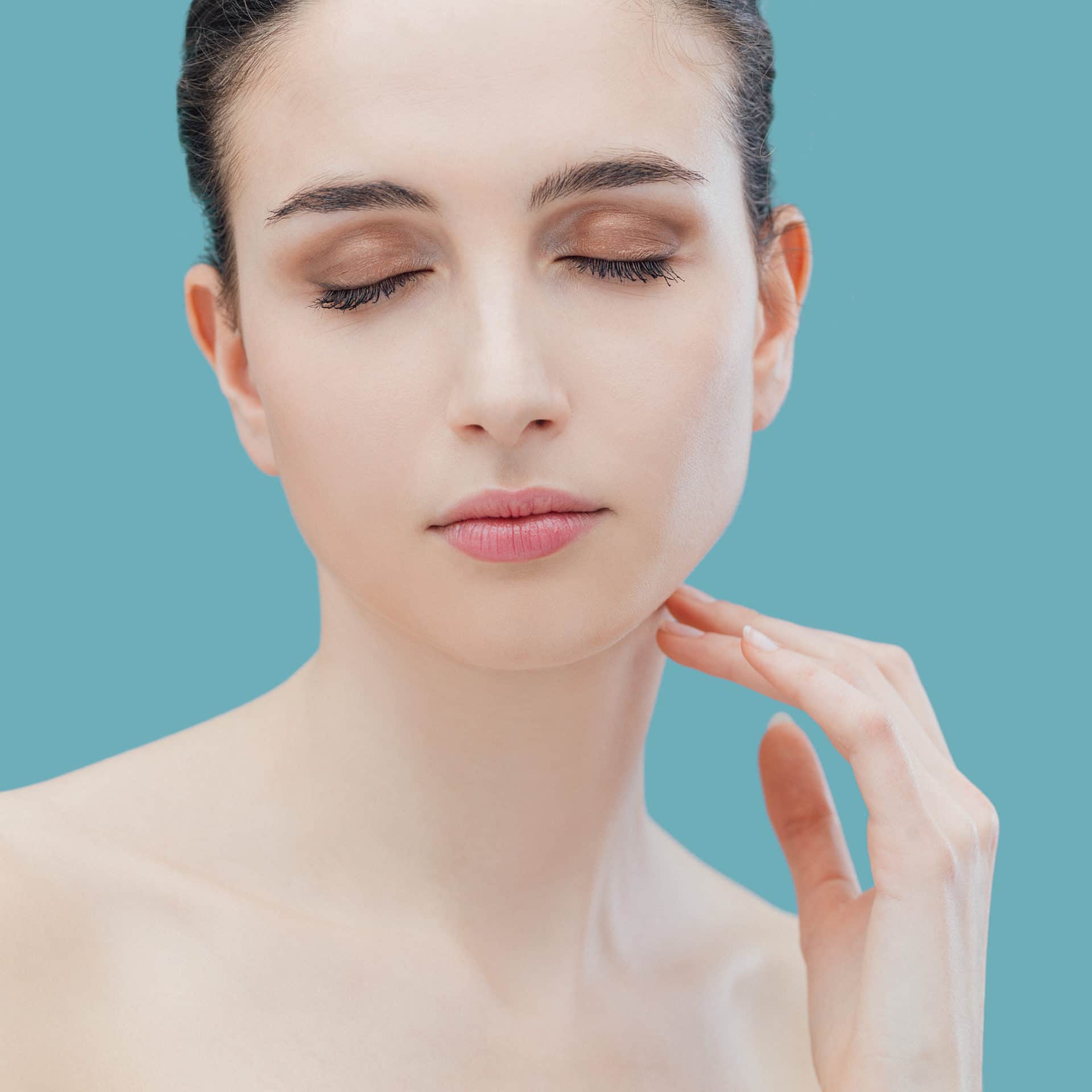 Chemical Peel
The chemical peel to refresh and revitalise your skin.