Weight Control - Obesity: Nutrition
Although body weight and weight gain are influenced by many factors, including people's genetic makeup and the environment in which they live, the individual decisions people make also affect whether they maintain a healthy weight. A person needs to be in 'energy balance' to maintain a healthy weight – that is, their energy intake (from food) should not exceed the energy expended through everyday activities and exercise. People tend to gain weight gradually, and may not notice this happening. Many people accept weight gain with age as inevitable but the main cause is gradual changes in their everyday lives, such as a tendency to being less active, or small changes to diet.
People also often gain weight during particular stages of their life, such as during and after pregnancy, the menopause or while stopping smoking. Small, sustained improvements to daily habits help people maintain a healthy weight and have wider health benefits – such as reducing the risk of coronary heart disease, type 2 diabetes and some cancers. But making changes can be difficult and is often hindered by conflicting advice on what changes to make.
About this treatment
Added sugar is a disaster.

Omega-3 fats are crucial and most people don't get enough.

There is no perfect diet for everyone.

Eating vegetables will improve your health.

``Diets`` don't work — a lifestyle change is necessary.
Frequently Asked Questions
ACCORDING TO THE USDA, THERE IS NO DIFFERENCE BETWEEN A "PORTION" AND A "SERVING." TRUE OR FALSE?
False. A "portion" is how much food you choose to eat at one time, whether in a restaurant, from a package, or in your own kitchen. Versus a portion, a "serving" size is the amount of food listed on a product's Nutrition Facts. Sometimes, the portion size and serving size match; sometimes they do not. Keep in mind that the serving size on the Nutrition Facts is not a recommended amount of food to eat. It is a quick way of letting you know the calories and nutrients in a certain amount of food.
A SERVING OF WHAT KIND OF VEGETABLES SHOULD BE ABOUT THE SIZE OF A BASEBALL?
A Serving of Broccoli. A serving of broccoli should be about the size of a baseball, which is equivalent to about one cup.
As for ice cream, according to MyPyramid.gov, one serving of ice cream should be no larger than the approximate size of a light bulb, which evens out to about a one-half cup sweet treat.
FROM WHICH FOODS CAN WE GET CARBOHYDRATES?
Milk products and fruits, whole grain breads and cereals, table sugar, starchy vegetables, and legumes. Carbohydrates are called "simple" or "complex," depending on how fast your body digests and absorbs the sugar. You get simple carbohydrates from fruits, milk products, and table sugar. Complex carbohydrates include whole grain breads and cereals, starchy vegetables, and legumes. Complex carbohydrates and some simple carbohydrates provide vitamins, minerals, and fiber. Products made with refined sugar provide little nutrition. It is wise to limit these products.
PEOPLE WITH A BODY MASS INDEX (BMI) VALUE OF WHAT OR MORE ARE CONSIDERED OBESE?
30. BMI values between 18.5 and 24.9 are considered to be a "normal" or "healthy" weight. BMI values between 25 and 29.9 are considered "overweight," while BMI values of 30 and above are considered "obese." BMIs above 25 are unhealthy and have been shown to increase the risk of certain chronic diseases. BMIs under 18.5 are considered "underweight."
Please feel free to download our price list
and for further information contact us on +44(0) 20 7580 9095 or by email at contact@phphaesthetic.com
Download the price list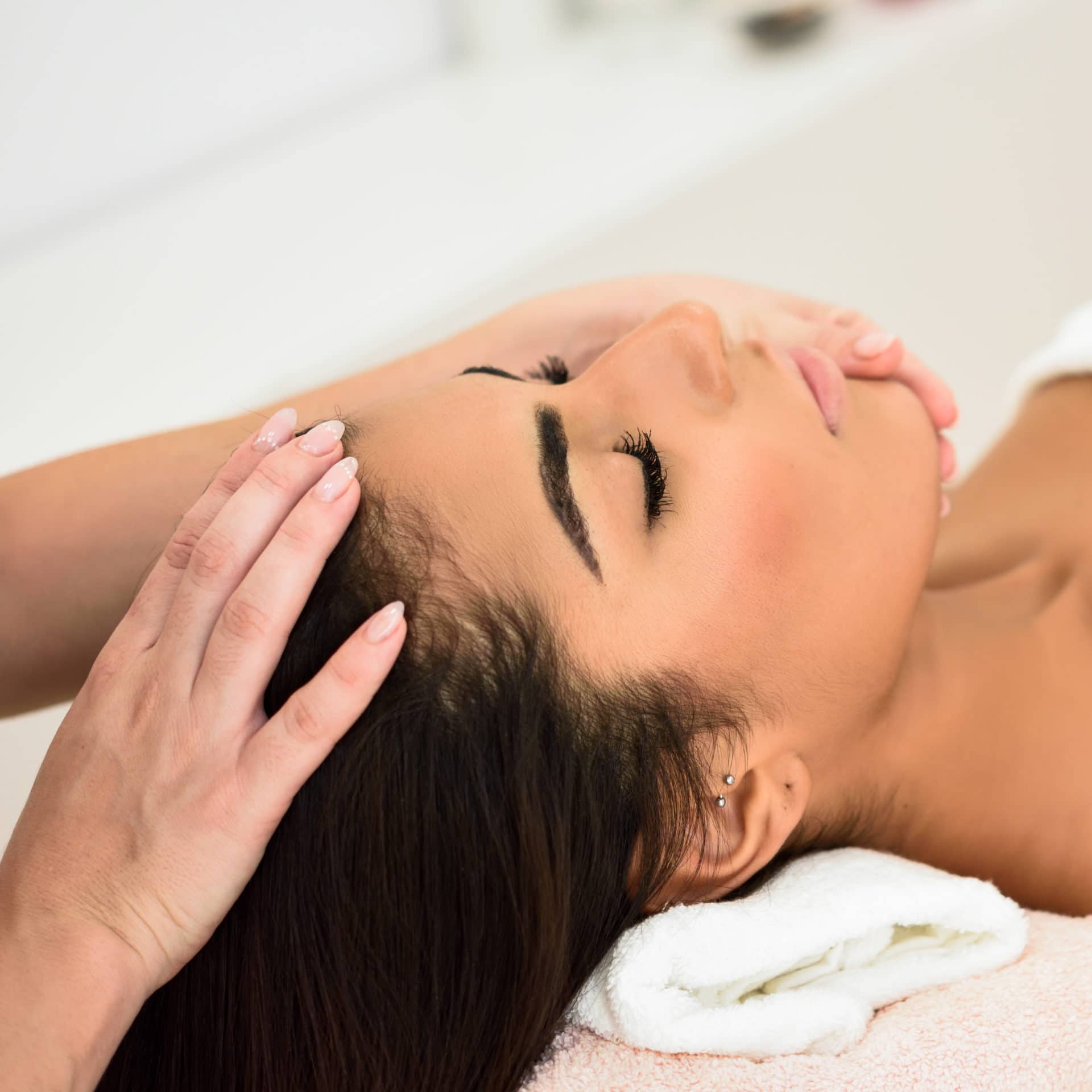 Massage
PHP Aesthetic-Wellness massages involve highly precise movements carried our by expert hands.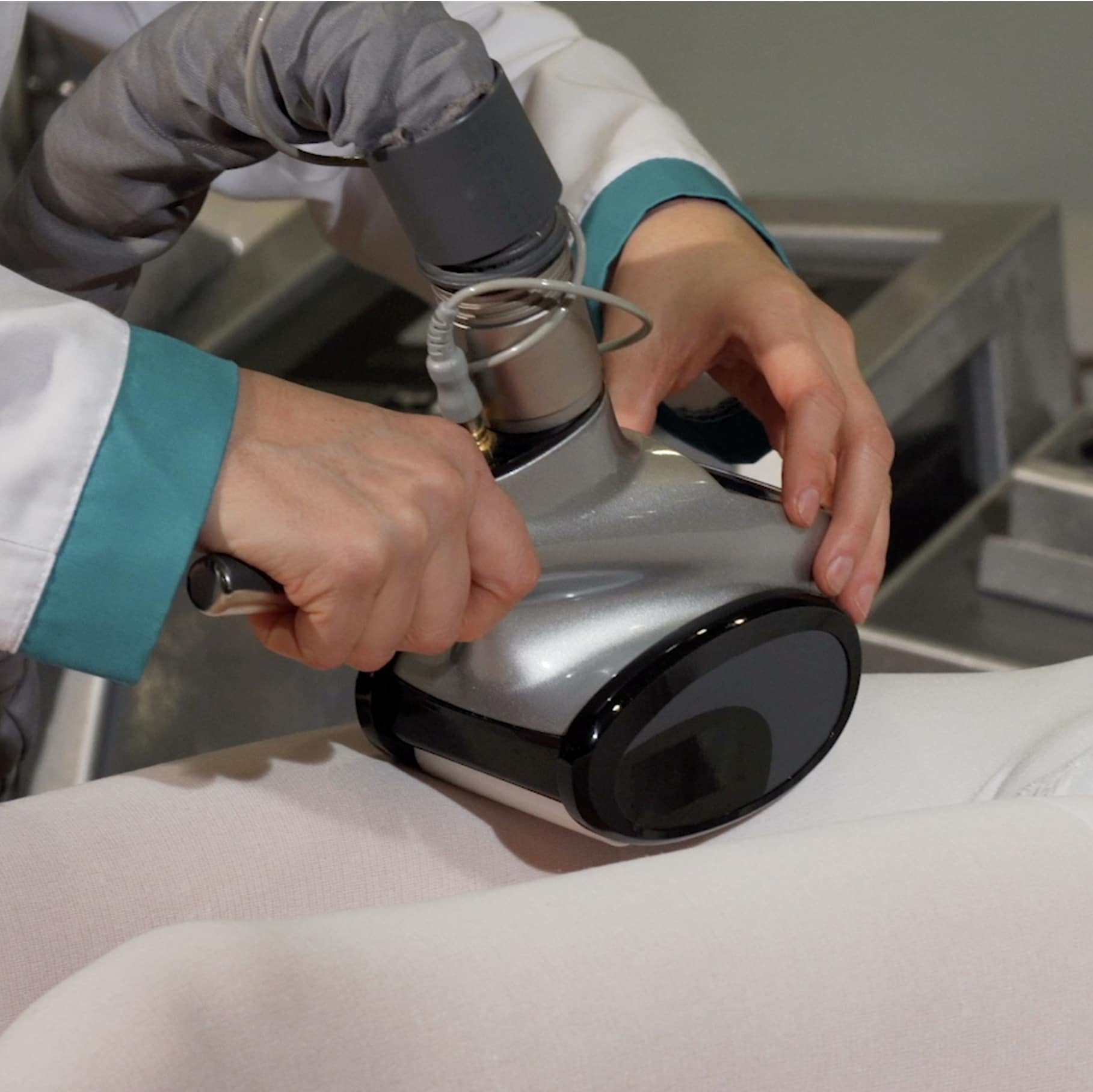 LPG Endermologie®
Reshaping and anti-ageing.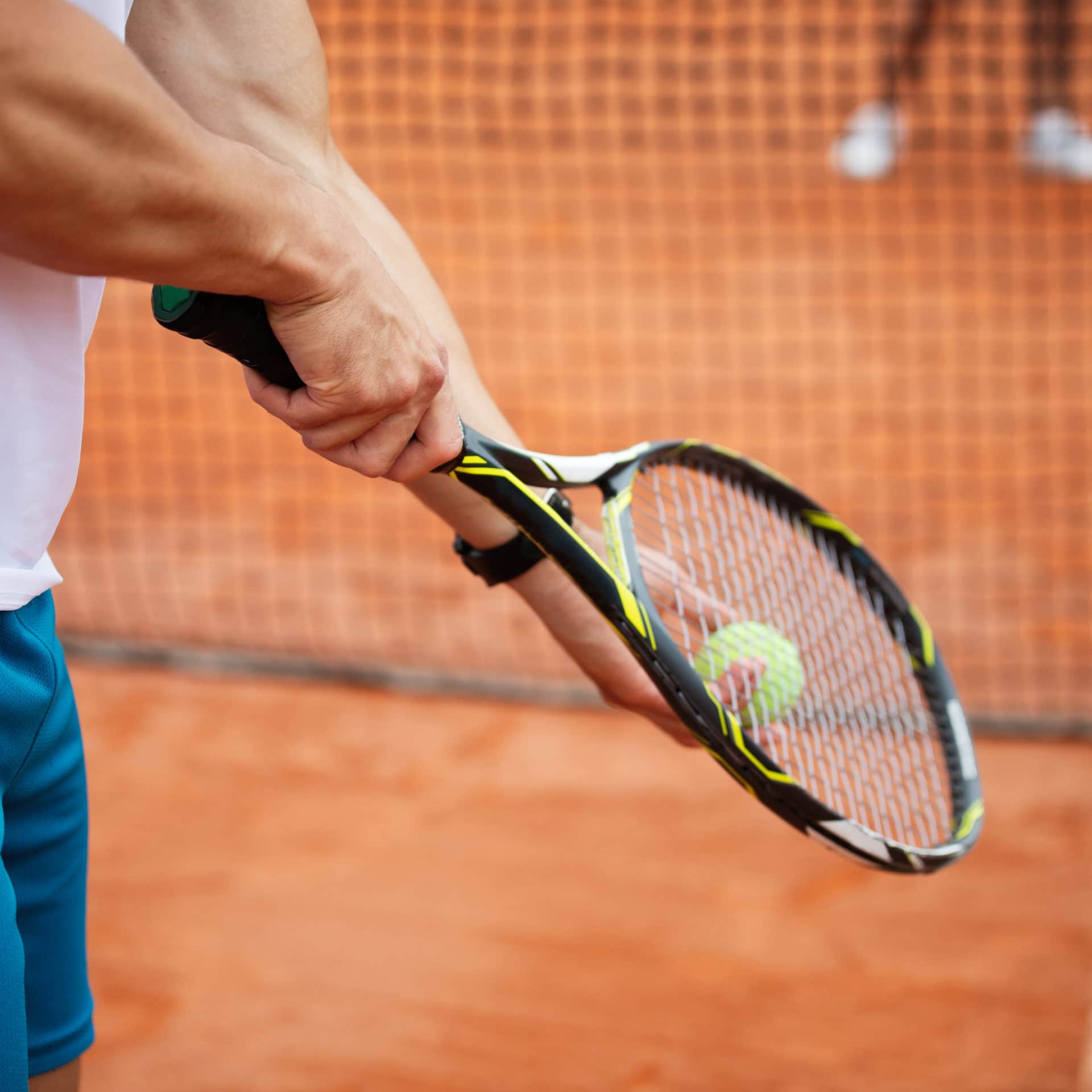 Sport
Why More Athletes Are Turning to Treatments?