All treatments and formulae used in pHformula are supported by science with more than 30 years of combined scientific and medical experience. pHformula sets the standard with scientific proof for advanced skin resurfacing technology. We devote countless resources toward research at major medical institutions to support the technology behind our products. All our actives are pharmaceutical grade, and the studies supporting our products are peer reviewed. pHformula offers an opportunity for the skin specialist to recommend and apply one the most advanced and effective skin resurfacing treatment systems available in the aesthetic market of today.
pHformula is the first pharma-cosmeceutical skin resurfacing line, which is the result of an innovative alliance between cosmeceuticals and medical prescriptions. All skin resurfacing treatment developments are based on the latest technology in regenerative medicine, and are unlike anything else that's been introduced to the professional skincare market, giving the ideal opportunity to the skin care professional in achieving the best possible results.
About this treatment
Skin resurfacing solutions for ageing skin.

A powerful hyperpigmentation treatment.

Skin resurfacing solutions for acne skin.

An active complex for complete restoration.
Frequently Asked Questions
CAN I BUY PHFORMULA PRODUCTS ONLINE?
Our products are only available from pHformula skin specialists at your local skin centers.
DO YOU TEST YOUR PRODUCTS ON ANIMALS?
pHformula's products are not tested on animals, nor do the ingredient suppliers test on animals. We do not state this on the packaging as the product is made in Europe and our regulations entails no testing on animals.
WHY IS MY SKIN NOT PEELING OR FLAKING AFTER A RESURFACING TREATMENT?
Resurfacing does not focus on superficial irritation that traditional peeling does. Flaking or peeling is not the end result. If flaking is experienced, the contributing reason is the sloughing off of excessive dead skin cells due to the internal regenerating effect of pHformula resurfacing.
SHOULD I USE A SPF DAILY EVEN IF I DO NOT GO OUT INTO THE SUN?
Yes, you should. Overhead lighting, laptop light and mobile phone light, all contribute to UV damage. pHformula has specific formulations tailored for indoor and outdoor protection.
WHY DOES MY SKIN SOMETIMES BREAK OUT AFTER A TREATMENT?
Acne skin is a combination of excessive dead skin cell build up, bacteria and oil. In order for the products to influence decreased oil production through decreasing the oil gland size and normalised cell turnover, the current congestion needs to be removed. This may cause initial break-outs but with pHformula's regeneration support the skin clears quickly and heals well.
Please feel free to download our price list
and for further information contact us on +44(0) 20 7580 9095 or by email at contact@phphaesthetic.com
Download the price list
To see our fantastic results, have a look at our before and after gallery.
Discover our gallery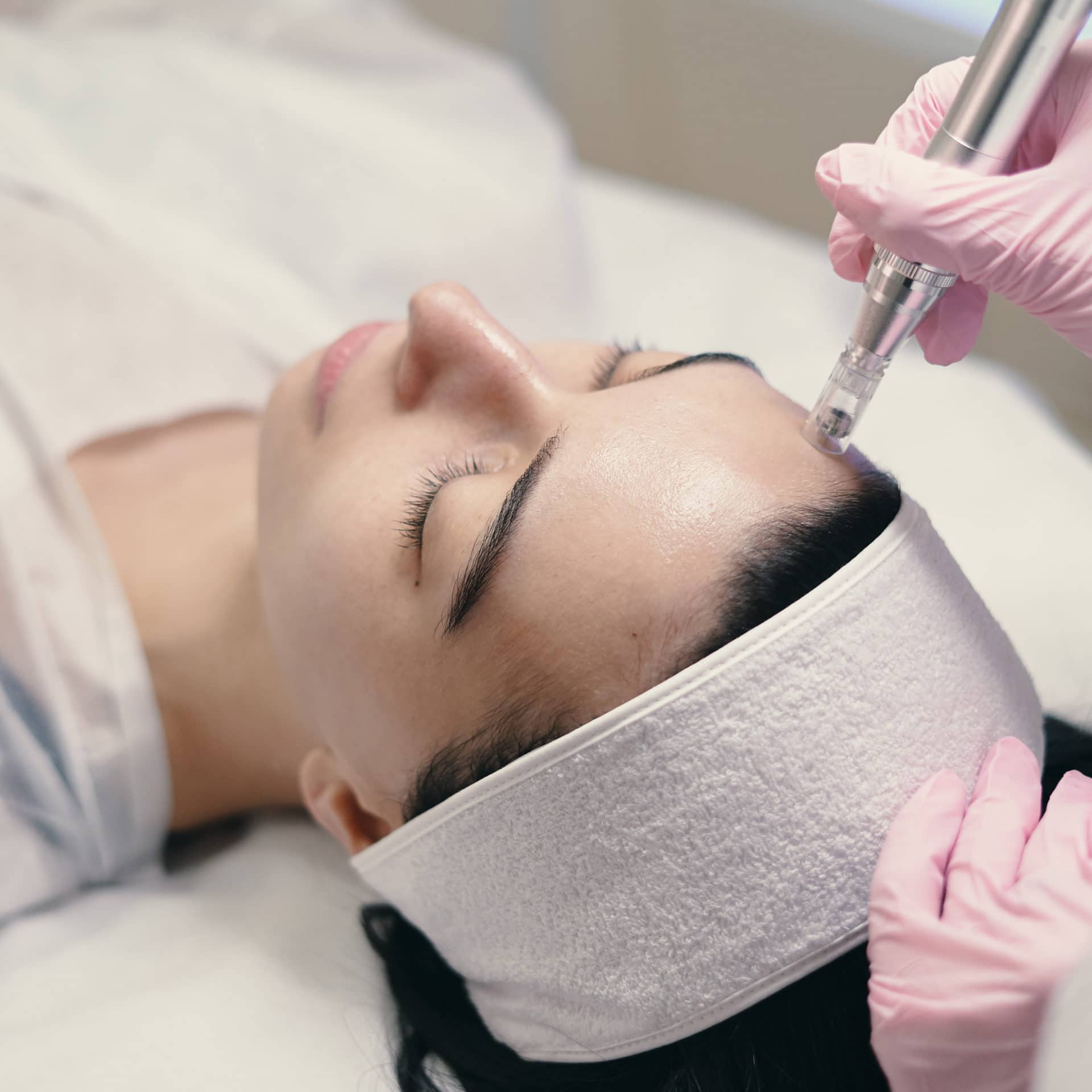 Facial Rejuvenation
Mesotherapy is a safe, natural alternative to invasive cosmetic procedures.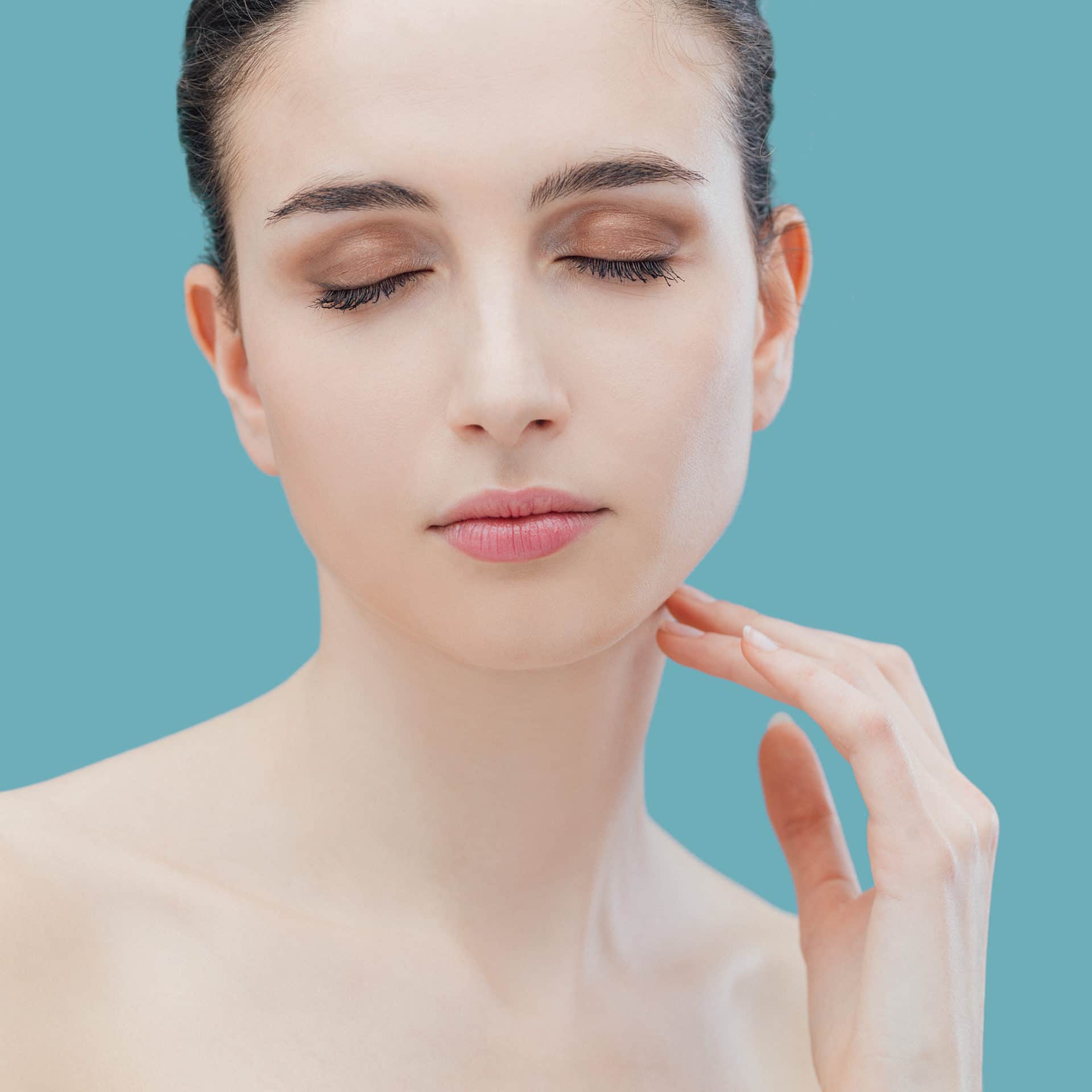 Chemical Peel
The chemical peel to refresh and revitalise your skin.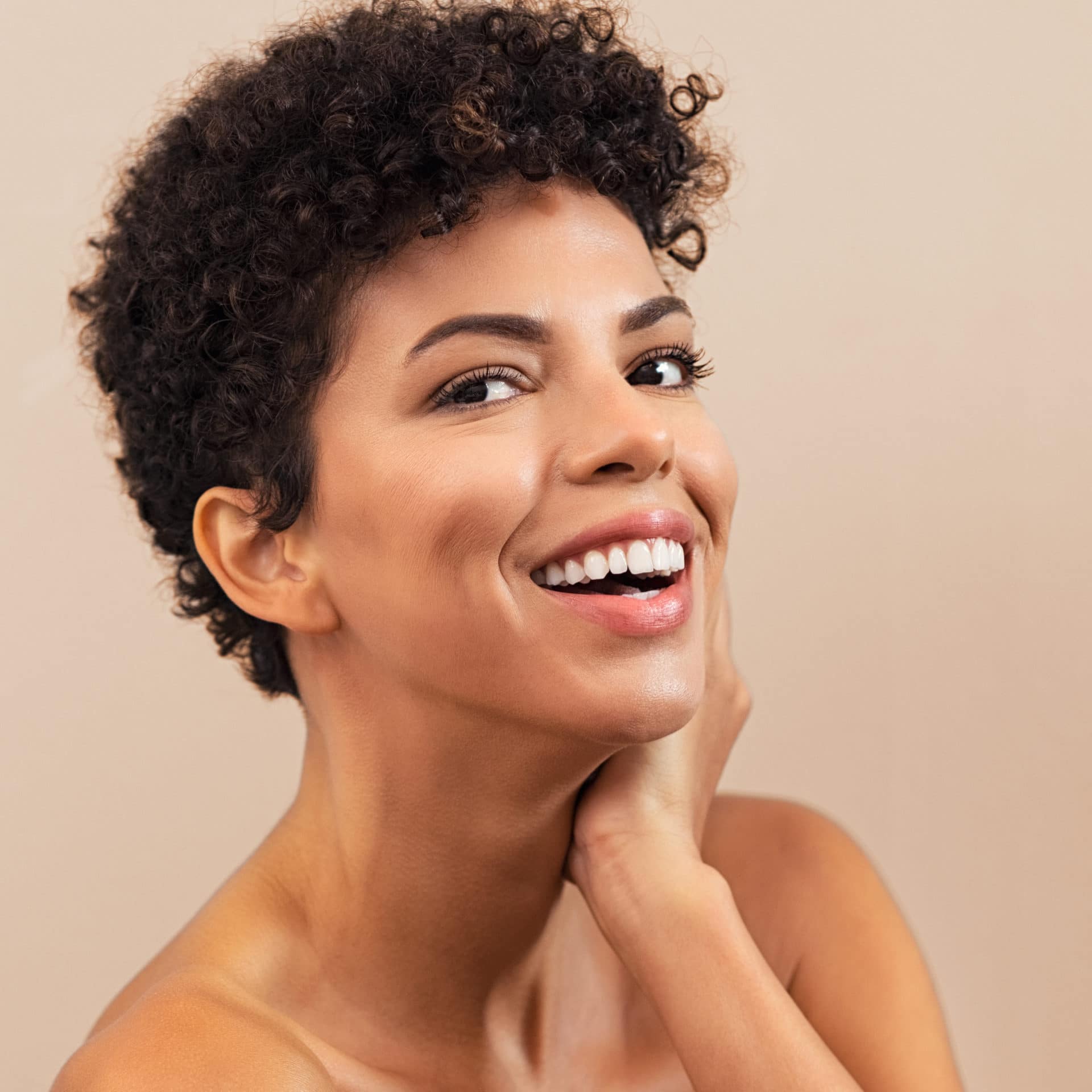 Botox®
My goals is to produce a relaxed and refreshed appearance while maintaining a natural facial expression.