Mesotherapy is a safe, natural alternative to invasive cosmetic procedures.
The Mesolift process delivers vitamins, minerals and amino acids directly into the skin to nourish and rejuvenate, promote production of collagen and elastin, and stimulate your metabolism.
As your skin ages, circulation decreases, and the resulting reduction of oxygen and nutrients hinders your body's ability to flush out toxins.
This is what drives premature aging and causes the skin to develop an ashen appearance.
After treatment, patients commonly describe their skin as looking rested, radiant, glowing and firmer.
Mesotherapy can be used a supplement, or an alternative, to many anti-aging regimens, including botox, laser resurfacing, peels, antioxidants, topical creams and facelifts. Mesotherapy is also a highly effective rejuvenating treatment. The procedure can be used to tone and tighten sagging skin on the neck, legs, abdomen, arms and hands. In Europe, women often start treatments in their thirties, but Mesotherapy can prove valuable during any stage of a woman's life.
About this treatment
Mesotherapy is safe and provide a cumulative effect on the skin.

Mesotherapy is a natural non surgical treatment, injection a cocktail of vitamins, minerals and skin booster.

Mesotherapy will improve your skin qualities: Hydration, glow, radiance and firmness.
Frequently Asked Questions
WHAT IS MESOTHERAPY?
Mesotherapy is a procedure in which multiple micro-injections are delivered into the mesodermal layer of tissue under the skin to restore plumpness and volume to areas such as the face, eye area, neck and décolletage. At our French Clinic we use the safest mesotherapy cocktails CE marked.
WHAT SKIN CONDITIONS CAN BE TREATED WITH MESOTHERAPY?
Mesotherapy injections can treat an array of skin conditions such as ageing skin, superficial lines and wrinkles, under eye area, hair thinning, stretch marks and hair thinning.
WHAT CAN I EXPECT AFTER THE TREATMENT?
Multiple micro-injections using a very fine needle are administered into the mesoderm beneath the surface of the skin. The aim is to replace the hyaluronic acid that is lost as we age.
IS MESOTHERAPY SAFE?
Dr Philippe Hamida-Pisal, president of the Society of Mesotherapy of UK (SoMUK) assured you are in safe hands when having treatment with us. We use only CE Marked cocktails. As Hyaluronic Acid is naturally found in the skin, and depletes naturally as we get older, it is completely safe to inject into the mesoderm and provides a very effective rejuvenation treatment for clients.
HOW LONG WILL THE RESULT LAST?
For optimum results, we recommend a course 3 to 5 treatments of Mesotherapy. Once you complete the recommended course, the results can last from 12-18 months, with 1 to 2 sessions per year.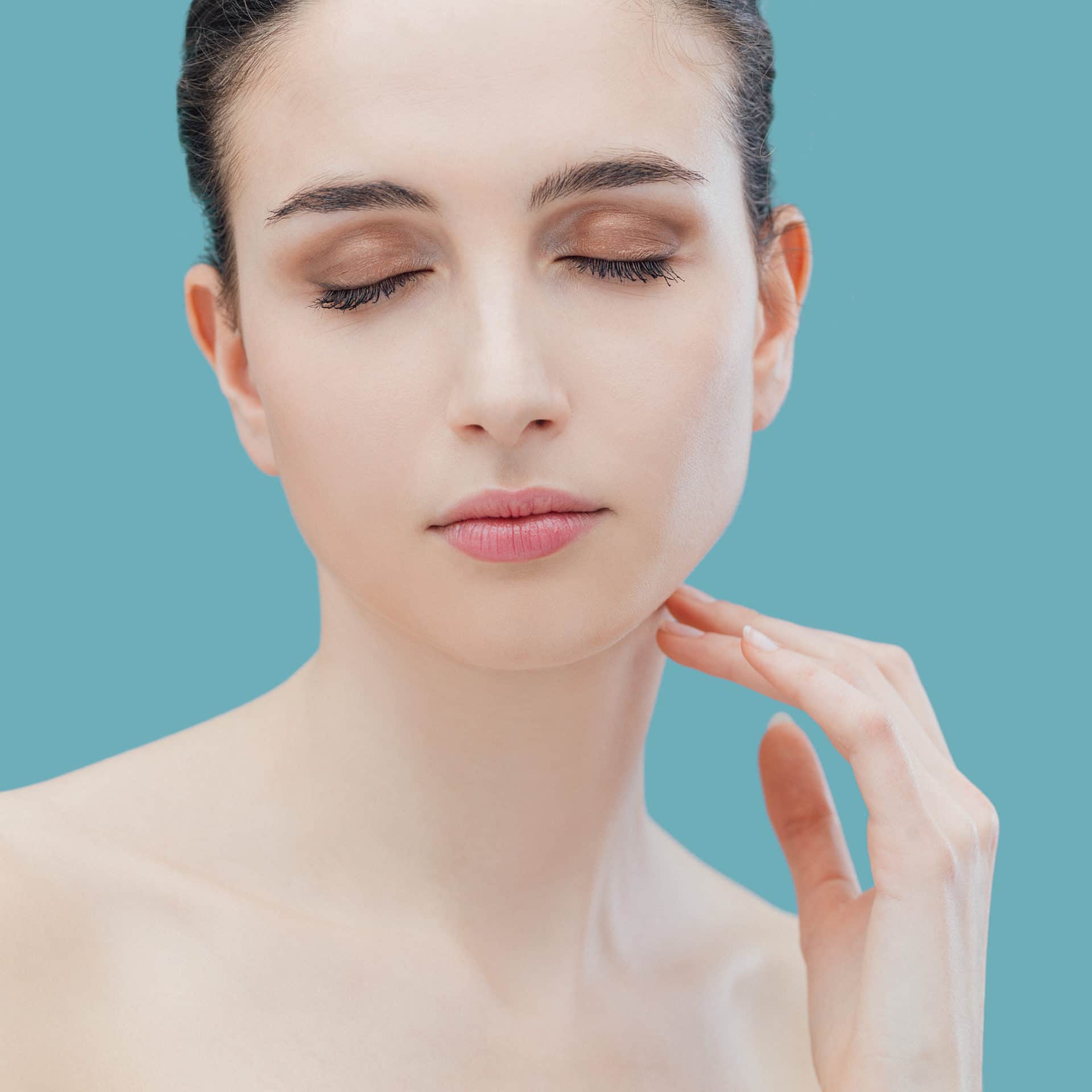 Chemical Peel
The chemical peel to refresh and revitalise your skin.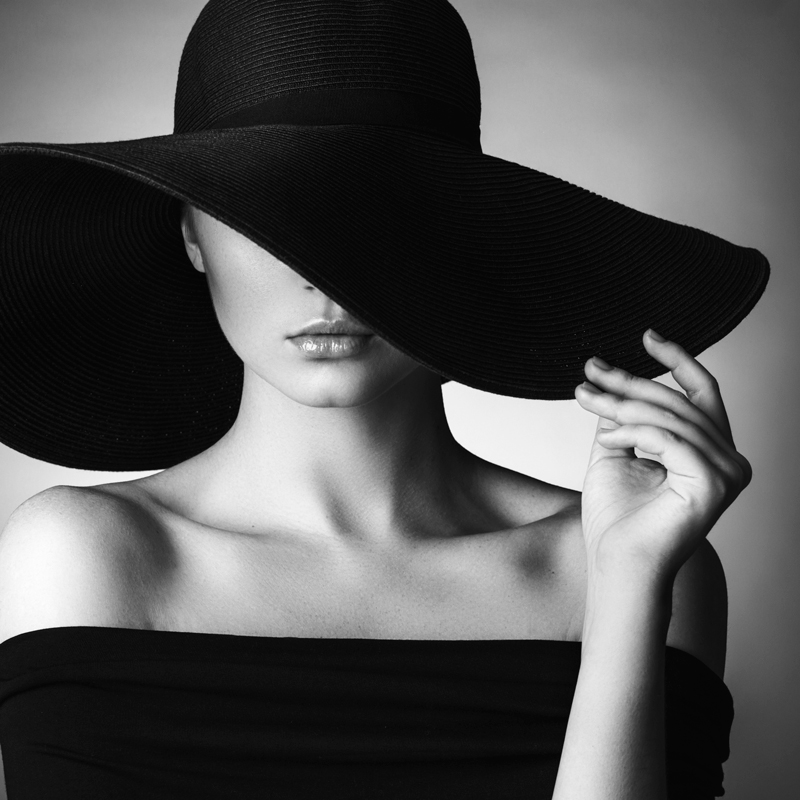 LuminoVitaGlow®
The LuminoVitaGlow® is the perfect signature treatment tailored to each patients, for men and women, and safe for every skin type.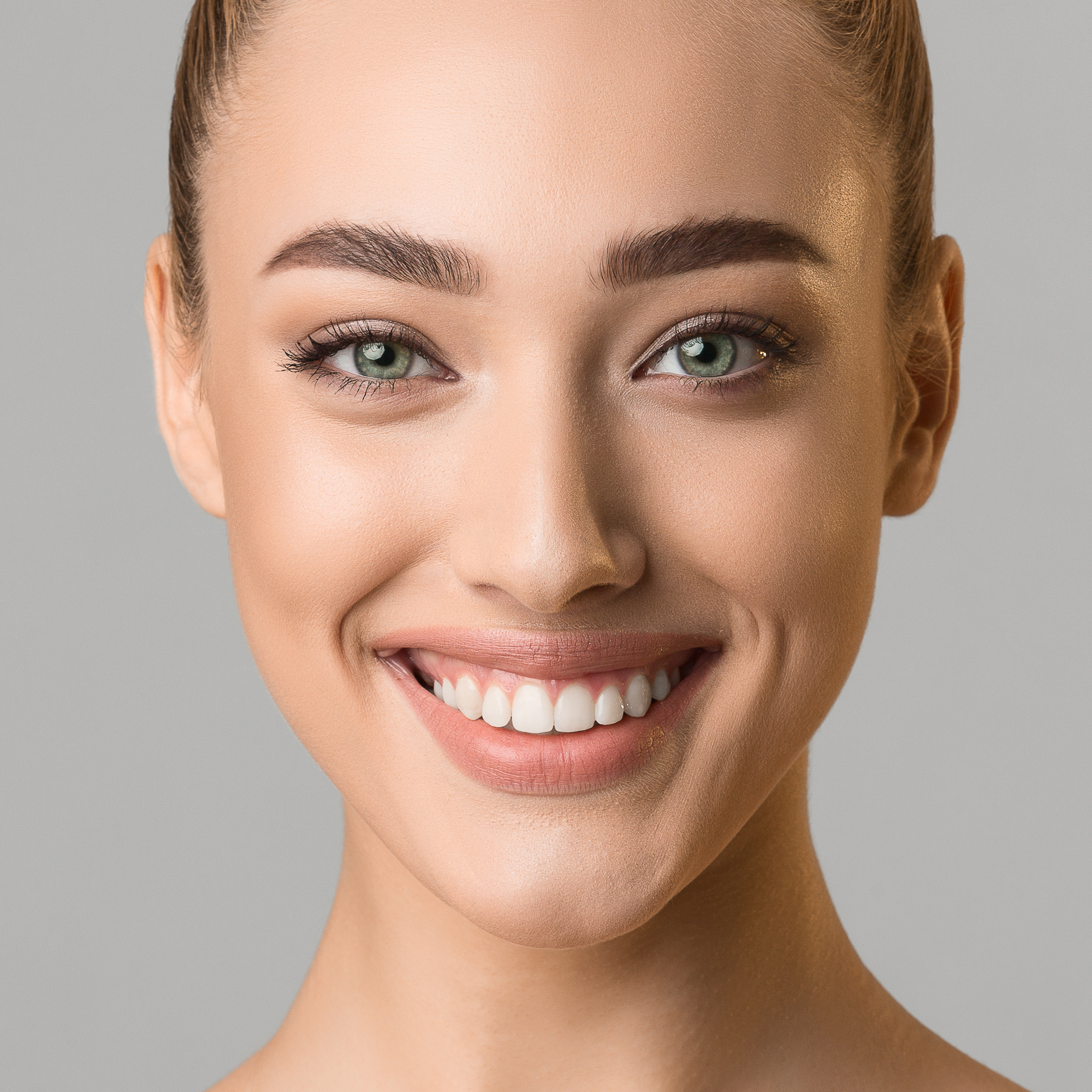 Facial
The line of customised facial skin care created by PHP Aesthetic-Wellness.