Reshaping and anti-ageing
While cosmetics effectively disguise problem areas, they only provide you with a temporary and superficial fix. Surgical procedures are always an option but tend to be expensive while leaving you open to risks, side effects, and recovery times. But did you know you have a third option? W are proud to offer Endermologie®: a risk-free, affordable option for the targeted treatment of problematic cellulite, providing a smoother, clearer appearance for your skin. The procedure is completely non-invasive with no injections, scalpels, risks, or side effects, and its effectiveness has been scientifically proven.
No injection required and no pain.

One of the only patented system in France.

Results visible after 5 sessions (depends on the individuals).
Frequently Asked Questions
WHAT ARE THE CONTRAINDICATIONS?
Strict contraindications to endermologie® include:
– Cancer in progression
– Infection or skin rash
– Disease with inflammatory eruption
– Anticoagulant treatment
– Blood disease
– Herpes
– Cosmetic surgery (ask for a medical certificate)
– Injections (wait 2 weeks)
People with hypothyroidism, diabetes, or undergoing a long-term corticosteroid treatment respond less well to our treatments. In case of doubt, please consult your general practitioner or your attending physician.
HOW LONG WILL IT TAKE TO SEE THE FIRST RESULTS?
From the very first sessions, your skin is brought back to life! Your complexion becomes radiant immediately, your skin texture is refined and your skin more supple thanks to the reactivation of the production of collagen, elastin, and hyaluronic acid. The results then keep improving after each session. For quicker results, sessions can be scheduled several times a week at the beginning of the program (the fibroblast can be constantly stimulated). The first month is important to trigger the process at the skin level. After that, one session per month is enough. A beauty anti-aging lifestyle to be adopted all year round!
IS IT PAINFUL?
No, the treatment is very pleasant. The settings are customized depending on skin sensitivity. After the first few minutes, you can feel a "cellular awakening" and the acceleration of blood circulation. The skin is re-oxygenated and a feeling of well-being sets in. It is a unique sensory experience!
THERE ARE MANY OTHER TECHNIQUES FOR FACIAL, ANTI-AGING TREATMENTS. WHAT DIFFERENTIATES ENDERMOLOGIE® FROM THE OTHER TECHNIQUES?
Traditional facial treatments are limited by their superficial action. Other techniques can damage the skin or have side effects. The endermologie® technique "mechanizes" the skin naturally, painlessly, and without any risks for visible results. Face endermologie®treatments help you to age better and to retain your natural expressions.
LPG's 30 years of experience and countless scientific studies are also a guarantee of remarkable effectiveness that stands out in the complex world of beauty solutions.
SHOULD I DIET AND EXERCISE AT THE SAME TIME?
It all depends on your weight and your beauty objectives. Almost any diet can help you lose weight, but not always where you want it. Orange-peel skin and localized fat in certain areas of the body (saddlebags, buttocks or thighs) are immune to diets and exercise. To get rid of them, the endermologie® technique has proven to be particularly effective. The ideal is to associate your endermologie® program with a varied and balanced diet as well as regular physical exercise for optimal effectiveness.
I HAVE A PROBLEM WITH WATER RETENTION. IS ENDERMOLOGIE® AN EFFECTIVE SOLUTION?
Yes, endermologie® treatments stimulate circulatory exchanges to eliminate excess water while providing an immediate and lasting sensation of well-being. Over the course of your sessions, your legs become more streamlined and regain their natural shape while the overall quality of your skin improves.
I AM PREGNANT. CAN I GET ENDERMOLOGIE® TREATMENTS?
During pregnancy, the only effective treatments will be the drainage of the legs as well as anti-aging facial and hand treatments. Please consult your general practitioner beforehand.
Please feel free to download our price list
and for further information contact us on +44(0) 20 7580 9095 or by email at contact@phphaesthetic.com
Download the price list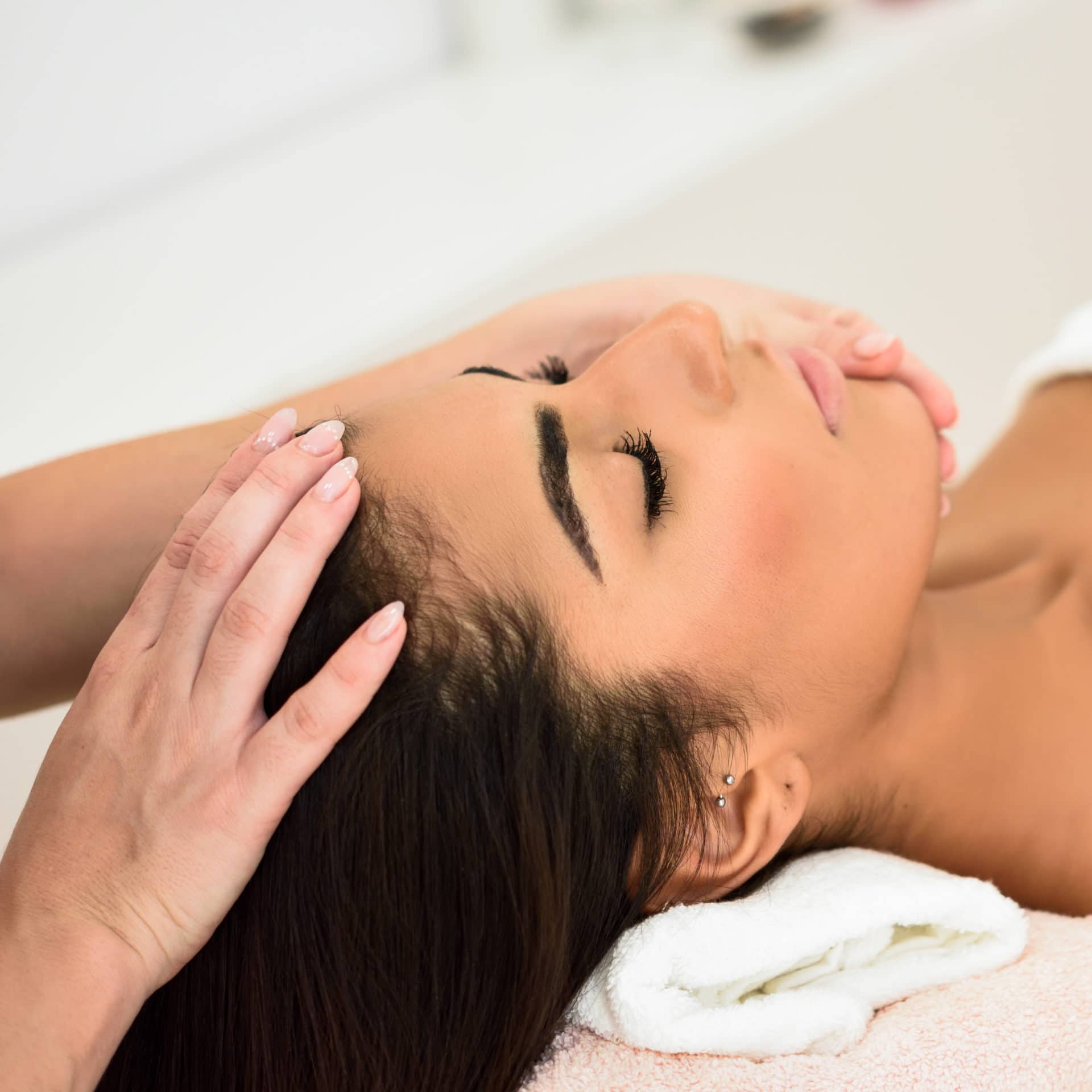 Massage
PHP Aesthetic-Wellness massages involve highly precise movements carried our by expert hands.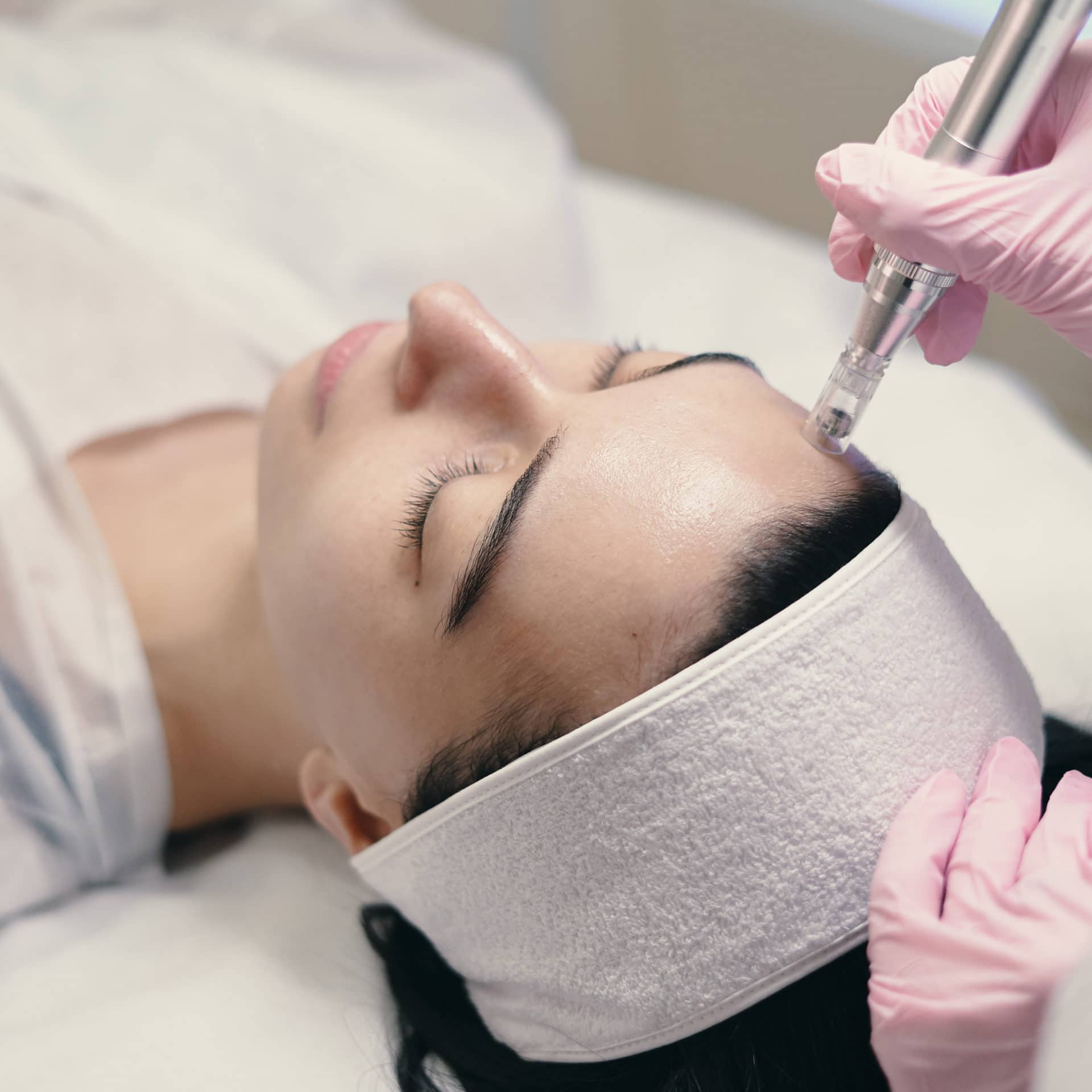 Facial Rejuvenation
Mesotherapy is a safe, natural alternative to invasive cosmetic procedures.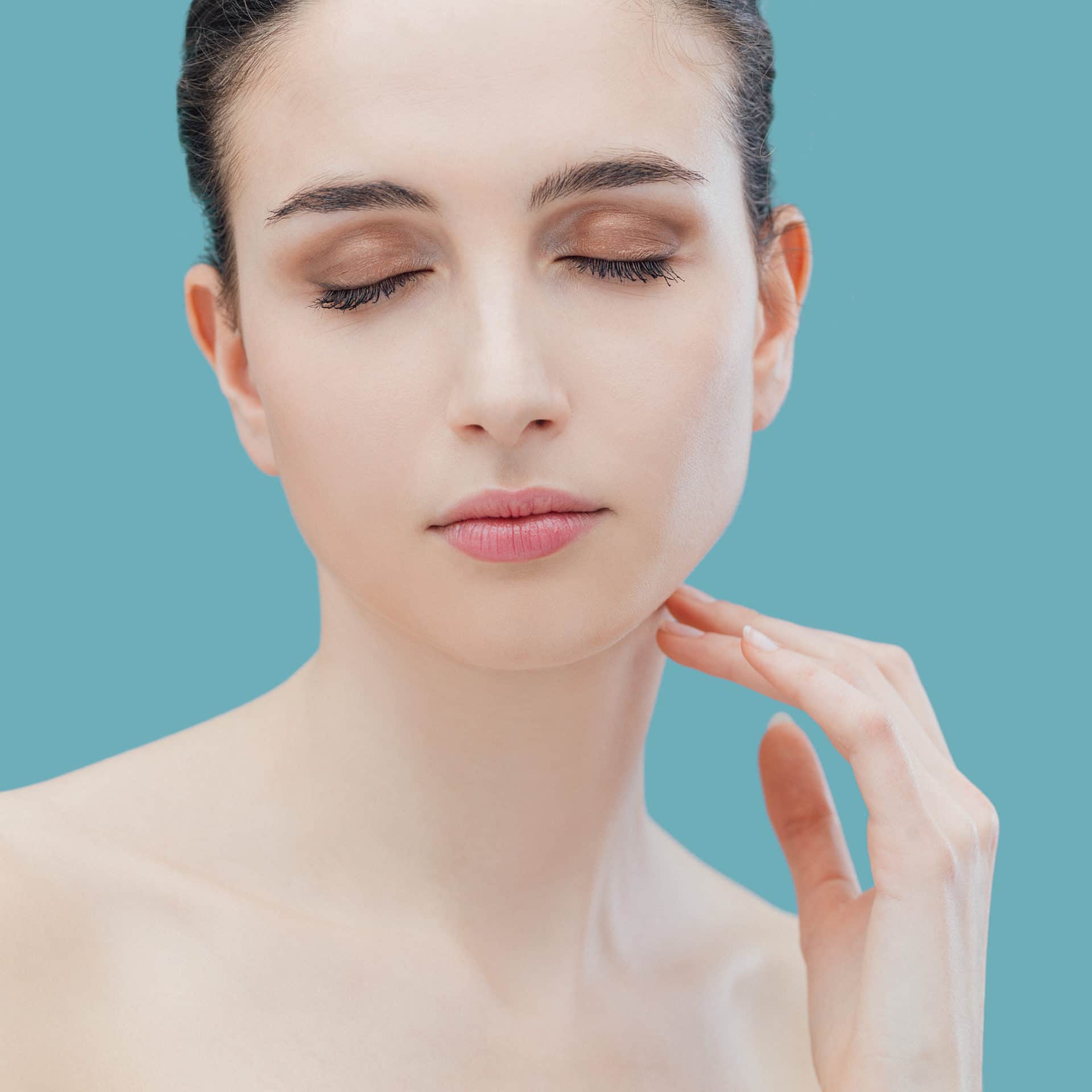 Chemical peel
The chemical peel to refresh and revitalise your skin.