The Non-Surgical face lift.
Facial signs of ageing are a cause of concern for millions of men and women. In particular, lines and wrinkles around the mouth and cheeks and sagging skin on the jawline bring people into our French Clinic every day, seeking our help to restore their confidence and help them look as young as they feel. Our nonsurgical and minimally invasive options to combat these signs of ageing are effective and seamless, offering our clients a real solution to their concerns while eliminating the complications of full surgical procedures.
When it comes to facial ageing in particular, our popular PDO thread lifts offer long-lasting rejuvenation that can restore the natural contours of your face without surgery.
About this treatment
Different areas can be treated with PDO threads.

The result is immediate and improved day by day.

Can be combined with other treatments.
Frequently Asked Questions
HOW THE TREATMENT WORKS?
Re-defines facial contours and induces collagen production creating a lifting effect lasts for up to 2 years. The threads  will form an integrated support structure for the tissue of the face due to collagen synthesis.  The lifting effect is at its peak 6 months later when collagen has formed around the threads.
WHAT HAPPENS DURING TREATMENT?
Topical anesthetic will be used to numb area for approximately 30 minutes. The PDO thread will be introduced using cannula or micro-needle in the required area.
PDO Therapy is a tailor made treatment which can be adjusted to your requirements at any time. It works great in combination with fillers and botox.
WHEN WILL I START SEEING RESULTS?
There is an immediate improvement seen after treatment with a visible lift in treated area. This will improve over a period of 2-6 months as new collagen grows between the threads and gives further lift and tightening to the skin. The PDO threads gradually dissolve over about 6 months but the resulting lift remains.
HOW LONG DOES THE TREATMENT TAKE?
Treatment time depends on many factors and size of treated area, but can take between 30-60 minutes.
Please feel free to download our price list
and for further information contact us on +44(0) 20 7580 9095 or by email at contact@phphaesthetic.com
Download the price list
To see our fantastic results, have a look at our before and after gallery.
Discover our gallery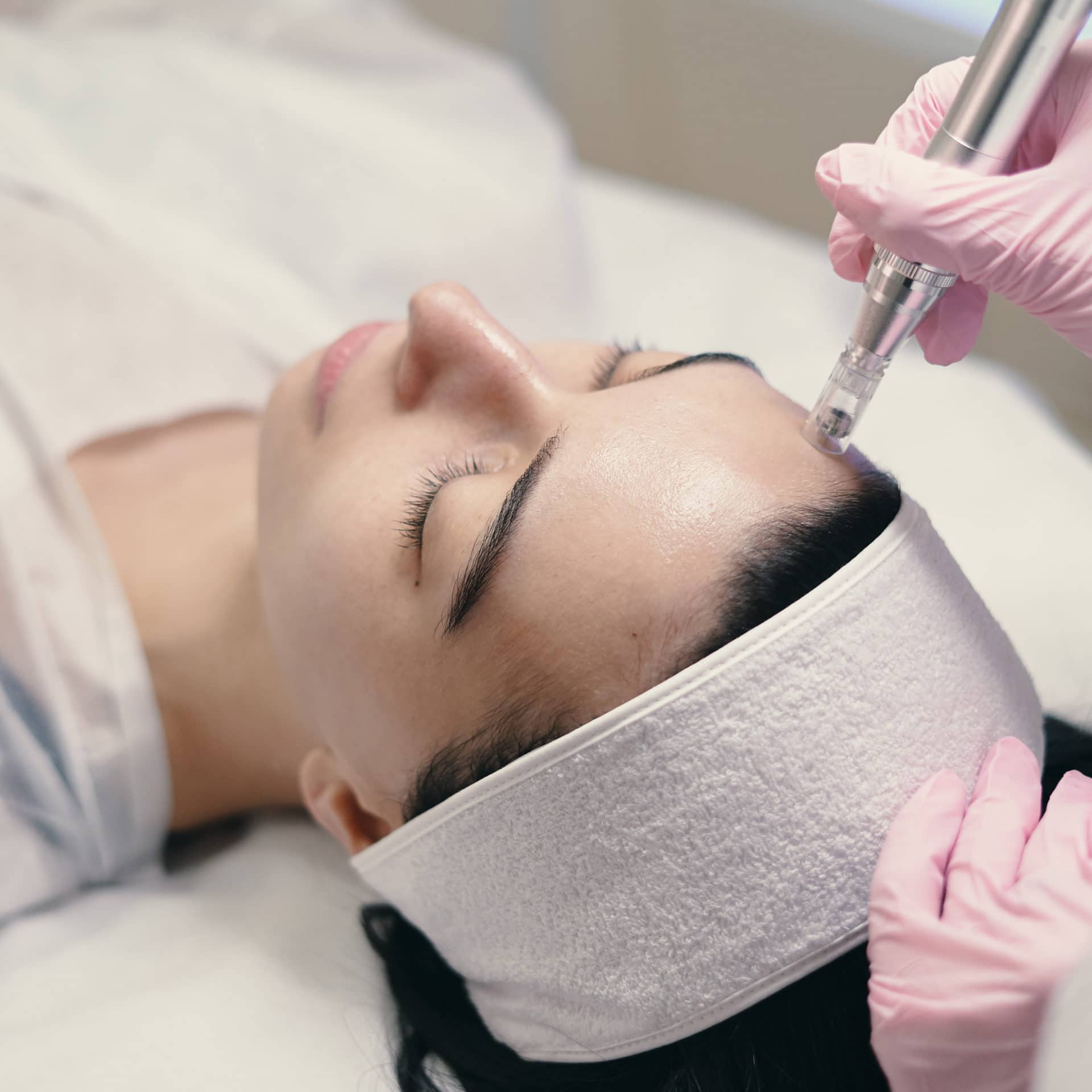 Facial Rejuvenation
Mesotherapy is a safe, natural alternative to invasive cosmetic procedures.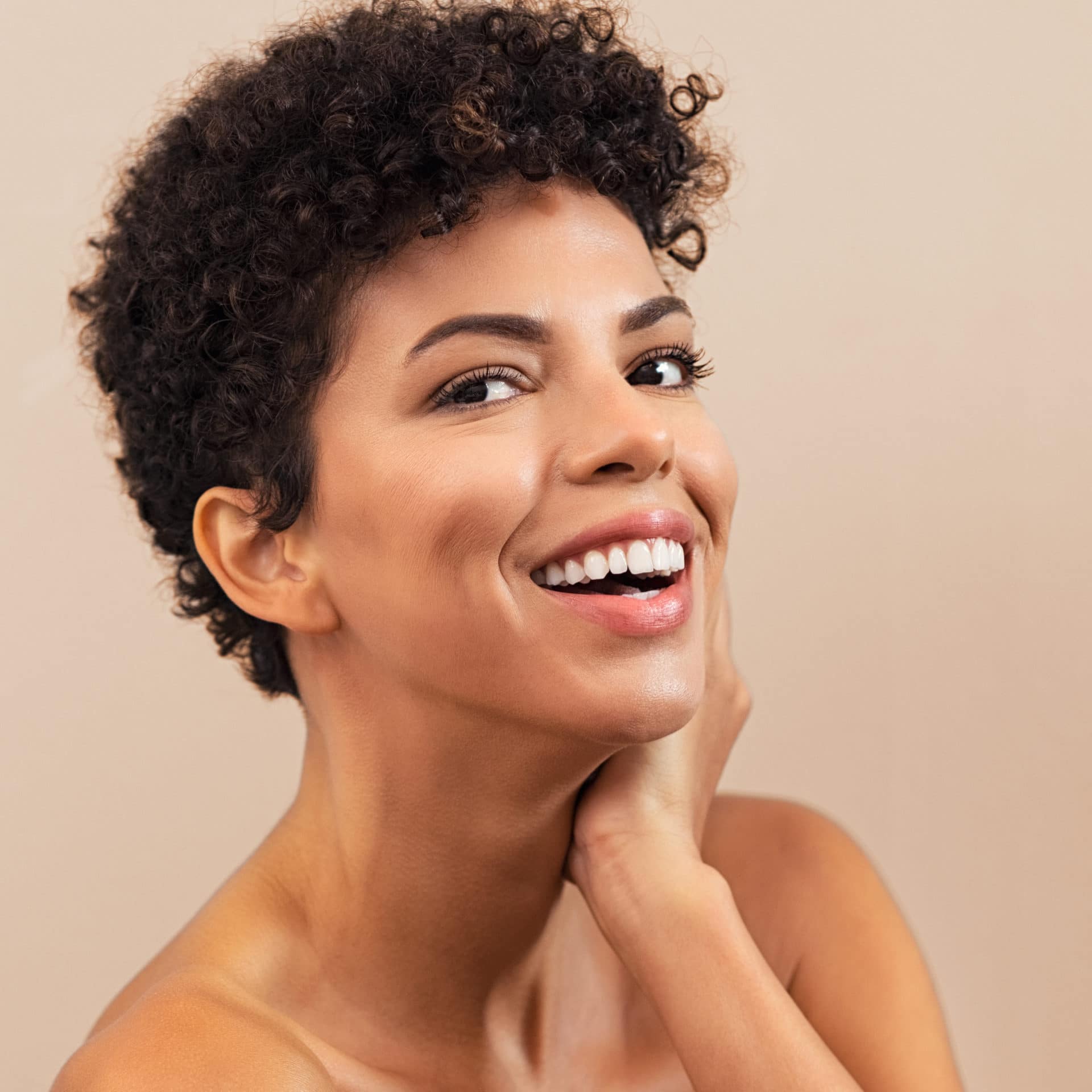 Botox®
My goals is to produce a relaxed and refreshed appearance while maintaining a natural facial expression.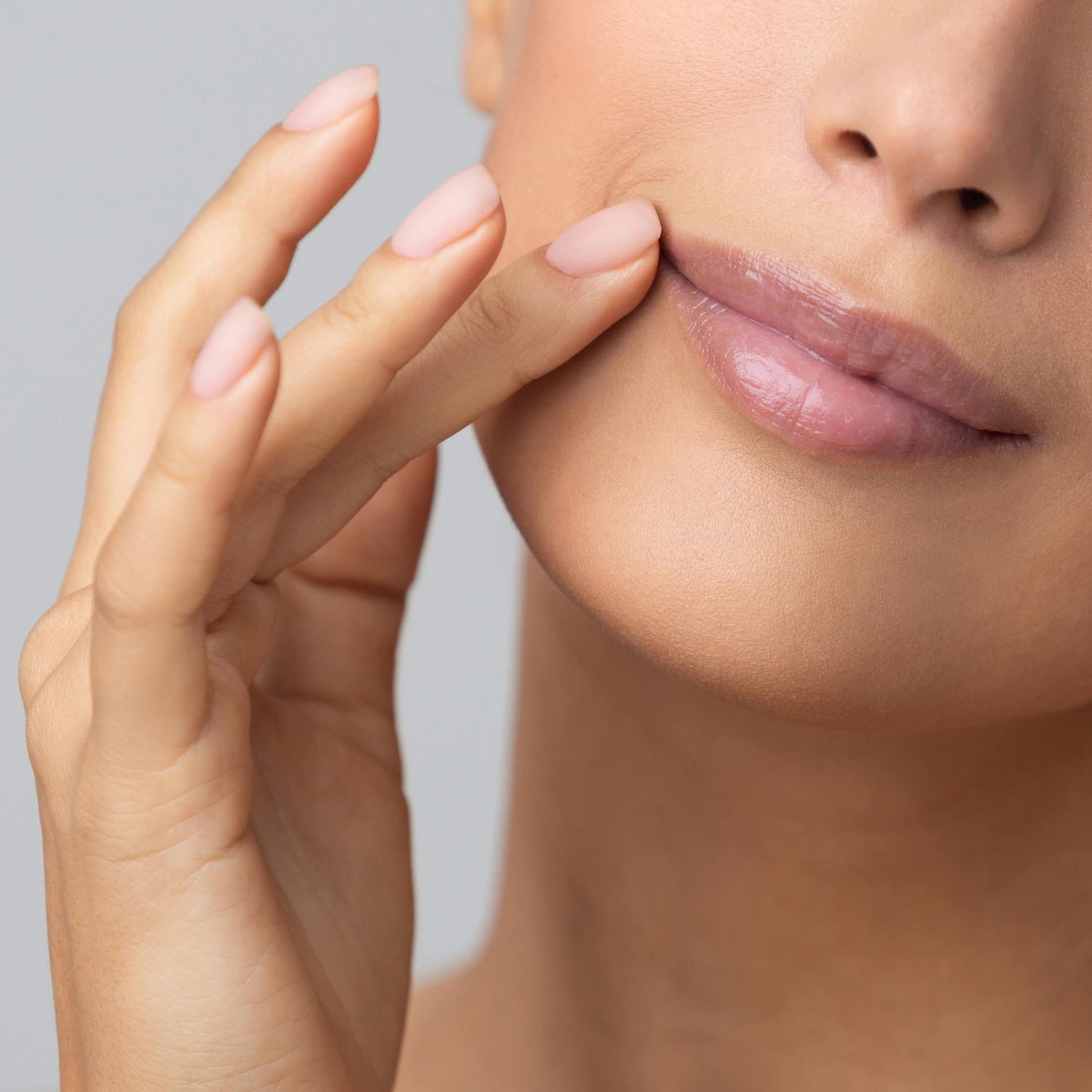 Dermal Fillers
Advanced injection techniques for a natural refreshed look.
FOR MEN & WOMEN