The chemical peel to refresh and revitalise your skin.
A chemical peel is a skin rejuvenation or skin resurfacing procedure that makes the texture of your skin smoother and gives you even skin tone by removing the top layers of dead skin.
Chemical peels produce controlled injury to the skin that promotes the growth of new skin with an improved appearance.
About this treatment
Brighten, refresh and rejuvenate your skin

Achieve a natural youthful looking glow!
Chemical peels are increasingly popular among women and men who want to keep their skin looking healthy and youthful. Consider a chemical peel a fresh start, removing the damaged outer layers of your skin, allowing it to naturally reform with a glowing appearance.

Chemical peels can offer

A revolutionary way to effectively treat aging skin, acne, reduce sun damage and hyper pigmentation. This procedure can also help the skin to appear smoother, healthier and tighter.

Chemical peels may be regarded as the elixir of youth.

Typically, a chemical peel will reveal a youthful, vibrant appearance to a previously wrinkled, sun-damaged and blotchy skin.

Peels can be used to:

• Reduce fine lines under the eyes and around the mouth.
• Treat wrinkles caused by sun damage and aging.
• Improve the appearance of mild scars.
• Treat certain types of acne.
• Reduce age spots, freckles, and dark patches (melasma).
• Improve the look and feel of skin, naturally.

Chemical peels may be used to:

Treat most skin types, and areas with irregular pigmentation, dry spots, acne, or fine wrinkles.
They may improve the appearance of several problematic skin conditions affecting the face, neck and hands.

treat most skin types, and areas with irregular pigmentation, dry spots, acne, or fine wrinkles.
They may improve the appearance of several problematic skin conditions affecting the face, neck and hands.
Frequently Asked Questions
HOW DO I PREPARE FOR TREATMENT?
Please see our pre-treatment instructions.
WHEN IS THE BEST TIME TO DO A PEEL?
We recommend the fall and winter season. We don't recommend performing a peel during the summer unless you will be very cautious about avoiding prolonged exposure to the sun, and using sun protection via sunscreen, wide-brimmed hat and sunglasses.
WHAT SHOULD I EXPECT DURING THE PROCEDURE?
The complete treatment is expected to take 30 minutes, which includes ample time to address any questions you may have, and a discussion on your post peel care. The actual application procedure is approximately 15 minutes. Tolerance to the procedure varies from patient to patient. A mild tingling or burning sensation is normal. A handheld fan can be used during the procedure to minimize any discomfort, which usually subsides in a few minutes.
HOW WILL MY SKIN LOOK RIGHT AFTER?
The peels can leave a minimal redness that is expected to last no longer than 2-3 hours. You may experience mild to moderate redness after the chemical peel procedure. The extent of redness varies from patient to patient. You are advised not to wash your face for twelve hours after the treatment.
WILL I PEEL AFTER RECEIVING THE TREATMENT?
Most people experience very mild to moderate peeling 48 hours after the treatment that generally lasts for two days so essentially you have two days downtime. Even if you are one of the few people who don't actually peel, the peel is very effective in treating the above conditions. Your post-peel regimen will be explained to you.
HOW CAN I PROTECT MY SKIN POST PEEL?
Since the new skin is more susceptible to sunburn, extra precautions should be taken to limit sun exposure for at least one week after the peel. It is imperative to use a broad spectrum sunscreen product with an SPF of 30 or higher.
WHEN CAN I RESUME MY REGULAR SKIN CARE REGIMEN?
You can resume the use of your regular treatment products after you have completely finished peeling.
HOW OFTEN CAN I HAVE THE PEEL?
Treatments can be repeated every 3-4 weeks.
HOW MANY TREATMENTS ARE REQUIRED?
Multiple treatments may be required to achieve desired results. The number of treatments is based on initial level of skin damage, and can vary from 3 to 6. The effect of the peel is cumulative and results are favorable when the peels are used in conjunction with  daily product regimen.
WHAT SHOULD I TRY IF I HAVE NEVER HAD A PEEL?
If you are a newbie and want something mild, then you can certainly try our lightest  peel called Light Peel  which will treat mild imperfections, and give you a brighter and more radiant complexion with very mild peeling and minimal downtime.
ARE THESE PEELS SAFE FOR DARKER COMPLEXIONS?
All our peels are safe for all skin types.
CAN PREGNANT OR LACTATING WOMEN RECEIVE A PEEL?
Peeling should not be administered to pregnant or lactating women.
WHAT ARE OTHER CONTRAINDICATIONS TO RECEIVING A PEEL?
Please see our pre-treatment instructions via the link below for a complete list.
Please feel free to download our price list
and for further information
contact us on +44(0) 20 7580 9095
or by email at contact@phphaesthetic.com
Download the price list
To see our fantastic results, have a look at our before and after gallery.
Discover our gallery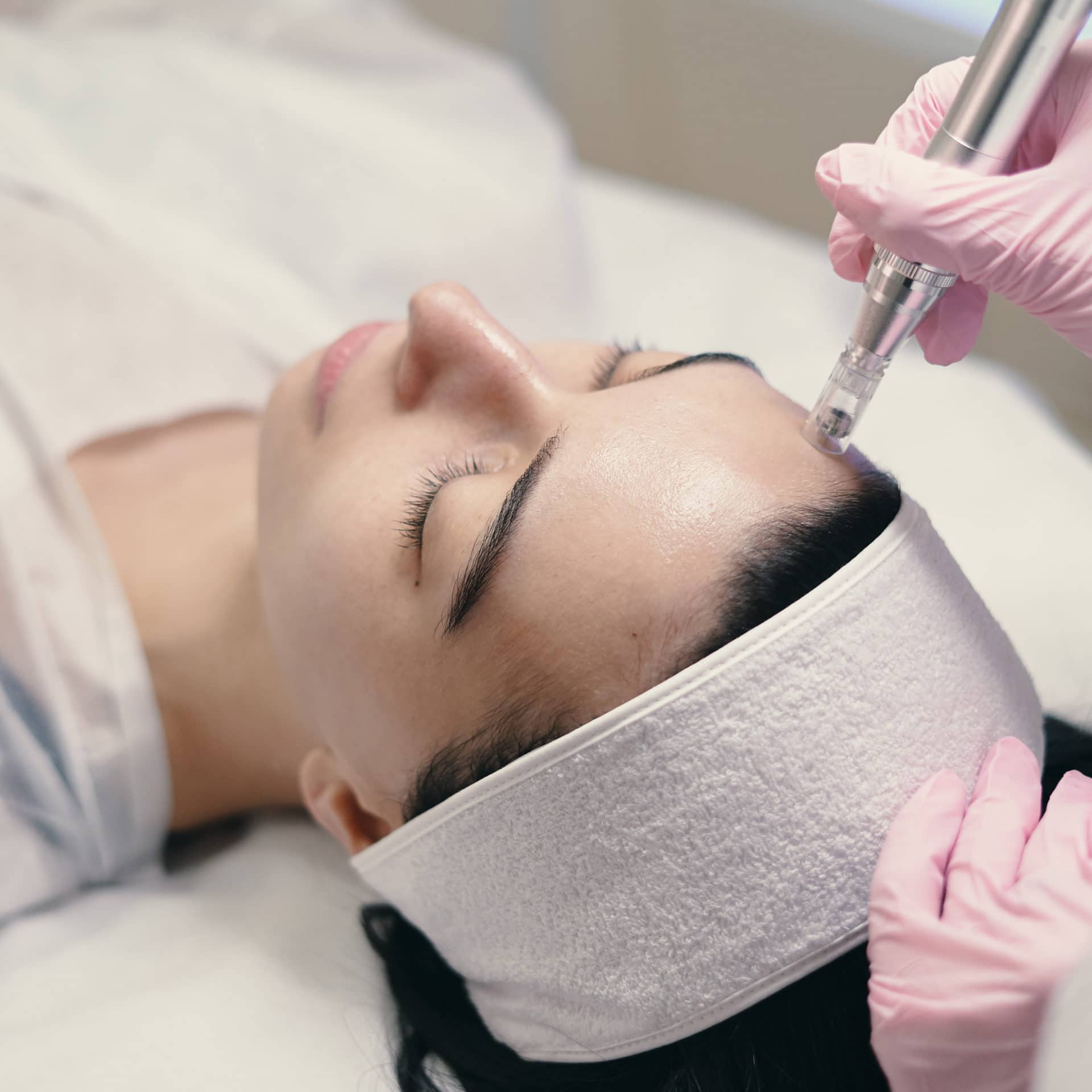 Facial Rejuvenation
Mesotherapy is a safe, natural alternative to invasive cosmetic procedures.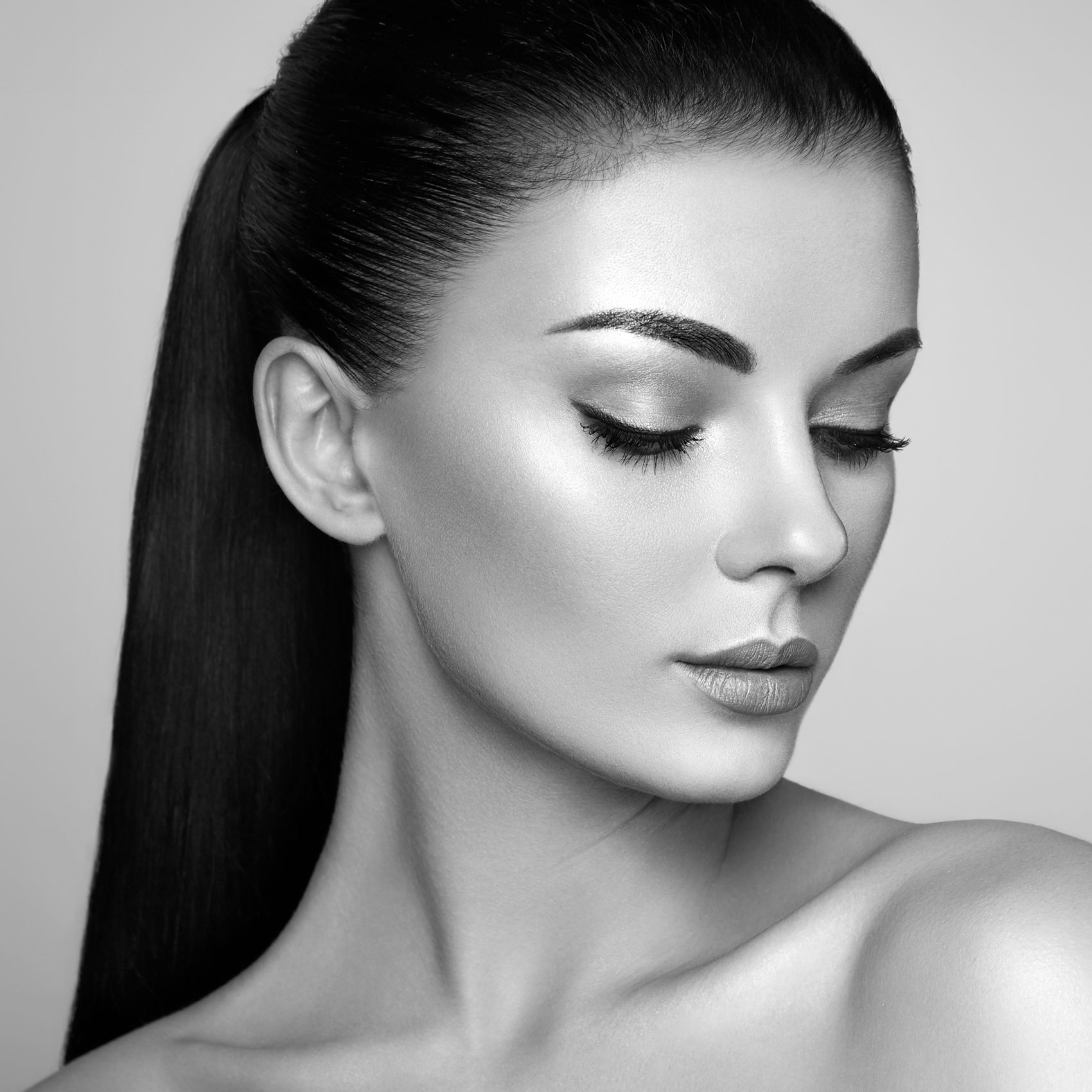 CryoLED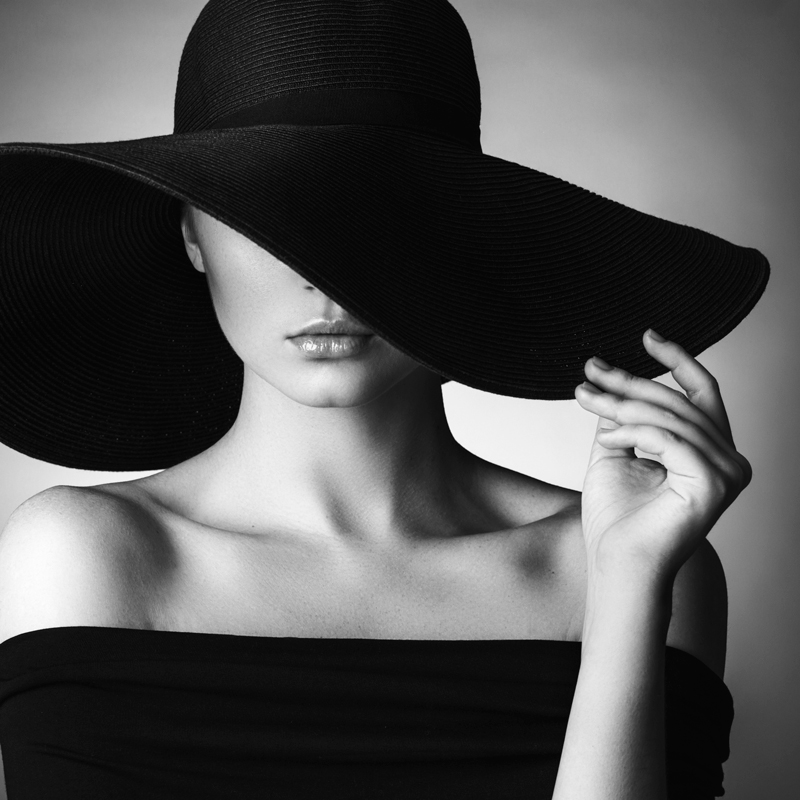 LuminoVitaGlow®
The signature treatment for the perfect skin.