Nose filler. Non-surgical rhinoplasty.
The nose is a particularly prominent feature of the face and even subtle changes in its shape or size can make a significant difference to your facial appearance. If your nose has a slight bump, is perhaps a little crooked or a less than pleasing shape for you, a solution may be available which does not resort to surgical intervention.
At PHP Aesthetic-Wellness, Dr Philippe Hamida-Pisal offers non-surgical rhinoplasty using dermal fillers and/or PDO/PLLA threads, an extremely effective method of re-shaping the nose without the need for general anaesthetic or lengthy recovery times. This treatment is extremely popular for those unhappy with their current nose shape but who feel that surgery is not the answer for them.
About this treatment
Raise the bridge of the nose

Correct the appearance of mild deviation

Refine the shape or increase the projection of the tip of the nose

Correct imperfections and irregularities following injury of previous rhinoplasty
Frequently Asked Questions
HOW DOES NON-SURGICAL RHINOPLASTY WORK?
Dermal fillers, when injected in to very specific areas of the nose can fill out and re-contour the area and produce a more pleasing shape. Hyaluronic acid is a naturally occurring substance in the body responsible for youthful and firm skin. When used in the nasal area a thicker and more viscous product is applied, giving structure and support to weaker or misshapen areas of the nose, mimicking cartilage and smoothing the contours. For those individuals requiring a crisper contour PDO and PLLA threads (dissolvable sutures) can be inserted to provide further longer lasting contour. They can also help lift the nasal tip which dermal fillers can only achieve to a certain extent. Depending on your requirement we would either inject filler of place threads in the nose or both.
HOW DO I KNOW IF I AM SUITABLE FOR NON-SURGICAL RHINOPLASTY?
Prior to any non-surgical treatment, Dr Philippe Hamida-Pisal will assess your concerns and requirements in a full pre-treatment consultation, conducted here at our Loughton-based clinic and London clinic. He will take a full medical history and assess your facial proportions to ascertain whether the treatment will be suitable for you and how the most pleasing outcome can be achieved.
WHEN WILL I SEE THE RESULTS?
You will see the results straight away as dermal fillers in the nose create a 'scaffold' for the tissues. There will also be a period of slight swelling and for the substance to settle in before you will see the full result.
WHAT DO I NEED TO DO AFTER THE TREATMENT?
You will be advised not to rub or touch the area treated for at least 4 hours after this treatment and to sleep on your back so that the product has time to settle. It is advisable to abstain from strenuous activity for 24 hours after treatment and not to consume alcohol or caffeine prior or following your treatment as this can increase vascular activity and promote bruising. Avoiding hot saunas, steam rooms or baths after the treatment for up to a week afterwards is also advisable.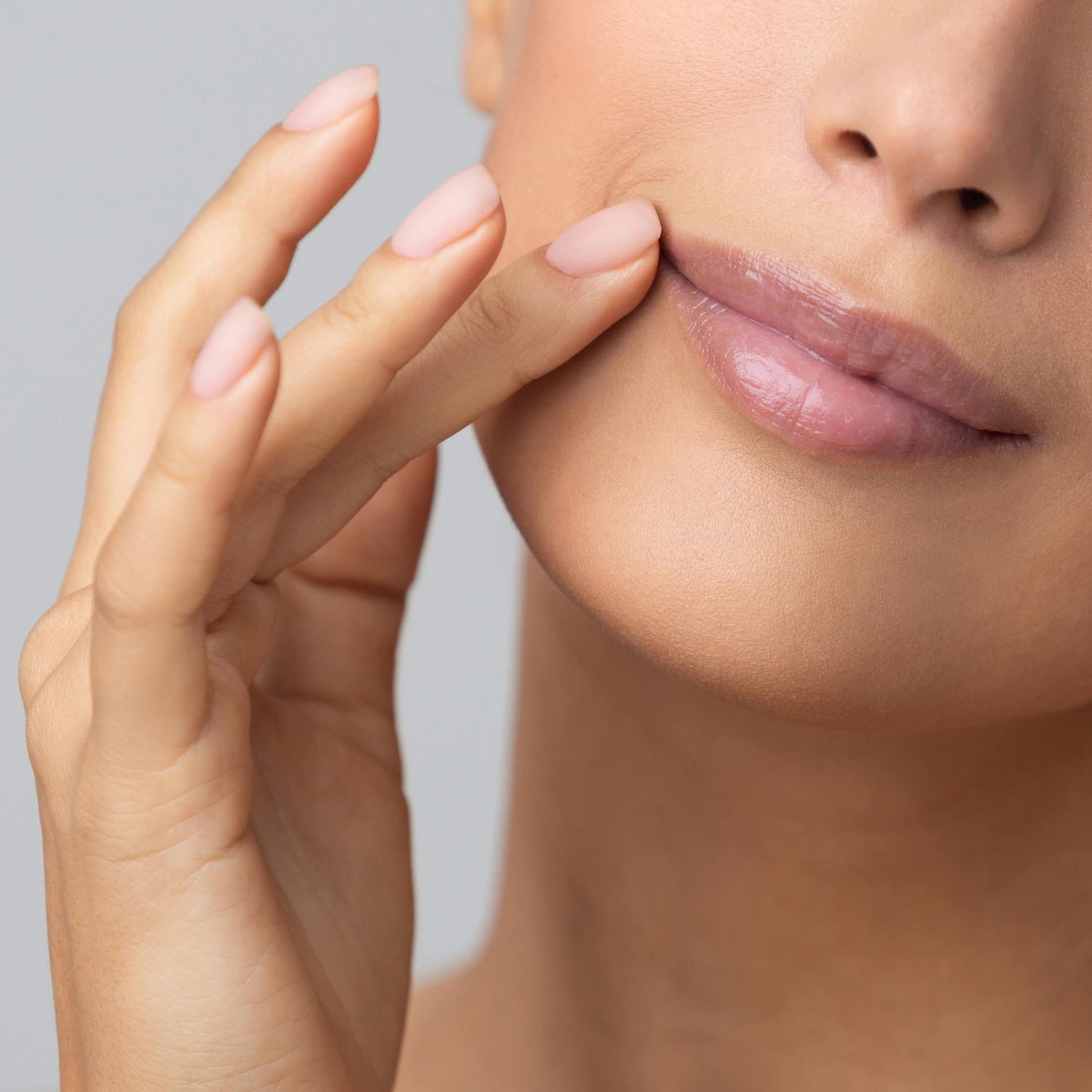 Dermal Fillers
Advanced injection techniques for a natural refreshed look.
FOR MEN & WOMEN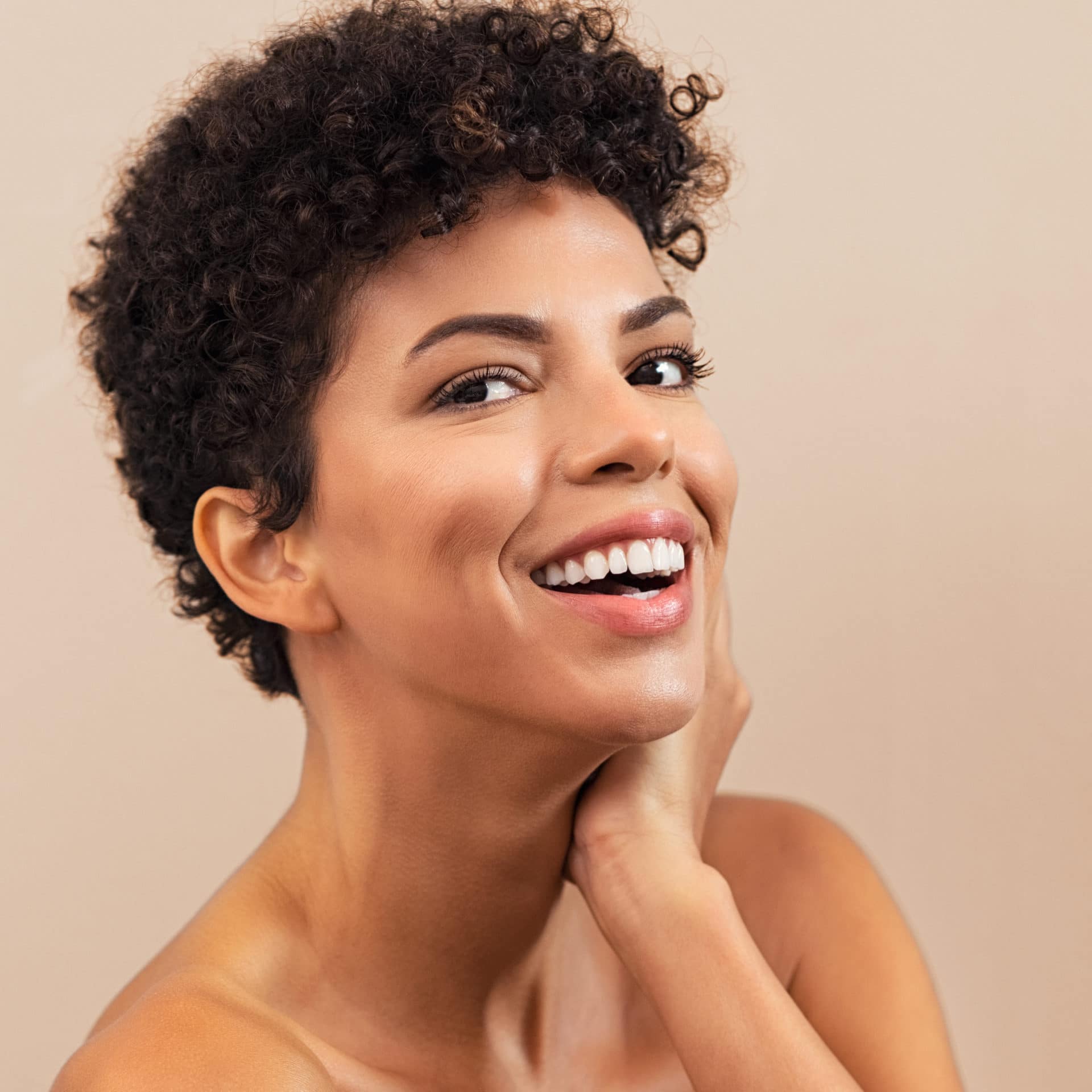 Botox®
My goals is to produce a relaxed and refreshed appearance while maintaining a natural facial expression.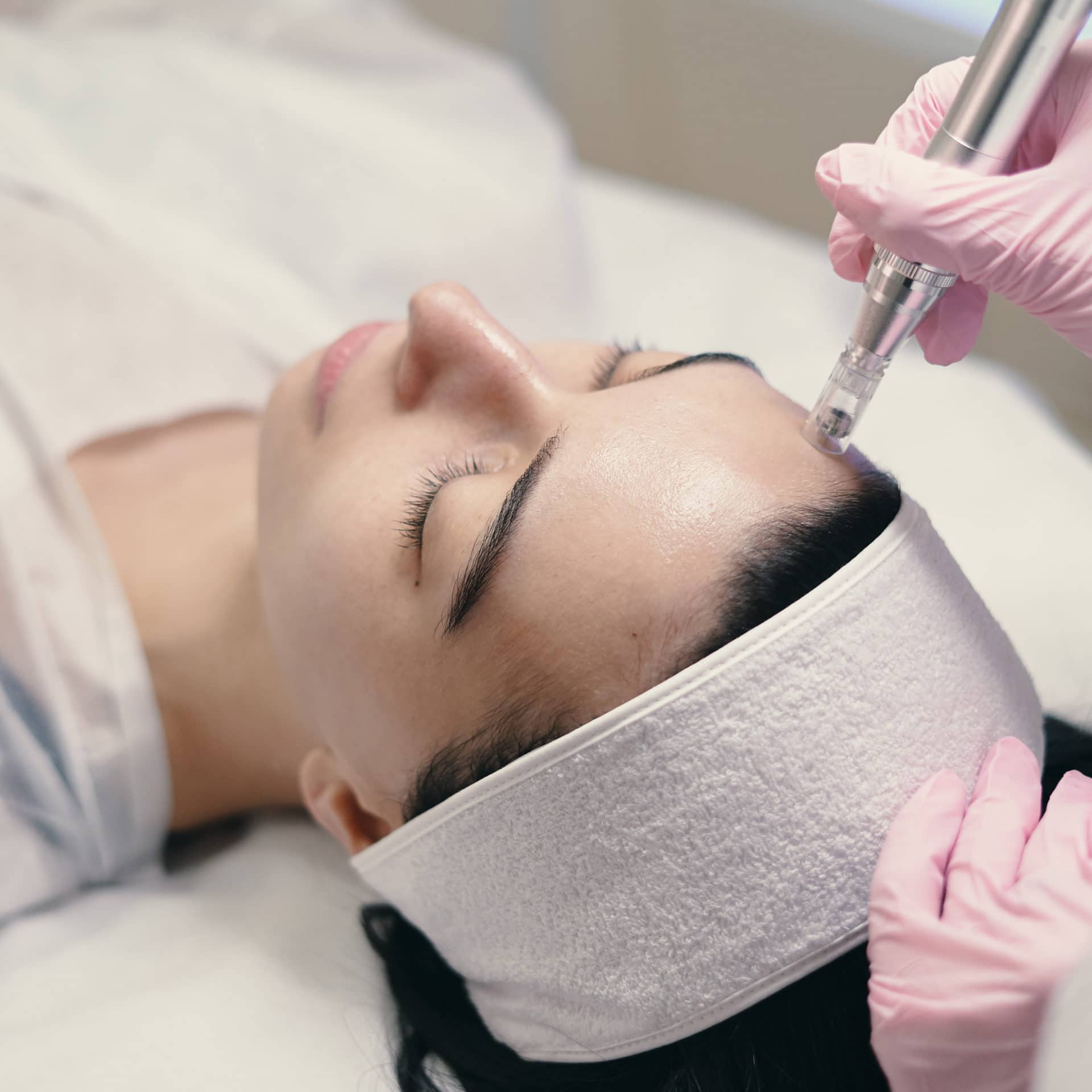 Facial Rejuvenation
Mesotherapy is a safe, natural alternative to invasive cosmetic procedures.