Aesthetic and medical skincare
More than any other part of the body, the skin acts as a map of our lives, documenting our years on this planet through hundreds of lines, folds and grooves that have formed during times of both laughter and tears. While aging may bring valuable wisdom and experience, looking older is never something we cherish. Luckily science has made incredible strides in the field of anti-aging, some in just the last ten years. Innovative non-surgical techniques such as laser therapy, chemical peels and microdermabrasion can help roll back the clock with minimal downtime.
Of course, aging isn't the only threat to beautiful, healthy skin. Unsightly blemishes from acne or sun damage can cause significant embarrassment and distract from a patient's best features. With so many ineffective creams, ointments and gels on the market, professional cosmetic skin treatments represent a light at the end of tunnel.
About this treatment
Personalised skin care tailor to your own skin.

Take in consideration your skin routine.

Making sure you will feel confident when using the range.

Review to see the outcome.
Frequently Asked Questions
WHAT SHOULD I TELL MY DOCTOR?
You should mention the list of products used in the past and present.
IS MY CURRENT SKIN CARE NOT GOOD?
Dr Philippe Hamida-Pisal will review your existing skin regime to see if it is appropriate for your skin type.
THE MOST EXPENSIVES SKINCARE ARE THE BEST?
FALSE: The price does not reflect the quality of the product.
A cream can work on your friend and have a bad effect on your skin.
Please feel free to download our price list
and for further information contact us on +44(0) 20 7580 9095 or by email at contact@phphaesthetic.com
Download the price list
To see our fantastic results, have a look at our before and after gallery.
Discover our gallery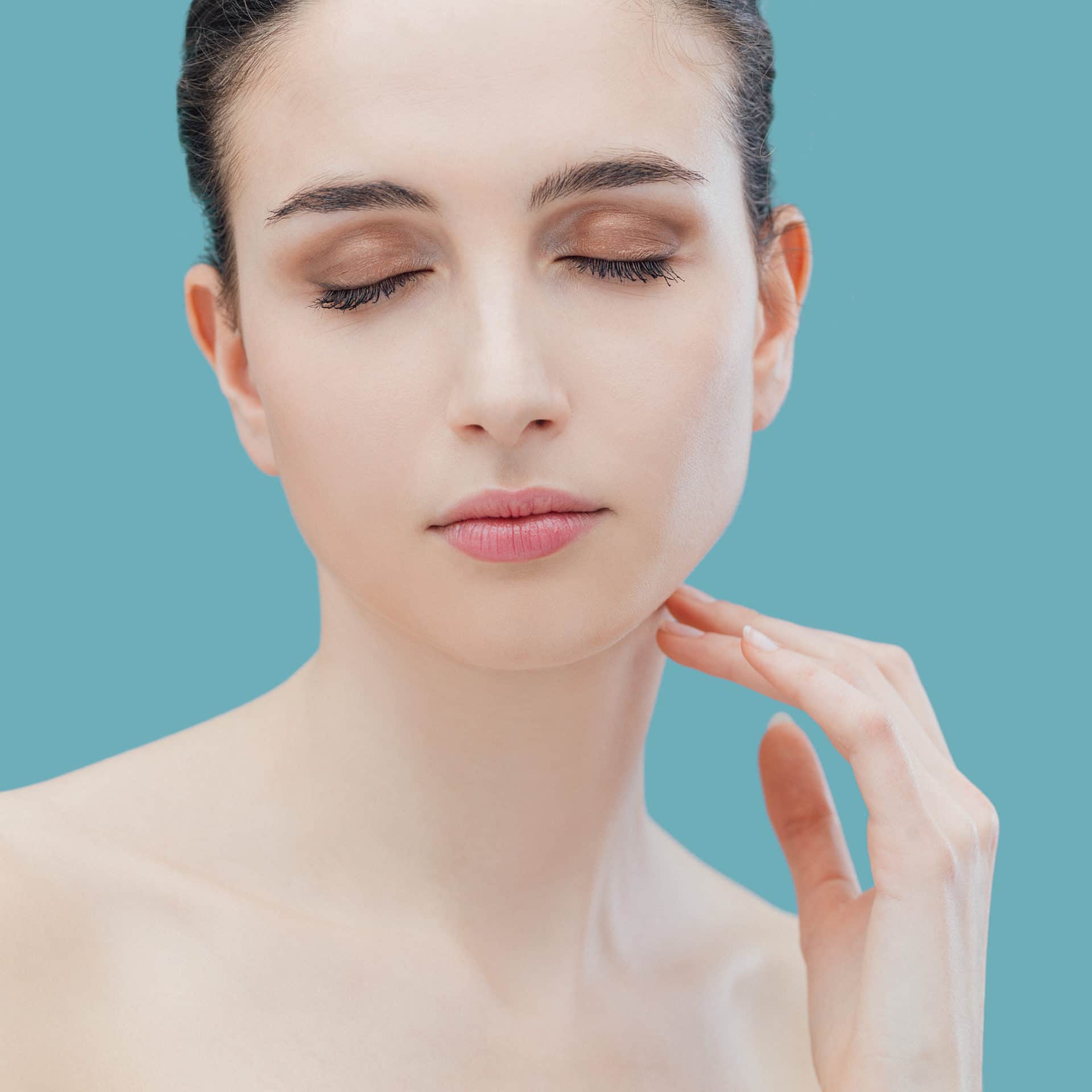 Chemical Peel
The chemical peel to refresh and revitalise your skin.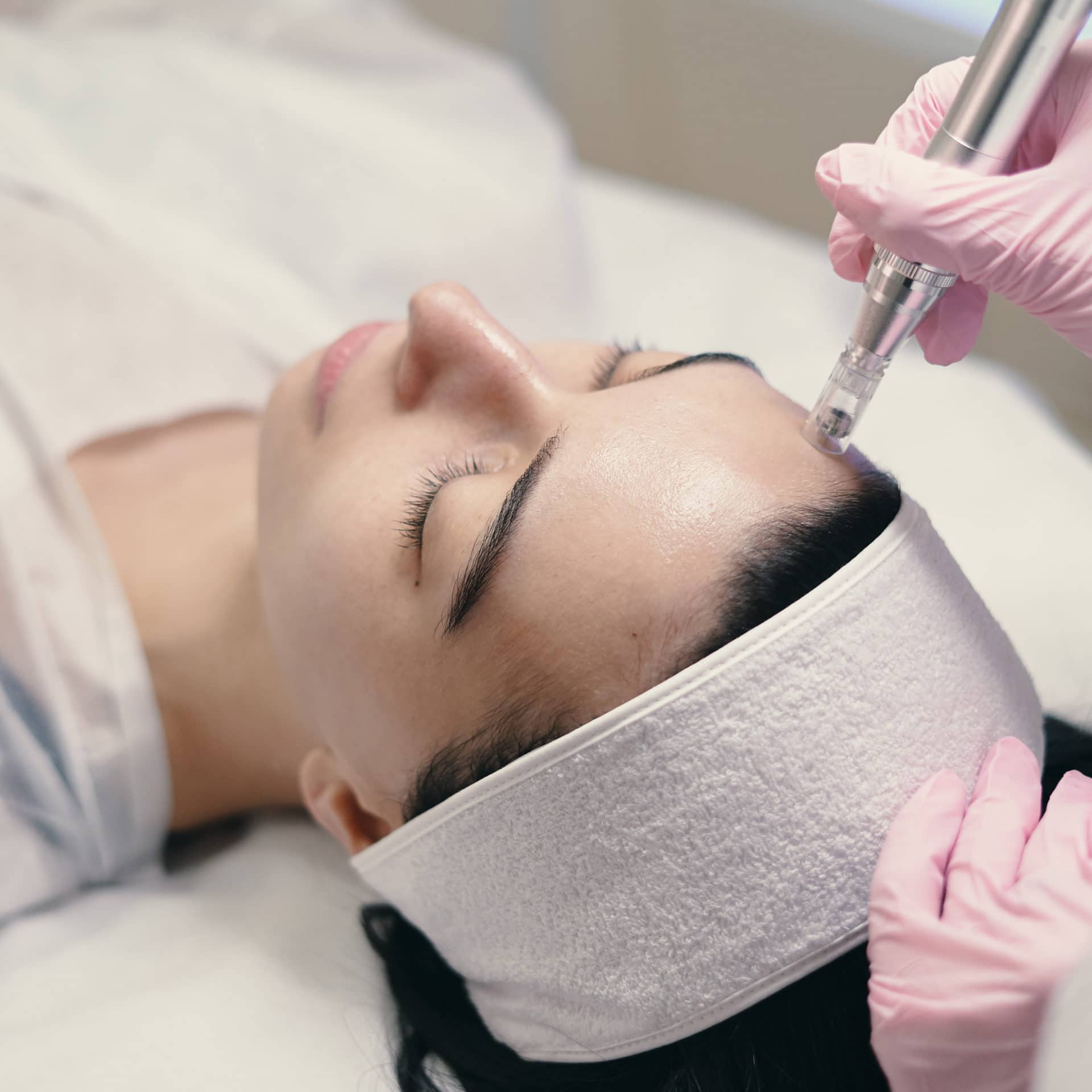 Facial Rejuvenation
Mesotherapy is a safe, natural alternative to invasive cosmetic procedures.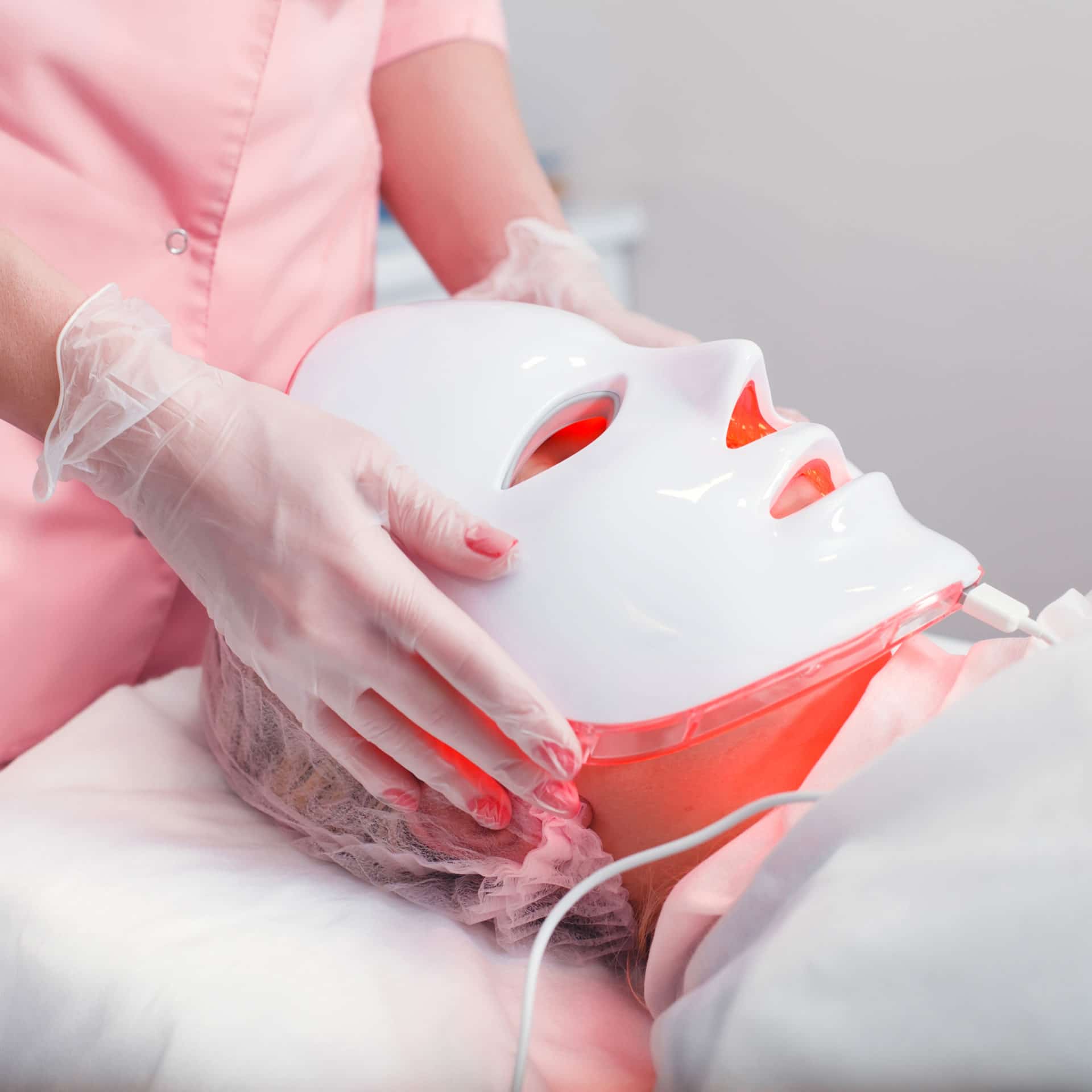 LED Light Therapy
LED light beautiful skin requires commitment, not miracle.
Erno Lazlo