Invest in your skin. It is going to represent you for a very long time.
Psoriasis is a chronic inflammatory condition that can affect the skin and joints. In the skin, psoriasis produces red, scaly lesions. These lesions usually appear the elbows, knees, and scalp, but can appear anywhere on the body.
The disease is chronic, meaning that symptoms often come and go over time. This is the most common form of psoriasis.
About this treatment
Consult the Doctor as soon as you notice unusual patches on the skin.

Consultation to provide the right treatment.

Contact the Doctor to make sure all symptoms are getting better.
Frequently Asked Questions
CAN I CATCH PSORIASIS BY TOUCHING SOMEONE WITH THE DISEASE?
No, psoriasis is not contagious. It is not an infectious disease.
WILL TREATMENT MAKE PSORIASIS GO AWAY PERMANENTLY?
Effective treatment can send psoriasis into remission, making symptoms disappear for weeks to months at a time but there is not yet a permanent cure for the disease.
IS IT POSSIBLE TO PREVENT PSORIASIS?
If you have a family history, you can help to prevent or minimize the chances of developing psoriasis by reducing stress, avoiding smoking, obesity or being over-weight and discussing with your physician any medications you take.
WHAT HAPPENS IF I STOP TREATMENT?
Psoriasis often returns after treatment is stopped. Stopping some treatments abruptly, such as corticosteroids, can rarely trigger a more severe form of psoriasis.
CAN I HAVE MORE THAN ONE TYPE OF PSORIASIS?
An individual can have different forms of psoriasis appearing at once or at different times.
Please feel free to download our price list
and for further information contact us on +44(0) 20 7580 9095 or by email at contact@phphaesthetic.com
Download the price list
To see our fantastic results, have a look at our before and after gallery.
Discover our gallery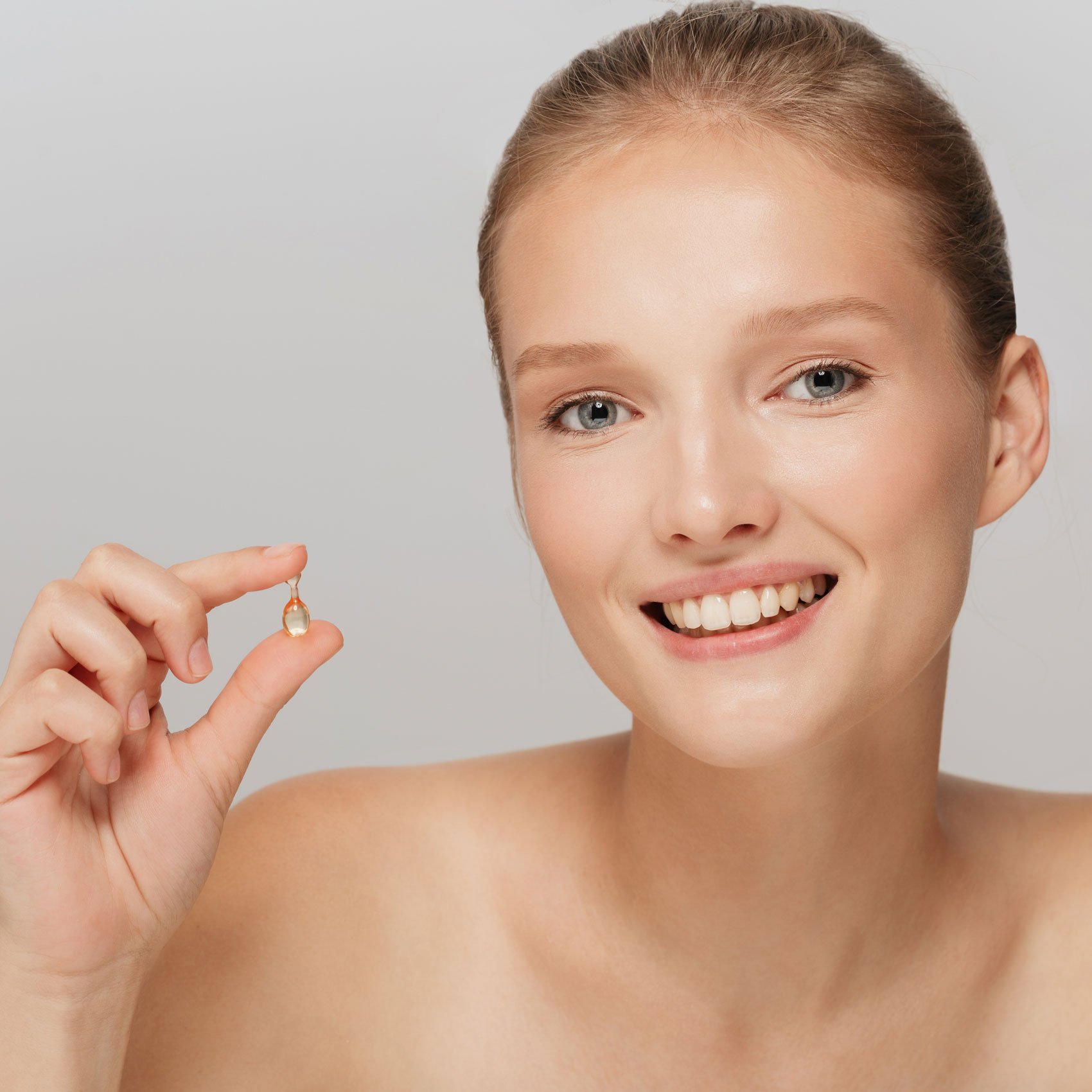 Medi-Cosmetics
Aesthetic and medical skincare.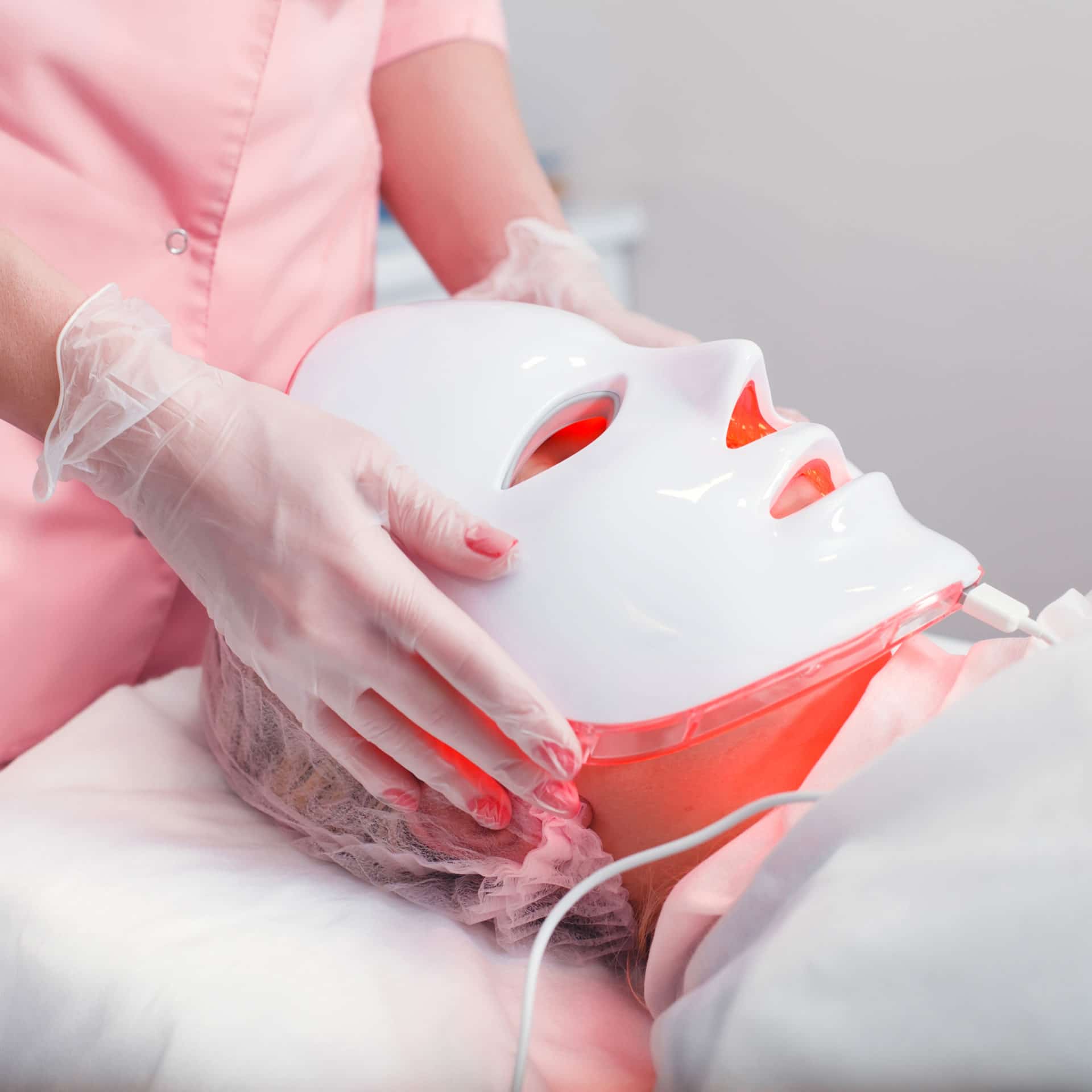 LED Light Therapy
LED light beautiful skin requires commitment, not miracle.
Erno Lazlo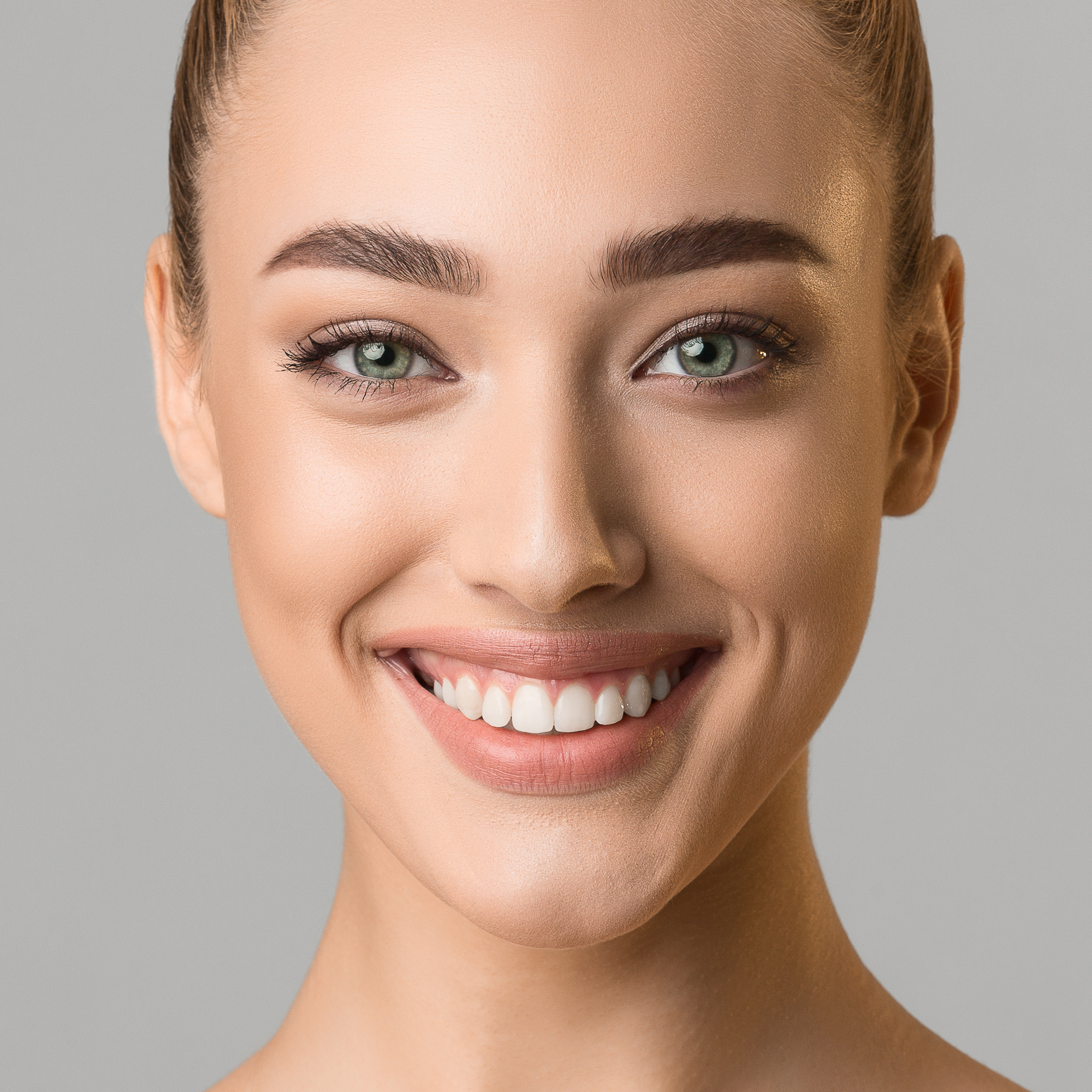 Facial
The line of customised facial skin care created by PHP Aesthetic-Wellness.