VIP-Red Carpet
Clients have the opportunity to indulge in our French Clinic.
Our signature treatments are tailored to fit each individual client. By understanding the needs of the client, we can develop a bespoke treatment plan for all different skin types and needs.
Using specific skin care products and techniques at the forefront of the aesthetic industry, whilst maintaining safety, satisfaction and great results.
LuminoVitaGlow®
The LuminoVitaGlow® is the perfect signature treatment tailored to each patients, for men and women, and safe for every skin type. Following a consultation about the condition of the skin, Dr Philippe adapts the treatment according to each patient's specific needs.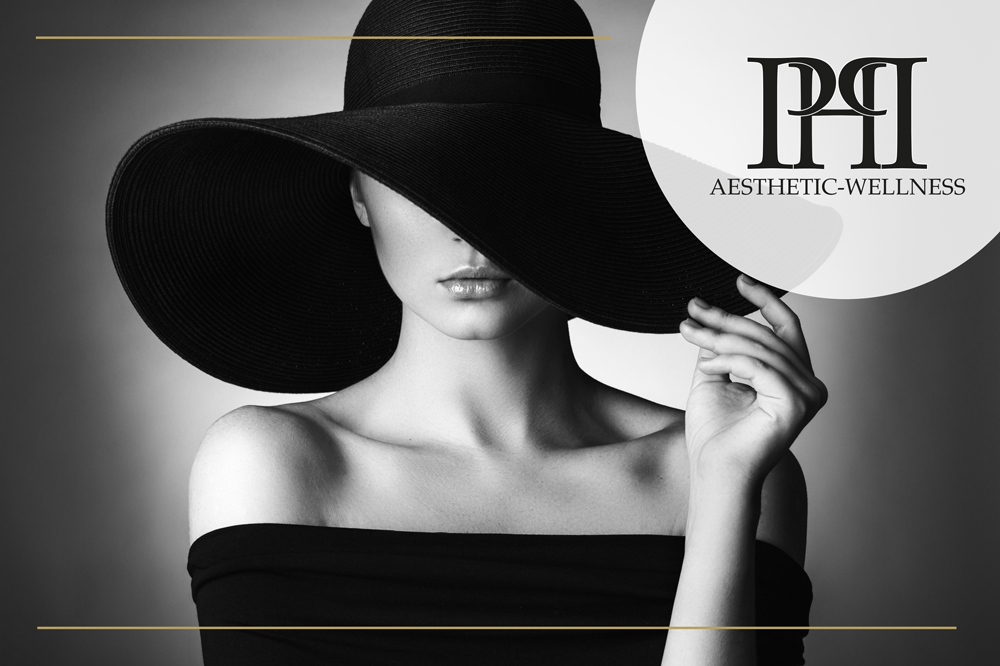 Bionutrilift
The Bio Nutri Lift is trending big time in one particular place: PHP Aesthetic-Wellness. This is a unique rejuvenation procedure which gives a lifting effect as well as a deep long-lasting hydration to the skin.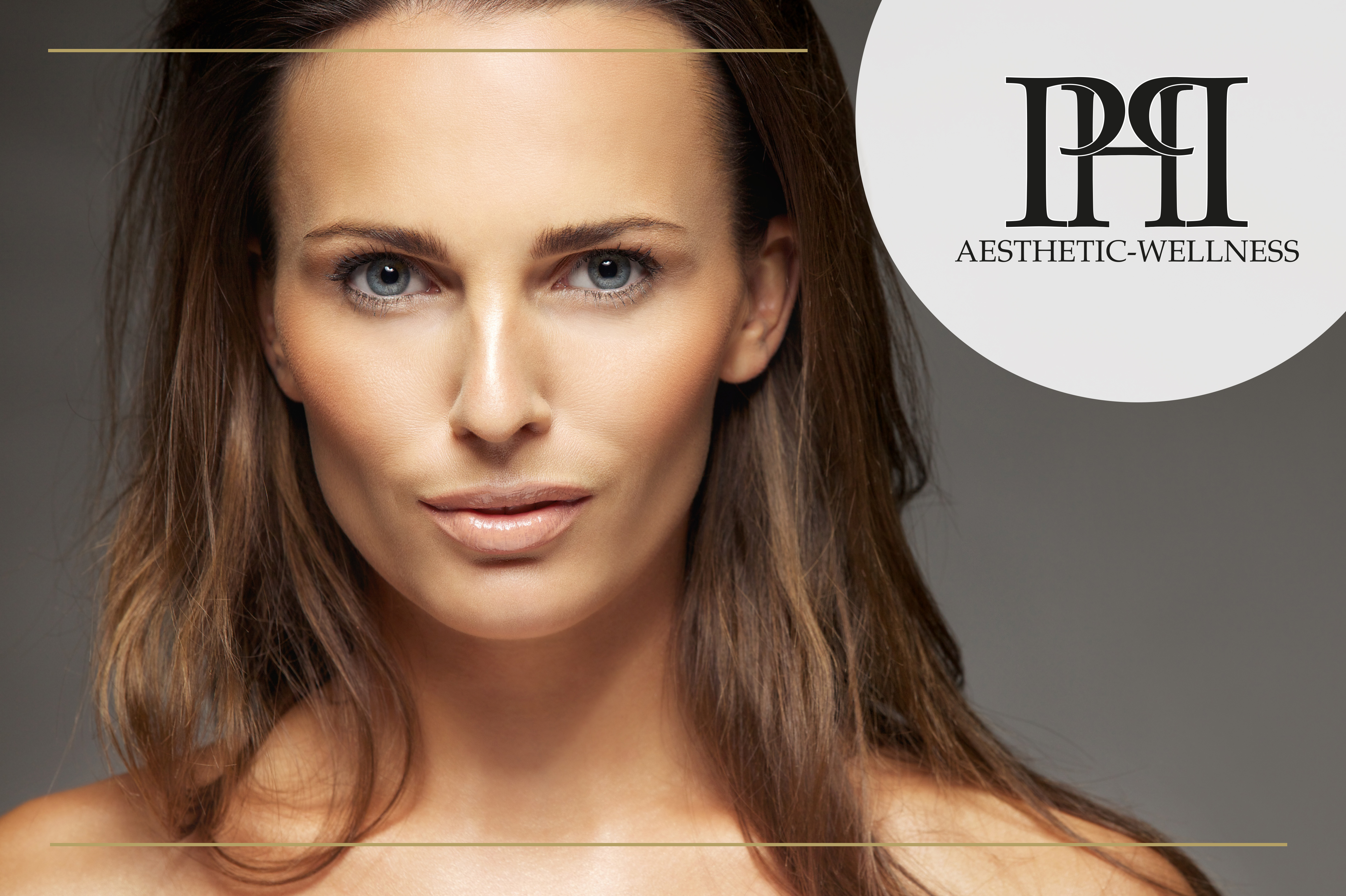 CryoLED
Designed to give an instant lifting and tightening effect as well as rehydrating the skin and minimising the appearance of fine lines and wrinkles, the CryoLED protocol combines a number of treatment modalities for optimum results.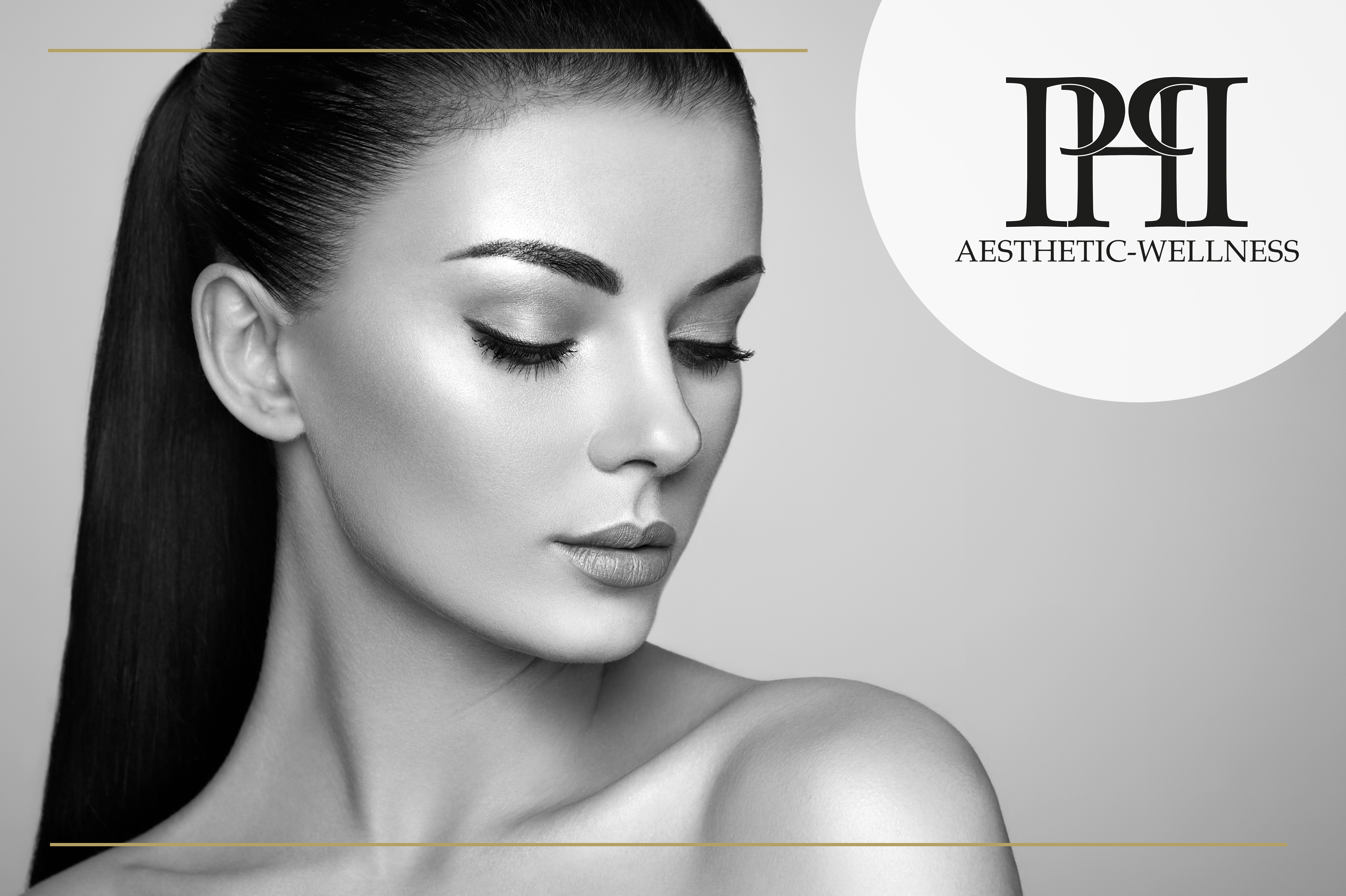 La Haute Couture
When we talk about Rejuvenation, we talk about holistic approach and look at the face, neck décolleté and hands.
Our 360° approach is:
• Accompany the ageing process to personalise the treatment strategies
• Adapt the approach to the demand and expectations of the patient
• Good analysis of the ageing grade to bring the right answer
• No transformation, no deformation but a mission to reinforce self-esteem and self-confidence
WELCOME TO THE ERA OF POSITIVE PRO-AGEING