Don't hide your thread veins. Banish them.
Microsclerotherapy is a simple, minimally invasive and effective method of thread vein removal. The procedure involves injections of a harmless solution through a micro-needle into the veins, causing them to gradually fade. The treatment makes thread veins appear fainter and, in some cases, disappear altogether. The effect is usually permanent although new thread veins may develop in the future.
Methods for removing disfiguring veins made significant advances in the 1920s when a treatment for varicose veins (sclerotherapy) was modified to achieve thread vein removal. This treatment is what we now call microsclerotherapy.
About this treatment
Clearer complexion in minutes.

Visible reduction of spider veins, thread veins.

Treats all area of the body and face.
Frequently Asked Questions
WHAT ARE THREAD VEINS?
Thread veins, spider veins, broken capillaries medically known as telangiectasias are dilated capillary veins less than 2mm in diameter. They are small blue to red appearing blood vessels that lie close to the surface of the skin and occur either in lines or web-like patterns.
DOES THE TREATMENT HURT?
Most clients experience mild discomfort. To ease any discomfort numbing cream is applied to the skin.
HOW MANY TREATMENTS WILL I NEED?
Depending on the severity of veins 2 to 3  Vein Removal treatments are usually recommended although clients can see dramatic improvements following a single treatment. The exact number of treatments required will be discussed at your consultation and will depend on the extent and size of area being treated.
HOW LONG IS THE RECOVERY PERIOD FROM FACIAL THREAD VEIN REMOVAL?
The majority of clients can return to work and normal daily activities on the same day. Generally, we recommend having some time off after treatment to cool the area. Depending on the size and extent of areas being treated recovery may vary to a few hours to a few days.
Veins can appear darker after treatment before the fade over a few days. Following treatment, it is advised to cool the treated area(s) at regular intervals with ice packs.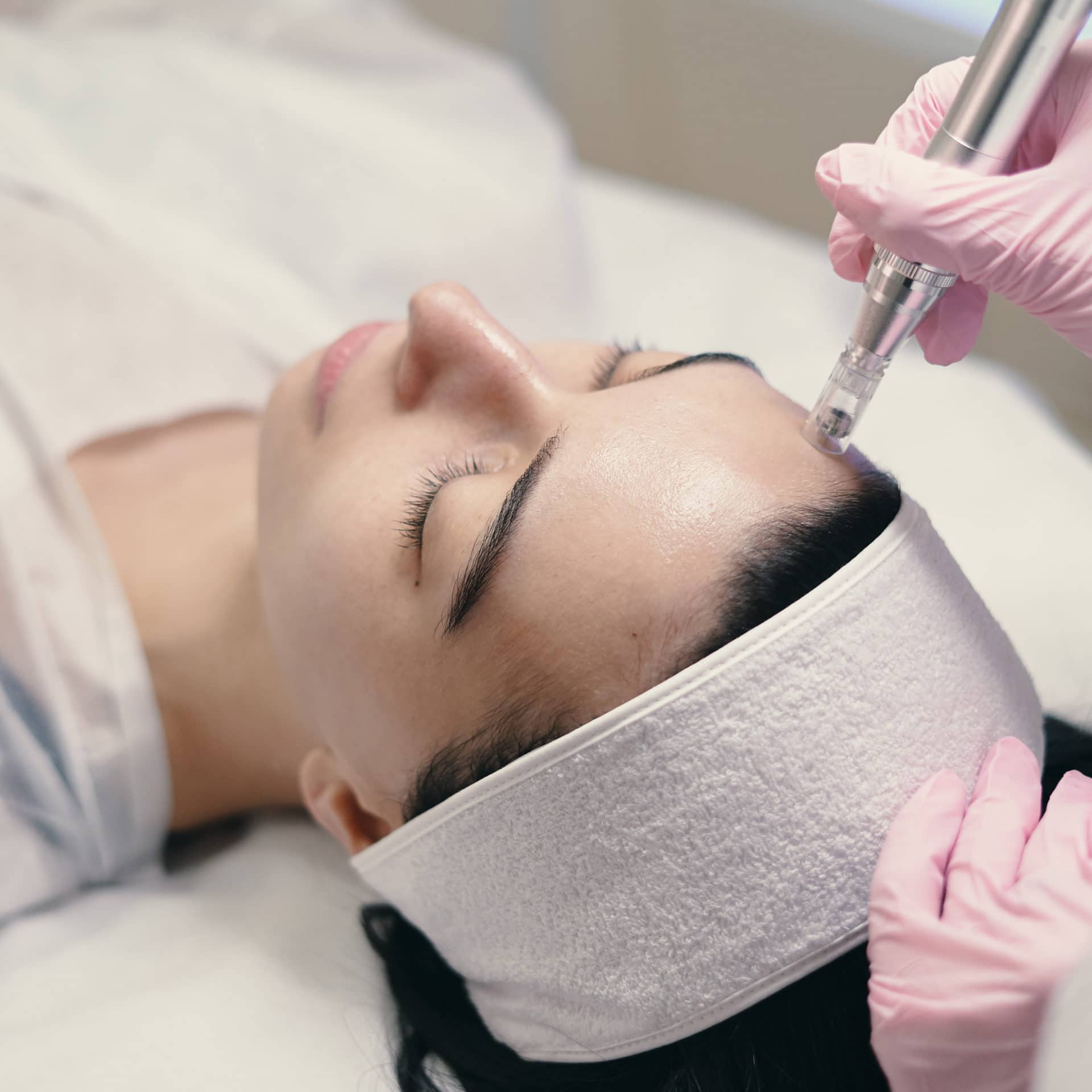 Facial Rejuvenation
Mesotherapy is a safe, natural alternative to invasive cosmetic procedures.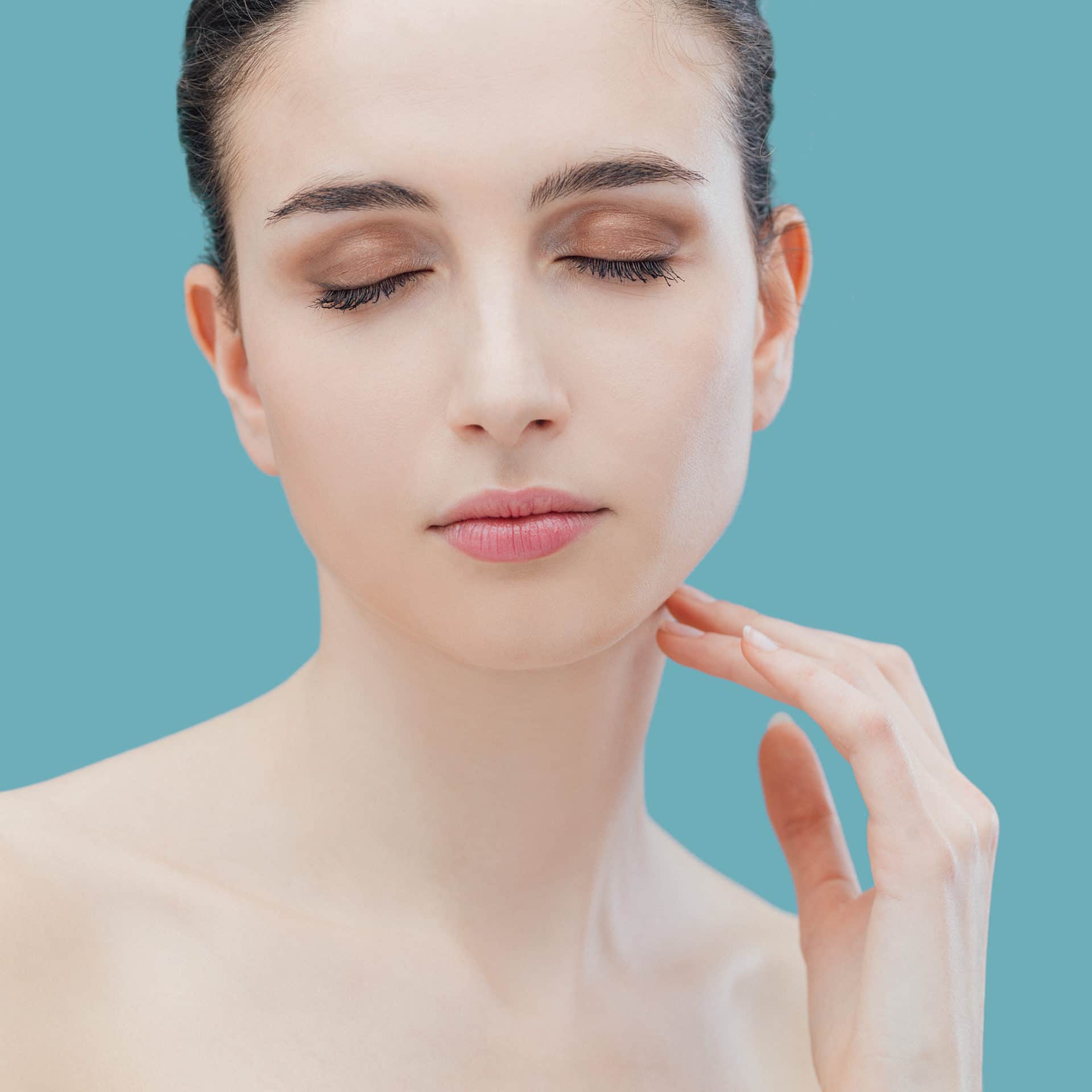 Chemical Peel
The chemical peel to refresh and revitalise your skin.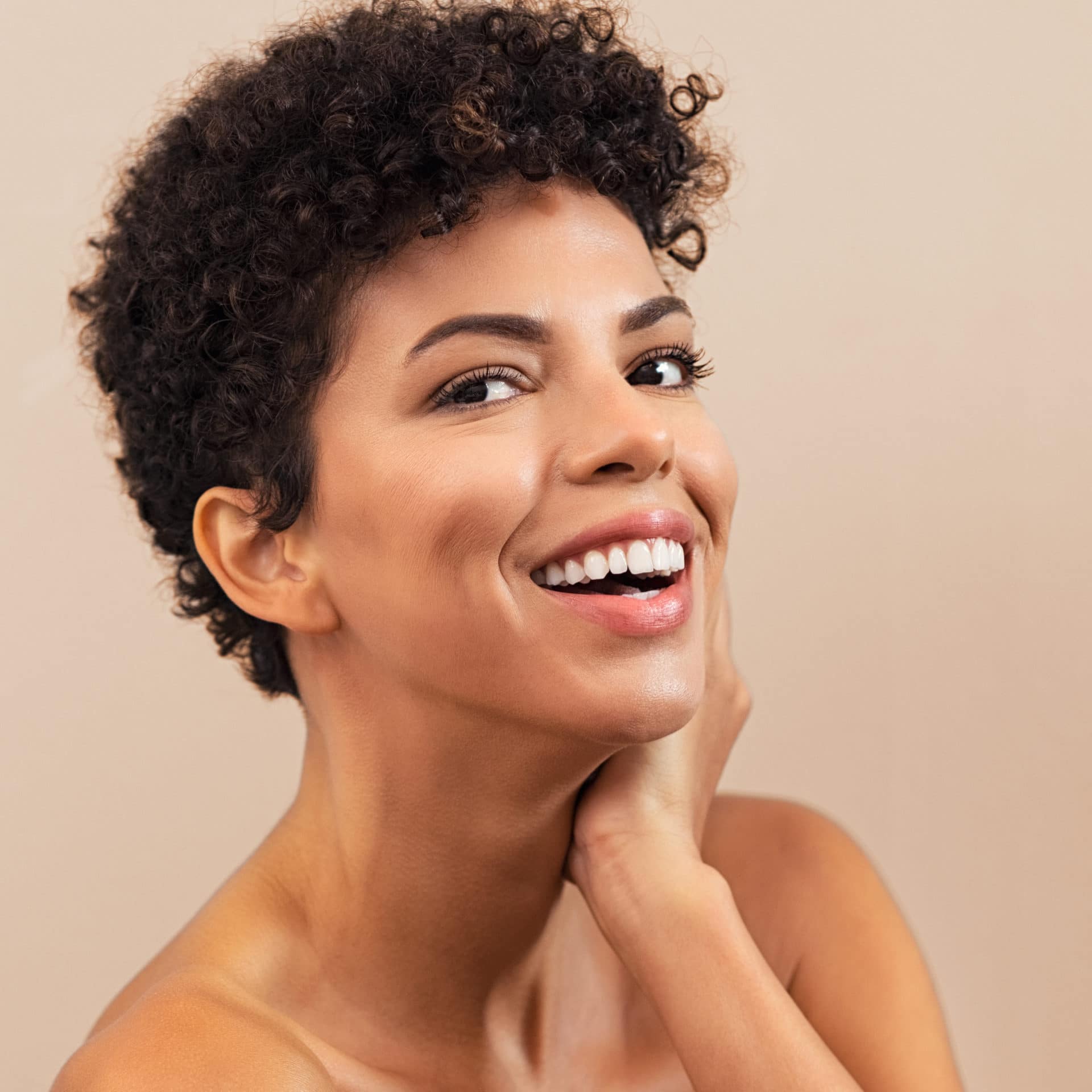 Botox®
My goals is to produce a relaxed and refreshed appearance while maintaining a natural facial expression.