The Health Benefits of Quitting Smoking.
Harmful chemicals and poisons in tobacco smoke can damage the body and inhibit key functions. Smokers often find that the health benefits of quitting smoking are essential motivators to stop and not return to smoking.
The health benefits of quitting are direct and substantial and far exceed the risks of any concerns over immediate weight gain, which, on average, is usually approximately five pounds.
The benefits are achieved by everyone and smoking cessation represents the single most important step that smokers can take to enhance their well-being.
On stopping smoking, the body experiences a range of positive side effects and, as you can see from the timeline below, the healing process begins within just 20 minutes of giving up.About this treatment
Stopping smoking lets you breathe more easily.

Ditch the cigarettes and feel less stressed.

Quitting leads to better sex.

Stop smoking for younger-looking skin.

Quit smoking to live longer.
Frequently Asked Questions
IS IT TOO LATE TO STOP?
It's never too late to quit. Stopping at any age will increase your life expectancy, provided that you stop before you develop cancer or another serious disease. Within the first 24 hours of stopping, your blood pressure and lungs will be showing improvement.
After three months your circulation and breathing should have improved noticeably.
After five years, your risk of having a heart attack falls to about half that of a smoker.
After 10 years, your risk of lung cancer falls to about half that of a smoker.
WILL I GAIN WEIGHT?
When you quit smoking, your appetite and sense of taste can improve and you may be tempted to snack more often.
Remember that any weight gain need only be temporary and once you've stopped smoking you'll have more energy and you'll find it easier to be active. Make sure you have plenty of healthy snacks such as fruit or nuts in the house and hide the crisps!
WHAT WITHDRAWAL AND RECOVERY SYMPTOMS CAN I EXPECT?
From the moment you stop smoking, your body starts its recovery process. During this time you may find that you experience some nicotine withdrawal and recovery symptoms. You may notice that you still have the urge to smoke or feel a little restless, irritable, frustrated or tired. Some people also find that they have difficulty sleeping or concentrating. These symptoms will pass and there are plenty of things you can do to manage them in the meantime.
Try and stay focused on the benefits of stopping smoking, such as the amount of money you will save, the absence of cigarette smells on your clothing and the improvements to your health. You can see how your body is repairing itself by using our health timeline. Focusing on the positives will help you to stay stopped while the withdrawal and recovery symptoms pass..
WHAT IF I START SMOKING AGAIN?
Don't worry if you lapse. You haven't failed. Just stick with it and get yourself back on track.
If you do have a cigarette, stop again immediately. Throw away the rest of the packet and go for a walk, drink some water and take a deep breath. Ask yourself if you really want to be a smoker again. You CAN do it.
BUT I SMOKE BECAUSE IT HELPS ME DEAL WITH STRESS...
Despite what you may think, nicotine doesn't calm you down. A common misconception is that smoking helps to reduce stress, but smoking actually increases the physical stress on the body and is far more dangerous than any stress that comes from quitting.
It is the cravings from cigarettes that make you feel stressed and anxious, so when you smoke the cigarette you feel calmer. Stopping smoking can actually reduce your stress levels and you'll feel much better and healthier once you quit. You might be feeling stressed from time to time and you might feel that smoking helps you cope, but non-smokers usually have lower stress levels than smokers.
Please feel free to download our price list
and for further information contact us on +44(0) 20 7580 9095 or by email at contact@phphaesthetic.com
Download the price list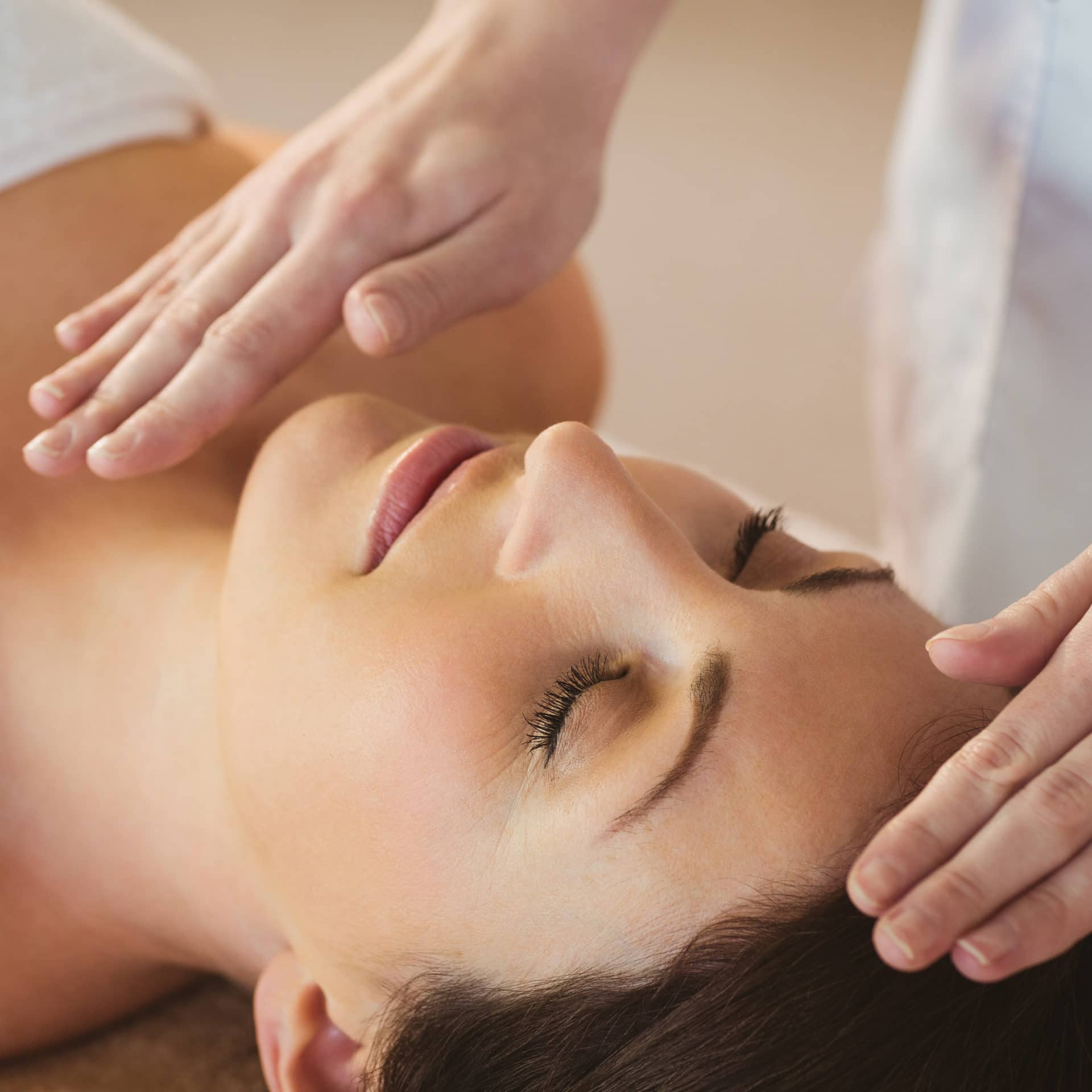 Reiki
Reiki is a Japanese technique for stress reduction and relaxation that also promotes healing.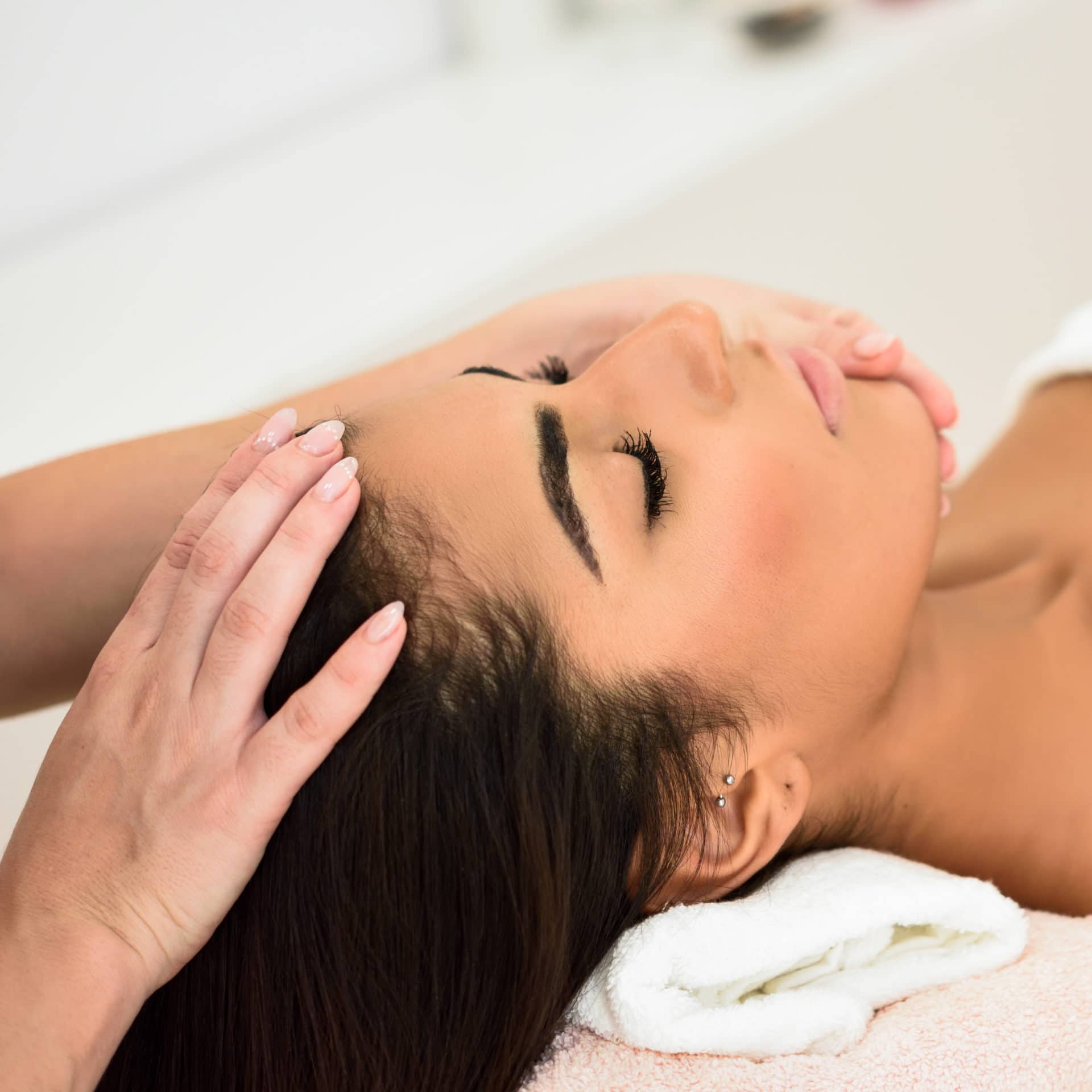 Massage
PHP Aesthetic-Wellness massages involve highly precise movements carried our by expert hands.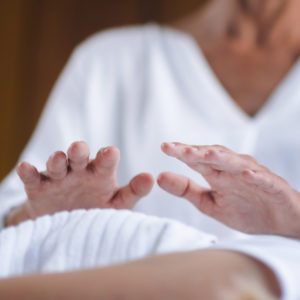 Bio-energy
Bio-energy healing is based on the premise that each individual is surrounded by an electro-magnetic field of energy known as an 'aura'.