Dermaroller: The Collagen Induction Therapy.
Dermaroller or Micro-Needling, is a treatment by which controlled and precise micro-injuries to the skin are delivered by a high speed automated needle tip. This results in the production of new collagen and elastin. Also used in combination with Hyaluronic Acid and other serums to hydrate and re-epithelialize skin.
Ideal for creating micro-channels for deeper penetration of topicals and serums for combination therapy.
About this treatment
Adjustable needles for targeting skin of different textures and thicknesses.

Reduces fine lines by triggering a more robust, radiant dermis.

Helps to fade sun damage and hyperpigmentation.

Can be used in conjunction with dermal fillers or surgical procedures.

Increases the skin's ability to absorb anti-ageing serums and topical creams.
Frequently Asked Questions
Please feel free to download our price list
and for further information
contact us on +44(0) 20 7580 9095
or by email at contact@phphaesthetic.com
Download the price list
To see our fantastic results, have a look at our before and after gallery.
Discover our gallery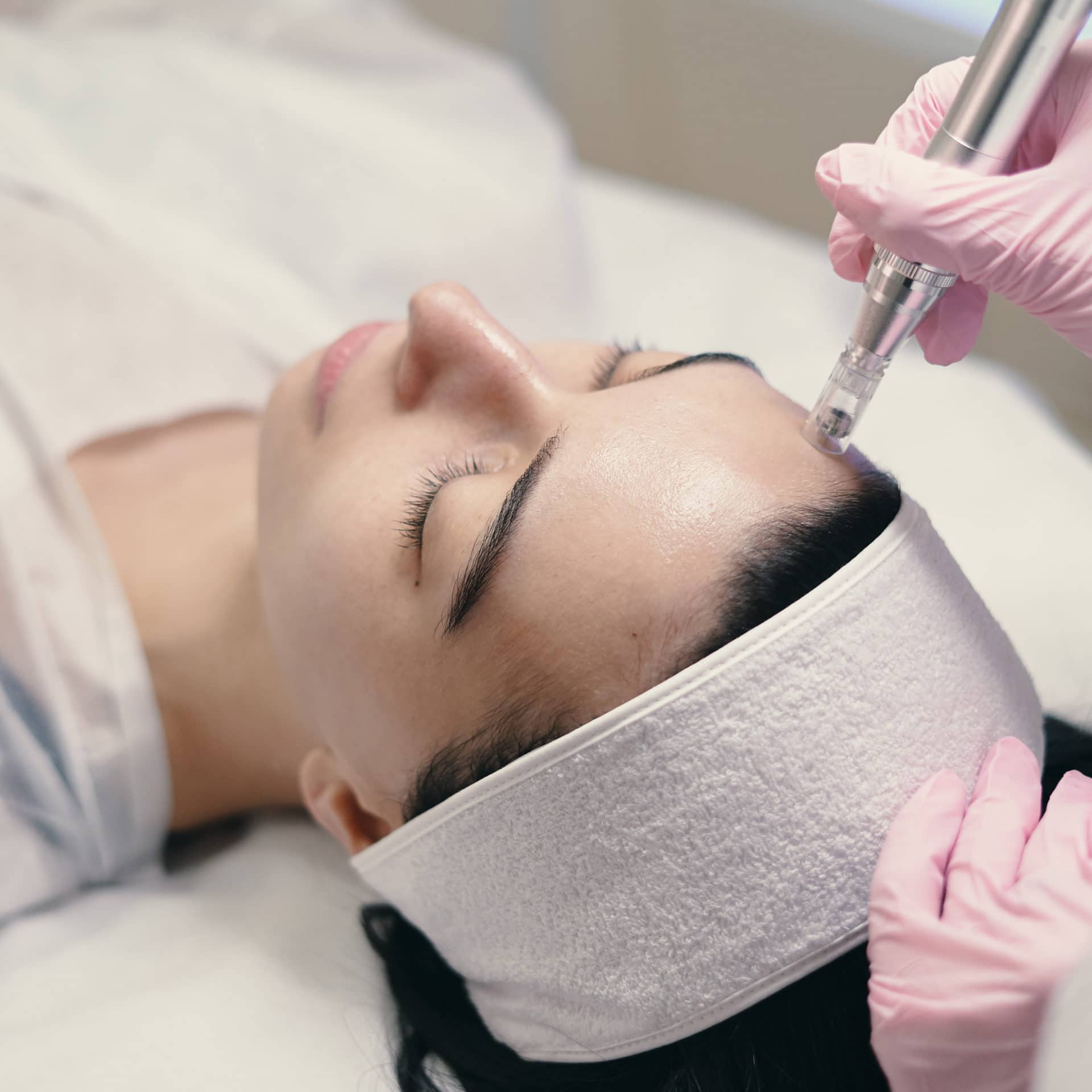 Facial Rejuvenation
Mesotherapy is a safe, natural alternative to invasive cosmetic procedures.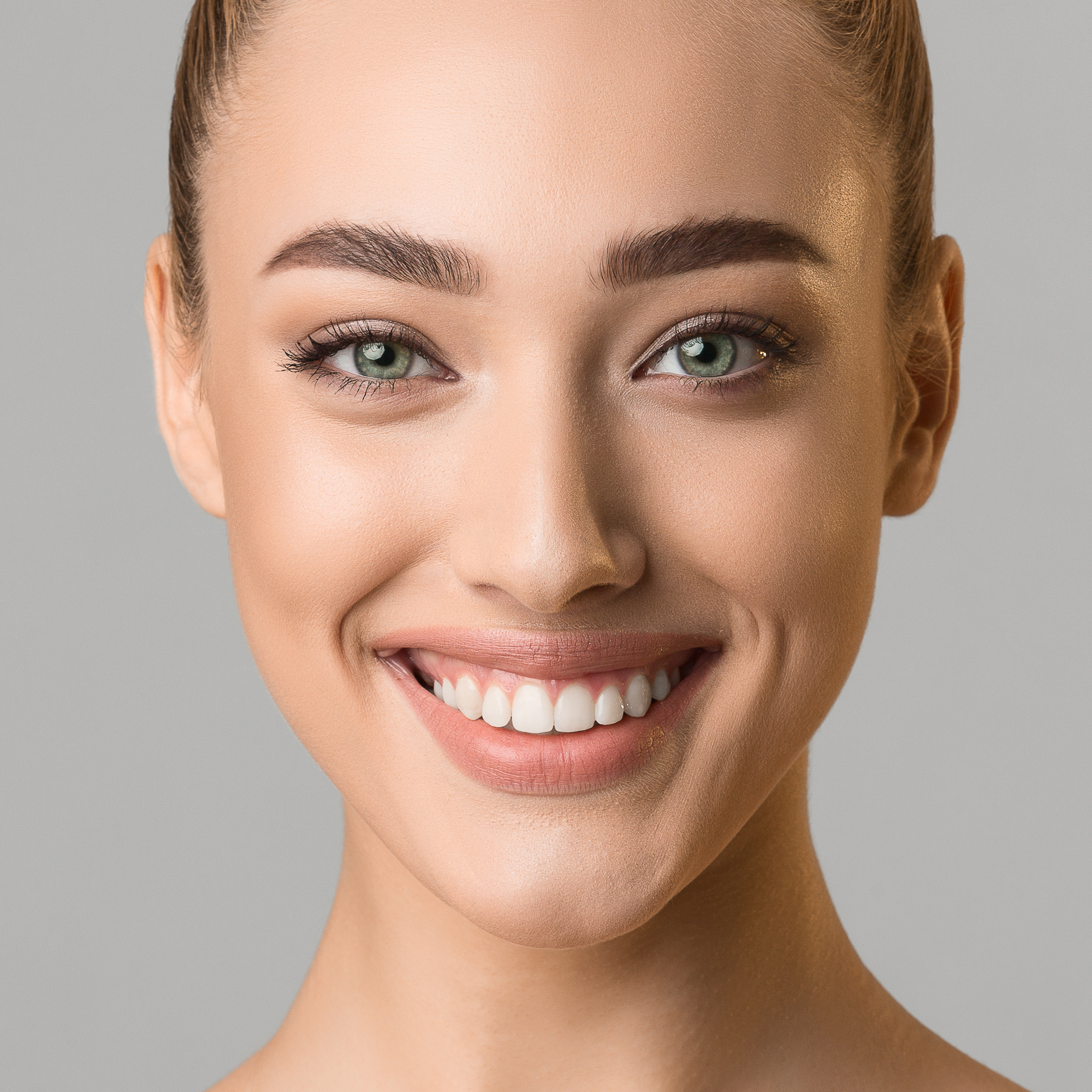 Facial
The line of customised facial skin care created by PHP Aesthetic-Wellness.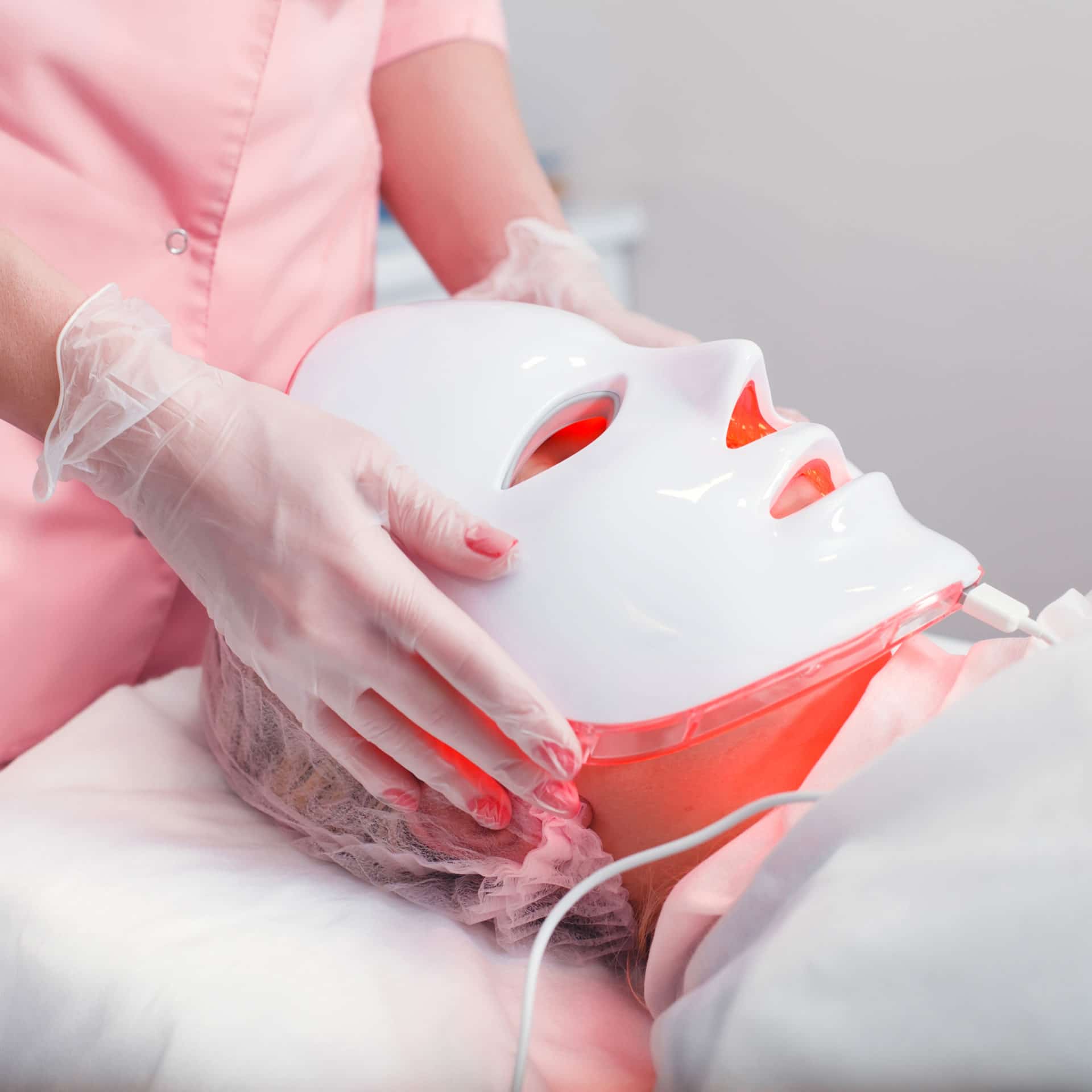 LED Light Therapy
LED light beautiful skin requires commitment, not miracle .
Erno Lazlo