A mole is a small skin blemish that may be raised. A high concentration of melanin makes the mole darker than the surrounding skin. Moles are very common, especially in adults with light skin. The vast majority of moles are benign (not dangerous), but a change in a mole may be an early sign of melanoma, so it's important to keep a close eye on your moles. A regular skin check by your family doctor or dermatologist is a great idea, especially if you have many moles or have a family history of skin cancer.
If one of your moles starts to grow, itch or bleed, you can contact us for a rapid assessment of the lesion, with the added convenience of an immediate removal or biopsy of the mole if desired. If your mole is benign but very conspicuous, or if it irritates you on a daily basis — for example, by interfering with shaving or rubbing up against clothing — you may want to have it removed simply for cosmetic reasons.
About this treatment
Mole removal can be done on the same day after consultation.

The mole can be sent to the Lab for future test at the patients cost.

Anasthesia helps to make the procedure painless.
Frequently Asked Questions
HOW LONG DOES IT TAKE FOR SKIN TO HEAL AFTER MOLE REMOVAL?
Typically, healing takes 5-10 days. During this time the skin will behave like a superficial graze that may ooze and scab.
.
DOES REMOVING A MOLE HURT?
You shouldn't experience any severe pain as the area heals, but you might deal with soreness or itching. The size of the scar ultimately depends on the size of your mole and the type of procedure you had done, but this almost always happens with mole removal.
HOW DO YOU TAKE CARE OF SKIN AFTER MOLE REMOVAL?
After the procedure, you need to keep a layer of petrolatum (Vaseline) and a bandage on the wound. Clean the wound once or twice daily with either water or diluted hydrogen peroxide. After cleaning the wound, apply the petrolatum and bandage. These steps are repeated until the wound is healed.
HOW DO I KNOW IF MY MOLE REMOVAL IS INFECTED?
Signs your mole may be infected:
Symptoms of an infected mole include: redness or swelling. bleeding. discharge of pus.
Please feel free to download our price list
and for further information contact us on +44(0) 20 7580 9095 or by email at contact@phphaesthetic.com
Download the price list
To see our fantastic results, have a look at our before and after gallery.
Discover our gallery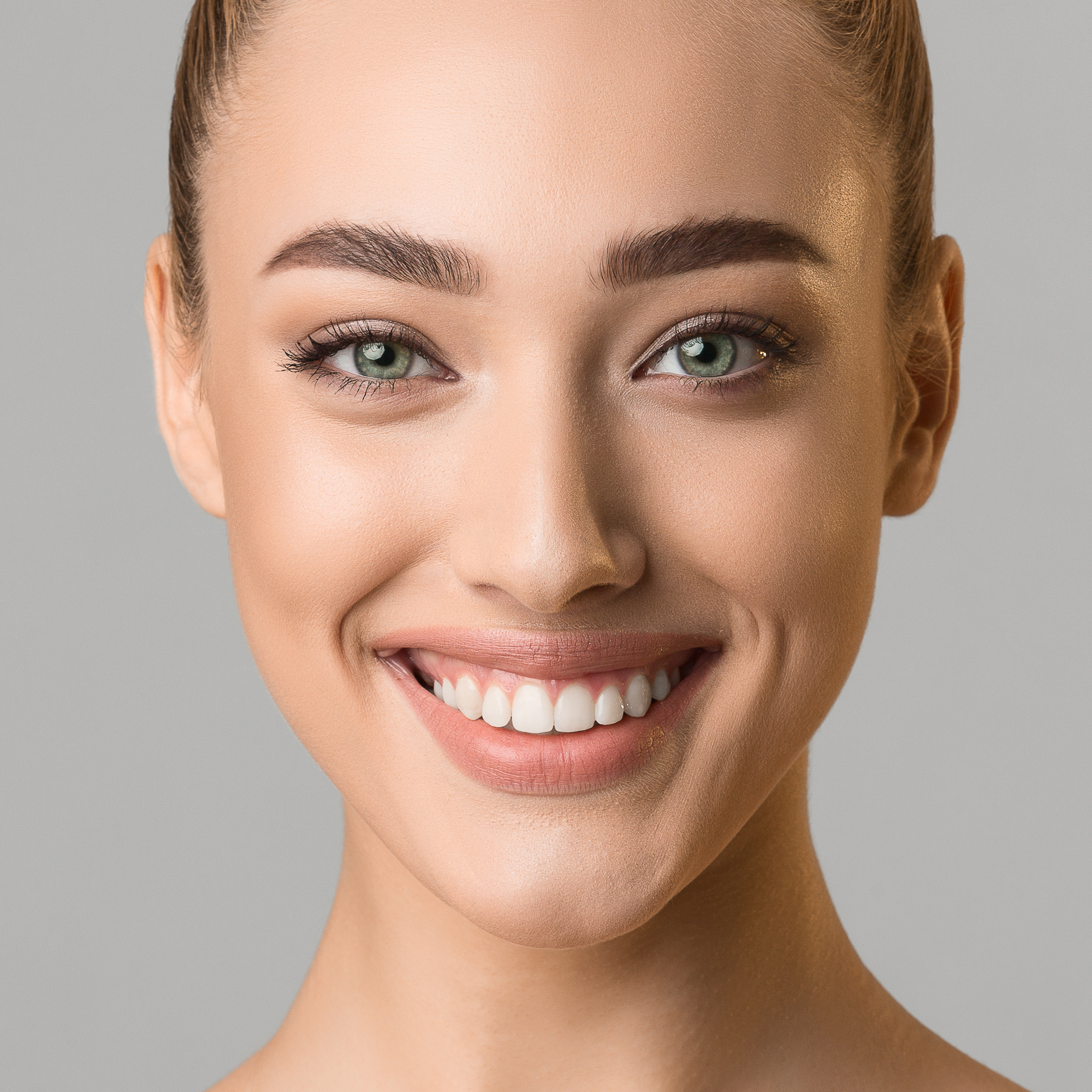 Facial
The line of customised facial skin care created by PHP Aesthetic-Wellness.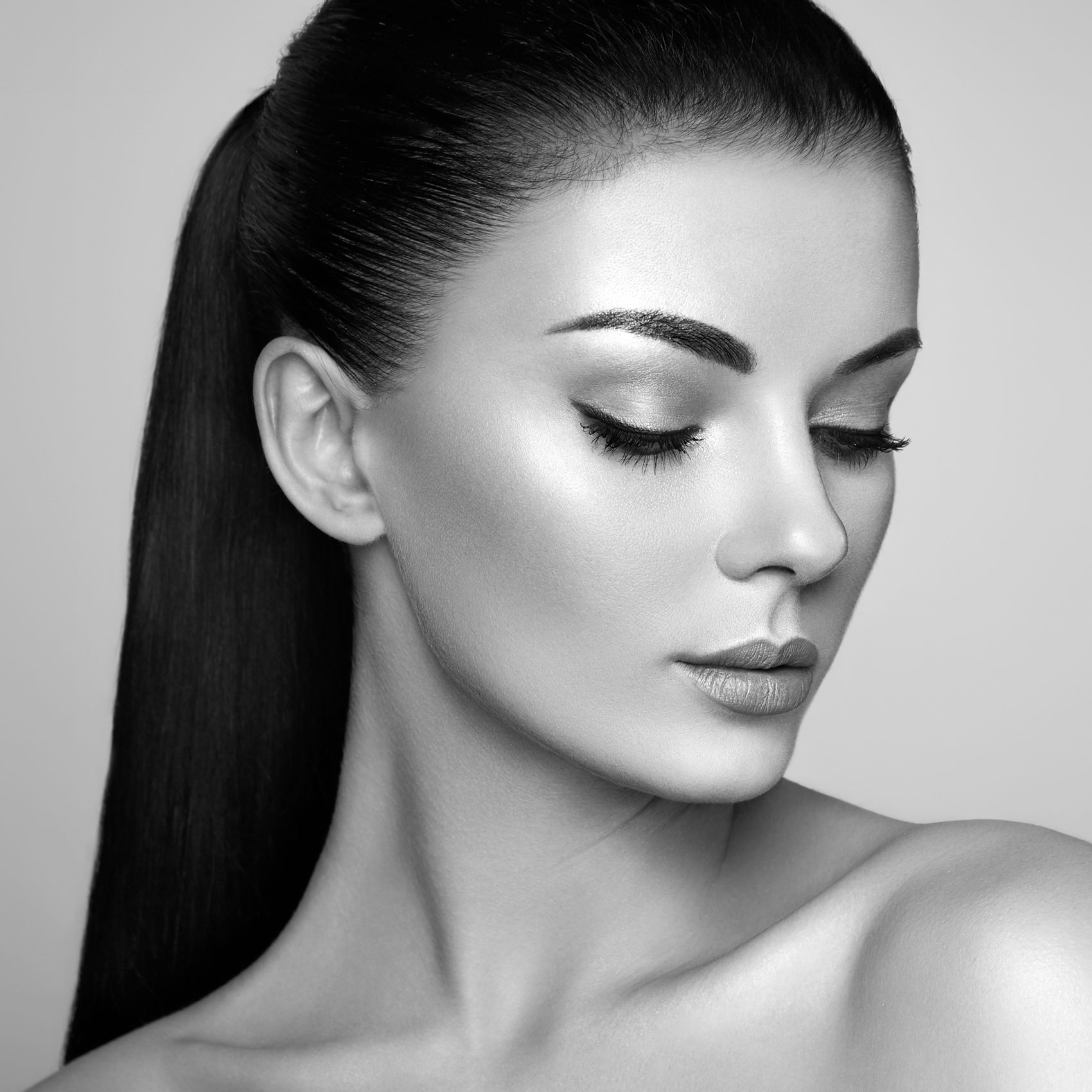 CryoLED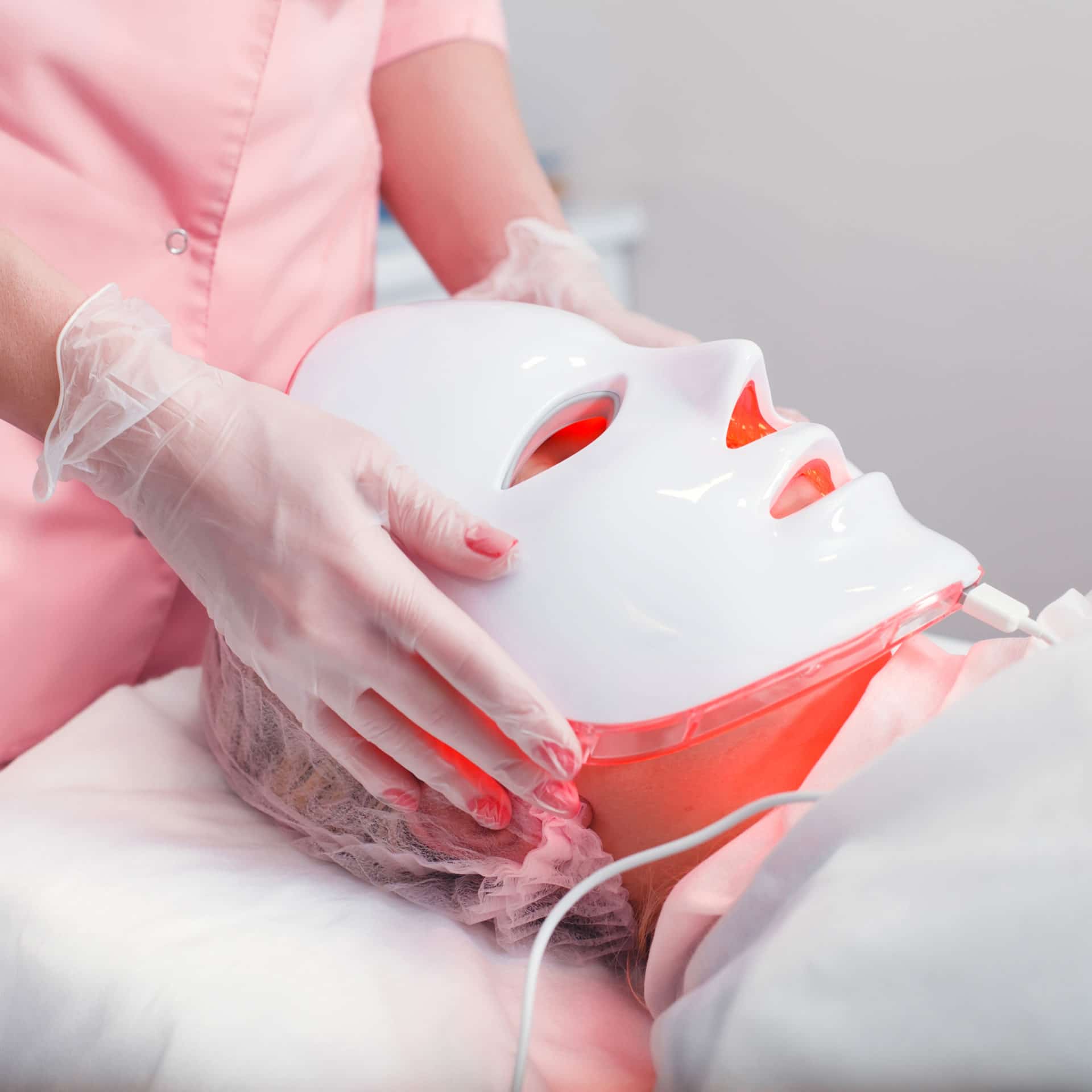 LED Light Therapy
LED light beautiful skin requires commitment, not miracle.
Erno Lazlo