The line of customised facial skin care created by PHP Aesthetic-Wellness.
This innovative concept offers personalised facials that meet the skin's evolving needs, for a true, visible and lasting transformation.
Our famous treatments that have made our French clinic an international leader in its field.
The specially designed choice of treatments combines professional expertise, efficacy and high technology with sheer bliss, for both men and women.
About this treatment
The art of touch, science and senses
Frequently Asked Questions
It's my very first facial. WHICH SERVICE SHOULD I CHOOSE?
During this personalised facial, we will ascertain what your needs are and create a customised treatment. Please note: If you have a big event coming up and have never had a facial before, we don't recommend getting one a day or two before the event. It would be rotten luck if you had a reaction to a product, so get your first facial two to three months before a special occasion, and if you're considering a peel, come in for a patch test first.
I have oily skin and suffer from breakouts. WILL A FACIAL HELP THIS?
In a word, yes. For oily, breakout-prone skin, we use products that clean and slough off excess oil and dead skin cells. After cleansing and a light scrub, gentle extractions are performed. Following extractions, your aesthetician will choose an appropriate mask for your skin, then tone and moisturise with an oil-free moisturizer. We may also discuss your lifestyle and recommend certain changes to help combat excess oil and acne.
My teenager has gotten spotty and picks at her/his skin. SHE WON'T LISTEN TO ME! WHAT DO I DO?
Hormonal changes combined with a poor diet, stress, lack of sleep and other environmental factors can wreak havoc on the skin. Lifestyle changes can go a long way to improve the skin, especially alongside regular facials. Before you consider antibiotics or prescription acne drugs, come in and let us look at your teen's skin.
I've hit midlife and my skin is getting dryer, more sensitive… AND WHAT'S UP WITH THESE WRINKLES? HELP!
Skin ages prematurely due to many factors. Overexposure to the sun, alcohol, tobacco, and stress can all take a toll on your skin's elasticity and vibrancy. We cannot promise you miracles after your first facial, but we can guarantee results with consistent care and adherence to our recommended routine. To combat the various signs of ageing, we recommend a more complex and focused facial.
I have ethnic skin and i scar and hyperpigment very easily. I'm worried about getting a facial as the last round of extractions i had were very aggressive and left me with keloids and darker patches of skin. DOES THIS MEAN I CAN'T GET FACIALS?
You can absolutely still get facials. Experienced aestheticians know that darker skin types are more prone to scarring and hyper-pigmentation. You can receive gentle extractions, however we will never force a blackhead out of your skin, and we will always use professional products to prepare and soften the skin before extractions. Count your blessings – darker skin is less likely to age prematurely. Bonus!
My partner doesn't take care of his skin. WHAT DO YOU RECOMMEND?
Most men don't think about having facials and many are happy to use a bar of whatever they pick up at the store to cleanse their skin from head to toe. We also see a lot of male clients who have made their faces very sensitive and raw by using the wrong razor, creams and shaving techniques. A great routine for men is to cleanse, exfoliate and moisturise at night. In the morning when shaving, use a gentle cleanser, a cream-based shaving cream, a toner and a gentle moisturizer to help prevent irritation.
CAN I GET A FACIAL IF I'M PREGNANT?
Absolutely. We provide a safe environment for our pregnant and nursing mothers. Beds are bolstered, and you'll be propped in a very comfortable position for the duration of your facial. Chemical-free products are used at all times to ensure the safety of all of our clients.
Please feel free to download our price list
and for further information contact us on +44(0) 20 7580 9095 or by email at contact@phphaesthetic.com
Download the price list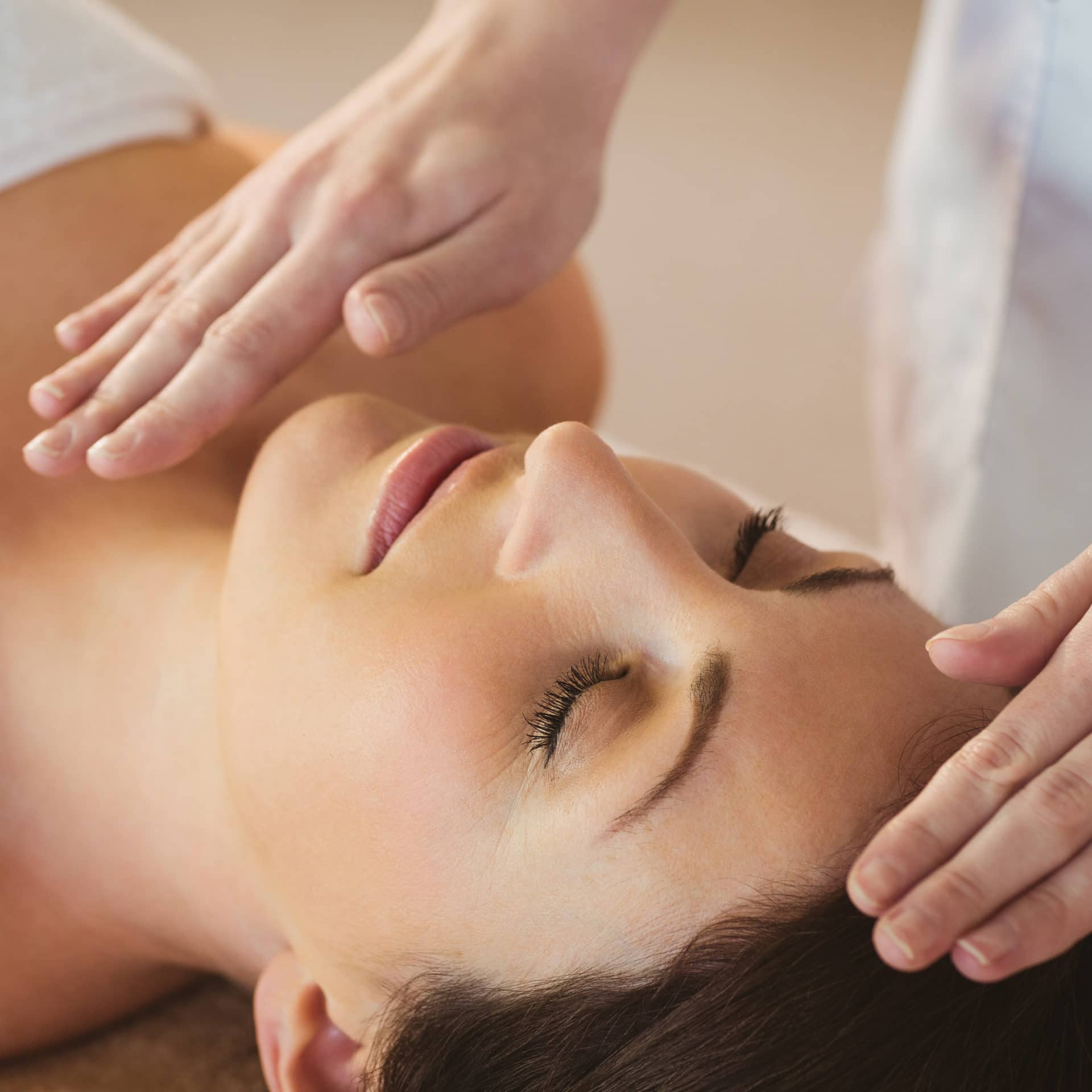 Reiki
Reiki is a Japanese technique for stress reduction and relaxation that also promotes healing.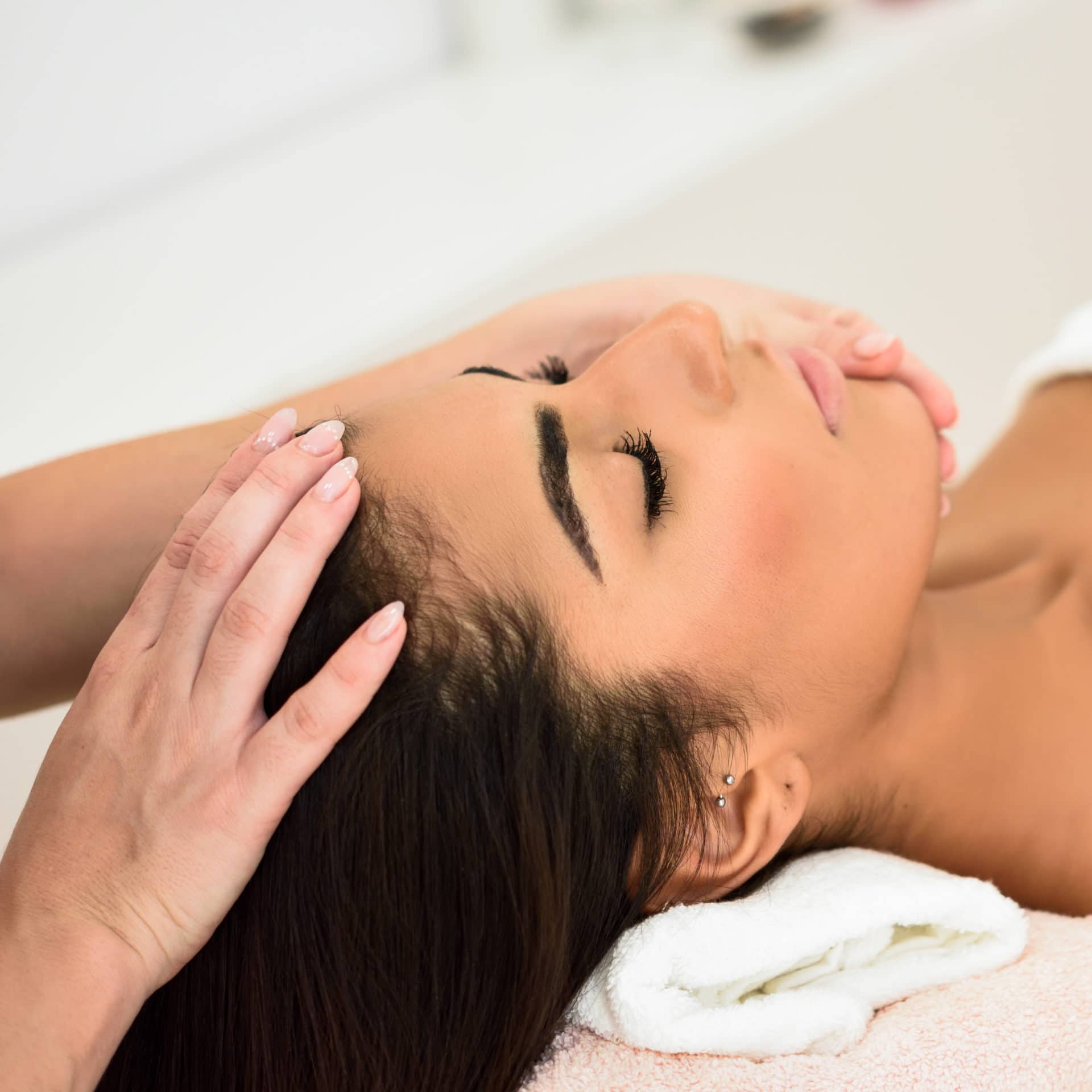 Massage
PHP Aesthetic-Wellness massages involve highly precise movements carried our by expert hands.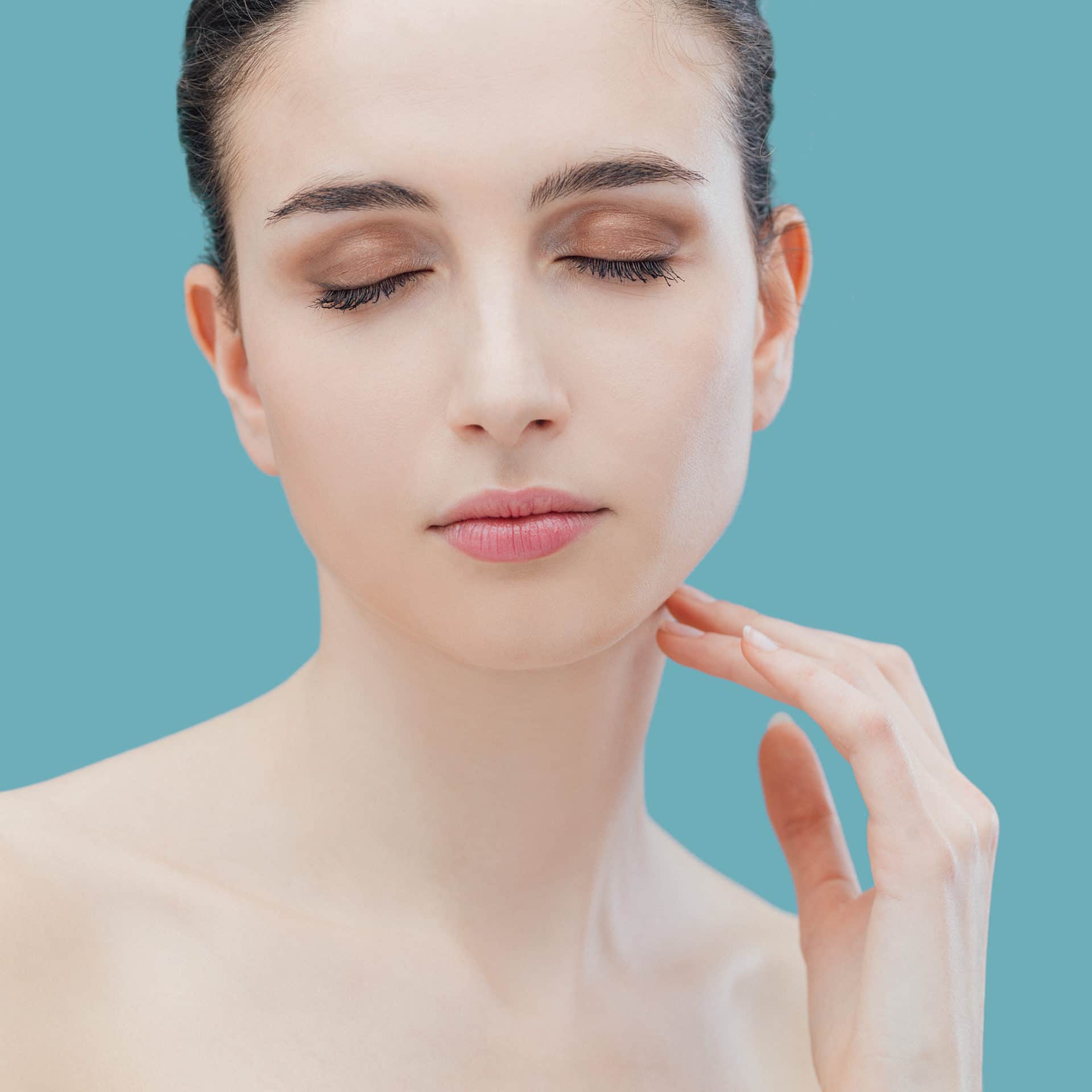 Chemical Peel
The chemical peel to refresh and revitalise your skin.