At PHP Aesthetic-Wellness, we offer :
Specialising in aesthetic medicine, wellness and dermatology
A full-service clinical research site that goes beyond the clinic.
PHP Aesthetic-wellness unique research center is located in state-of-the-art facility.
Located in central London, in Harley Street. The clinic location is easily accessible via public transport
and offers access to a patient population of approximately 9.5 million people in the Greater London area.
At PHP Aesthetic-Wellness, we offer patients the opportunity to participate in the most recent advancements in aesthetic and dermatological treatments. We pride ourselves on providing high-quality, innovative care to all of our patients. Clinical trials give us the opportunity to come face-to-face with the latest revolutionary treatments. Clinical trials are research programs that evaluate the development of new treatments, drugs, and medical devices. During clinical trials, participants receive the highest-quality care while each doctor evaluates the new treatment. After evaluation, we may then determine whether the treatment is as effective as other treatments currently on the market. Each trial treatment is thoroughly tested in a laboratory setting before being introduced to humans. As with any new treatment, there may be potential risks and side effects. Your doctor will inform you of any issues that may arise due to your participation.
Additionally, we will help you assess these risks to determine if you are an eligible candidate for a trial. There are also advantages to participating in a clinical trial. Other than receiving the latest treatments, you may also be contributing to valuable medical research. This may spur the development of new procedures and treatments down the line. As a qualified participant, you will receive study-related medications, products, and examinations at no cost. You may also qualify for compensation for time and travel. The goal of all trials is to grow and develop knowledge that improves human health. To ensure each patient's health and safety, each clinical trial follows a code of ethics and regulations. These regulations prevent volunteer participants from exploitation and guarantee the integrity of the scientific data collected through the study.
If you're interested in participating in a clinical trial, contact our clinic today.
Phone: +44 20 7580 9095
Email: contact@phpaesthetic.com
We can determine whether you are eligible for our current trials.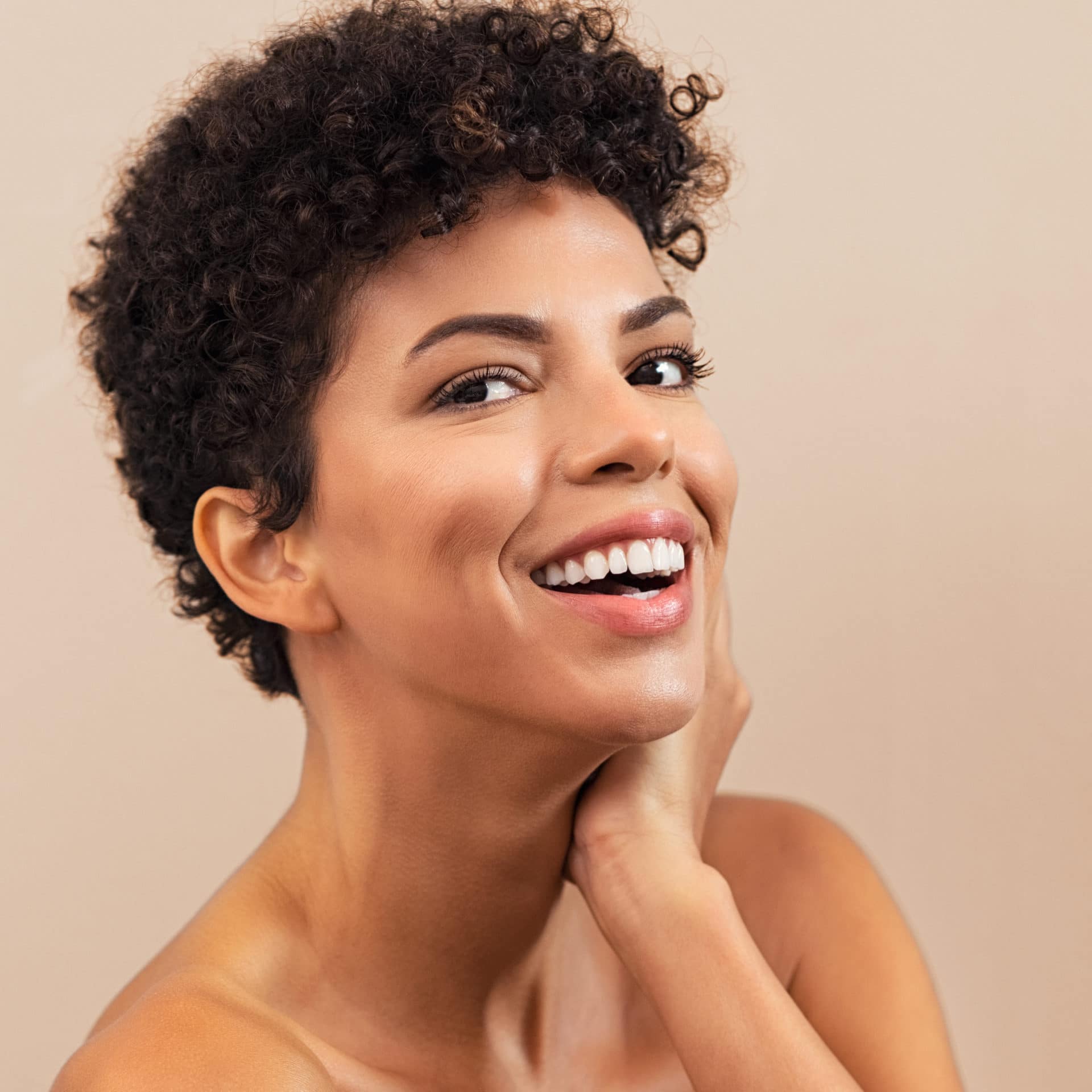 Botox®
My goals is to produce a relaxed and refreshed appearance while maintaining a natural facial expression.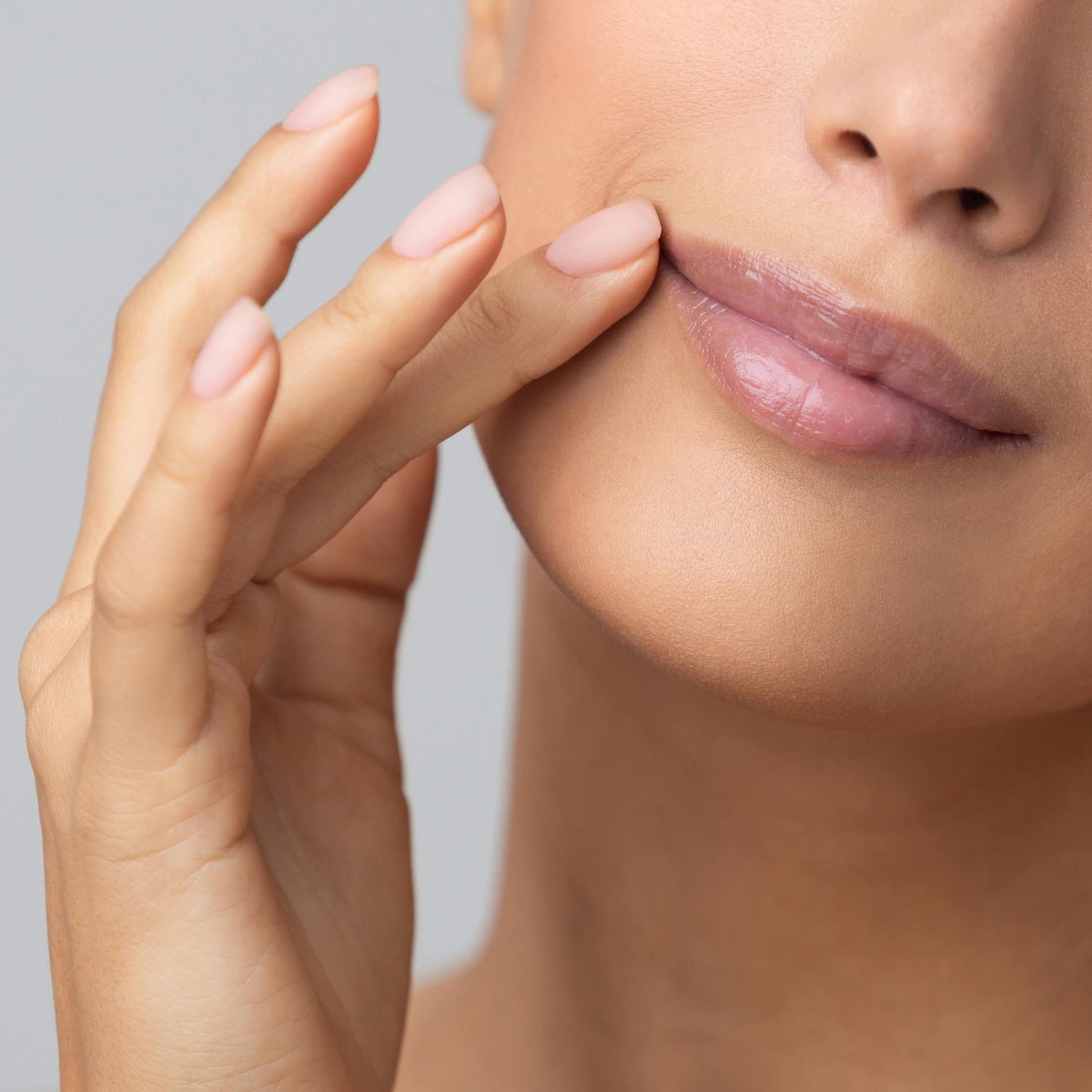 Dermal Fillers
Advanced injection techniques for a natural refreshed look.
FOR MEN & WOMEN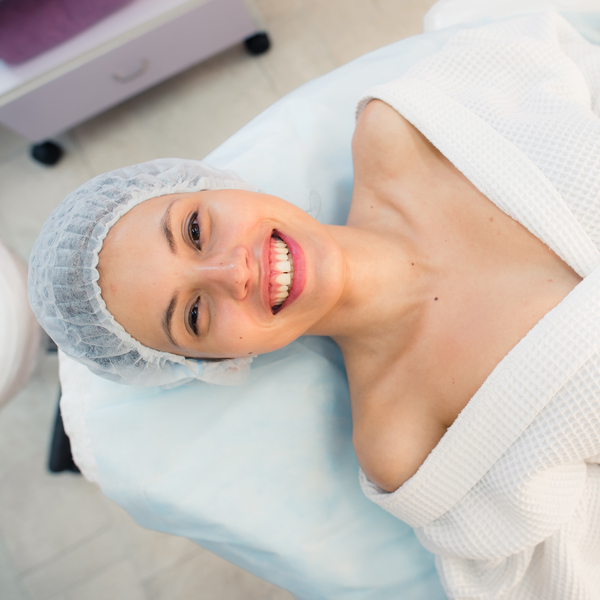 Psoriasis
Psoriasis is a chronic inflammatory condition that can affect the skin and joints.