Bio-energy
Bio-energy healing is based on the premise that each individual is surrounded by an electro-magnetic field of energy known as an `aura'.
Bio-energy therapists work to clear any blockages in this energy as it flows through seven energy centres, known as chakras. It is largely a hands-off therapy, although there may be some laying on of hands.
Clients have noted improvements in asthma, arthritis, backache, insomnia, migraine and tension headaches, depression, anxiety, allergies and skin conditions.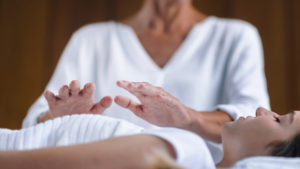 CardioRisk
Understand the ways in which PHP Welness can help you to become as healthy as it is possible for you to be.
We can calculate your CardioRisk Score and see how you compare to 100 people of the same age, gender and race as you.
Realise just how healthy you could be and follow the PHP Health First plan to become as healthy as is possible for you to be and be aware of the impact of your lifestyle on the main health risks of today.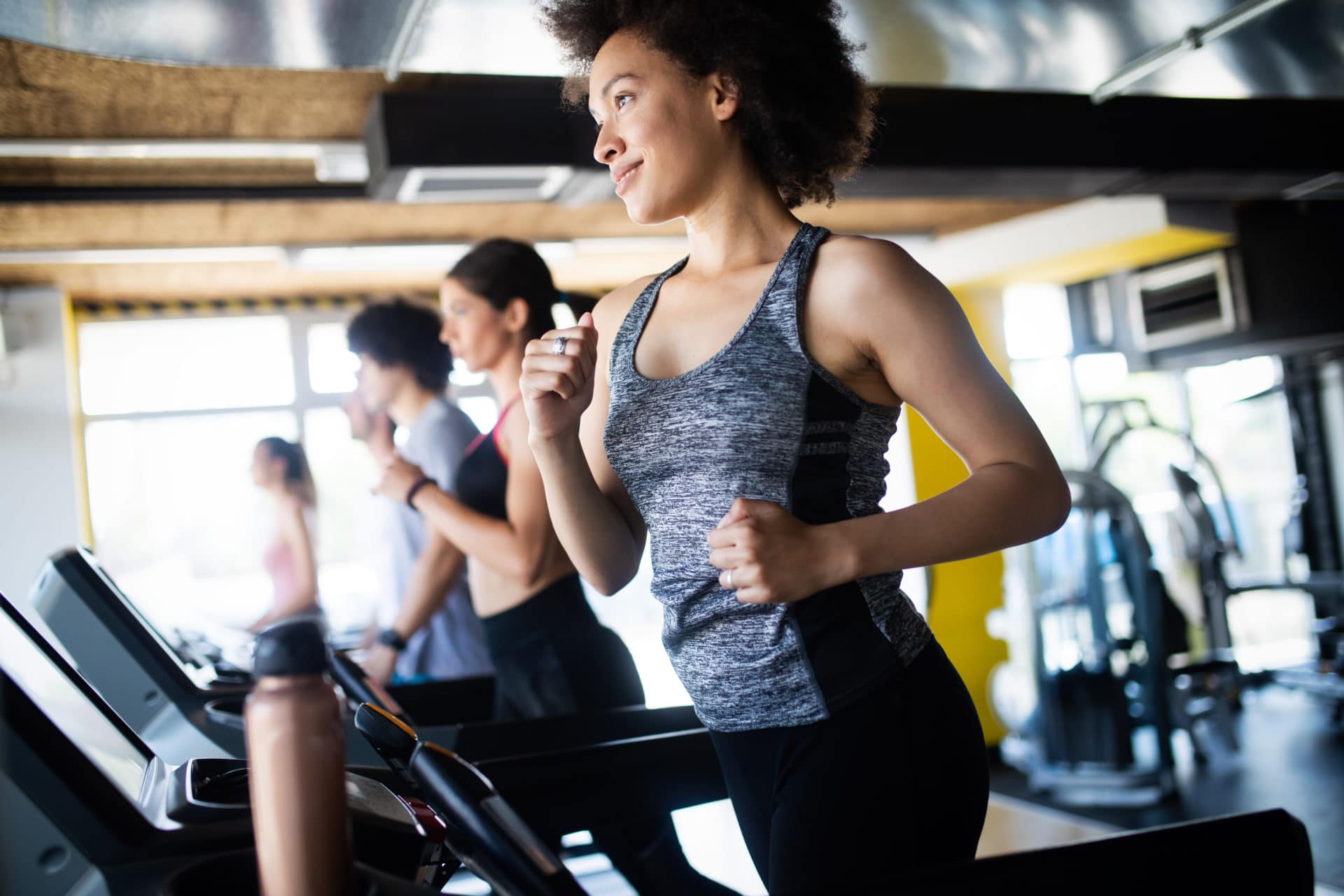 Facial
The line of customised facial skin care created by PHP Aesthetic-Wellness.
This innovative concept offers personalised facials that meet the skin's evolving needs, for a true, visible and lasting transformation. Our famous treatments that have made our French clinic an international leader in its field. The specially designed choice of treatments combines professional expertise, efficacy and high technology with sheer bliss, for both men and women.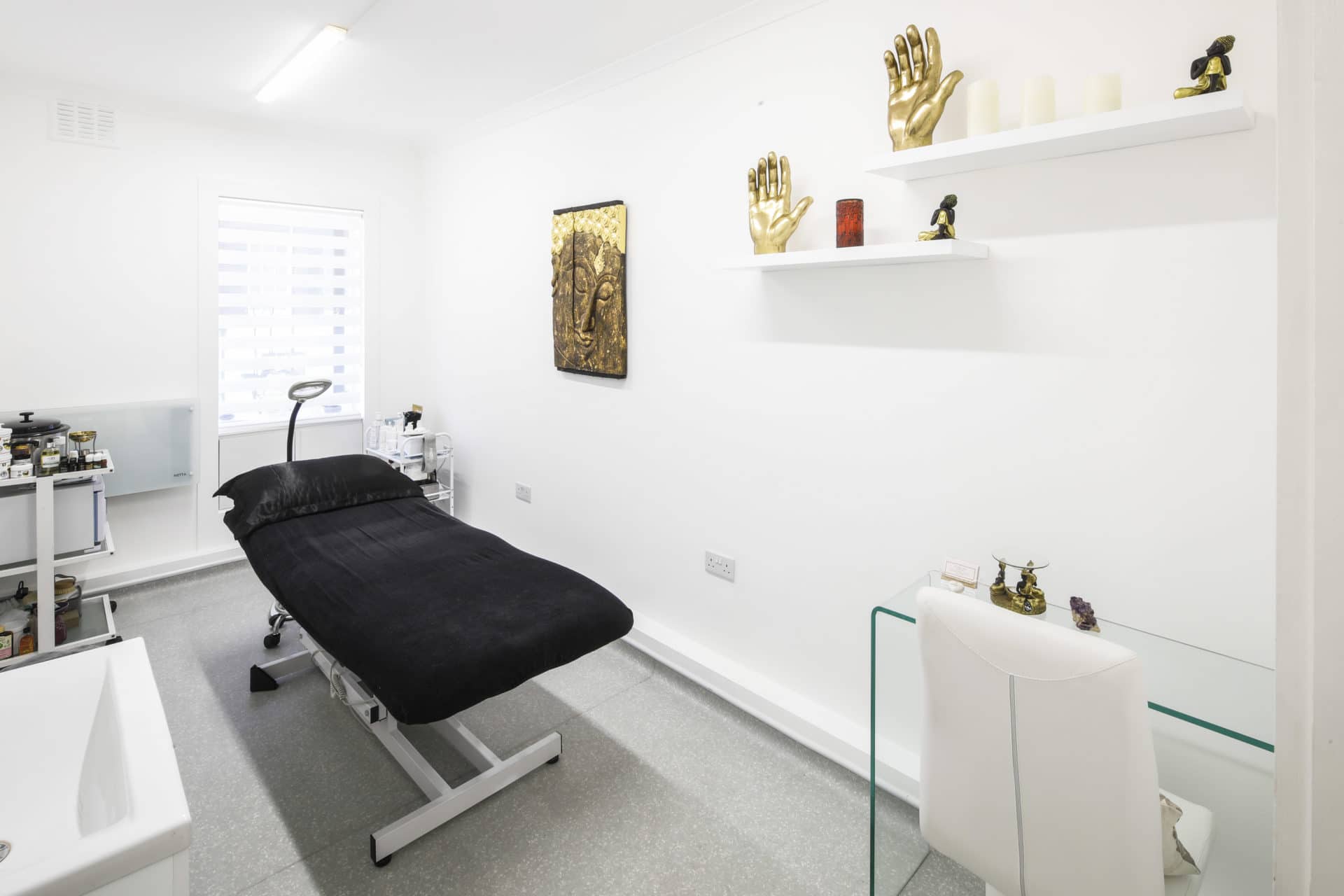 LPG endermologie®
LPG endermologie®
LPG, which has a 25-year reputation as the uncontested leader in the treatment of connective tissue disorders, has also become a leader in the field of natural and non-invasive treatments. As validated by more than 80 studies and 200 scientific publications, these techniques are equally effective in therapeutic or sports-oriented applications.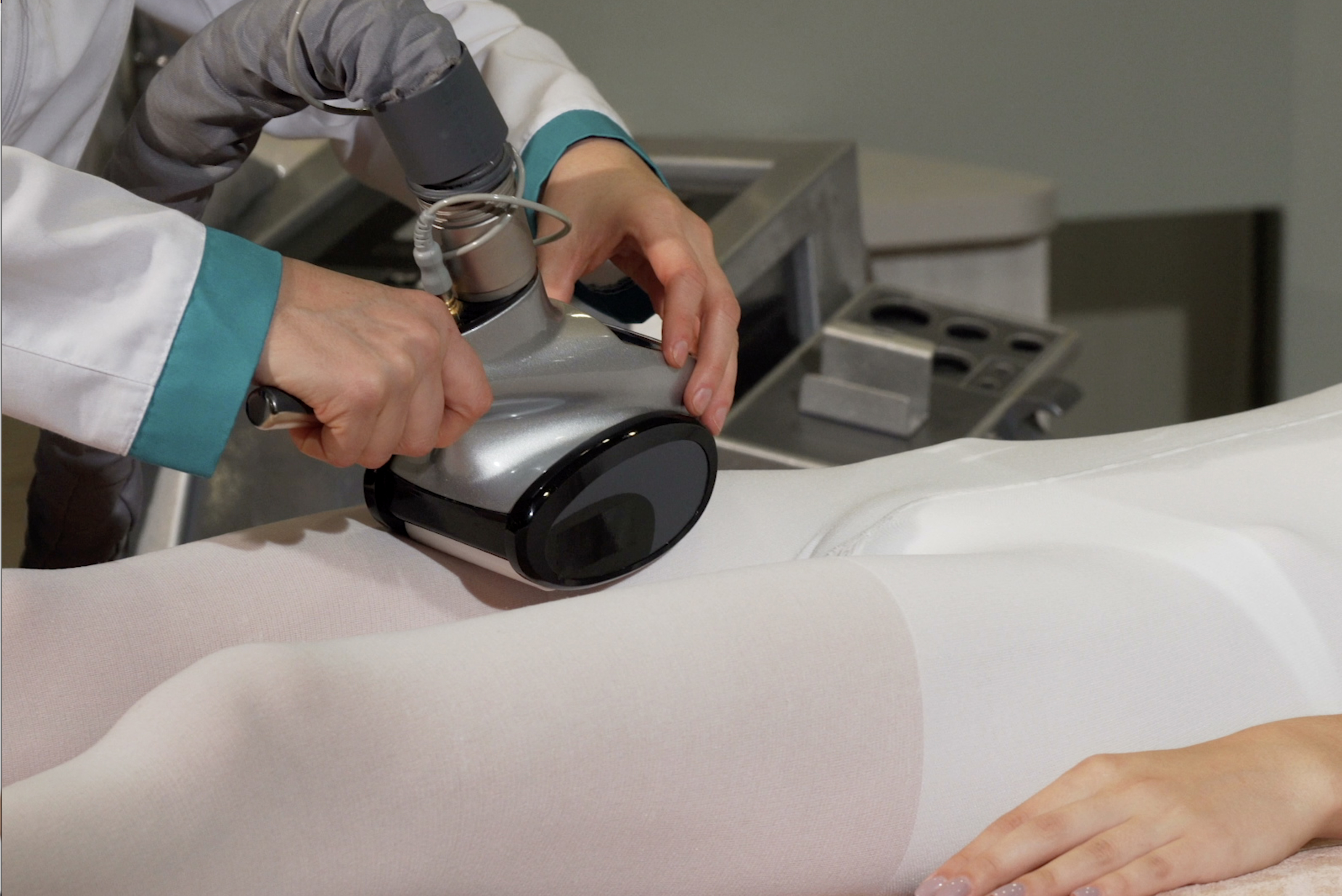 Massage
PHP Aesthetic-Wellness massages involve highly precise movements carried our by expert hands.
This is combined with the effective action of exclusive skin care products which use the exceptional aromatic and phytotherapeutic powers of essential oils.
For an unforgettable experience that brings pleasure to all senses.
Jet lag, tired, stressed, aching or any injuries or after surgery,… time to treat yourself and book a massage.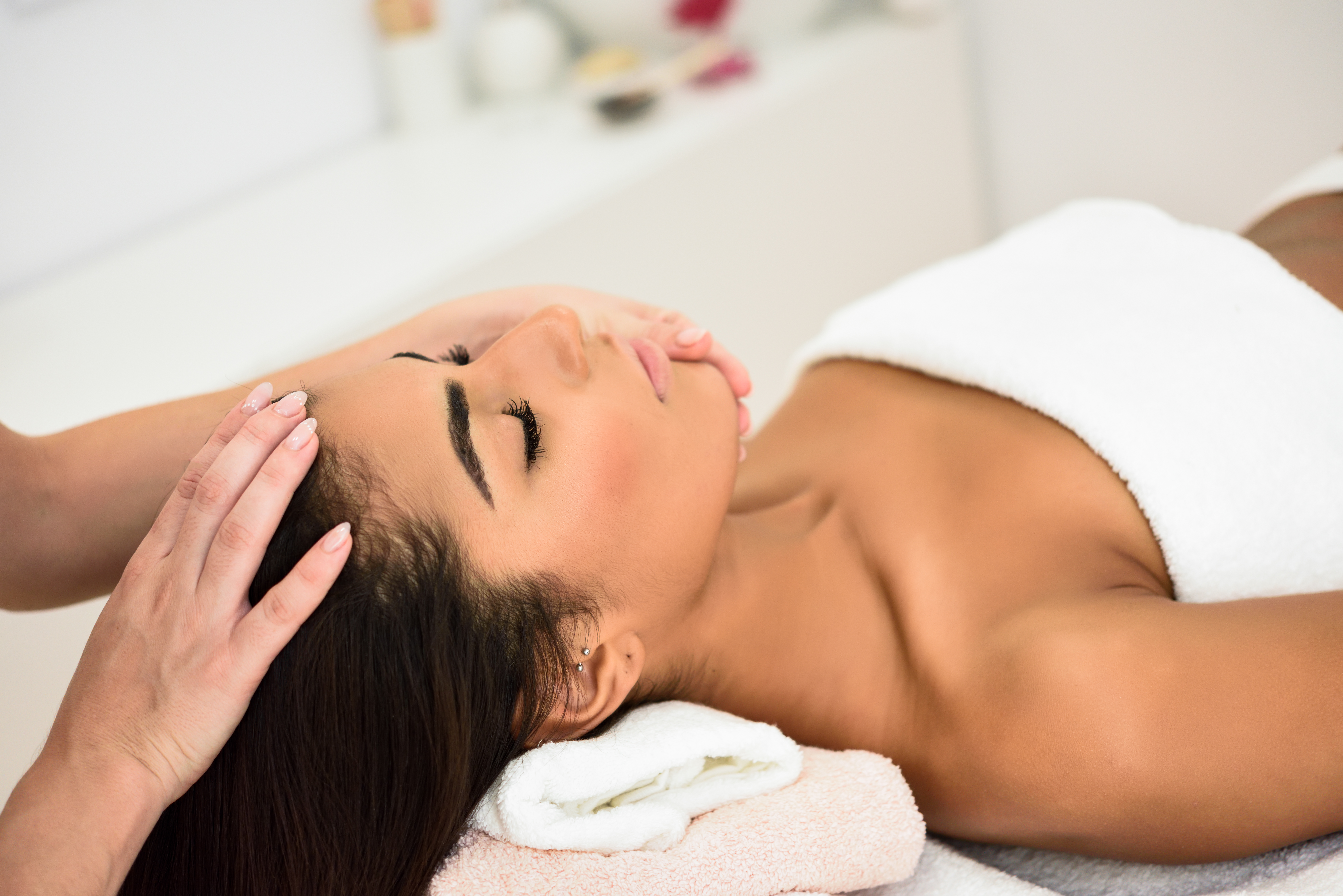 Nutrition
Weight Control - Obesity: Nutrition
Although body weight and weight gain are influenced by many factors, including people's genetic makeup and the environment in which they live, the individual decisions people make also affect whether they maintain a healthy weight. Small, sustained improvements to daily habits help people maintain a healthy weight and have wider health benefits – such as reducing the risk of coronary heart disease, type 2 diabetes and some cancers.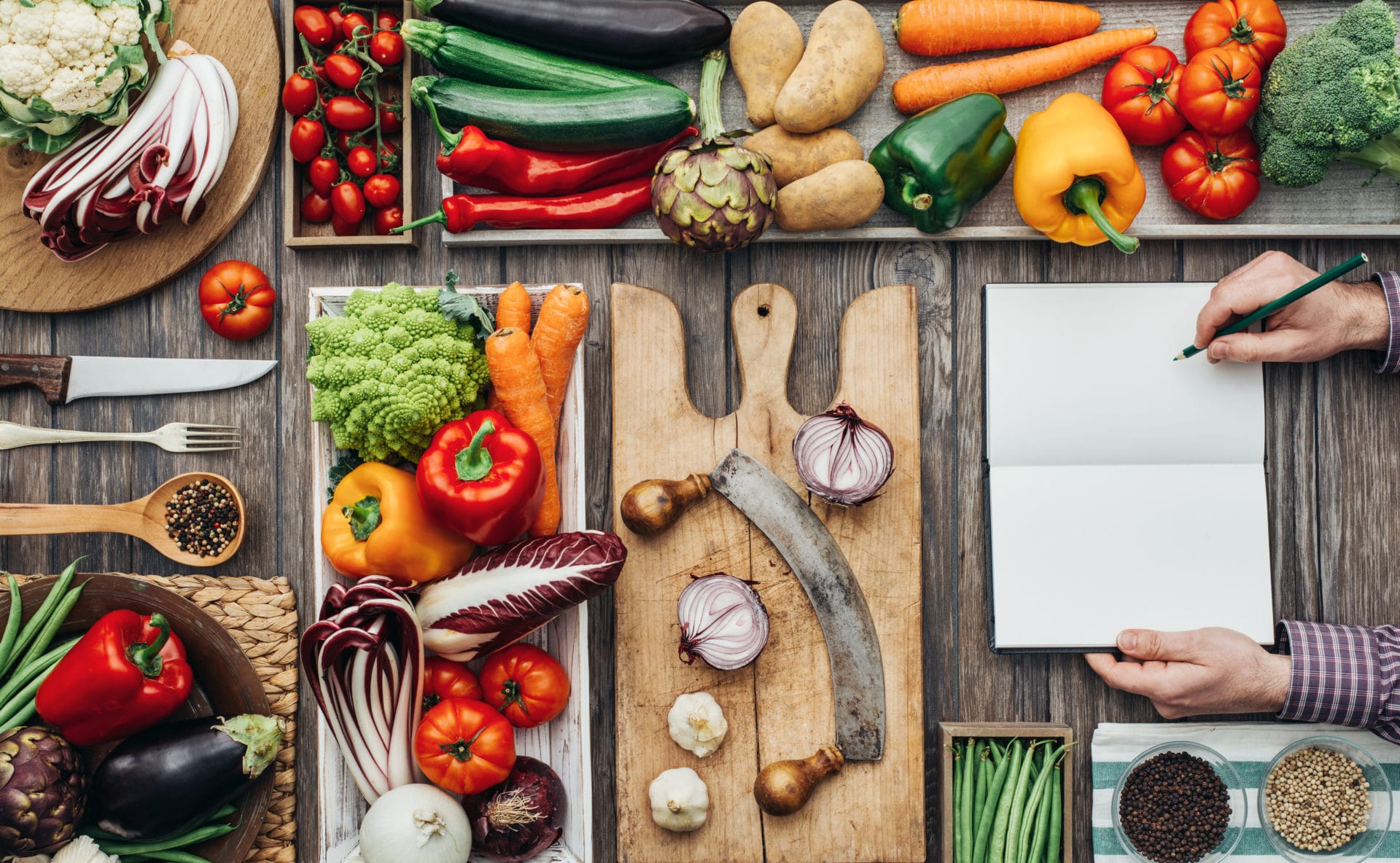 Reiki
Reiki is a Japanese technique for stress reduction and relaxation that also promotes healing.
It is administered by "laying on hands" and is based on the idea that an unseen "life force energy" flows through us and is what causes us to be alive.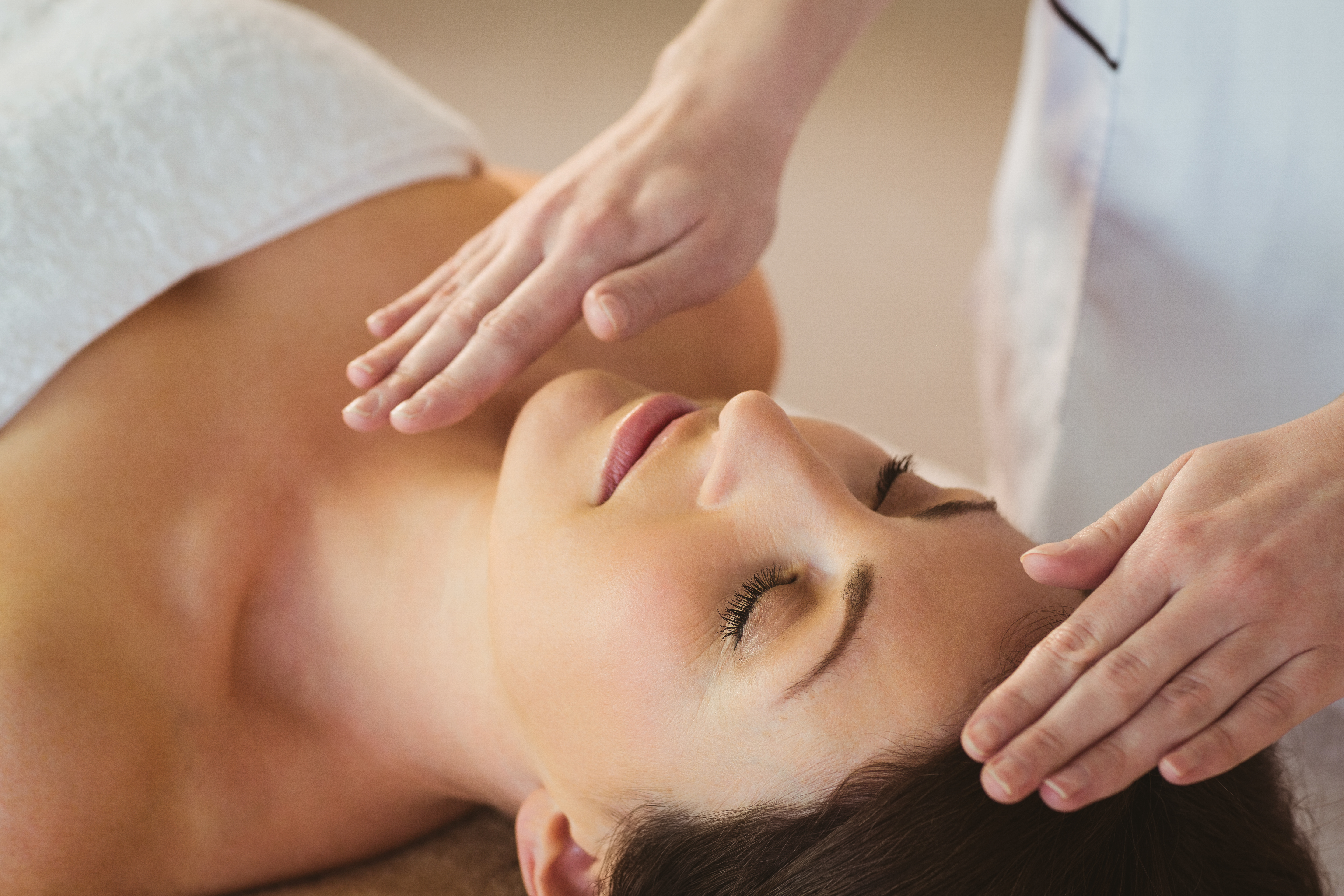 Sport
Why More Athletes Are Turning to Treatments?
After a hard workout, relaxing with an endermologie® treatment is an absolute treat for tired, sore muscles. Aside from the obvious aesthetic benefits, the deep tissue mobilization also relieves muscle tension, increases blood circulation, eases muscle spasms and restores functional mobility for all types of sports enthusiasts – from weekend warriors to professional athletes. During any athletic endeavor, the goal is to win, inspiring athletes to push their bodies to the limit in order to attain peak performance.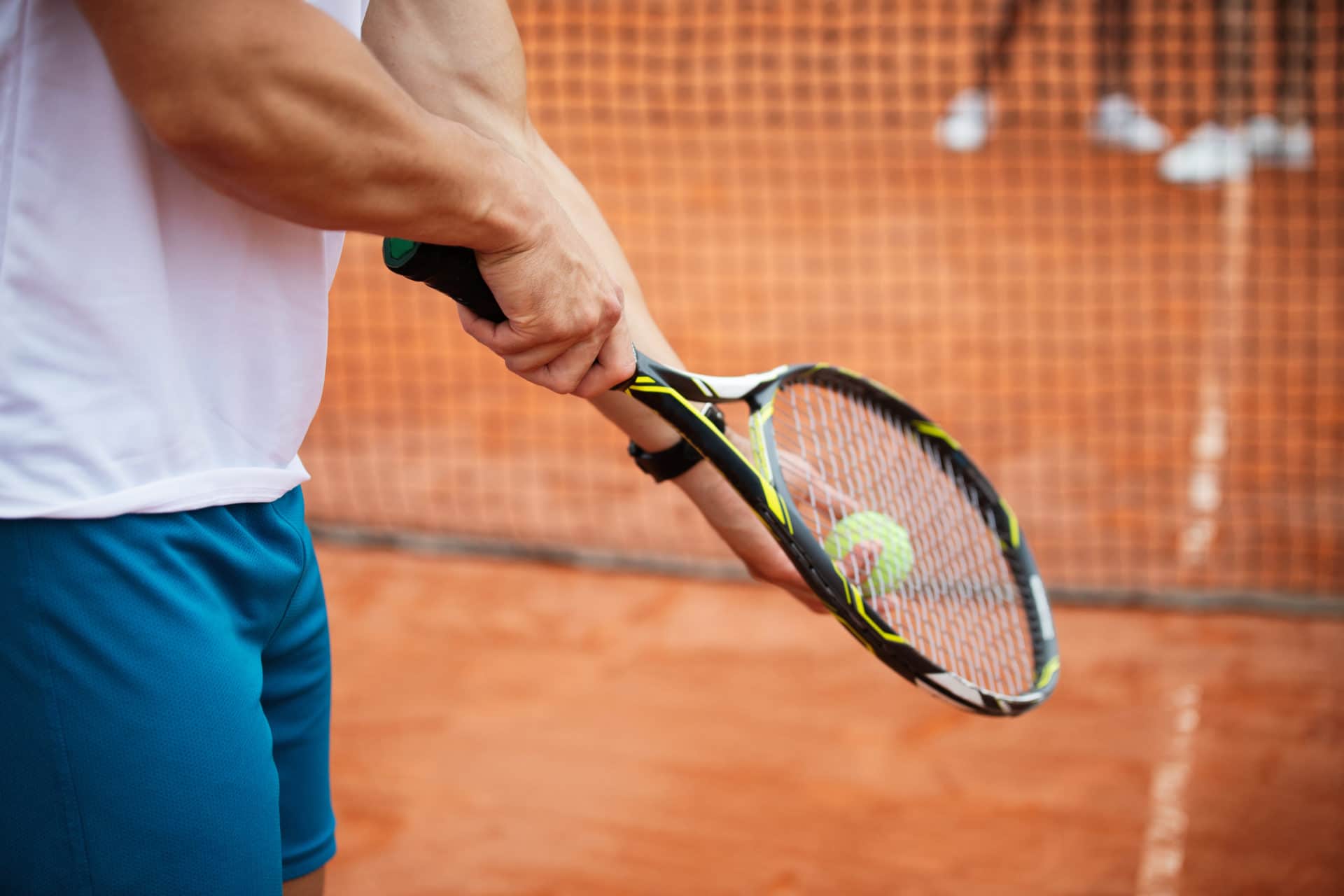 Stop Smoking
The Health Benefits of Quitting Smoking
Harmful chemicals and poisons in tobacco smoke can damage the body and inhibit key functions. Smokers often find that the health benefits of quitting smoking are essential motivators to stop and not return to smoking.
The health benefits of quitting are direct and substantial and far exceed the risks of any concerns over immediate weight gain, which, on average, is usually approximately five pounds. The benefits are achieved by everyone and smoking cessation represents the single most important step that smokers can take to enhance their well-being.