Professor Nadey Hakim
GCSJ, MD, PHD, FRCS, FRCSI, FACS, FICS (HON), FASMBS, FINS (HON), FIMSA (HON)

Professor Nadey Hakim is a surgeon specialising in transplant and bariatric (obesity) surgery with particular interest and expertise in kidney and pancreas transplantation. To date he has published over 150 reviewed papers and has written/edited 18 textbooks in the field of surgery and transplantation. He regularly gives presentations in the UK and throughout the world. Based at his Harley Street, London W1 consulting rooms, Professor Hakim carries out his surgical procedures at several London Hospitals, supported by an expert team of professionals. These pages will help you understand the details and implications of transplant and bariatric surgery as well as providing you with background information on Professor Hakim, together with details of his publications and media appearances.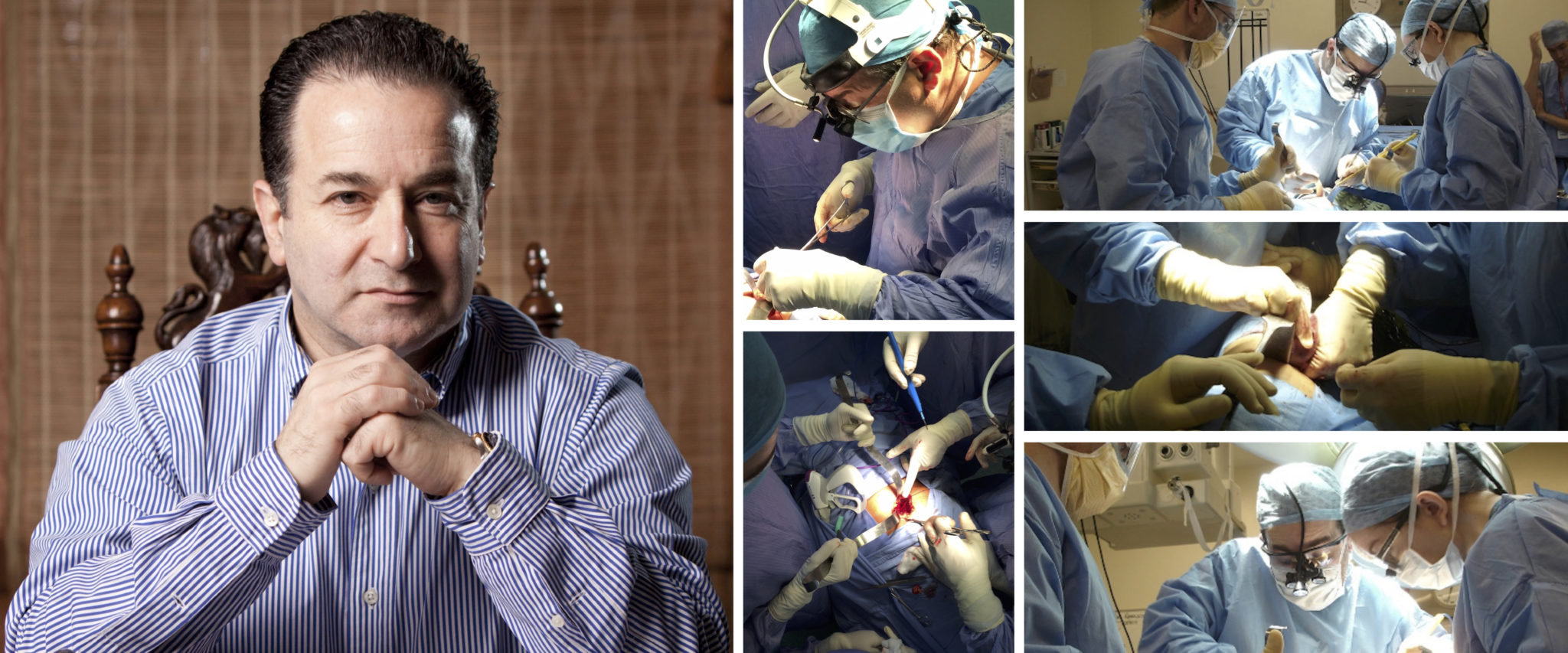 The most advanced equipment and a complete beauty service from your skin consultant
The exclusive place where PHP legendary expertise and the high-tech beauty meet, to offer tailor-made treatments created by Dr Philippe Hamida-Pisal and his team.
Feel your best, the French Touch will enhance your natural beauty!
Get In Touch