Be yourself because an original is worth more than a copy.
Permanent make-up or the micropigmentation is inspired by the technique of the tattoo and consists in implanting pigments in the superficial layers of the skin.
Thanks to this technique, we can give an effect of renovation and improve the facial appearance by drawing the line of eyebrows, to underline the outline of eyes or that of the mouth. This technique also allows to conceal a not desirable scar and to redraw an areola further to a surgery.
About this treatment
With Permanent Makeup you can give a new glow.

Look younger and attractive.

Balance or symmetry visible camouflage an imperfection.

Proven technology, simple and fast, which consists of implanting colour pigments.
Frequently Asked Questions
WHAT TYPE OF PIGMENTS DO YOU USE?
Pigments used are always mineral or synthetic, and are made into smaller molecules than those used in ink for tattoos. These pigments are eliminated by the lymphatic system, over time.
They undergo rigorous testing for allergies and toxicity. The use of a very fine needle, equipped with a locking device, combined with the expert knowledge of a professional, come together in order to avoid deep penetration of the dermis.
As a result, the pigment is placed into the outermost layer of the skin (the epidermis).
WHO WOULD BENEFIT FROM PERMANENT MAKEUP?
Permanent makeup is a form of cosmetic tattooing used to enhance facial features. You can have in 2-3 years perfectly designed eyebrows and defined eyes, perfectly defined lips permanently for several years. Forget your everyday applied make-up. Look beautifully natural at any time during the day. Permanent Makeup even camouflages scars, burns or surgery by restoring the natural skin colouring.
It's perfect for those who: would like to save time on an everyday basic make up routine, who are allergic to make-up products, have sparse and asymmetric eyebrows and/or lips, and who want to look natural and beautiful all day long.
HOW LONG DOES EACH PROCEDURE TAKE?
First, I will carefully analyse your individual face shape to end up with desired design/shape and techniques. Then using cosmetic pencils, I will create a variety of designs to help you to choose the best suitable shape for YOU. After all those details, the I will advise you on the most suitable colours depending on your skin /hair tone. This initial procedure will generally take approximately 2 hours.
IS IT PAINFUL?
One of the most frequently asked questions about permanent makeup concerns the matter of pain. Each client's level of pain tolerance is as individual as they are. Most people can experience some discomfort. Local anaesthetics are used to prevent patients from feeling pain during procedure.
CAN I HAVE PERMANENT MAKEUP IF I AM ALLERGIC TO REGULAR MAKE-UP?
If you are allergic to facial makeup, you are the perfect candidate for a permanent makeup procedure.
DO I HAVE TO AVOID ANY ACTIVITIES AFTER MY PROCEDURE?
Please avoid swimming and sun tanning for at least one week after any procedure. You may shower and wash your face with cold or cool water during this time. Avoid scrubbing the permanent makeup area until it has fully healed.
HOW LONG WILL THE SMALL SCABS ON MY EYES/MY LIPS/MY EYEBROWS LAST?
These tiny scabs (crusts) that will form will remain for 4-7 days, depending on the healing process of your skin. You will feel them, but in general, they are not noticed by others. They will disappear very quickly and in a natural manner.
AFTER HOW LONG WILL THE RESULTS BE FINAL?
In terms of your eyebrows, just after your session, your colour will seem much darker. After about a week, when your small scabs disappear, you will notice that the colour will have lost a lot of intensity (60%) and your eyebrows will look natural.
Concerning your eyes, again, the colour is darker on the day of the application. In 5-7 days, your permanent eye makeup will look like an eye pencil. This is because the colour rests on top of your skin. Throughout the healing process, the colour will fade considerably as it will be absorbed by your skin.
Finally, in terms of your lips, they will be darker for about four days. They will lose 50% to 70% of this too dark colour, and it takes about three weeks (at least) to see the true colour of your permanent makeup. The lips are mucosal and they respond differently than your skin. The results take longer to appear.
WHAT IS THE DIFFERENCE BETWEEN PERMANENT MAKEUP AND TATTOO?
This process is essentially the same in both cases , except that in permanent makeup, the pigments are placed in the superficial part of the skin, less than a millimetre deep. Thus, the colour is localized in the epidermis and not in the dermis. Another advantage of permanent makeup is that we use natural pigments that gradually disappear with time. The tattoo is designed with ink that never goes away. Thus, it will accompany you all your life, and it will be very difficult to get rid of them if you no longer want them.
Please feel free to download our price list
and for further information
contact us on +44(0) 20 7580 9095
or by email at contact@phphaesthetic.com
Download the price list
To see our fantastic results, have a look at our before and after gallery.
Discover our gallery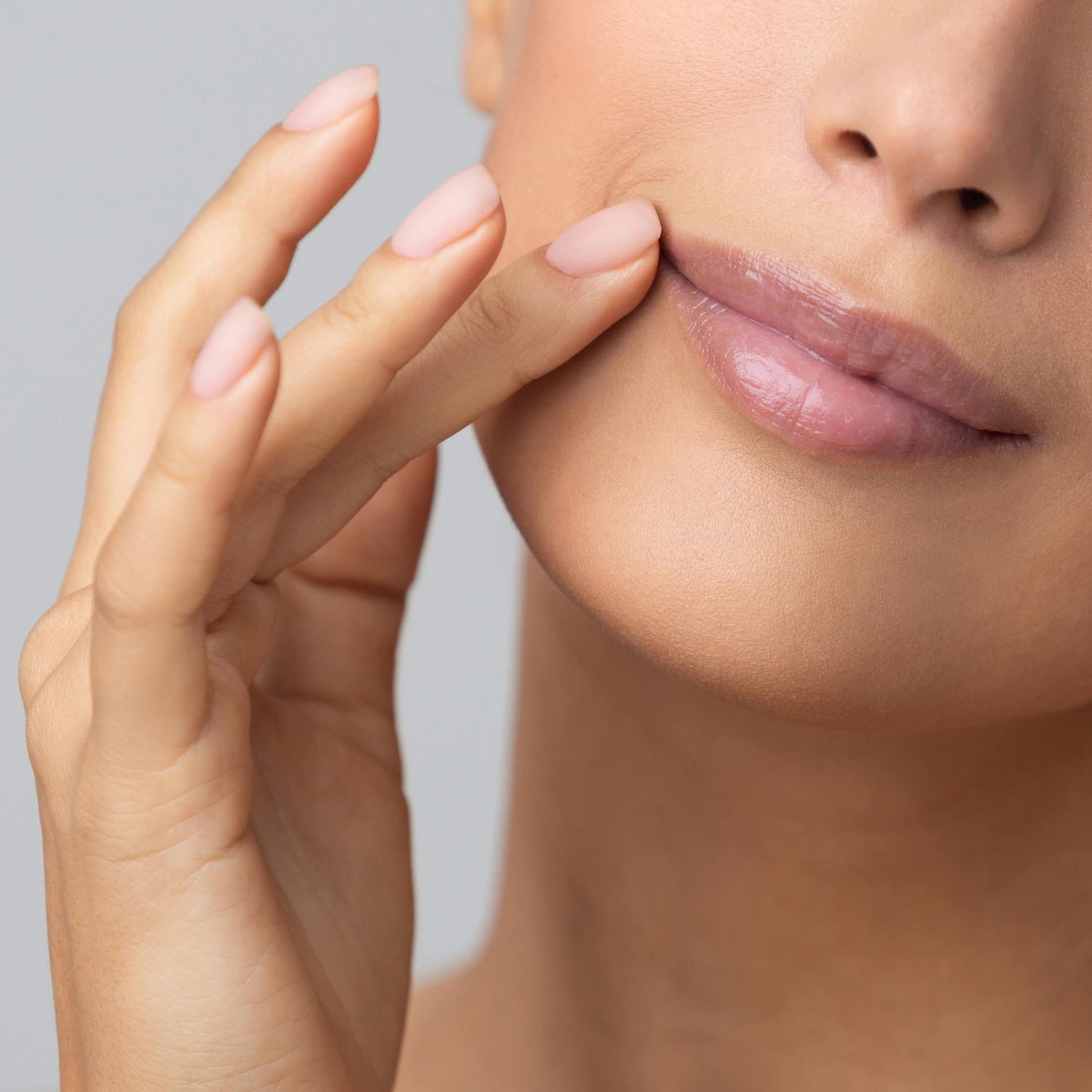 Dermal Fillers
Advanced injection techniques for a natural refreshed look.
FOR MEN & WOMEN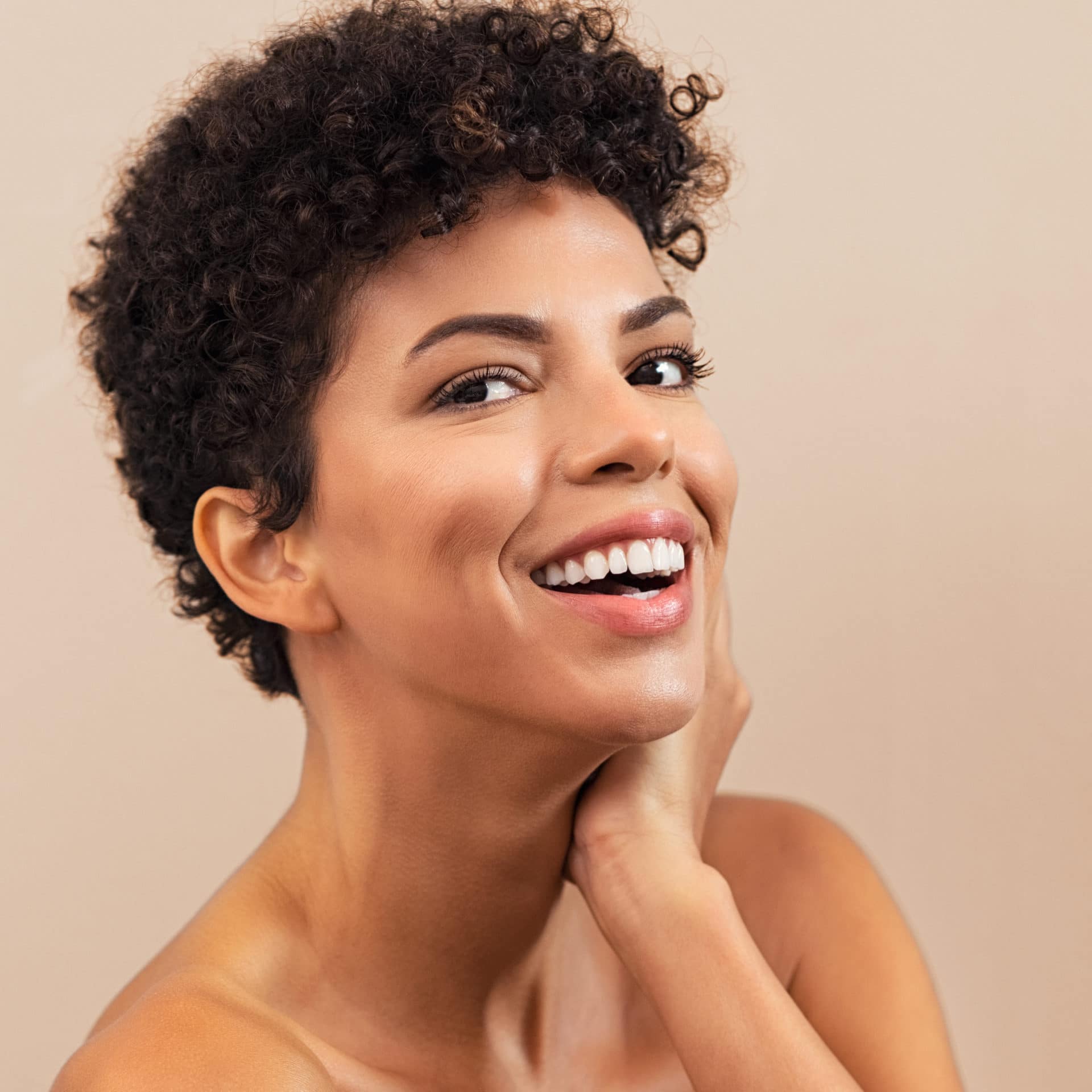 Botox®
My goals is to produce a relaxed and refreshed appearance while maintaining a natural facial expression.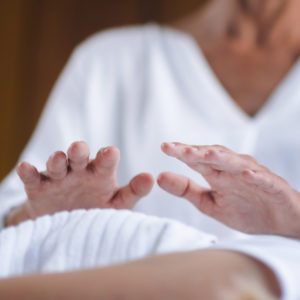 Bio-energy
Bio-energy healing is based on the premise that each individual is surrounded by an electro-magnetic field of energy known as an 'aura'.