My skin tone is exquisite. Stephanie Lahart
Analysis of the population of the United Kingdom, United States and other Western countries reveals an ongoing shift in demographics, with an increasing number of citizens who no longer have white skin, but rather have pigmented skin or ethnic skin (referred to as skin of colour in North America). People with ethnic skin encompasses individuals of diverse racial and ethnic backgrounds, including Africans, Afro-Caribbeans, African Americans, Asians, Hispanics or Latinos, Middle Eastern, Native Indians and Pacific Islanders primarily, as well as individuals from these groups and other groups who have intermarried.
Ethnic skin contains the same amount of melanocytes as Caucasoid skin, (melanocytes are cells located in the bottom of the skin's epidermis), but it contains different amounts of melanosomes, which produce melanin, what gives skin its colour. They exist in far greater amounts in colored skin, they're bigger and they exist all over the epidermis. This is what gives ethnic skin a more intense colour.
About this treatment
Education of the general public & medical practitioners.

Clinical expertise in ethnic skin and hair problems.

Actively involved in research pertaining to ethnic skin & hair problems.
Frequently Asked Questions
ARE WE MORE PRONE TO HYPERPIGMENTATION?
With skin of colour, we suffer a lot from post-inflammatory hyperpigmentation, melasma, or any problem with dyschromia, which causes dark or light spots. We see these issues because pigment cells are more active than other skin types.
ARE THERE SPECIFIC PRODUCTS FORMULATED TO LIGHTEN DARK SPOTS AND INFLAMMATION ON SKIN OF COLOUR?
A lot of basic treatments like topical antibiotic cream or gel for acne help with inflammation. When women or men of colour notice they're having issues with acne, they should treat it more aggressively so they're not left with dark marks. To get rid of dark spots, there are certain medications that are focused on breaking up and exfoliating pigments like over-the-counter retinoids and Retin-A.
DO I HAVE TO PROTECT MY SKIN WITH SPF?
We're seeing many more cases of skin cancer in darker skin tones. Bottom line, everyone needs sunscreen. They have natural sun protectant in the pigmentation . Why not help our natural pigment even more by using a sunscreen? Skin cancer ages us terribly and leads to greater laxity, which breaks up our collagen fibers. The skin manifests sun damage by becoming wrinkly with blotchy discoloration. Sunscreen should be the first step in our anti-aging process. Sunscreens only work great for up to two hours, so you need to reapply.
Please feel free to download our price list
and for further information contact us on +44(0) 20 7580 9095 or by email at contact@phphaesthetic.com
Download the price list
To see our fantastic results, have a look at our before and after gallery.
Discover our gallery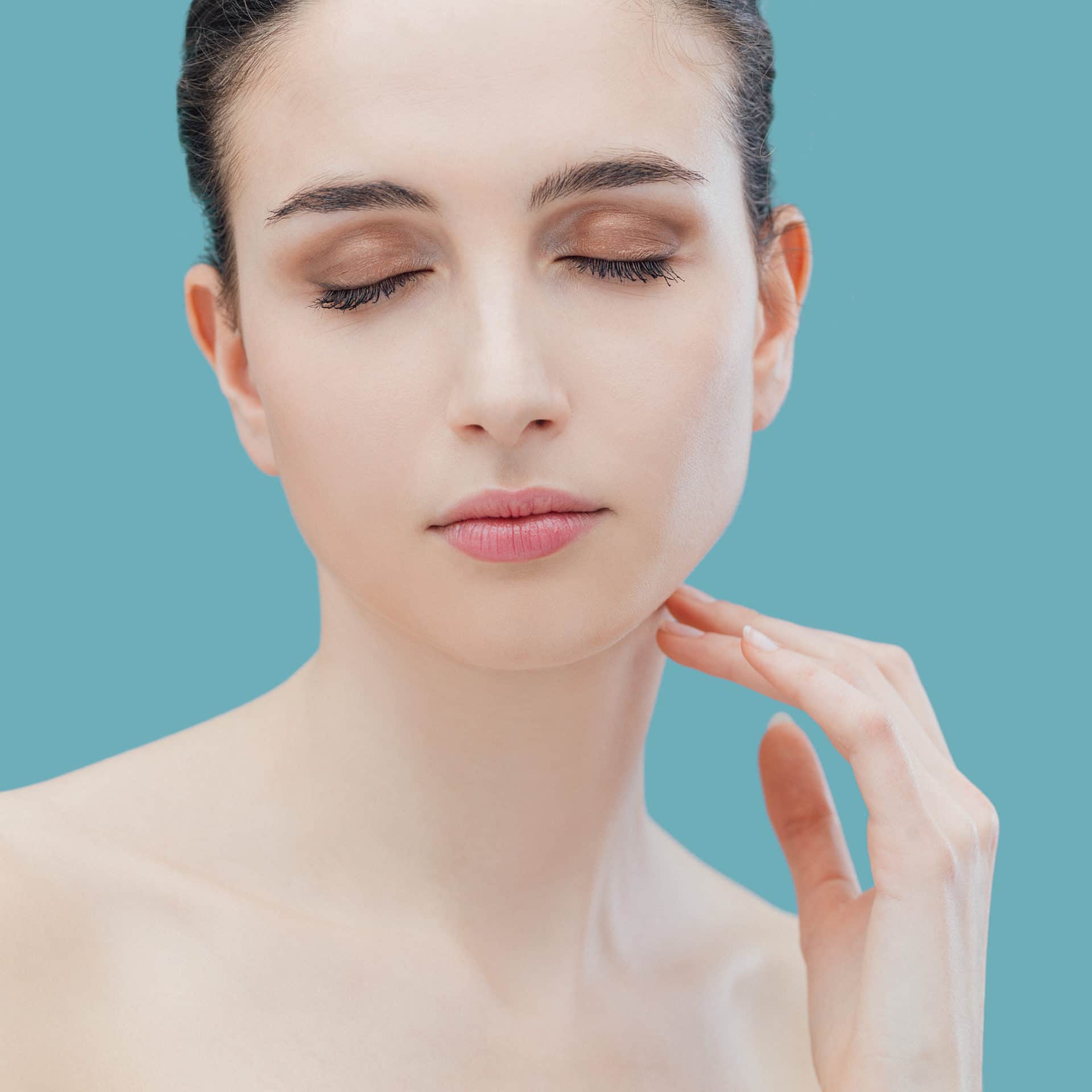 Chemical Peel
The chemical peel to refresh and revitalise your skin.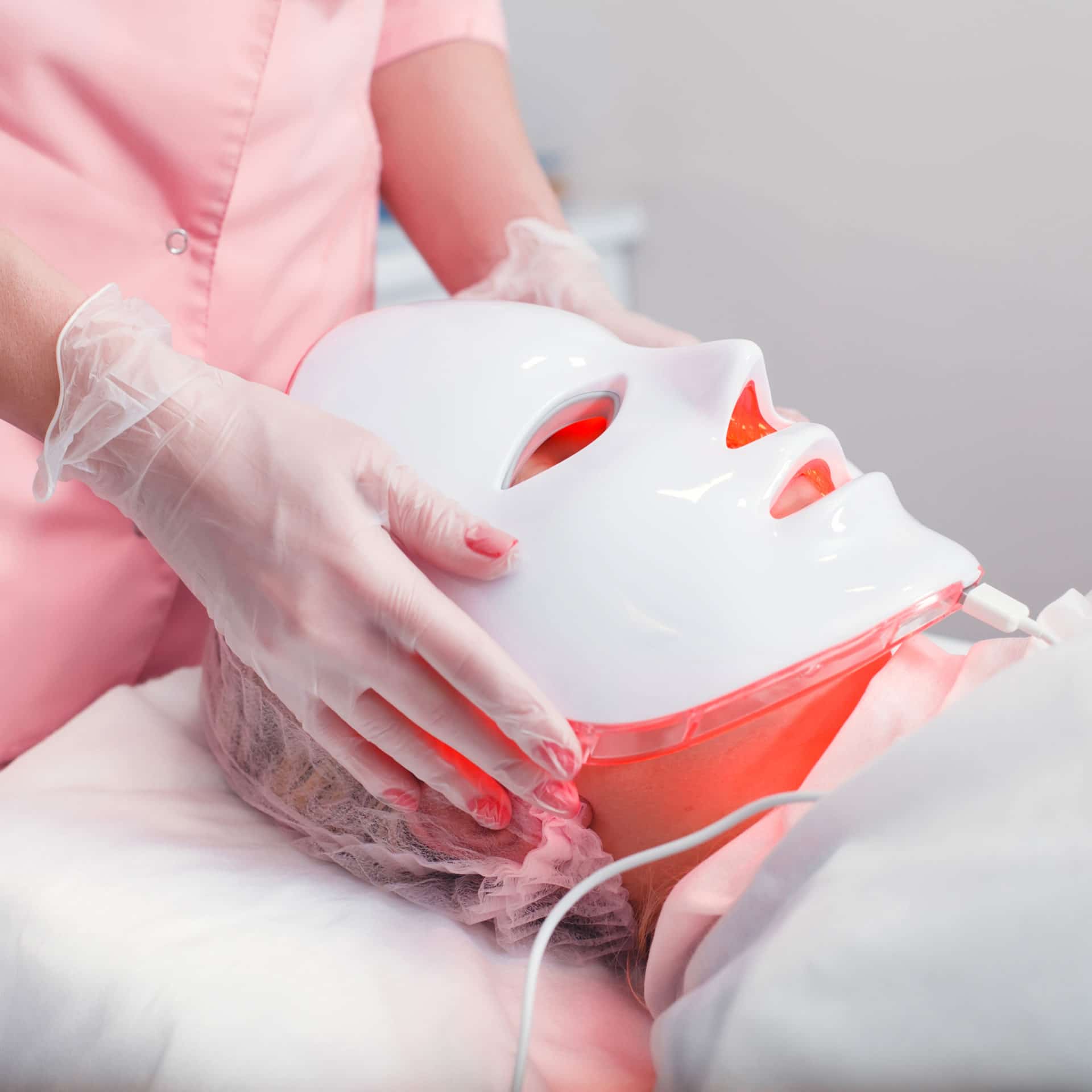 LED Light Therapy
LED light beautiful skin requires commitment, not miracle.
Erno Lazlo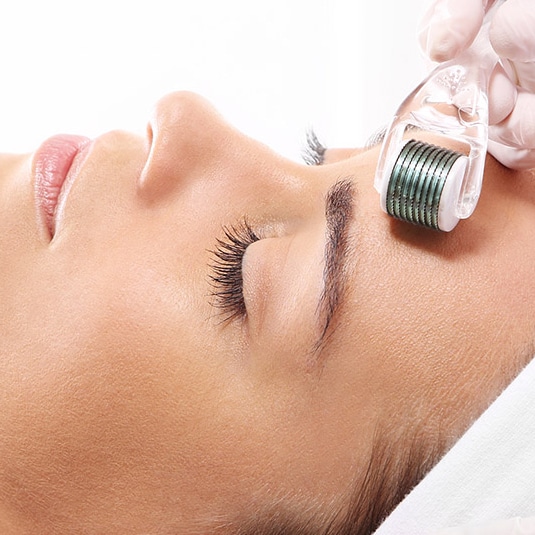 Dermaroller
Dermaroller: The Collagen Induction Therapy.