Another very popular method to treat focal hyperhidrosis is the injection of Botox®. It is a well known chemical structure used a lot by plastic surgeons to treat wrinkles. Over the years more clinical indications were added to the list and now Botox® is used for different medical and surgical specialties. Botox® has some chemical activity that amongst others competes and blocks the transmitter which is secreted by nerve endings for the production of sweat.
In cases of focal hyperhidrosis Botox® was found to be of temporary help mainly in cases of axillary (armpit area) sweating. It has a temporary effect which can last between two to six months. It is also approved by the FDA for that purpose. On the other hand in cases of palmar (hands) and plantar (feet) hyperhidrosis, Botox® is not FDA approved.
About this treatment
The treatment can be done on the same day.

The treatment is not painful due to the needles used.

You can go back to work straight away after.

To follow the recommendation following the treatment for optimum effect.
Frequently Asked Questions
WILL MY BODY ODOUR CHANGE?
This treatment doesn't change in any way body odours since these originate in the secretion of the exocrine glands, which are not affected by this type of treatment.
HOW LONG IS A TREATMENT?
A treatment of Botox® for hyperhidrosis usually takes about fifteen to thirty minutes. We are very careful in the application of Botox® Therapeutic for optimal result.
ARE BOTOX INJECTIONS FOR HYPERHIDROSIS PAINFUL?
Botox® for underarm sweating is not very painful. Very small caliber needles are used for injections and most clients compare it to a small pin prick which dissipates after less than a second.  For further comfort, a numbing cream may be used prior to treatment.
HOW SOON CAN I SEE RESULTS?
The effects of Botox® Therapeutic are usually first noticed as early as 3 – 4 days following injection, with full results within two weeks. Results last an average of six to eight months, with a third of patients going one year between treatments.
HOW DO I GET STARTED?
A consultation for Botox® for hyperhidrosis is compulsory to understand the treatment and outcome.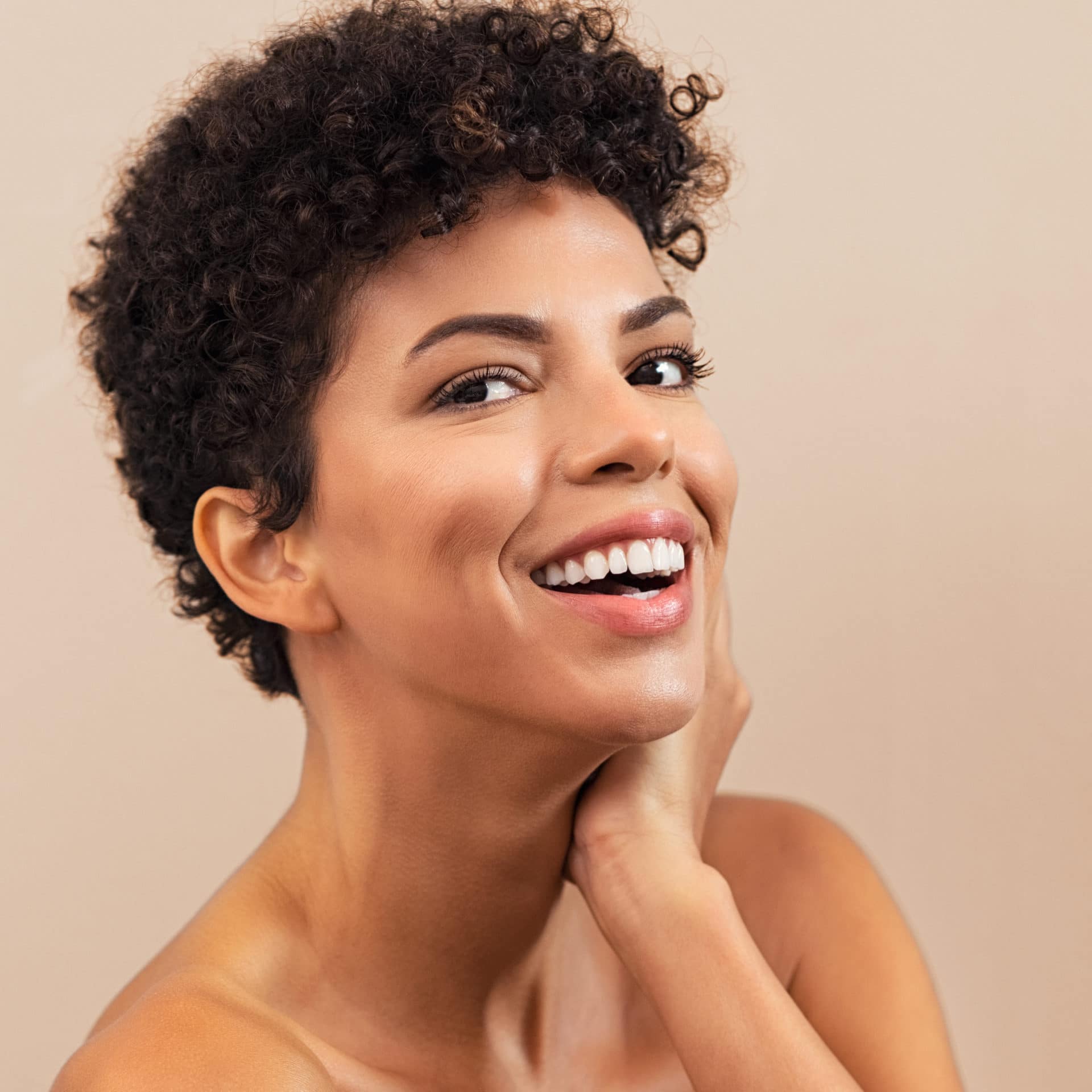 Botox®
My goals is to produce a relaxed and refreshed appearance while maintaining a natural facial expression.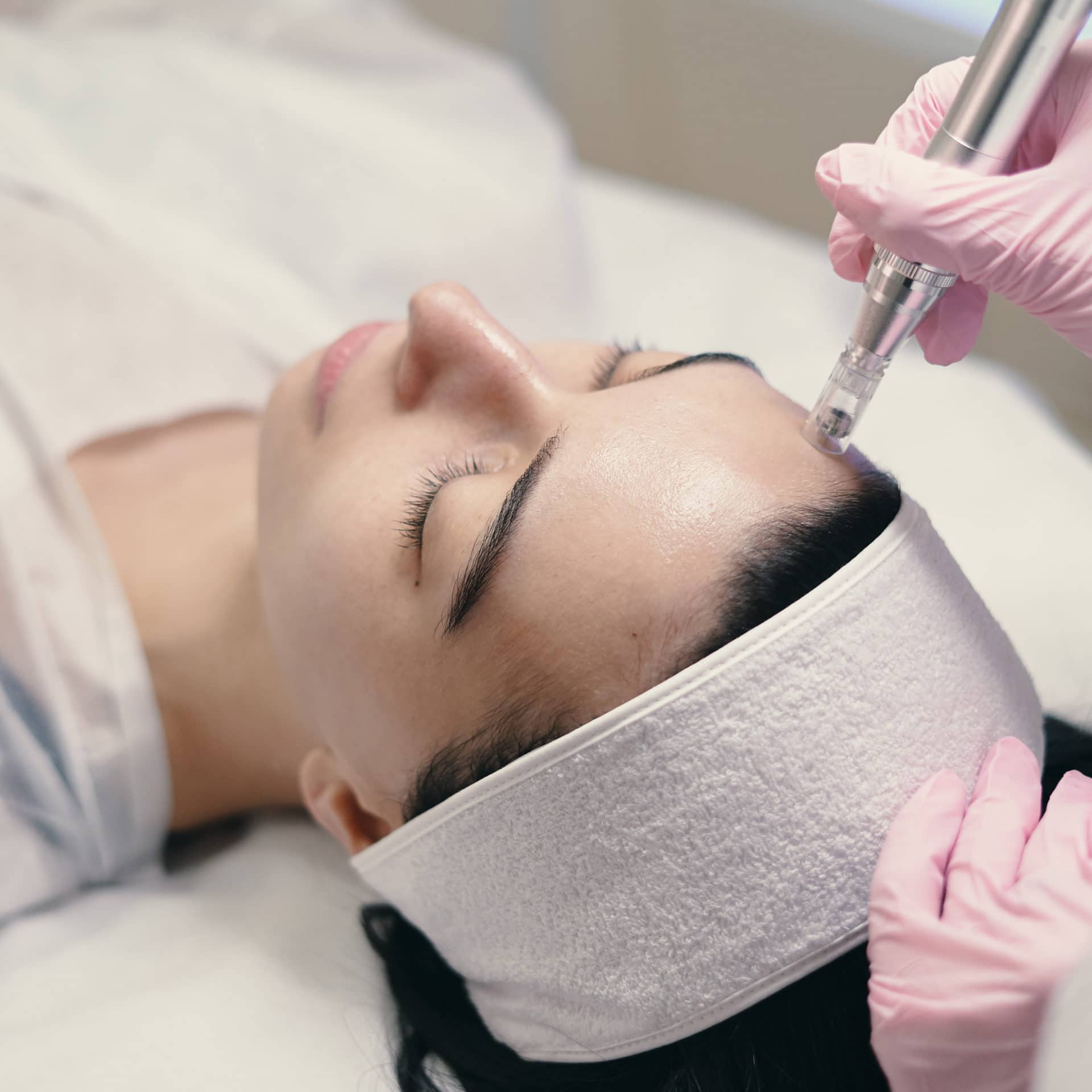 Facial Rejuvenation
Mesotherapy is a safe, natural alternative to invasive cosmetic procedures.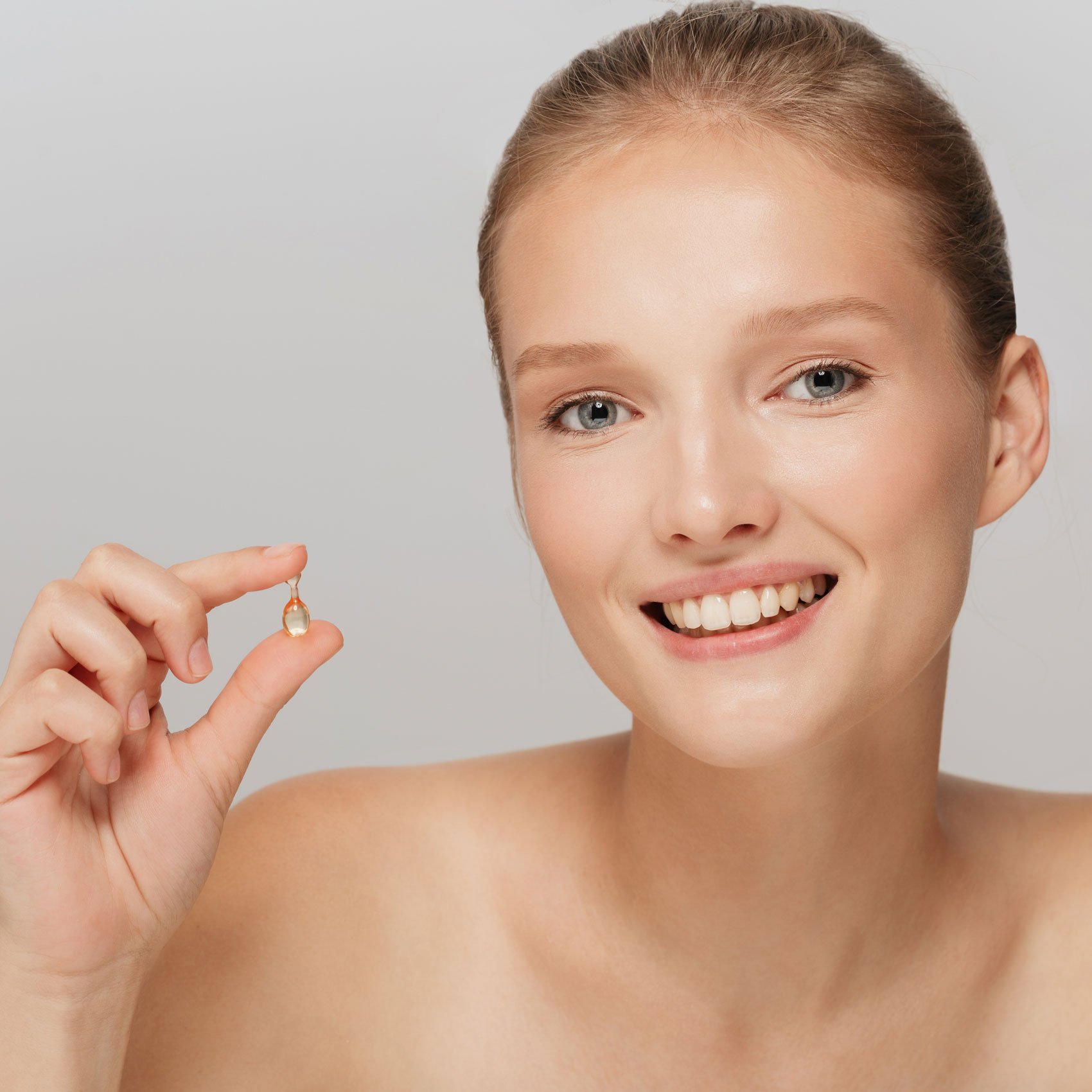 Medi-Cosmetics
Aesthetic and medical skincare