Above all, be the heroine of your life, not the victim. Nora Ephron
A quick google search will reveal that there are a host of intimate surgical interventions such as vaginal rejuvenation, labiaplasty and vulvar liposculpting that can help you rejuvenate your intimate area. Most of the surgical options will help you gain back the confidence, which is dwindled due to the many changes in a woman's life. These could be because of childbirth, hormonal or weight changes, which are some of the factors for weakened and stretched areas in the intimate region. But confidence for a woman also comes from the power to choose what works for her best, both on the inside and out.
And non-invasive intimate rejuvenation gives women just that. Non-invasive treatment as opposed to surgical options offer great results without the related side-effects of surgery. Read on below to find out why non-invasive intimate rejuvenation such as Plate-rich Plasma (PRP), Q-switched laser, specialized peels, carboxy therapy and custom blended filler treatments can help you achieve great results without the help of surgery.
The result is immediate and improvement over weeks.

Full recovery within 7 days.
Frequently Asked Questions
IS A SKIN TEST REQUIRED BEFORE TREATMENT?
IS IT TEMPORARY OR PERMANENT?
Hyaluronic acid is completely broken down within the skin over a period of months, eventually leaving no trace of the filler. Desirial treatment typically lasts for approximately 1-2 years.
LICENCED STATUS
Class III medical device, CE mark 0499.
SHOULD BE USED BY
Trained members of the medical profession only, including gynaecologists, doctors, plastic surgeons and specialist nurses who have undertaken specific training.
Please feel free to download our price list
and for further information
contact us on +44(0) 20 7580 9095
or by email at contact@phphaesthetic.com
Download the price list
To see our fantastic results, have a look at our before and after gallery.
Discover our gallery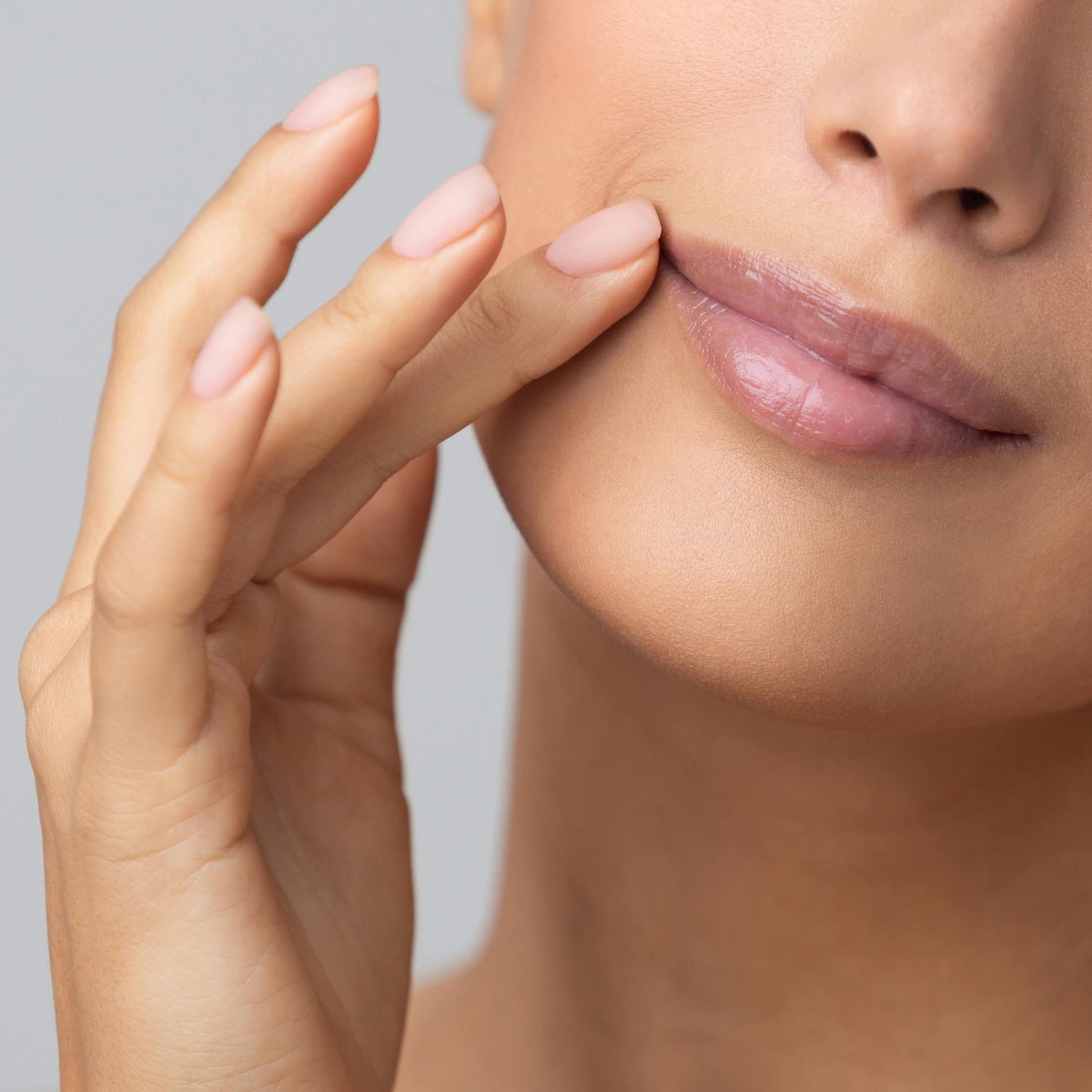 Dermal Fillers
Advanced injection techniques for a natural refreshed look.
FOR MEN & WOMEN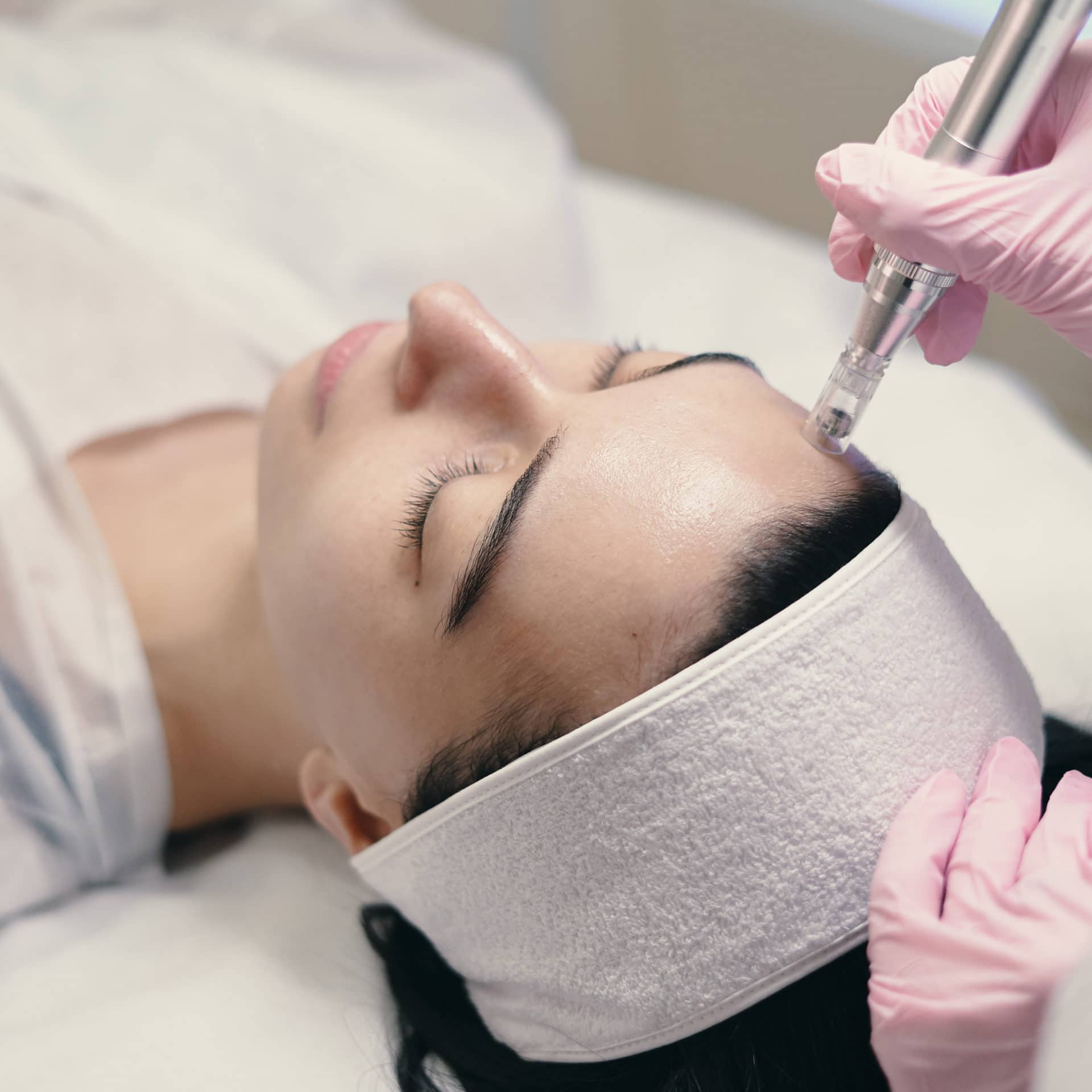 Facial Rejuvenation
Mesotherapy is a safe, natural alternative to invasive cosmetic procedures.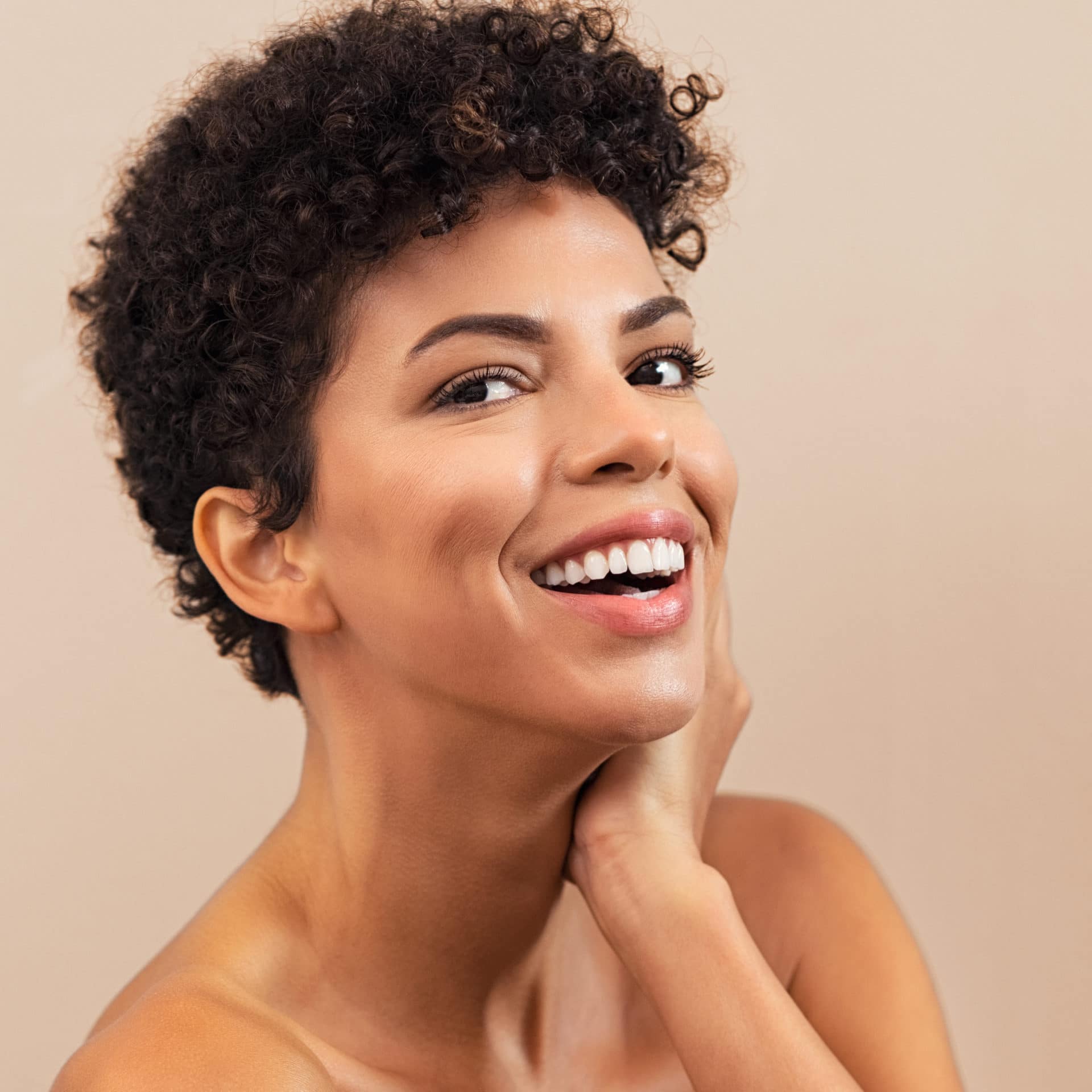 Botox®
My goals is to produce a relaxed and refreshed appearance while maintaining a natural facial expression.