LED light beautiful skin requires commitment, not miracle. Erno Lazlo
LED, or light emitting diode therapy, is a skincare treatment that uses varying wavelengths of light, including red and blue. NASA originally developed it for plant growth experiments on shuttle missions and later found it to have promise for wound treatment. LED light therapy is now used by some aestheticians to help regenerate the skin from ageing. It's also used for acne. Your healthcare provider uses red or blue light frequencies based on the skincare concern. Red is primarily used for anti-ageing, while blue is used for acne treatment.
Unlike other types of light therapy, LEDs do not contain ultraviolet rays. Therefore, they're safe for regular use. LED light therapy doesn't cause burns compared to other anti-ageing treatments such as chemical peels, dermabrasion, and laser therapy. It may be safe for all skin colours and types. Side effects are rare, but may include increased inflammation, redness, and rashes
About this treatment
Target few skin conditions
Frequently Asked Questions
WHAT DOES LED LIGHT THERAPY (PHOTOREJUVENATION) DO?
It visibly decreases acne, age spots, blemishes, coarse skin, a dull complexion, enlarged pores, fine lines, perinocular wrinkles, rosacea and skin laxity.
HOW DOES THE TREATMENT WORK?
You'll visit a trained skin care professional who follows precise treatment plans. Herein specific lights will cover the skin areas that are being treated. This will make your face feel warm and relaxed. Between four and six treatments, each one week apart, are necessary.
WHAT SIDE EFFECTS WILL YOU EXPERIENCE?
There aren't any side effects. This is a completely safe treatment that's FDA approved. However, you do need to be cautious when you use any other treatments or products along with photo rejuvenation. Furthermore, if you're taking steroid or cortisone injections, are pregnant or have epilepsy, you'll need to talk to your doctor before using light therapy.
HOW LONG DO THE TREATMENTS TAKE?
A treatment takes 30 minutes to an hour. You'll need to remove your makeup and apply a special product to help with the light therapy.
ARE MAINTENANCE TREATMENTS NECESSARY?
Yes, maintenance treatments are an important part of preserving visible results. Typically, they're done once or twice a month unless your situation requires otherwise.
HOW SOON ARE RESULTS VISIBLE?
Your skin will look different after the very first treatment. It will be smoother, better hydrated and have a naturally radiant glow. Between three to five treatments will be needed for you to see long lasting results on those areas that are being treated. Of course, the condition's severity and your own, personal skin type will help determine just how long results will take.
HOW LONG WILL RESULTS LAST?
Maintenance treatments and a good, home skin care routine are necessary if you want your results to last.
IS LED THERAPY RIGHT FOR EVERYONE?
Almost everyone benefits from light therapy. However, those who have a slow metabolism or sluggish cellular activity will have the greatest results.
DOES THIS TREATMENT COMPLEMENT OTHER SKIN CARE REGIMENS?
While other treatments beautify the surface of your skin, light therapy strengthens and rejuvenates your tissue from the inside out. When these regiments are combined, you'll get great results on both the inside and the outside too.
CAN I IMMEDIATELY REAPPLY MY MAKEUP?
Yes, there's no downtime. However, if you're combining other treatments, then you'll need to heed their advice.
CAN I GO INTO THE SUN? WILL I LOSE MY TAN?
You can go into the sun immediately. Light therapy won't affect your tan, but you should be using sun tan lotion.
IS LIGHT THERAPY ABRASIVE OR PAINFUL? WHAT'S IT FEEL LIKE?
These treatments are gentle, painless and safe because they're non-abrasive and non-invasive too. In fact, a lot of people not only find it easy to have done but also relaxing too.
WILL MY SKIN FEEL ANY DIFFERENT?
LED light therapy will make your skin will feel livelier, plumper and tighter.
CAN I HAVE MICRODERMABRASION AT THE SAME TIME I'M HAVING LIGHT THERAPY?
Light therapy will calm Microdermabrasion's after effects. This is the same with chemical peels. So, yes you can undergo either of these while having light therapy treatments.
Please feel free to download our price list
and for further information contact us on +44(0) 20 7580 9095 or by email at contact@phphaesthetic.com
Download the price list
To see our fantastic results, have a look at our before and after gallery.
Discover our gallery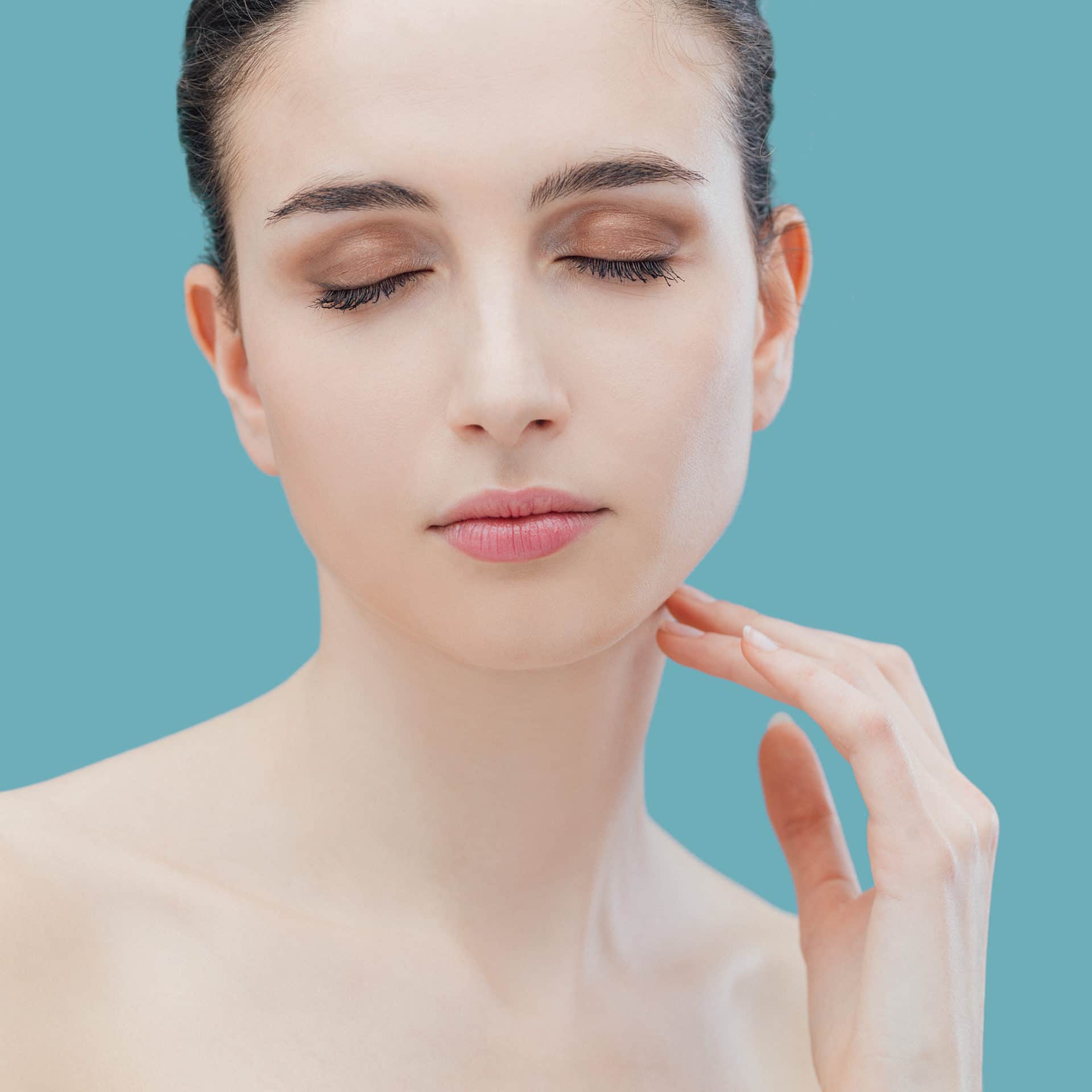 Chemical Peel
The chemical peel to refresh and revitalise your skin.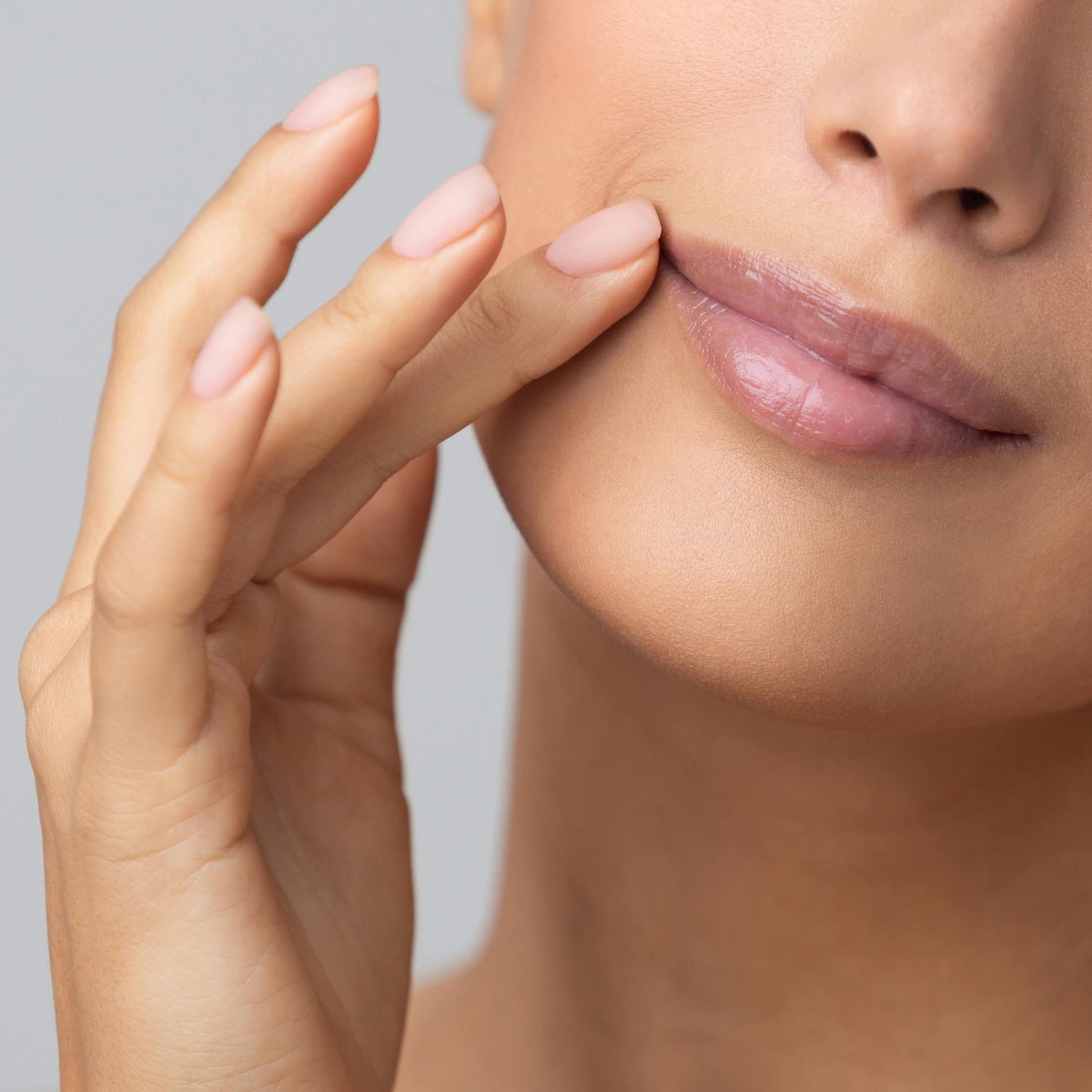 Dermal Fillers
Advanced injection techniques for a natural refreshed look.
FOR MEN & WOMEN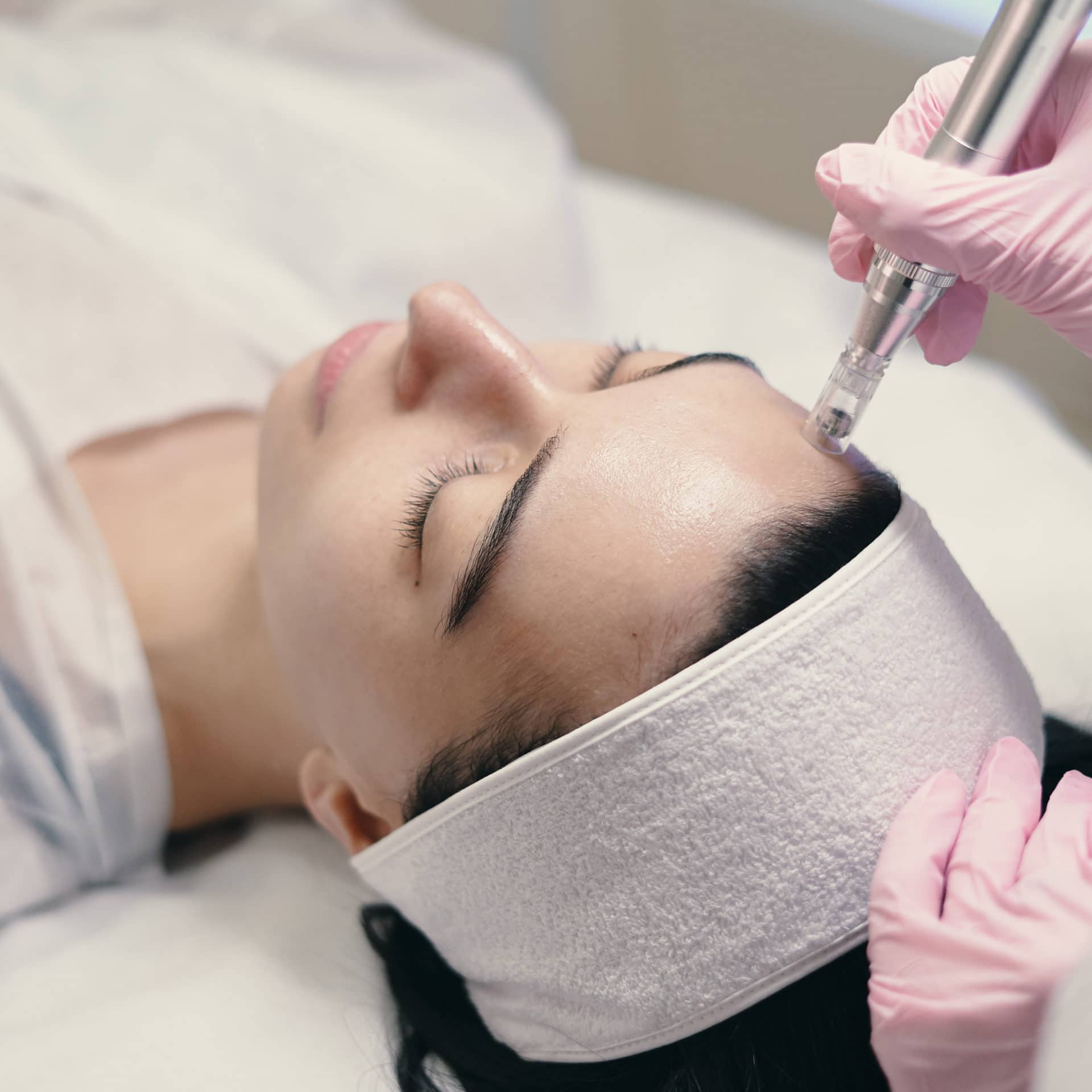 Facial Rejuvenation
Mesotherapy is a safe, natural alternative to invasive cosmetic procedures.