ANTI-WRINKLE TREATMENTS
Facial wrinkles can make us look older and tired. To help rejuvenate your complexion and contribute to energising your skin, at PHP Aesthetic, we first assess your skin, and then choose which one of our various anti-wrinkle treatments is best for you.
We generally recommend Botox® for upper areas of the face, targeting problems like crow's feet, frown lines and forehead lines. Based on your needs, we may also recommend a filling agent such as Art Filler to help reshape your cheeks or/and NCTF HA 135 to improve skin quality.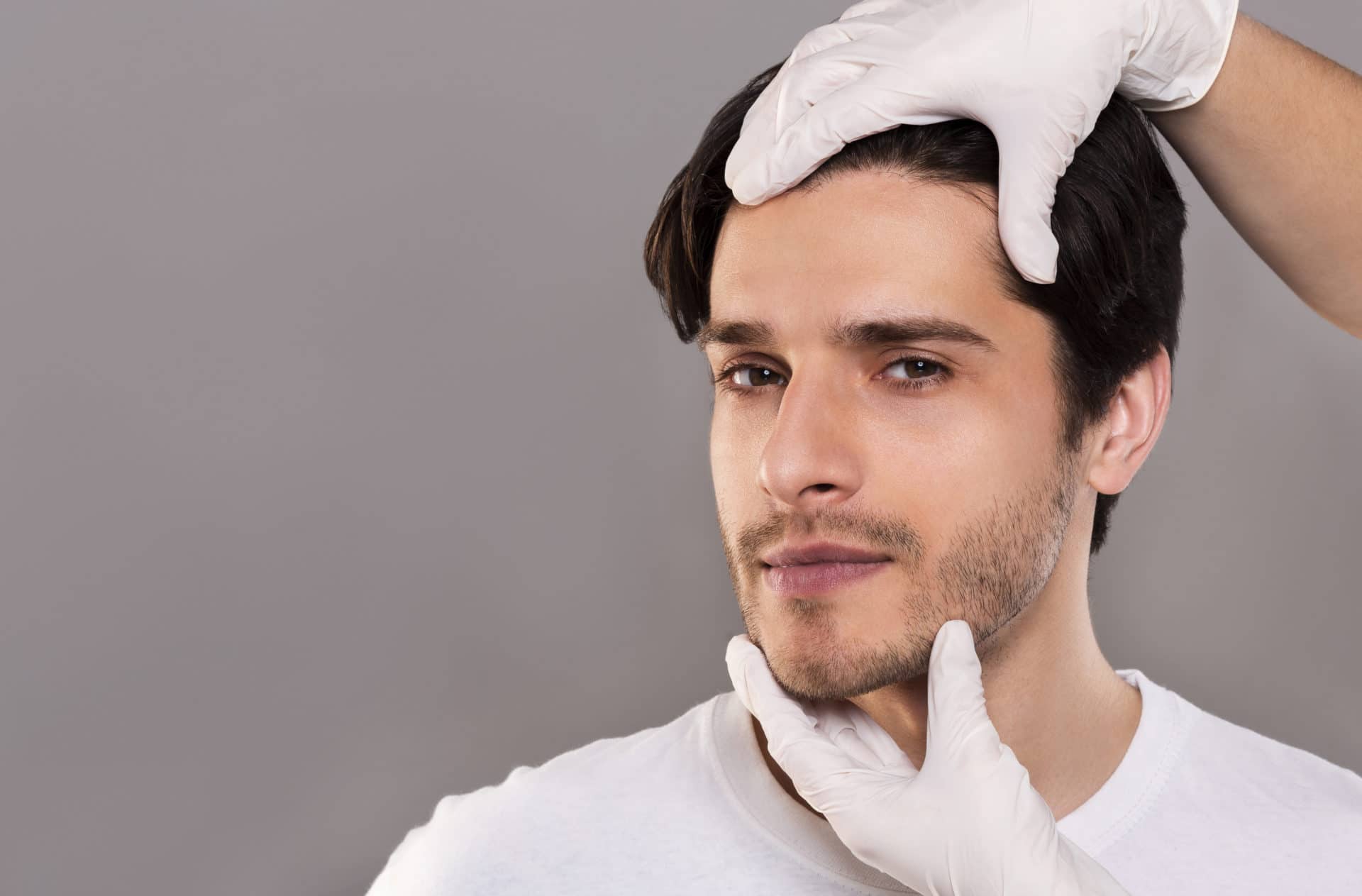 VARICOSE VEINS AND BROKEN VEINS
SCLEROTHERAPY
Large-sized varicose veins on the inferior members are problems that affect mostly men and they can be as painful as they are unattractive.
Sclerotherapy performed under ultrasound (or echosclerotherapy) is a non-invasive method which is being used more and more because it can replace surgical treatment. Echosclerotherapy does not prevent new varicose veins from appearing, but it can help treat sick and unsightly veins, especially large ones.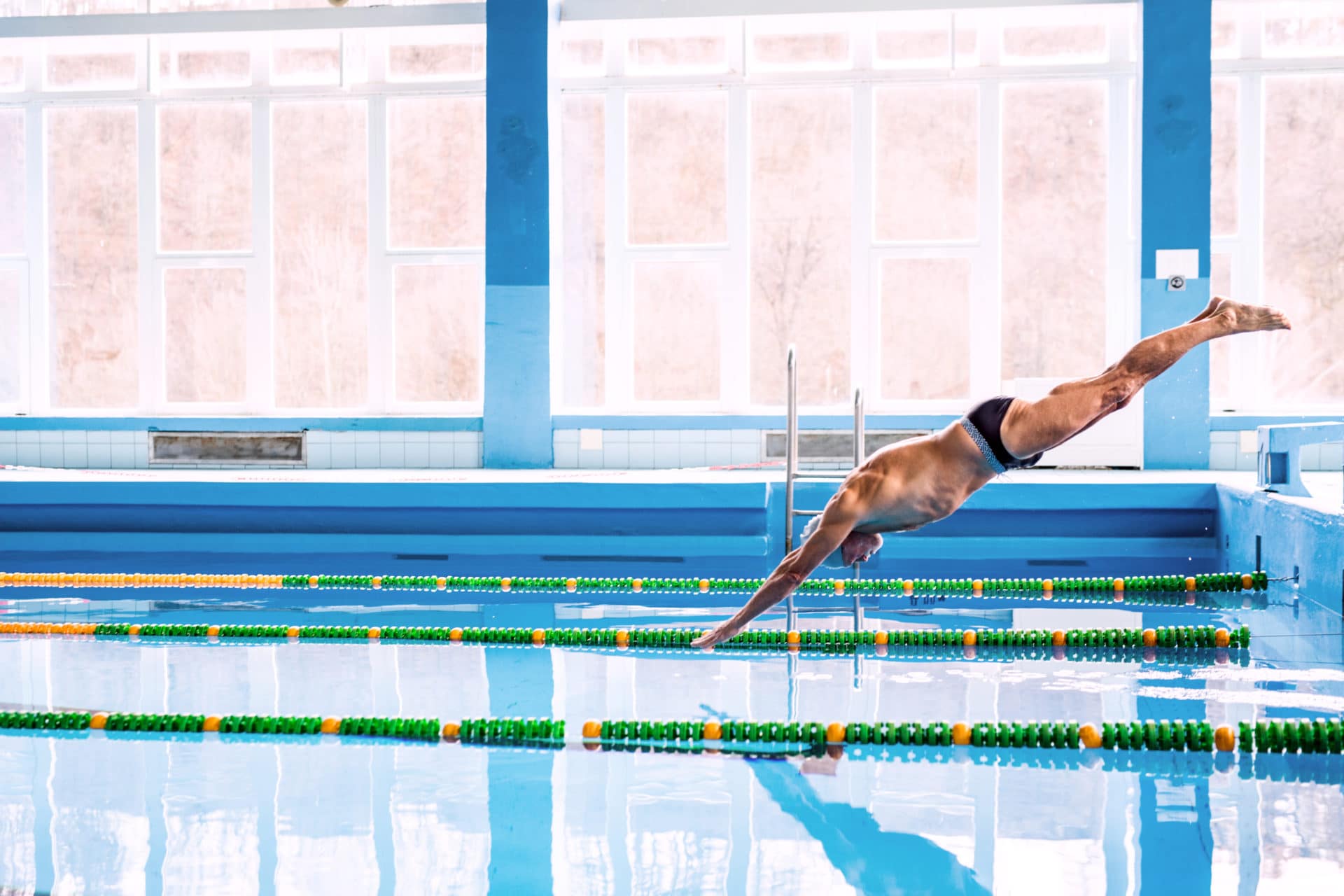 BLACKHEADS, DULL COMPLEXION AND ACNE
GET CLEAN, HEALTHY LOOKING SKIN
To help tighten pores, fade acne scars, improve the look of dark spots and brighten your complexion, we recommend glycolic or salicylic acid peels.
These treatments are very popular among men who are looking to take care of their appearance. Because it's such a quick treatment, it's perfect for men who don't have the time for a full facial or the discipline to apply anti-ageing creams every day. These treatments are great for ex-smokers.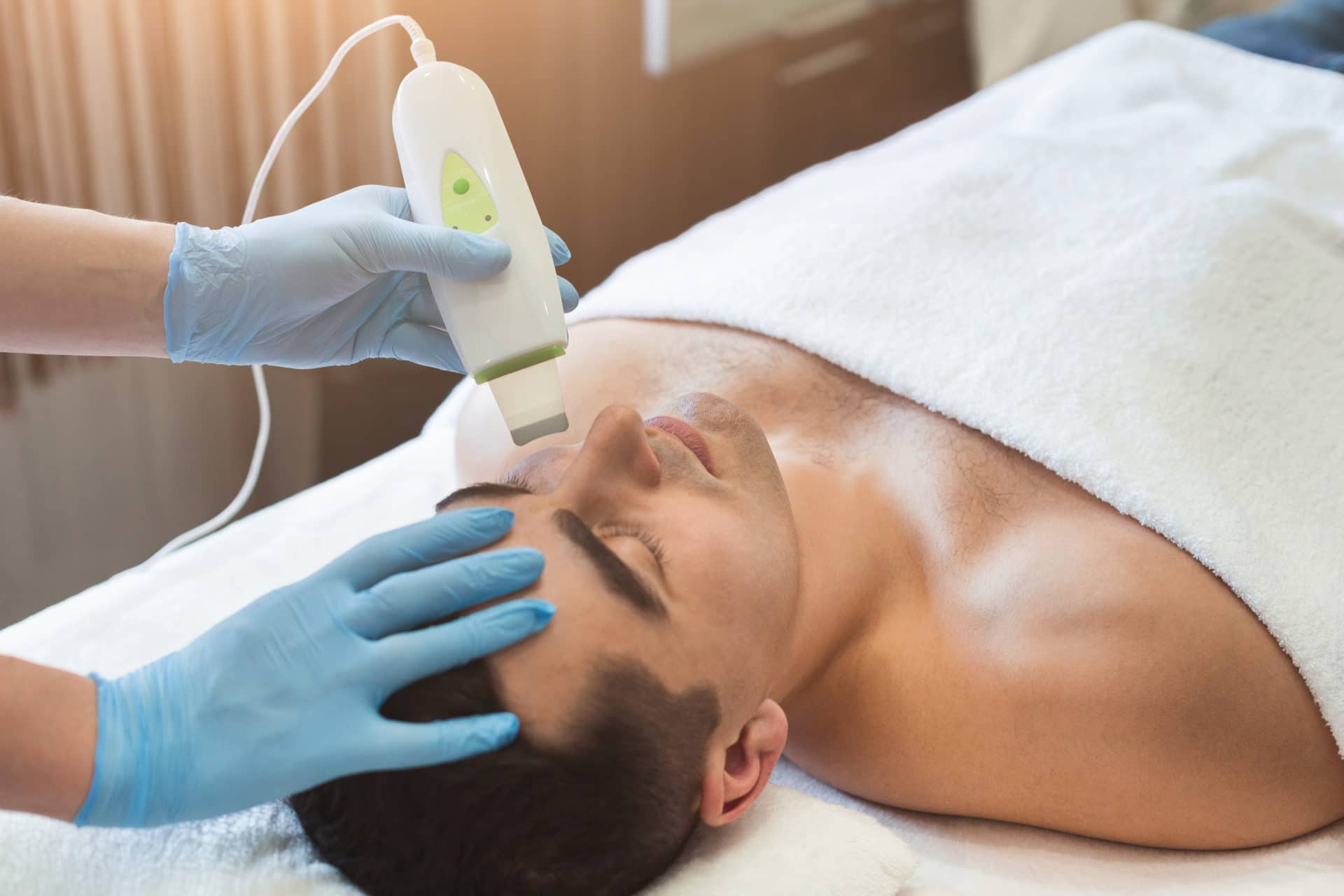 DILATED PORES, SCARS AND UNEVEN SKIN
FOR A HEALTHY, EVEN COMPLEXION
Perfect for the man on the go.
Help pores become less apparent. The exfoliating properties help reduce the look of dark spots, fine lines and acne scars. On its own or combined with other specialized treatments, microdermabrasion is a recommended basic skin care process.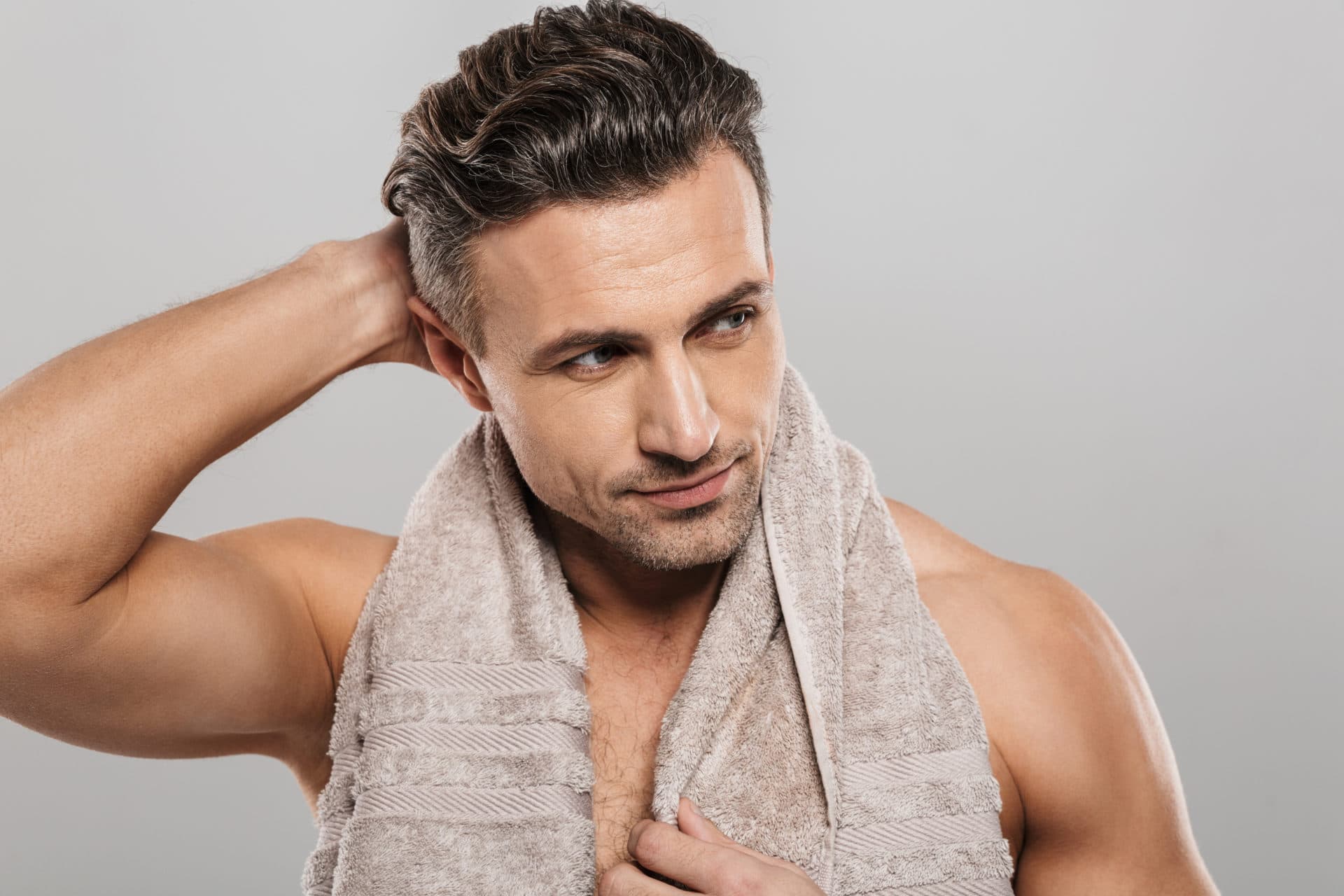 ERECTILE DYSFUNCTION
PHP Wellness have helped many men and their partners to manage erectile dysfunction. This common condition causes a man to have repeated difficulty achieving or maintaining an erection for sexual activity.
Dr Philippe understand that erectile dysfunction interferes with both your quality of life and that of your partner. We work with you to create a treatment plan that best suits your needs and lifestyle, taking into consideration any health conditions that may be contributing to your symptoms. We are also experienced in treating men with low testosterone levels, a common cause of erectile dysfunction.