Advanced injection techniques for a natural refreshed look.
FOR MEN & WOMEN
Screening is a method of detecting certain types of cancer before symptoms appear.
Although no screening test is absolutely fool proof, an effective screening test can reduce mortality in cancer subjects.
It is important to remember that there are advantages and disadvantages to every screening test.
About this treatment
Self check on a regular basis

In doubt, check with your Doctor

Apply SPF on a daily basis
Frequently Asked Questions
WHAT IS SQUAMOUS CELL CARCINOMA (SCC)?
SCC, or cutaneous squamous cell carcinoma (CSCC), is the second most common form of skin cancer. It starts in cells of the outer layer of the skin, the epidermis. Usually SCCs are found on the parts of skin that are most often exposed to the sun. This means hands, face, arms, legs, ears, mouths, and even bald spots on the top of the head. SCCs can also form in areas such as mucus membranes and genitals.
HOW COMMON IS SQUAMOUS CELL CARCINOMA (SCC)?
Over 1 million people are diagnosed with SCC in the US each year. The incidence of SCC has risen about 200 percent over the past 30 years. There are more than 15,000 deaths each year in the US from SCC. Excluding head and neck (or mucosal) SCC and CSCC in situ, about 200,000-400,000 new cases of SCC are diagnosed in the US every year, resulting in about 3,000 deaths.
Men are about two times more likely than women to develop SCCs. People over the age of 50 are most likely to get SCCs, but the incidence has been rising in younger people.
WHAT CAUSES SQUAMOUS CELL CARCINOMA (SCC)?
Repeated exposure to ultraviolet light, either from the sun or from tanning beds, is the main cause of SCC. Indoor tanning is linked to about 168,000 cases of SCC in the US each year.
People with light skin, light hair (blond or red), and light eyes (blue, green, or gray) have a higher risk of skin cancer in general, as well as SCCs. However, most of the skin cancers that develop in African Americans are SCCs.
Other risk factors include:
Having an impaired immune system, including:

Cancers of the blood or Bone marrow.
Chronic infections like HIV
Taking immunosuppressive medications, including chemotherapy or some biologic medications.

Having an organ transplant: People who have received organ transplants are about 100 times more likely to get an SCC than the general population.
Having skin injuries such as burns, scars, ulcers, and skin areas that were previously exposed to chemicals or X-rays.
Having the genetic disease called xeroderma pigmentosum which means that you need to avoid the sun because your skin cannot repair itself.
Having long-lasting and repeated infections and inflammations of the skin.
Having a job or hobby that means that you are outside for long periods of time.
WHAT ARE THE SIGNS AND SYMPTOMS OF SQUAMOUS CELL CARCINOMA (SCC)?
SCC signs and symptoms include skin changes like:
A rough-feeling bump or growth which might then crust over and bleed.
A growth that is higher than the skin but has a depression in the middle.
A sore that will not heal, or a sore that heals and then comes back.
A piece of skin that is flat, is scaly and red.
A precancerous growth called actinic keratosis, which is a bump or lump that can feel dry, itchy, scaly, or be discoloured.
A precancerous skin lesion called actinic cheilitis, which happens mainly on the lower lip. The tissue becomes pale, dry, and cracked.
A precancerous condition called  leukoplakia, in which white spots develop in the mouth, on the tongue, gums, or cheeks
Please feel free to download our price list
and for further information contact us on +44(0) 20 7580 9095 or by email at contact@phphaesthetic.com
Download the price list
To see our fantastic results, have a look at our before and after gallery.
Discover our gallery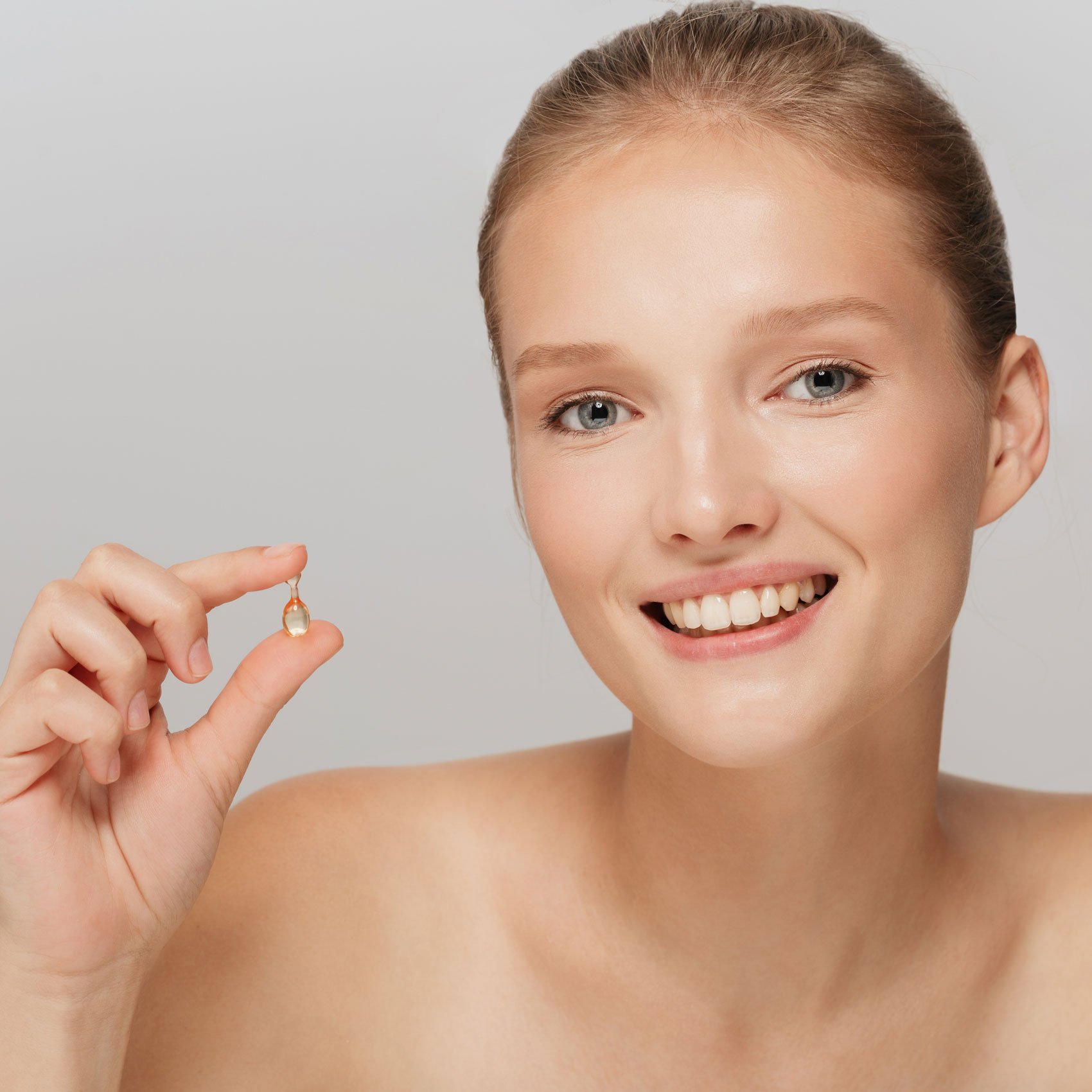 Medi-Cosmetics
Aesthetic and medical skincare.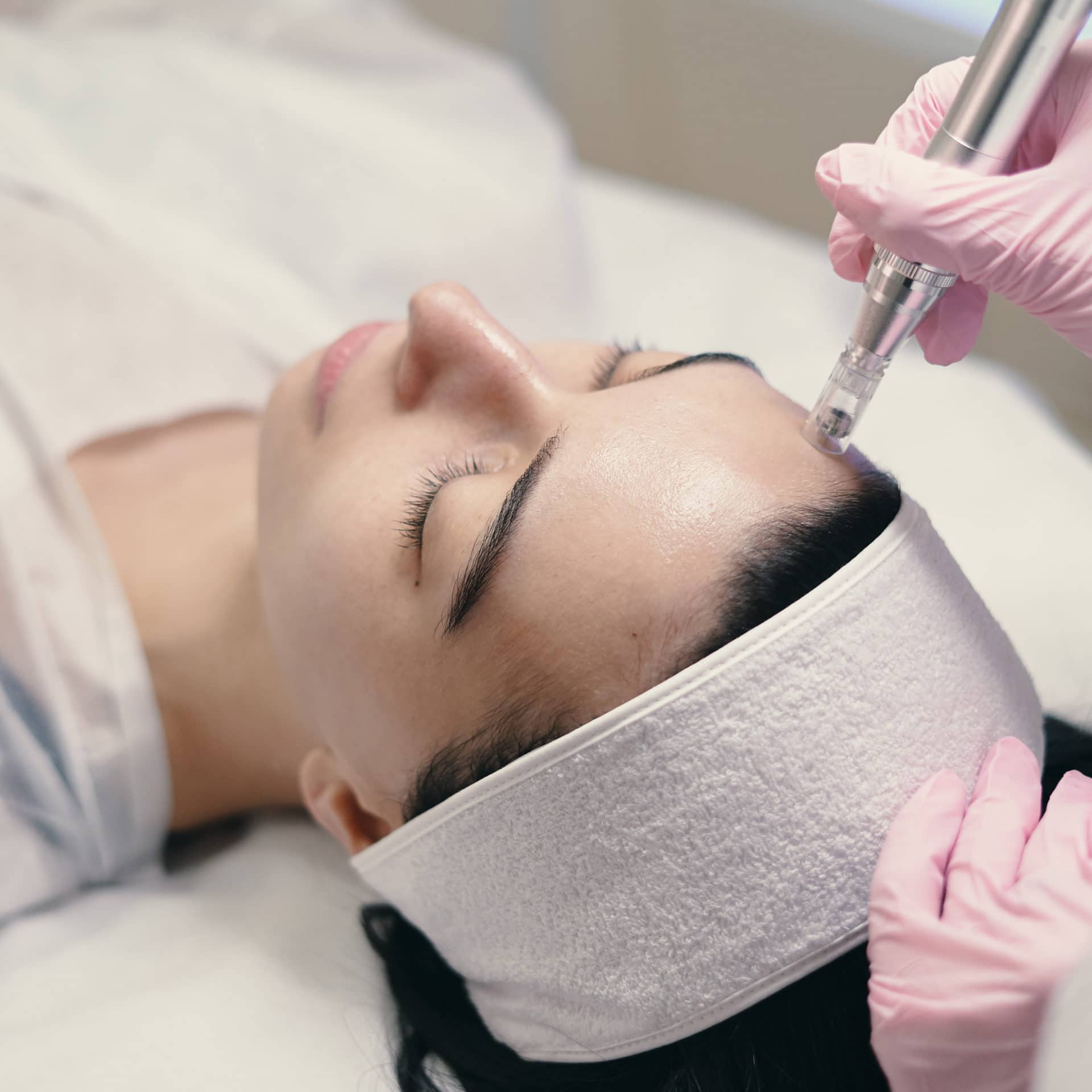 Facial Rejuvenation
Mesotherapy is a safe, natural alternative to invasive cosmetic procedures.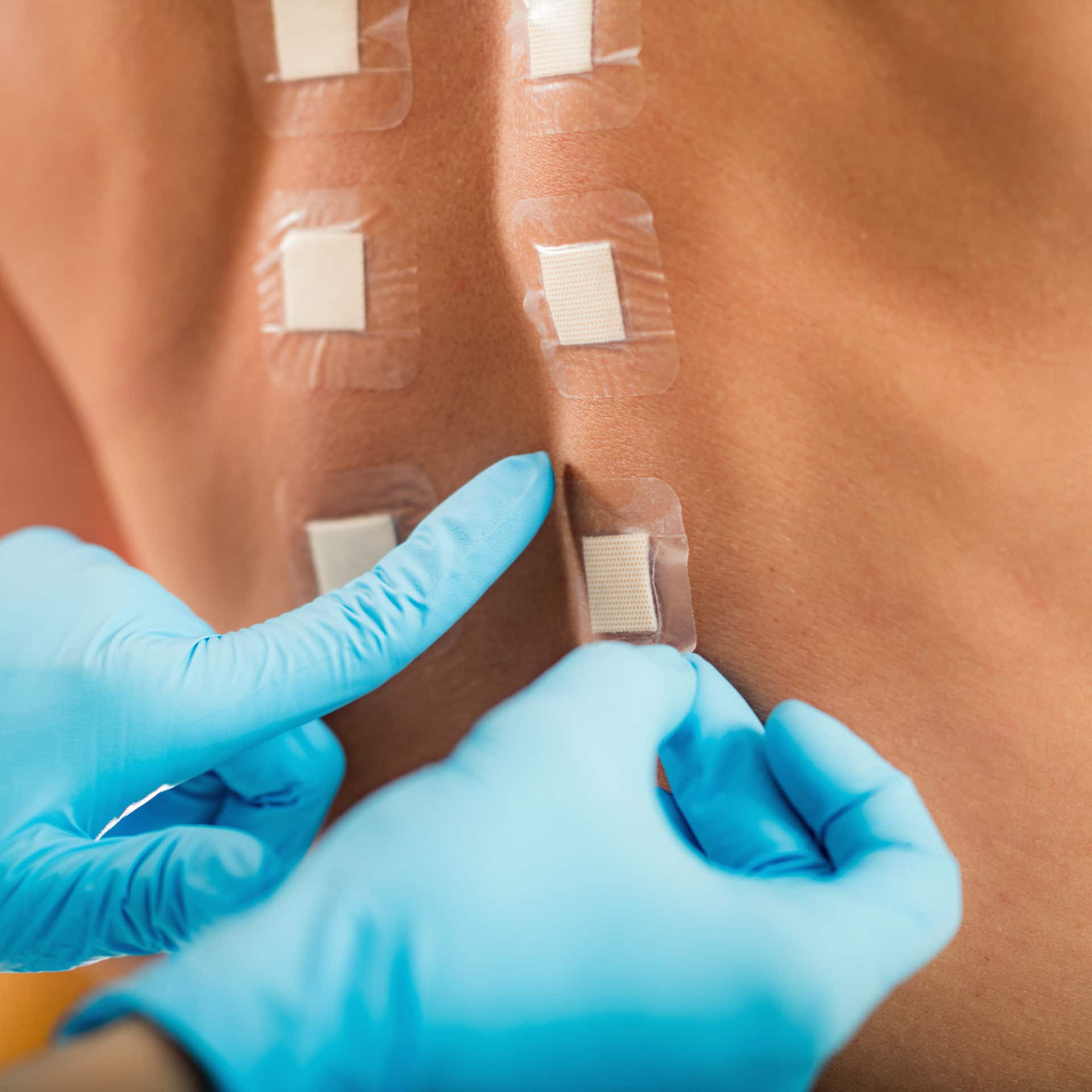 Skin Allergy Patch Testing
An accurate diagnosis, a treatment plan that works educational information to help you manage your disease feel better for a better skin.