The signature treatment for the perfect skin.
First, he thoroughly cleanses the skin. Massaging the face, the blood flow is stimulated and toxins drained, using LPG Endermologie®: This step helps to detox the face, improve the hydration and reduce the fine lines. This is followed by a chemical peel. We adapt the peel according the skin concerns ( lack of radiance , glow, tonicity an firmness. Following the peel, the biorevitalisation solution is applied to nourish the skin and restore the skin qualities.
Finally LED light therapy using yellow light is used for photo rejuvenation. The effects of LED therapy are astonishing as it builds collagen in quantifiable percentages, corrects surface damage like sun damaged, wrinkles, and reduces large pores.
About this treatment
We restaure the skin quality: Hydration, glow and radiance.

Tailor made treatment for each skin type.

No downtime and lunch time treatment.
Frequently Asked Questions
WHAT SHOULD I SAY TO MY DOCTOR?
Any allergies, medications taken which could increase the skin sensitivity.
CAN I GO TO WORK STRAIGHT AWAY?
Yes, there is no downtime and no or little redness which last a maximum of 1 hour dependent on the skin. Patients can go back to work the same day.
WILL I NOTICE A DIFFERENCE?
Yes. The following day, the skin will be more radiant, more hydrated and the skin more firm.
HOW MANY SESSIONS SHOULD I HAVE?
It will depend on the skin and patient, but we recommend a minimum of 2 sessions spaced of 4 weeks and then one to two sessions per year.
Please feel free to download our price list
and for further information contact us on +44(0) 20 7580 9095 or by email at contact@phphaesthetic.com
Download the price list
To see our fantastic results, have a look at our before and after gallery.
Discover our gallery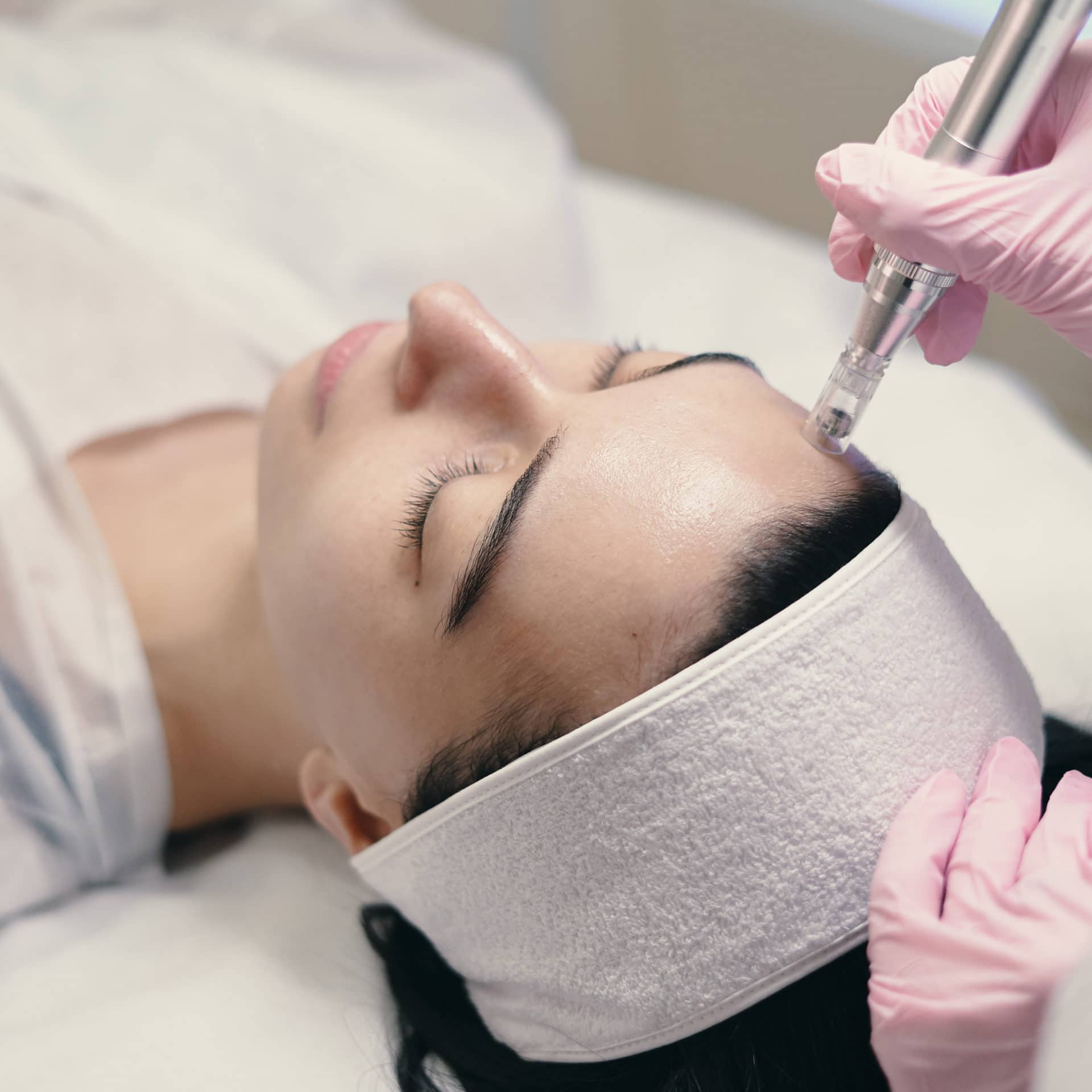 Facial Rejuvenation
Mesotherapy is a safe, natural alternative to invasive cosmetic procedures.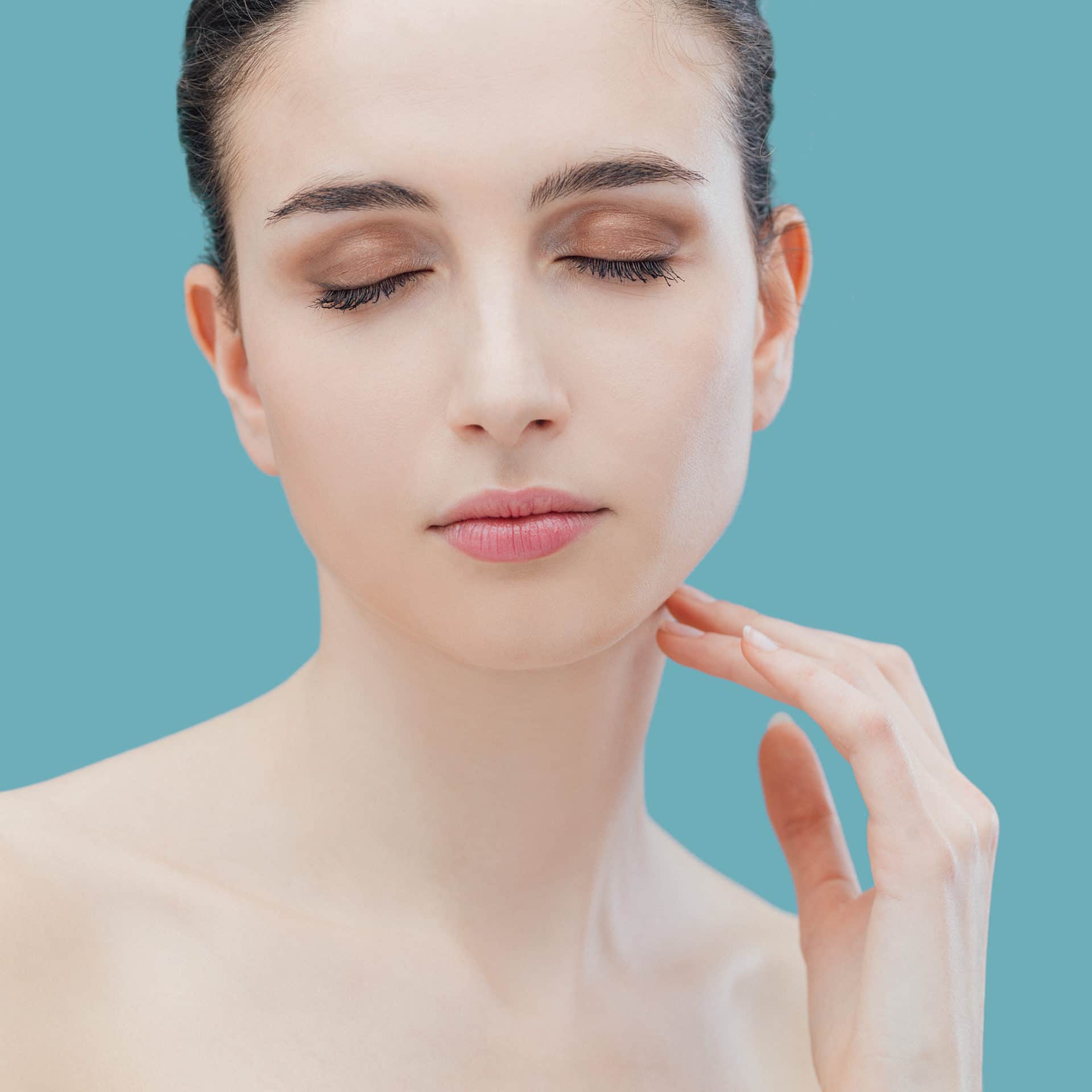 Chemical Peel
The chemical peel to refresh and revitalise your skin.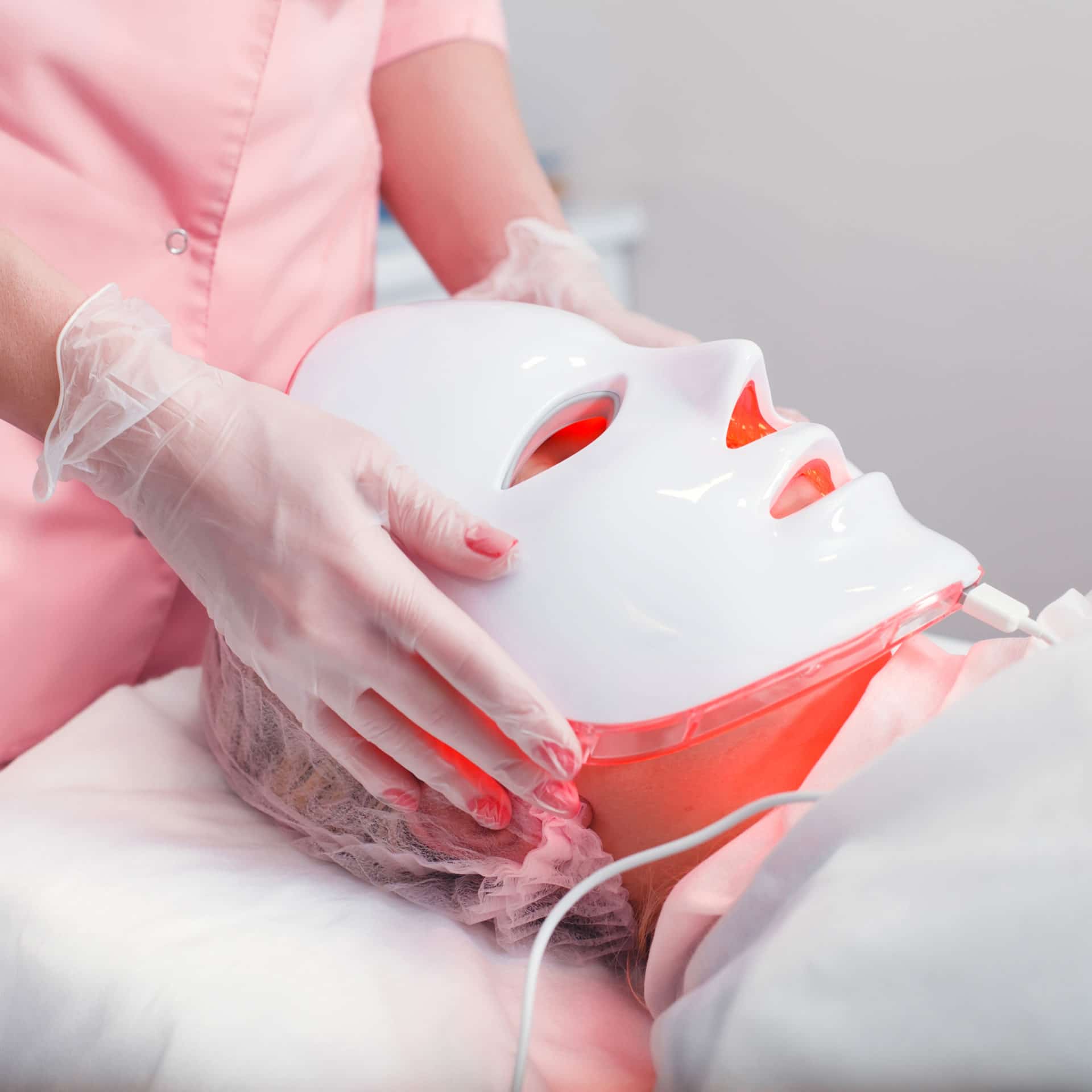 LED Light Therapy
LED light beautiful skin requires commitment, not miracle.
Erno Lazlo