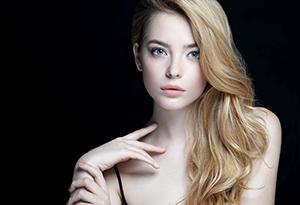 Ageing is a fact of life. Looking your age is not. The best foundation you can wear is glowing healthy skin.
Discover our treatments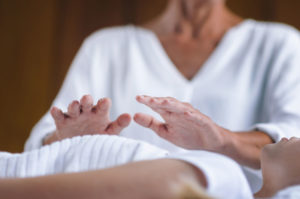 Wellness is the complete integration of body, mind, and spirit – the realization that everything we do, think, feel, and believe has an effect on our state of well-being.
Discover our treatments
Dr Philippe Hamida-Pisal
has risen to the ranks of celebrity-status, with features in The Sun, Daily Times, People Magazine, Aesthetic Journal and FACE magazine to name just a few. He also travels around the world as a speaker specialising in Non-invasive Aesthetic Medicine and the concept of beauty, regularly visiting Monaco, France, UK, Thailand, Russia, Singapore, China, Spain, Italy, Poland, Malaysia, Argentina, Peru, Chile, Colombia, South-Africa, Tunisia, Kuwait, Dubai and Lebanon.
We are committed to providing our clients with the highest level of quality and excellent results.
Dr Philippe Hamida-Pisal is the Chanel of Aesthetic Doctors!
The procedure was near enough painless and I was made to feel comfortable and relaxed before, during and after my treatment. I couldn't recommend a better place or person to have had this procedure with and to top it off the results of my treatment were even better than I imagined.
Fantastic treatment done by the very professional and charming Philippe!
Contact Details
22 Harley Street (1st Floor), Suite 8, Marylebone, London W1G 9PL
+44 20 7580 9095
contact@phpaesthetic.com
Opening Hours
Monday-Friday
8:00 - 19:00