Endolift® – Laser Face Lift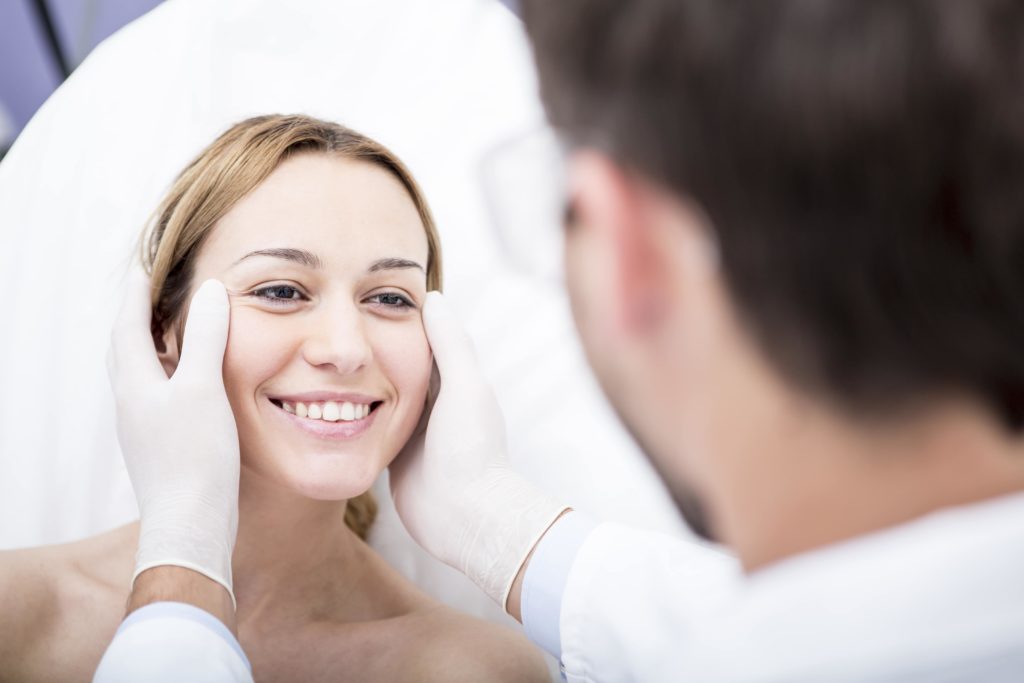 The Endolift® uses innovative laser technology to combine skin rejuvenation, facial contouring and laser lifting in a single procedure.

As we age, a gradual reduction in collagen and elastin fibres of the deeper tissue layers results in loose sagging skin, a loss of volume and a general aged appearance. This sagging of skin of the face, chin, neck and under the eyes can now be successfully tightened and lifted without the need for invasive surgery. There is minimal swelling and Results are seen very soon after the swelling subsides.
What is the Endolift®?
The Endolift is a minimally invasive procedure that uses cutting-edge laser technology to tighten and lift sagging, aged skin. The effects reach both deep and superficial layers of the skin to stimulate collagen production whilst also reducing excess fatty tissue. It provides a more advance lift than fillers alone can achieve and can be considered to be the next step before patients choose to undergo invasive surgical facelift procedures.
How does a laser lift work?
Specially designed, hair-thin optical fibres are inserted just under the surface of the skin, into the hypodermis. These fibres deliver pre-set laser energy to create micro-tunnels within the treated area. This causes skin retraction, resulting in the immediate tightening effect seen soon after treatment. However, the laser targets and heats water and fat cells as well as stimulating collagen production and skin remodelling.
Does the Endolift® hurt?
The laser optical fibres are hair-thin and can be inserted with only a small puncture and no need for general anaesthetic or sutures. A slight redness and swelling of the area treated can be seen but generally only lasts a few hours. No bandages are required and you can return to your normal daily activities the same day.
What areas can the Endolift® treat?
The customisation of the settings for the Endolift® mean various areas can be treated and various problem can be tackled. The treatment is generally possible across four zones of the face within which the neck, jowls and under the chin, nasolabial folds and lower eyelids are included. Each zone is treated separately and takes about 45 minutes to complete. In some cases, two treatment zones can be combined.
When can I expect to see the results?
Endolift is one of the few minimally invasive procedures that has an immediate rejuvenating and skin tightening effect. Over the course of a few weeks, collagen production begins and will steadily continue to build up for the next 6-12 months. The treatment therefore provides a continuous improvement in skin health with repeat "top-up" procedures also possible.
Who is a suitable candidate for the Endolift®?
The procedure can be performed all skin types and age groups. However, those with advanced sagging of the skin may require surgery to see visible results. It is not recommended to perform the procedure on pregnant or breastfeeding women.