PHP Aesthetic-Wellness is honoured to announce that our London clinics have been endorsed with the Save Face Accreditation.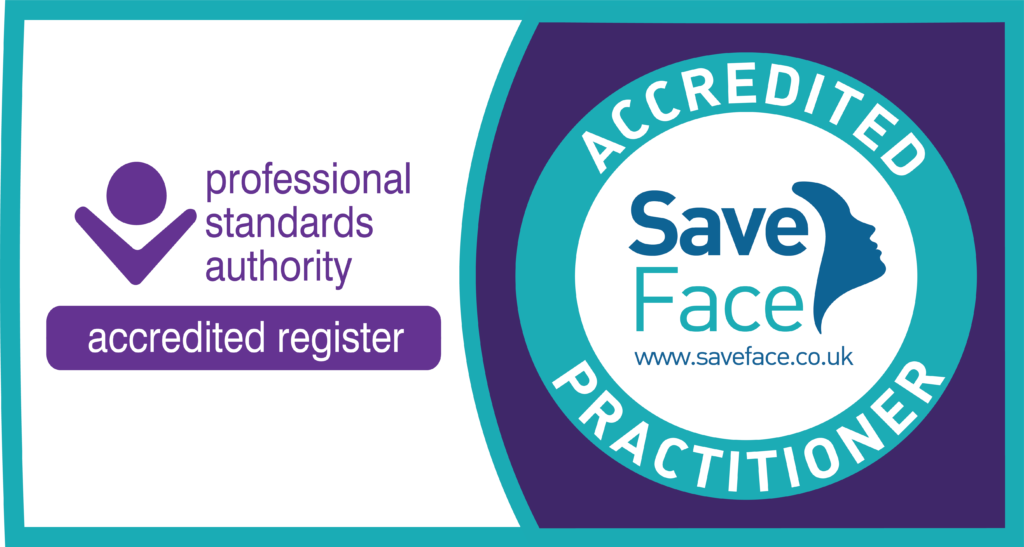 This is a very important recognition for us, as it acknowledges the dedication and effort we put into ensuring our patients' safety.
Save Face is a national register for accredited practitioners who provide
non-surgical cosmetic treatments such as anti-wrinkle injections and
dermal fillers. The register is accredited by Professional™ Standards
Authority and it is recognised by the Government, The Department of Health, NHS England and The Care Quality Commission. PHP Aesthetic-Wellness belongs now to the clinics listed on the Save Face Register. Our clinic has been inspected and assessed in order to guarantee that they meet the high standards needed to perform aesthetic treatment safely, making sure that:

· we have specialist training and insurance in each treatment listed on our profile.
· we use licensed products sourced from reputable suppliers.
· we have all of the necessary paperwork in place to protect our patients from any potential risk.
· our practice standards meet the requirements to provide our patients with safe treatments, in a safe, sterile environment.

For most first-time clients selecting a safe practitioner can be extremely challenging. Above all in an industry that is inadequately regulated, it is paramount to take the right decision when choosing a practitioner for a non-surgical cosmetic procedure. Save Face makes sure that all practitioners listed on their register can provide excellent patient care, high standards of practice,
knowledge, and that they have to required training in order to deliver the best possible aesthetic outcome.
At PHP Aesthetic-Wellness we believe that safety is one of the most important aspects for a successful and fulfilled treatment experience. We make every effort to guarantee the care and protection of all our patients. For these reasons, we would like to thank Safe Face for this accreditation so that we can keep up to date with the latest safety information, measures and regulations.
Dr Philippe Hamida-Pisal