The French Touch: Enhance your Natural Beauty at PHP Aesthetic-Wellness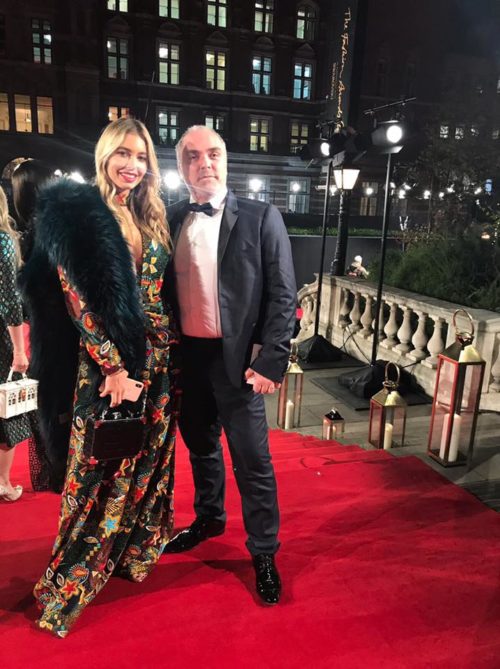 From the very heart of London, at 22 Harley Street, PHP Aesthetic-Wellness provides groundbreaking beauty treatments that make our clients gain confidence by looking fresher, natural and real. At PHP we possess a variety of the latest technological devices and use the best rejuvenating products available in the market. We combine them with the latest techniques, which our highly qualified specialists apply in order to target the specific needs of each of our clients.
As many of us are aware of, there is in the beauty industry an increasing request for subtle improvements; it is not the way it was some years ago, when many clients looked for drastic changes in their appearance. In fact, most clients today prefer what we call the "French Touch" at PHP Aesthetic-Wellness, which is the French version of the "natural look". France has been known for centuries in the art and beauty worlds as a synonym for elegance. Nowadays, this elegance is also related to a certain degree to subtleness or even effortlessness – French beauty today is subtle, natural and never over-done.
The French Touch means enhancing your own beauty without making you look unnatural – it is a better version of yourself – and we are certain that the trend goes in this direction. Most of our customers do not want to look over-done anymore; they just want to improve their own natural look. Our international clientele is constantly growing and we are extremely happy and honored to be able to provide aesthetic treatments to such a vast variety of individuals. We deem a decidedly personalised approach as vital for the bespoke nature of our services.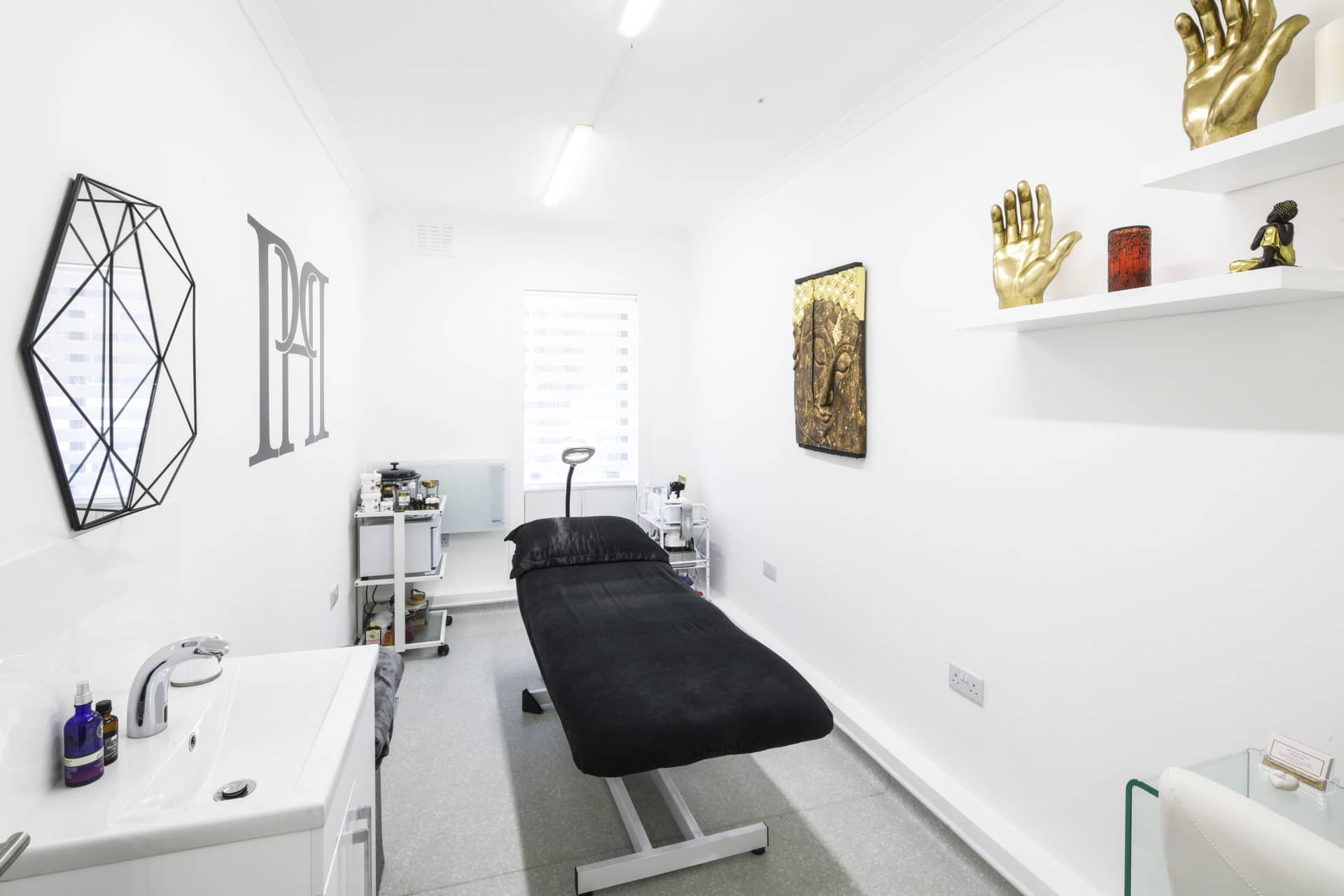 We invite everyone, who thinks that they can improve their appearance by exploding and maximizing their own personal beauty, to come and visit us at 22 Harley Street in Marylebone. We believe that enhancing the natural features of our clients will help them love themselves even more and gain the confidence they need to keep achieving their dreams and ambitions.